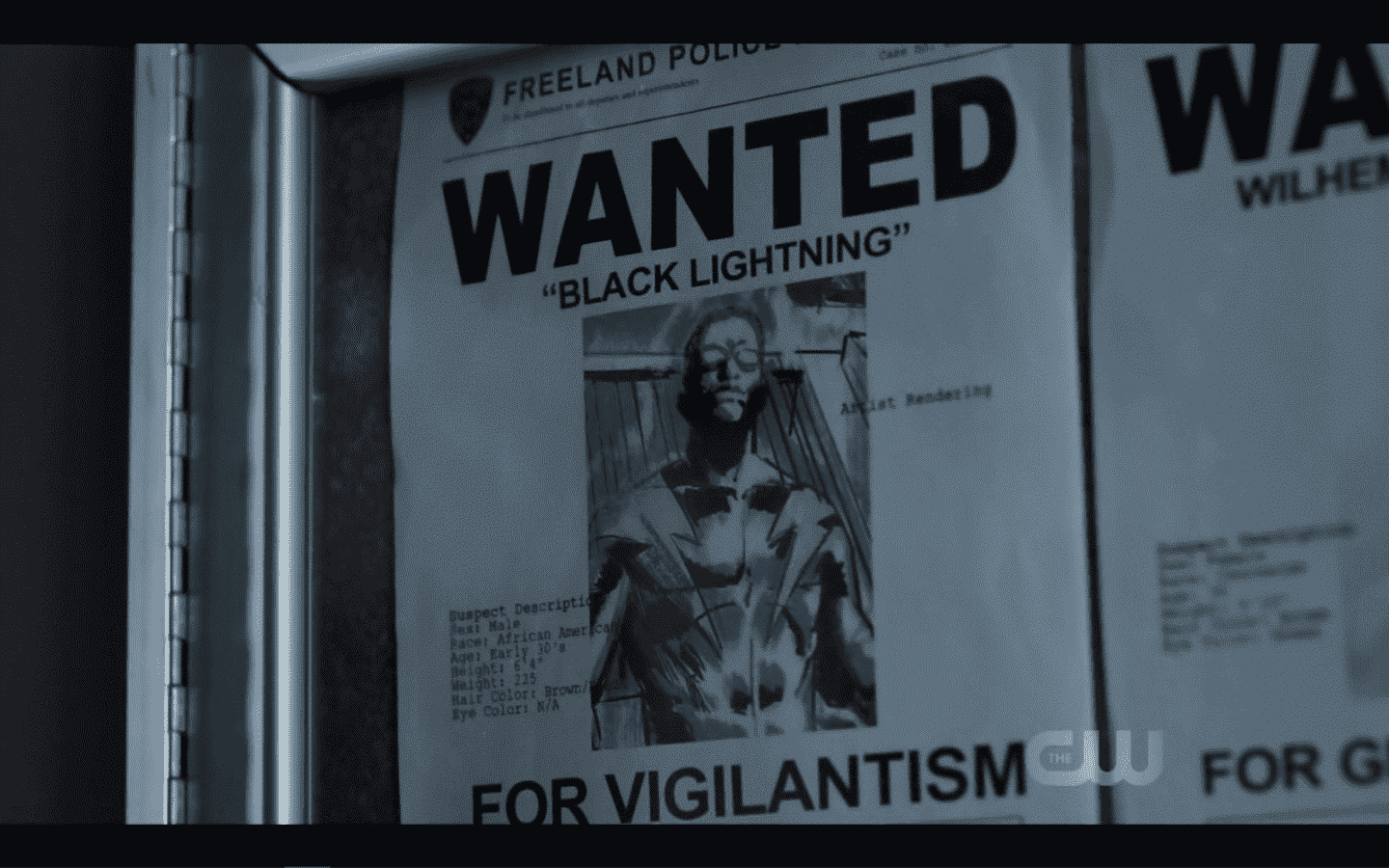 What Black Panther did with empowering the undeserved on the big screen, while appealing to the masses, Black Lightning does on television episode to episode. Network CW Creators Mara Brock Akil, Salim Akil Noted Cast Jefferson Cress Williams Jennifer China Anne McClain Will Dabler Tobias Marvin 'Krondon'...
Baggage Claim teeter totters between your usual romantic comedy and trying to stand out a bit. The end product though has it be the usual rom-com, but with a black cast. Honestly, films like these...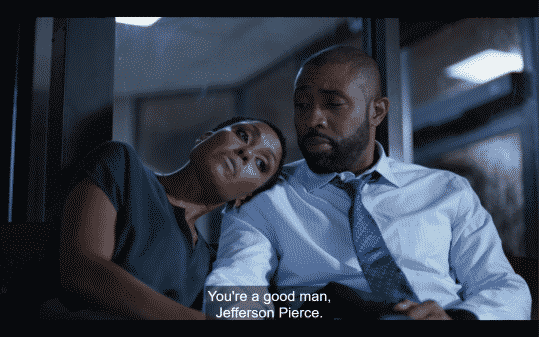 As Black Lightning makes his presence known to even Tobias' boss, Lady Eve, so comes the question of whether his presence helps as much as Gambi thinks it does. Network CW Director(s) Mark Tonderai Writer(s) Jan Nash Air Date 1/30/2018 Characters Introduced Reverend Jeremiah...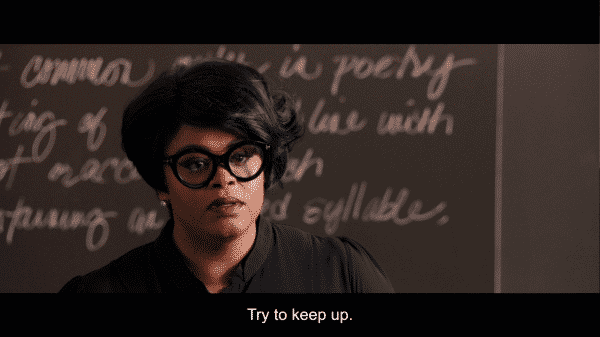 In some ways, Love Beats Rhymes seems to be out to prove something. The main thing being, it isn't smart to bet against Azealia Banks. Director(s) RZA Writer(s) Nicole Jefferson Asher Noted Actors Coco Azealia Banks Malik John David Washington Reason Caleb Eberhardt Matt Jeremie Harris Nichelle Lorraine Toussaint Nafari...
The Read warned me that not all of Jill's remixes to old favorites I was going to rock with. However, whether she was preaching to the choir at NJPAC or starting a dance party,...
Overview While most biopics seek to both educate and entertain you, as well as show you the soul of an icon, this film strangely skips out on giving you soul and solely focuses on the...