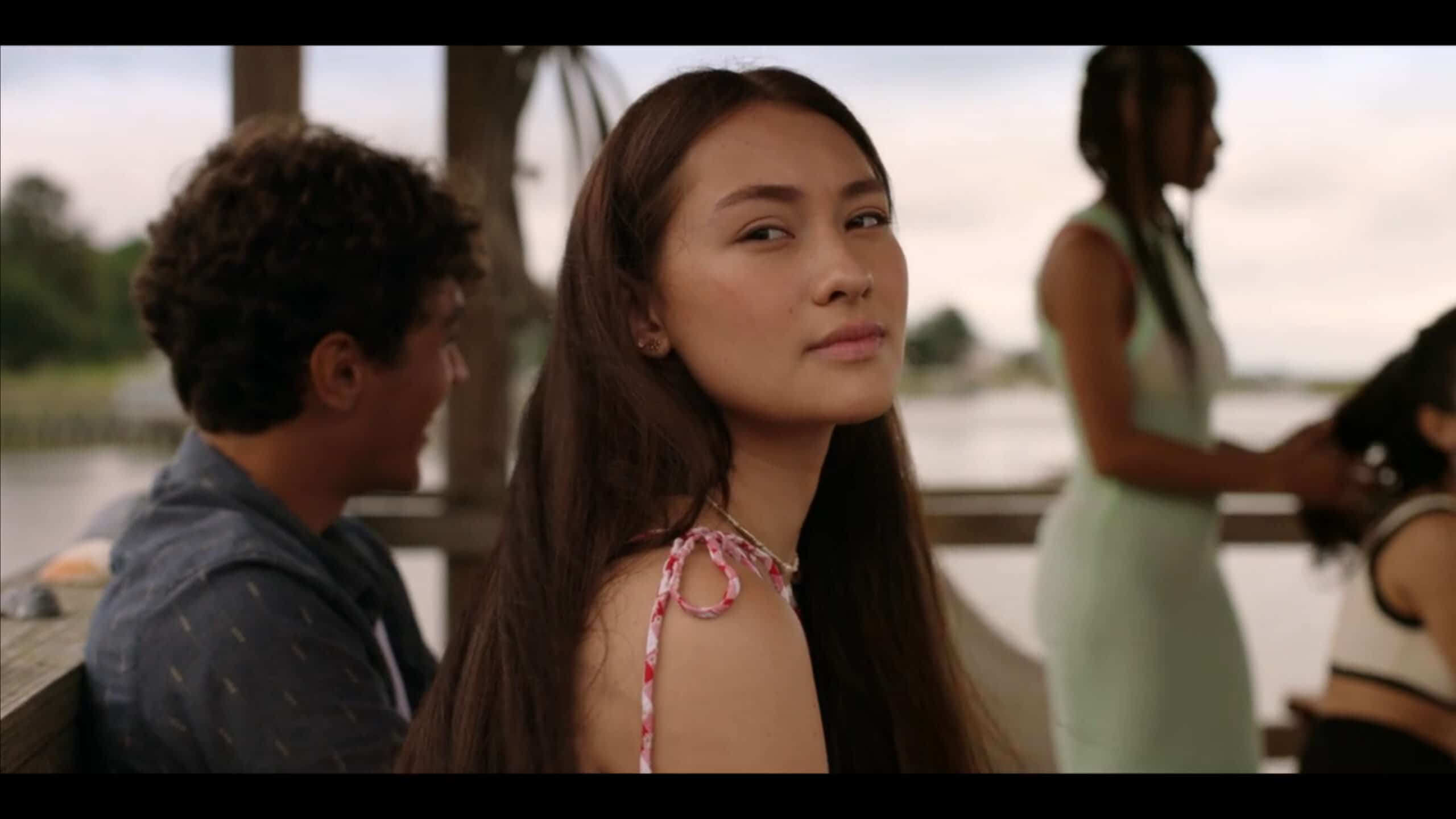 It's July 4th, meaning the fathers roll into Cousins, and John, Laurel's ex, decides to bring his new girlfriend.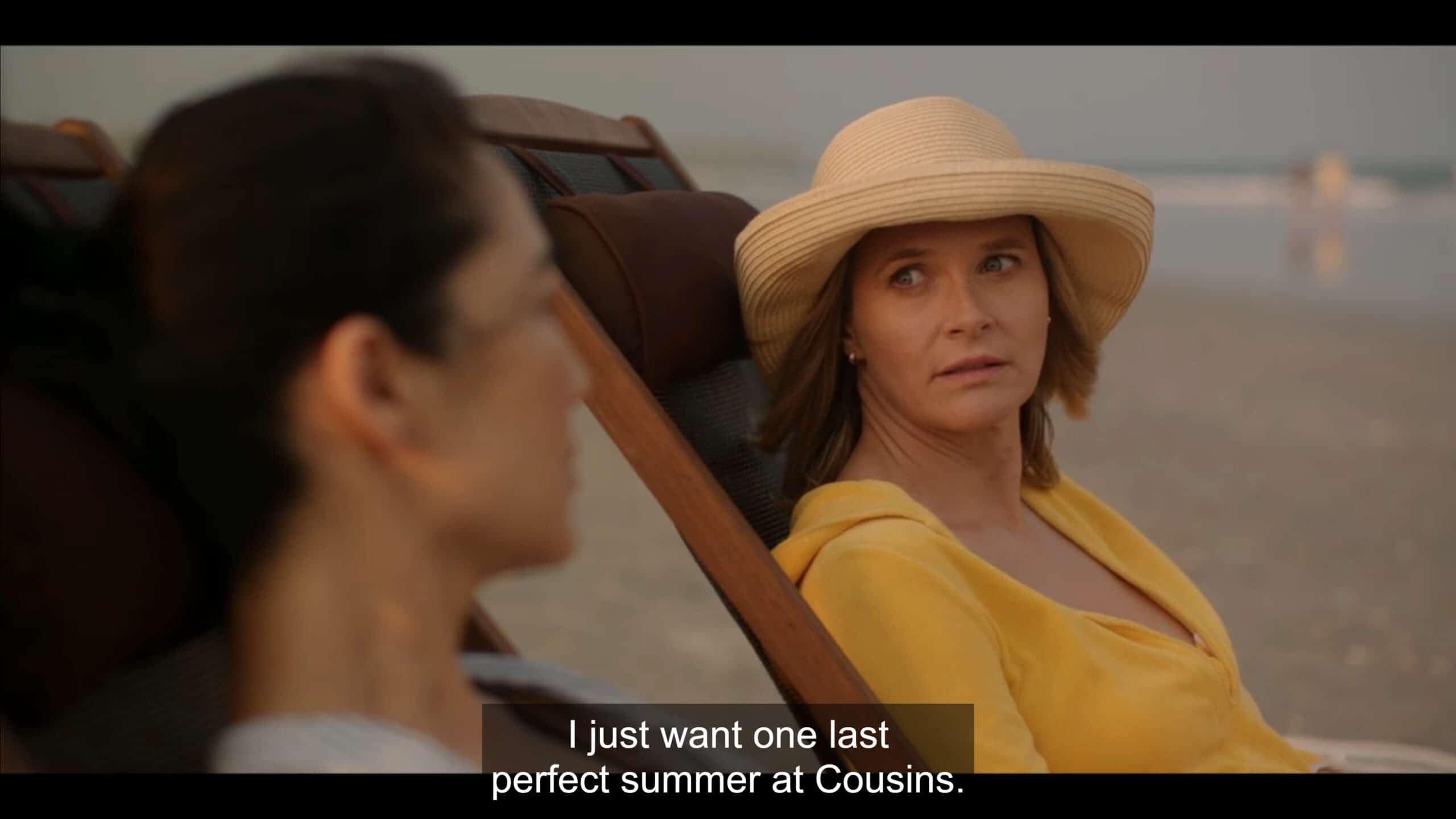 Alongside Taylor showing up and causing some drama, Laurel pushes Susannah to reveal something shocking to viewers.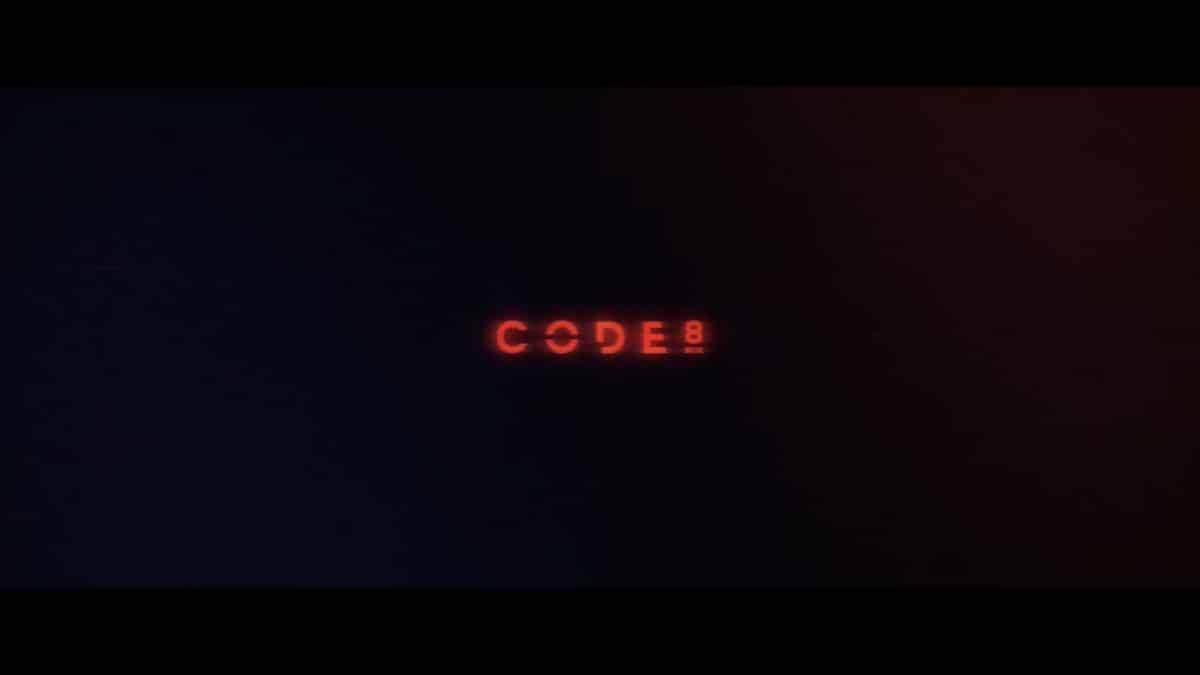 "Code 8" gives a pleasant alternative to what the Marvel/DC brand has saturated the market with when it comes to superpowered humans.