While it lacks the emotional oomph it should, X-Men: Dark Phoenix attempts to compensate that with quality action scenes and VFX.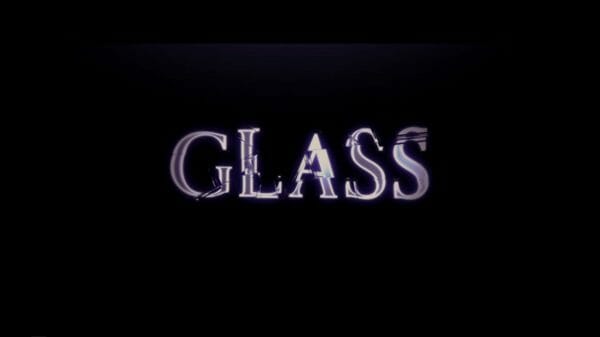 All I'm going to say is, Glass' ending is the end of this trilogy, but could very well be used to launch another. But you may not want it.
The only difference between most action movies and Atomic Blonde is Charlize Theron has a better choreographer/ stunt double than the rest. As for the story? While it has a few twists and turns,...
http://www.youtube.com/watch?v=XZoiIH09et4 While it seemed, for awhile, M. Night Shyamalan would stand tall amongst Steven Spielberg, Woody Allen and other legendary directors who could have a series of flops yet still get financing, it seems he...
Overview After the loss of a child, the relationship between a man and a woman unravels to the point they feel the need to reevaluate who they are as both individuals and as a couple. Review...
Overview Once again a mutant with a superiority complex shall rise, and Magneto will be a part of it because he is forbidden from having a truly happy ending. Rating: TV Viewing Trigger Warning(s): Blood (gore) & Body Horror Characters...
Overview A trippy story about a corrupt cop tumbling his way to rock bottom. Trigger Warning(s): Drug Abuse, homophobia, sex with a minor, and sexism Review (with Spoilers) Since Trainspotting, I have had an interest in Irvine Welsh's...
Overview With quite the beautiful special effects and a good enough story to spend a little more than 2 hours with, while it may lack the emotional punch of many Marvel films, it is undeniably...