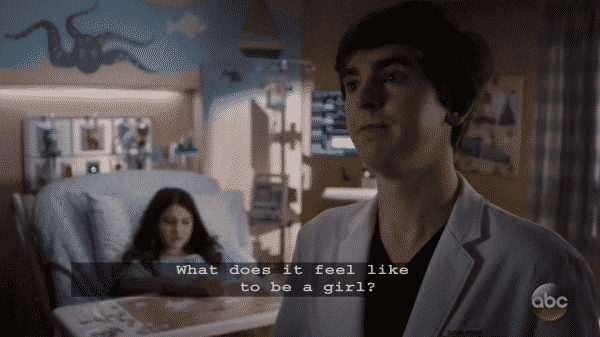 A new resident seemingly will act as some sort of villain for the show and alongside her introduction is that of what trans youth go through. Especially in terms of medical issues. Network ABC Director(s) Seth Gordon Writer(s) Simran Baidwan Air...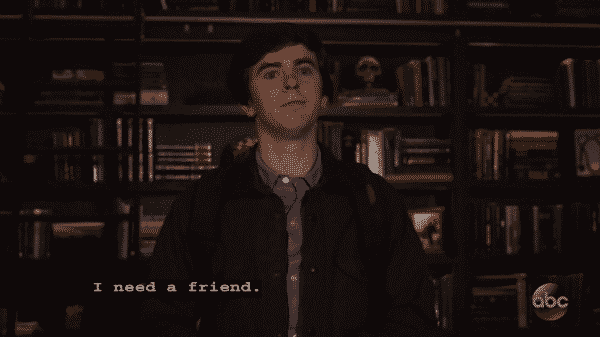 As Shaun, annoyingly, points out the obvious and shows his own bias, Claire decides to pursue Dr. Coyle being properly punished. Network ABC Director(s) Mike Listo Writer(s) David Shore & David Hoselton Air Date 1/22/2018 Catch Up or Follow Along Characters Introduced Naja Hina Abdullah Cole Art...
Alone Together's future really will rest on whether or not FreeForm's audience will love, or learn to love, the character Esther. Network FreeForm Creator Benji Aflalo, Esther Povitsky, and Eben Russell Director(s) Daniel Gray Longino Writer(s) Benji Aflalo, Esther Povitsky, and Eben...
XOXO is a cute love story with a backdrop of rave culture and is filled with so many lovable eccentric characters. Trigger Warning(s): Drug Use Characters Worth Noting Krystal (Sarah Hyland) | Ethan (Graham Phillips) | Tariq (Brett...