As Phase 3 comes to an end, both casual and hardcore fans are reminded of the power of the MCU and that this is, in fact, the Endgame.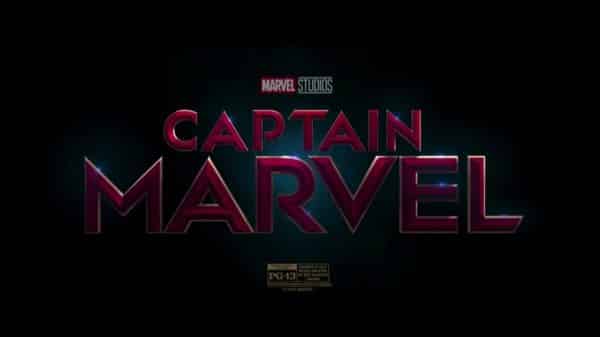 Captain Marvel nods towards being the first female-led Marvel movie, but other than that, it's what fans of the MCU are long used to for better and worse.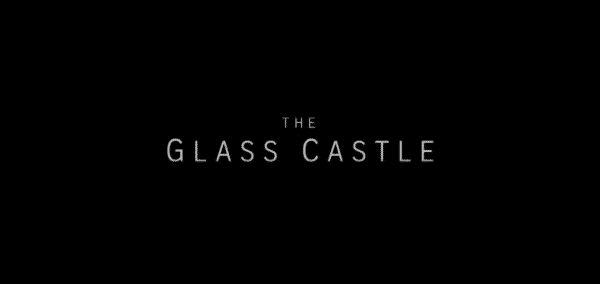 Considering Brie Larson's Oscar win, and how The Glass Castle seemed like Oscar bait, I was surprised it was given an August release. Add in Woody Harrelson, Naomi Watts, and that "Based on a...
A young woman, for 7 years, has been trapped in a garden shed and with her son leaving the age where her lies are justifiable, she does what is necessary for them to do...
Nevermind the idea of this being the funniest movie of the year, for it very well might be the funniest movie in years. For truly, as offensive as some may find this, and despite...
This week I found myself seeing a movie featuring Shailene Woodley of Secret Life of the American Teenager and The Descendants fame; Brie Larson, who I mostly know from Scott Pilgrim vs. the World and The United States of Tara; and...
If you are one of the few who haven't been force fed a Don Jon commercial, advertisement or trailer in recent months, I'm pretty sure the NSA probably doesn't know where you are. With...
Overview A hidden gem which doesn't make light of, or over-dramatizes, the state of each character, and truly is one of those films you wish to share and see get prestige. Trigger Warning(s): Cutting & Attempted...