Home
Tags
Brian Tyree Henry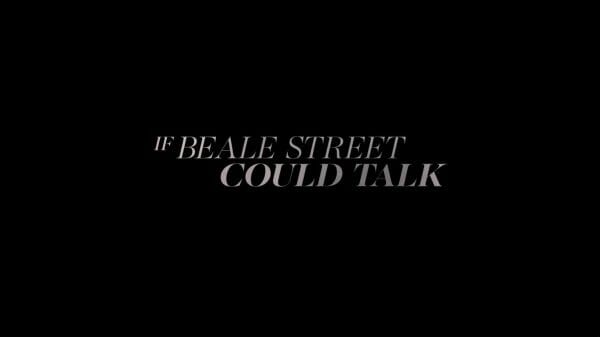 If Beale Street Could Talk may not meet expectations, but that's because it subverts that for what cinema, especially Black cinema, needs.
Spider-man: Into the Spider-Verse pushes you to learn more about the iconic character, beyond Peter Parker, and creates a franchise you'll want to see more of.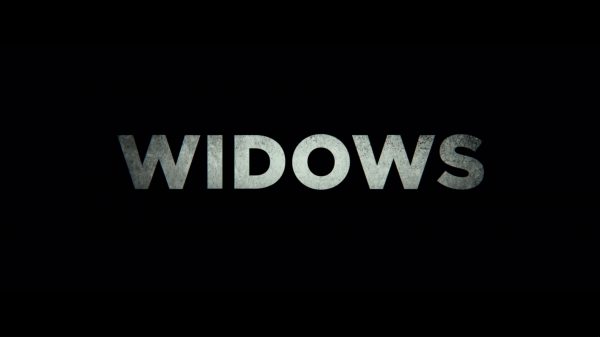 Widows pushes the need to question, what would it be like if those who made art house and Oscar-caliber films ventures outside their comfort zone – and succeeded.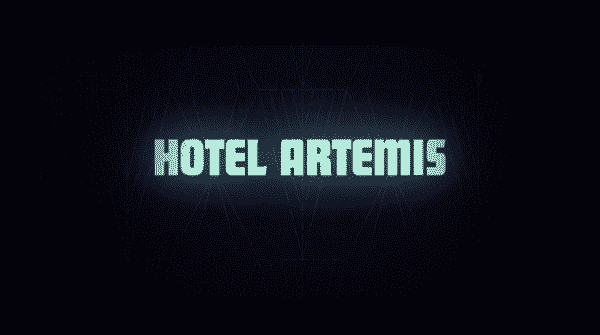 Consider Hotel Artemis a vehicle for Sterling K. Brown and you'll enjoy it. However, if you were expecting a compelling crime movie or something funny? Prep to be disappointed. Director(s) Drew Pearce Screenplay By Drew Pearce Date Released 6/8/2018 Genre(s) Crime, Action Noted...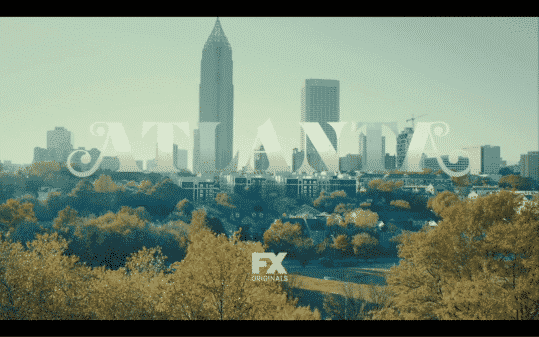 The second season of Atlanta doubles down on the eccentrics of the first and with that comes more inventive stories and the question of what was done purely because Glover and co. had the...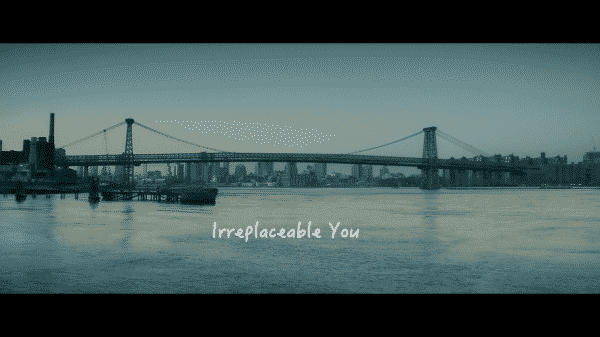 Honestly, I'm ready for Gugu Mbatha-Raw to star in the majority of Netflix's movies for she finds a way to elevate them past their innate mediocrity. Director(s) Stephanie Laing Screenplay By Bess Wohl Date Released 2/16/2018 Genre(s) Drama, Romance Noted Actors Abbie Gugu Mbatha-Raw Sam Michiel Huisman Myron Christopher...
Overview It's the birth of a new series and strangely, it's a dramedy. Which is surprising in a good way for it makes it feel like Atlanta is bridging the gap between the comedy star...