Though certainly a bit cheesy, and featuring the comedic style of many Disney Channel shows, Girl Meets World has just enough of Boy Meets World to be considered a success. Each Page Corresponds to the Episode Associated Episode 1: "Girl Meets...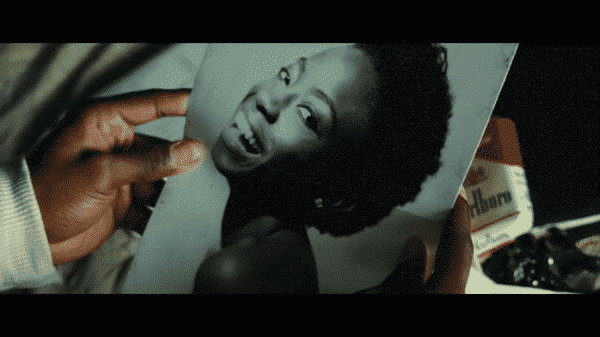 Message From The King is a procedural revenge story where our lead finds one guy, to learn the name of another, and this process repeats until he is ready to exact his bloody revenge. Summary Jacob...
Overview A woman, who seems like a twisted Disney princess, becomes one area's local vigilante. Review (with Spoilers) I have never really been a Katie Holmes fan. I have seen two of her films, First Daughter, when...