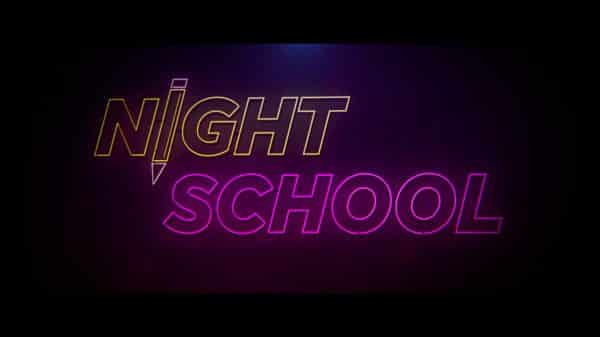 While this won't go down as the best we've seen from Kevin Hart or Tiffany Haddish, comedy-wise, there is a deeper message which compensates for that. Director(s) Malcolm D. Lee Written By Kevin Hart, Harry Ratchford, Joey Wells,...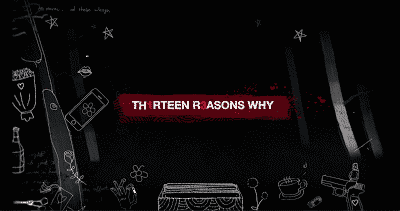 Season 2 of 13 Reasons Why continues to push the TV landscape and harness the types of stories and visuals only seen in indie movies. Giving a sometimes too raw, to the point of...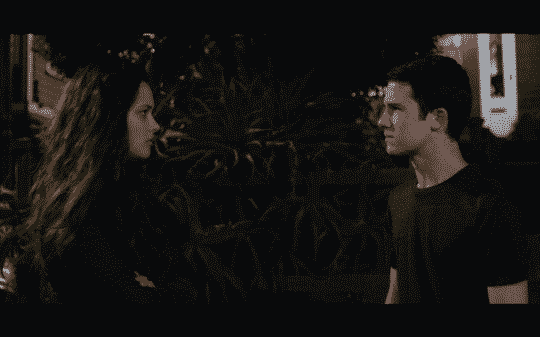 As Hannah establishes herself as the annoying voice in Clay's head, Courtney takes the stand and you question if she may still to her lie or reveal the truth. Network Netflix Director(s) Gregg Araki Writer(s) Thomas Higgins Air Date 5/18/2018 Actors Introduced Nina Jones Samantha...
Thanks to some bizarre decisions, #RealityHigh loses the few things likable it had to utter and complete nonsense. Summary Dani's (Nesta Cooper) story and character is something you'll find easily comparable to a whole slew of...