Home
Tags
Analeigh Tipton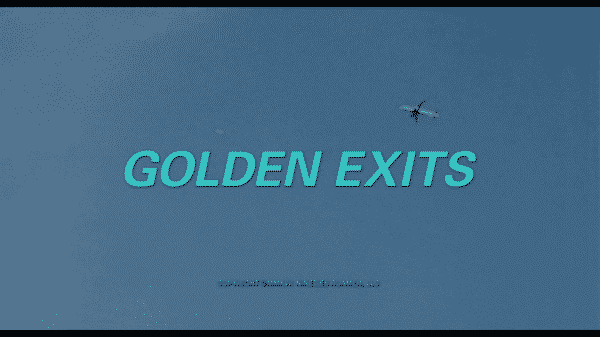 Golden Exits is a melancholy indie film which relies heavily on Emily Browning's charm to get you through it. Director(s) Alex Ross Perry Screenplay By Alex Ross Perry Date Released 2/16/2018 Genre(s) Drama Noted Actors Naomi Emily Browning Nick Adam Horovitz Alyssa Chloë Sevigny Gwen Mary-Louise Parker Buddy (Arthur) Jason Schwartzman Jess Analeigh Tipton Sam Lily Rabe Summary A...
http://www.youtube.com/watch?v=vanxIyGp_x8 Overview/ Review (with Spoilers) Like most indie movies, Between Us seems either written for one niche demographic or just made to please its creator. For with its musing and how the relationship between Diane and...
Overview It's cute, it's awkward, and there are one or two people of color in the whole show. So it must be a Manhattan Love Story. Review (with Spoilers) Let me just begin by saying, it seems...
A one night stand becomes two, and maybe the start of spending a lifetime together. Review (with Spoilers) With this year having a lot of movies which are getting video on demand releases, alongside a limited...