Home
Tags
Amandla Stenberg
While, like most book adaptations, in losing some of the fat the film loses some of what made the book great, what isn't lost is the key message The Hate U Give pushed. Director(s) George Tillman Jr. Written...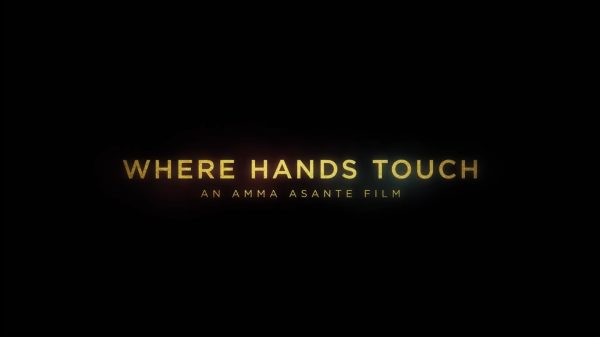 Sadly, neither the Black experience during WWII Germany nor the odd love affair between a Nazi soldier and Black German girl flourish.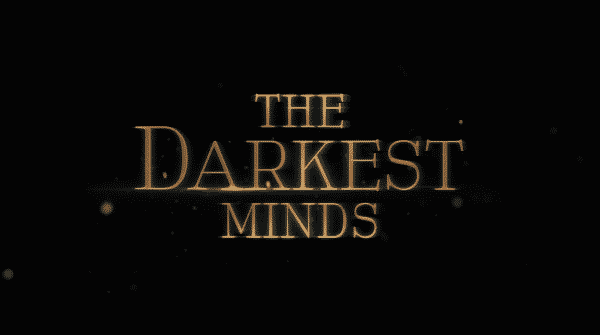 Outside of two moments in which the lead is sexually assaulted, and the protagonist being Black, The Darkest Minds is as generic as they come. Director(s) Jennifer Yuh Nelson Screenplay By Chad Hodge Date Released 8/4/2018 Genre(s) Young Adult, Romance, Action, Dystopian Good If...
Everything, Everything may truly be one of the few book adaptations that cut what was necessary, added what was needed, and casts everyone nearly perfectly. Summary For nearly all of Maddy's (Amandla Stenberg) life, of which...
Overview/ Review (with Spoilers) Amandla Stenberg has become one of young Hollywood's most prolific people with her speaking on cultural appropriation, gender identity, and a lot of other social topics. Almost to the point, you'd...
Overview The Hunger Games continue and while the supporting characters aren't as interesting as in the first film, Jennifer Lawrence maintains her ability to lead. Review (with Spoilers) First, let me put it out there I have...