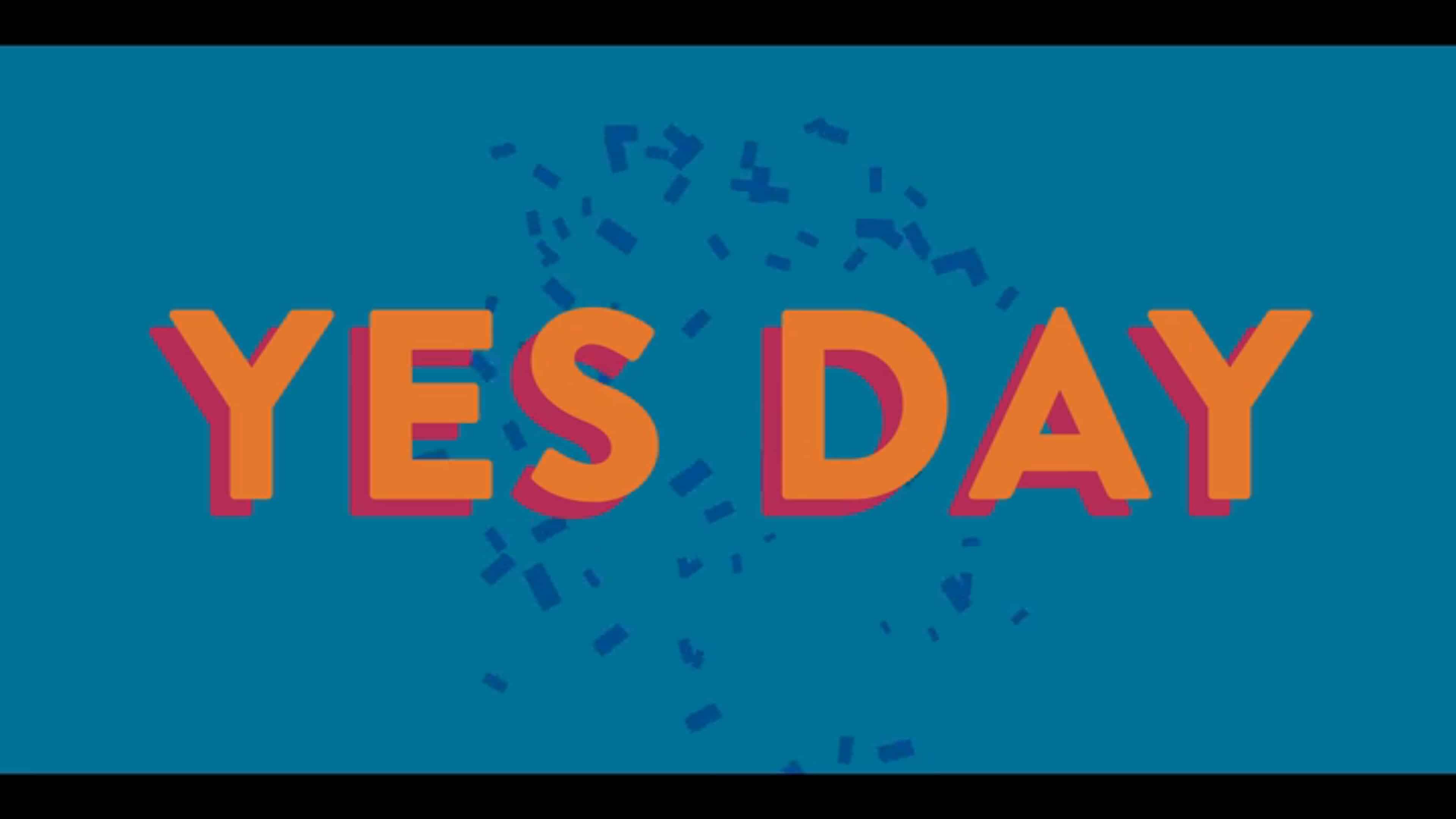 |
A guide for the film "Yes Day." Noted are cast members, information about their character(s), and additional details about the film's story and characters.
---
Please Note: This content contains pertinent spoilers, descriptions are updated as new information is presented, images changed as better ones are captured, and this is not an exhaustive list of every cast member.
General Information
| | |
| --- | --- |
| Director(s) | Miguel Arteta |
| Screenplay By | Justin Malen |
| Date Released (Netflix) | 3/12/2021 |
Plot
Before Allison and Carlos had kids, they were fun. Allison especially lacked inhibition and would skydive, jump onto vehicles and travel with strangers, and rock climb. However, once having three kids, Katie, Nando, and Ellie, what was once fun became reckless, mainly due to her having these people who needed her. So the woman who used to always say yes to life began increasingly saying no.
That all changes after Nando's guidance counselor recommends having a Yes Day – a day that, with some limitations and rules, would have the parents say yes to anything their kids wanted. The idea seems cool to Nando and Ellie, but with Katie so sure Allison is a square, she doubts Katie would make it through the day. So, betting a trip to a music festival that she can, Katie and Allison make a deal that is Allison says no, Katie can go strictly with her friends. But, if Allison doesn't break, Katie will go with her and have a good time.
Notable Locations & Items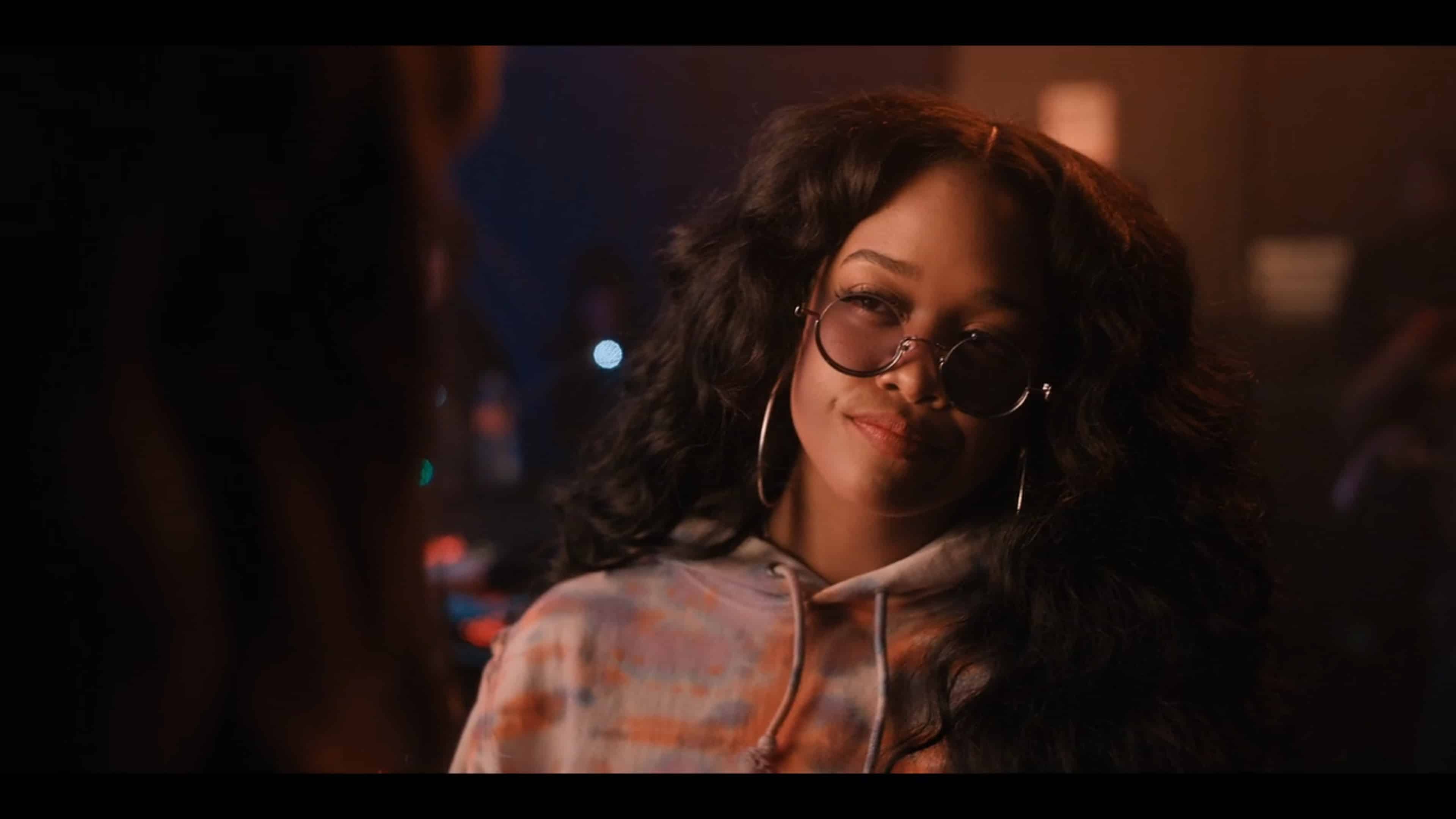 Fleekfest: The music festival Katie wants to go to, where H.E.R. is the headliner.
Icarus Technologies: Where Carlos works as a lawyer
Other Noteworthy Information
Yes Day Activities: Taking on a gut buster ice cream eating challenge, going through a car wash with the windows down, Kablowey – a Kool-aid filled balloon fight, going to magic mountain, Nando's nerd party, and Ellie wanting the family to sleep in a tent in the backyard.
Please Note: This is not an exhaustive list of every cast member.
Allison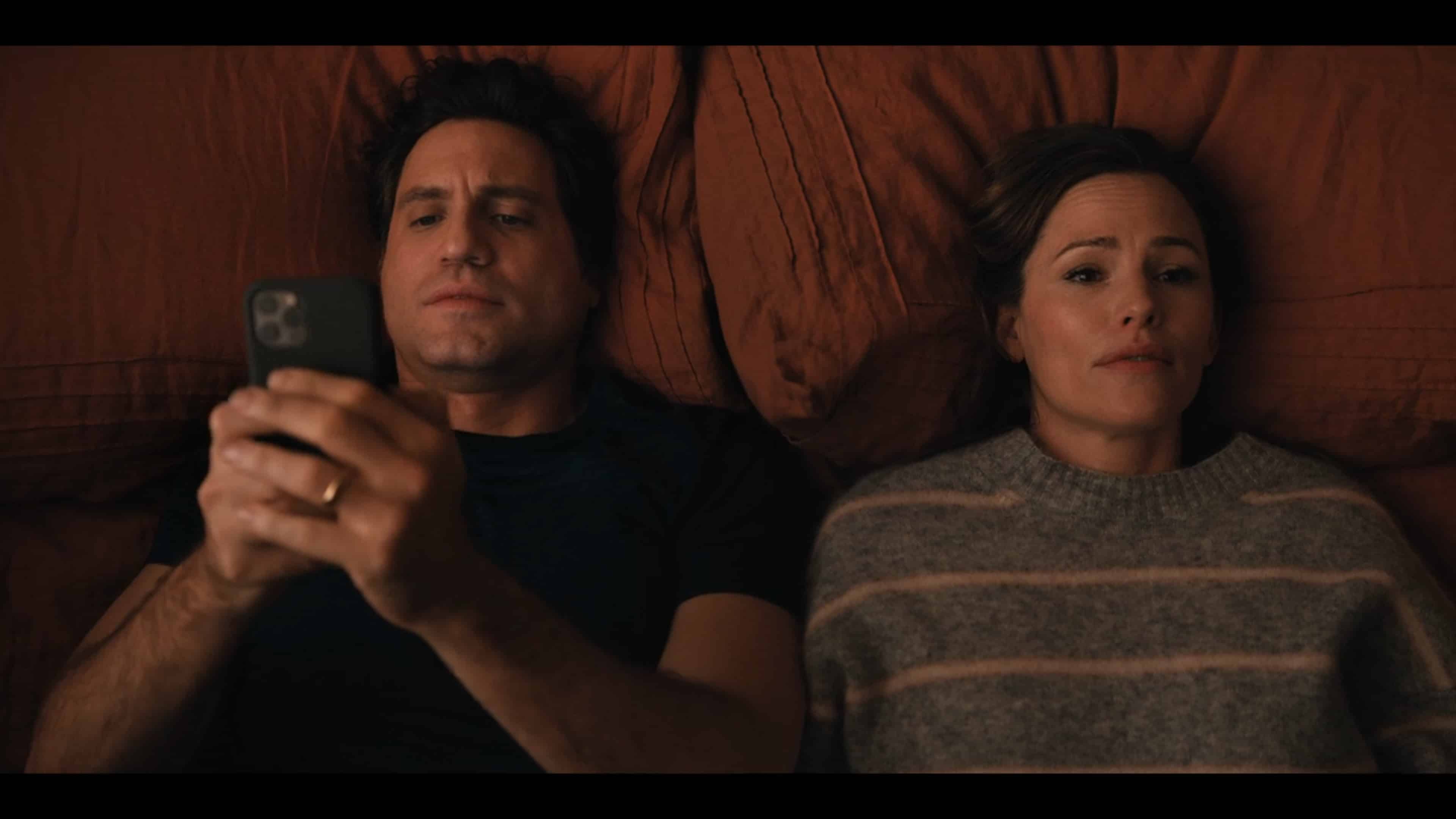 Formerly the V.P. of Marketing at Kulger Food, Allison was adventurous. She traveled to other countries, experienced the food, jumped on tours with strangers, rock climbed, and even met a man due to swapping coffee, who became her partner in excursions and life. But with having kids, that all changed. She became more cautious, and with that, she started to say yes to life less, and no more due to the risks identified.
Carlos
A lawyer for Icarus Technologies, which develops speakers, exoskeletons, and more, Carlos' main job at work is limiting liability and risk. So when it comes to his place at home, he tries to be the fun parent to compensate. Which, unfortunately for Allison, makes her the bad guy. In fact, her kids see her as a tyrant, dictator to be specific.
Katie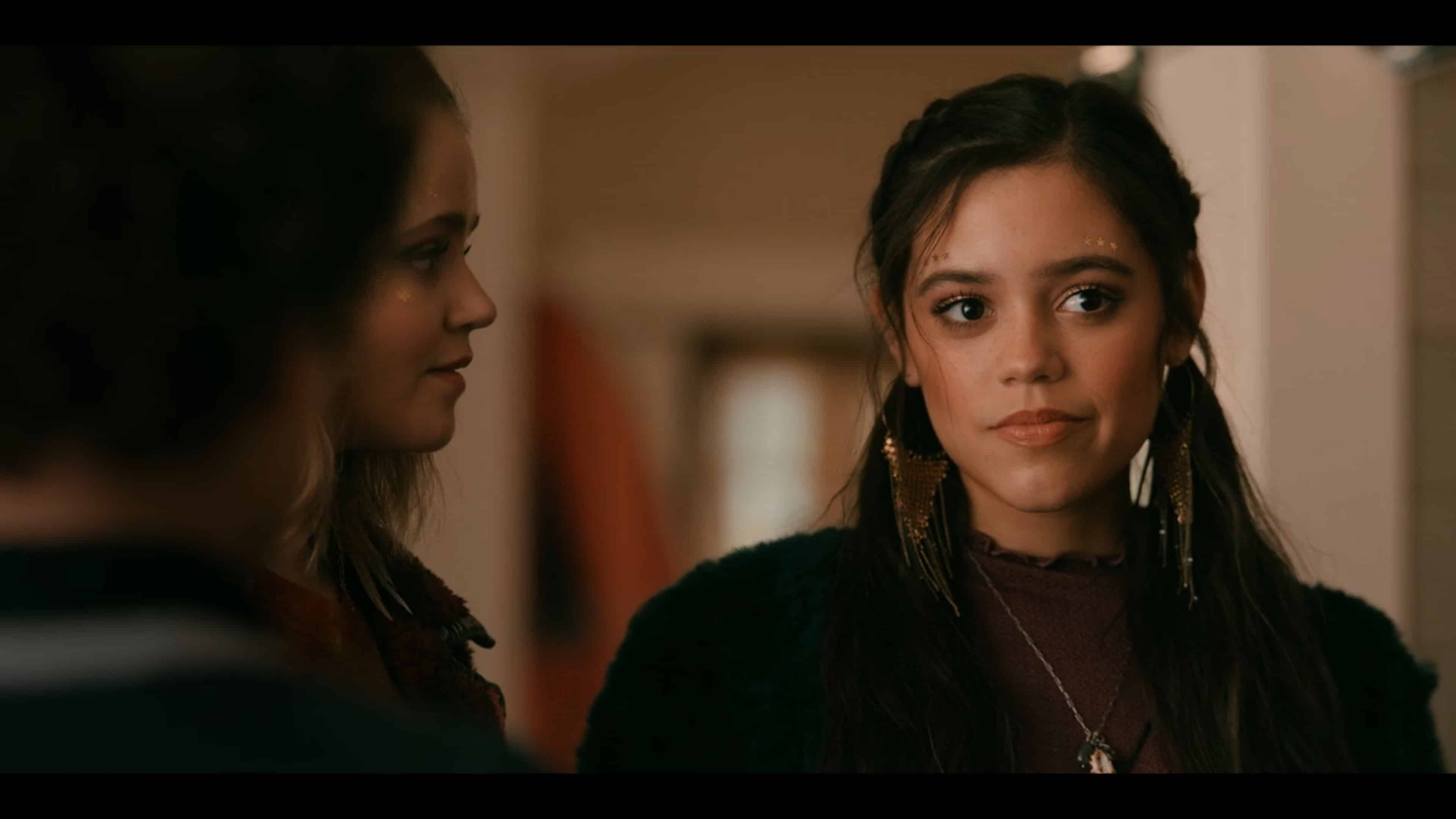 14-year-old Katie has grown tired of Allison being overly protective to the point rebelling is increasingly an option. Especially when denied the opportunity to go to Fleekfest unless Allison chaperones.
Nando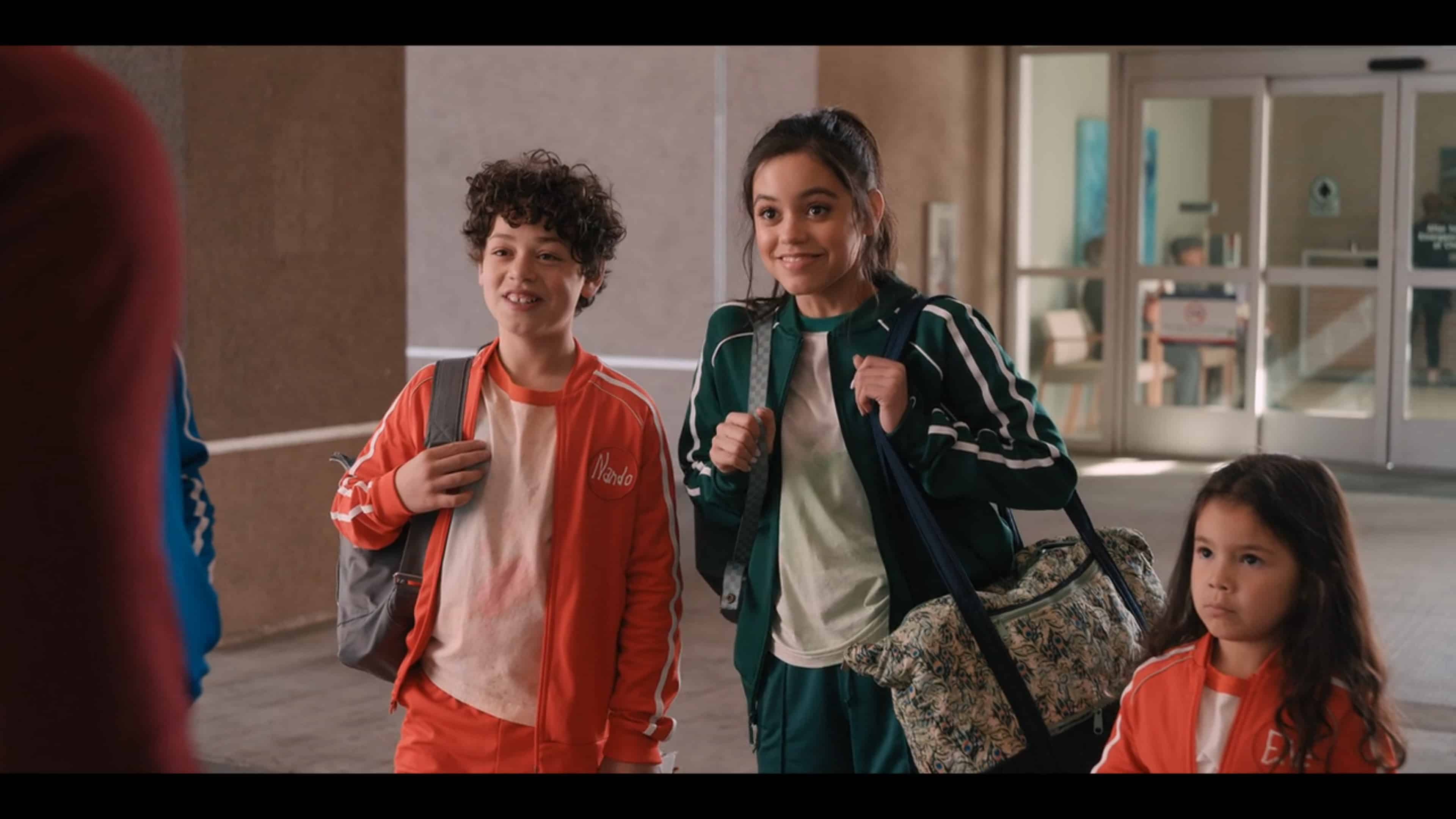 11-year-old Nando is the middle child and a bit of a science geek. One that wants to find the perfect catalyst to make a huge amount of foam.
Ellie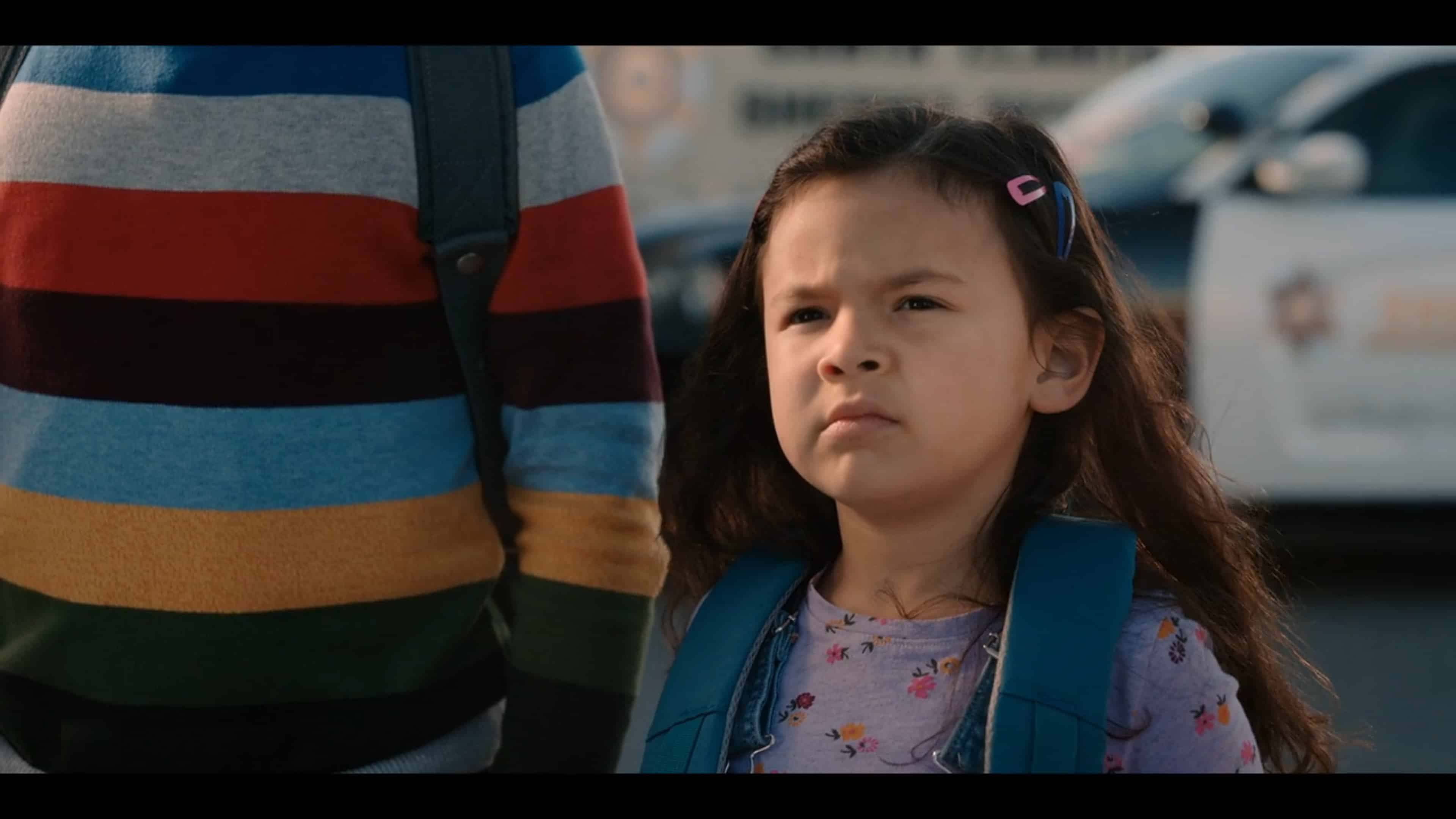 The youngest of the Torres clan, Ellie, is school age and hasn't yet developed the idea Allison is a fun killer.