|
A guide for the film "Trust." Noted are cast members, information about their character(s), and additional details about the film's story and characters.
---
Please Note: This content contains pertinent spoilers, descriptions are updated as new information is presented, images changed as better ones are captured, and this is not an exhaustive list of every cast member.
Last update on 2021-04-13 / Affiliate links / Images from Amazon Product Advertising API
General Information
| | |
| --- | --- |
| Director(s) | Brian Decubellis |
| Screenplay By | Kristen Lazarian, K.S. Bruce, Brian Decubellis |
| Date Released (Digital) | 3/12/2021 |
Plot
Young couple Brooke and Owen are in a good place. They're married, trying to have kids, Brooke has just started her own art gallery, and Owen is an established journalist pushing to do more serious news. But with two friends who are divorce attorneys, Eleanor and Adam, it makes the conversation surrounding why people breakup plague recent issues in Owen and Brooke's marriage. Mainly Owen's secrecy and Brooke's star client Ansgar – someone who is a little too sexual, flirty, and doesn't understand boundaries.
So, between Brooke deciding to test her husband's fidelity and Owen worried a sudden trip to Paris between Brooke and Ansgar may lead to something, their relationship is tested beyond whatever troubles they have becoming parents.
Please Note: This is not an exhaustive list of every cast member.
Brooke (Victoria Justice)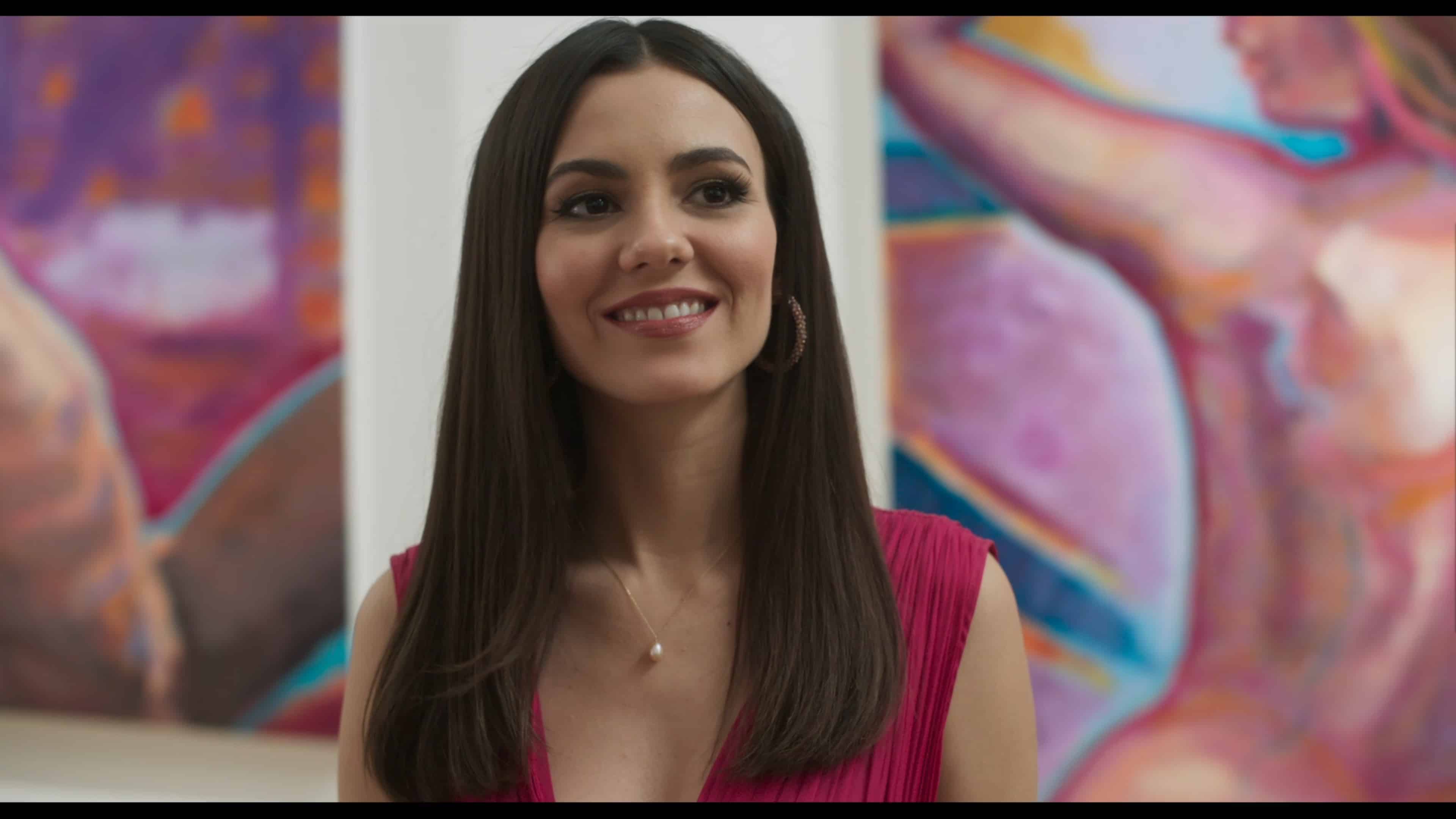 After working for an auction house, Brooke has now opened her own gallery with everything riding on Ansgar Doyle being the discovery she thinks of him. Thus, her marriage takes a bit of a backseat, despite her husband doing his best to keep the fire alive. But, after a conversation with Eleanor and Adam, paired with Owen sneaking out late at night, Brooke is starting to wonder if Owen is cheating on her.
Owen (Matthew Daddario)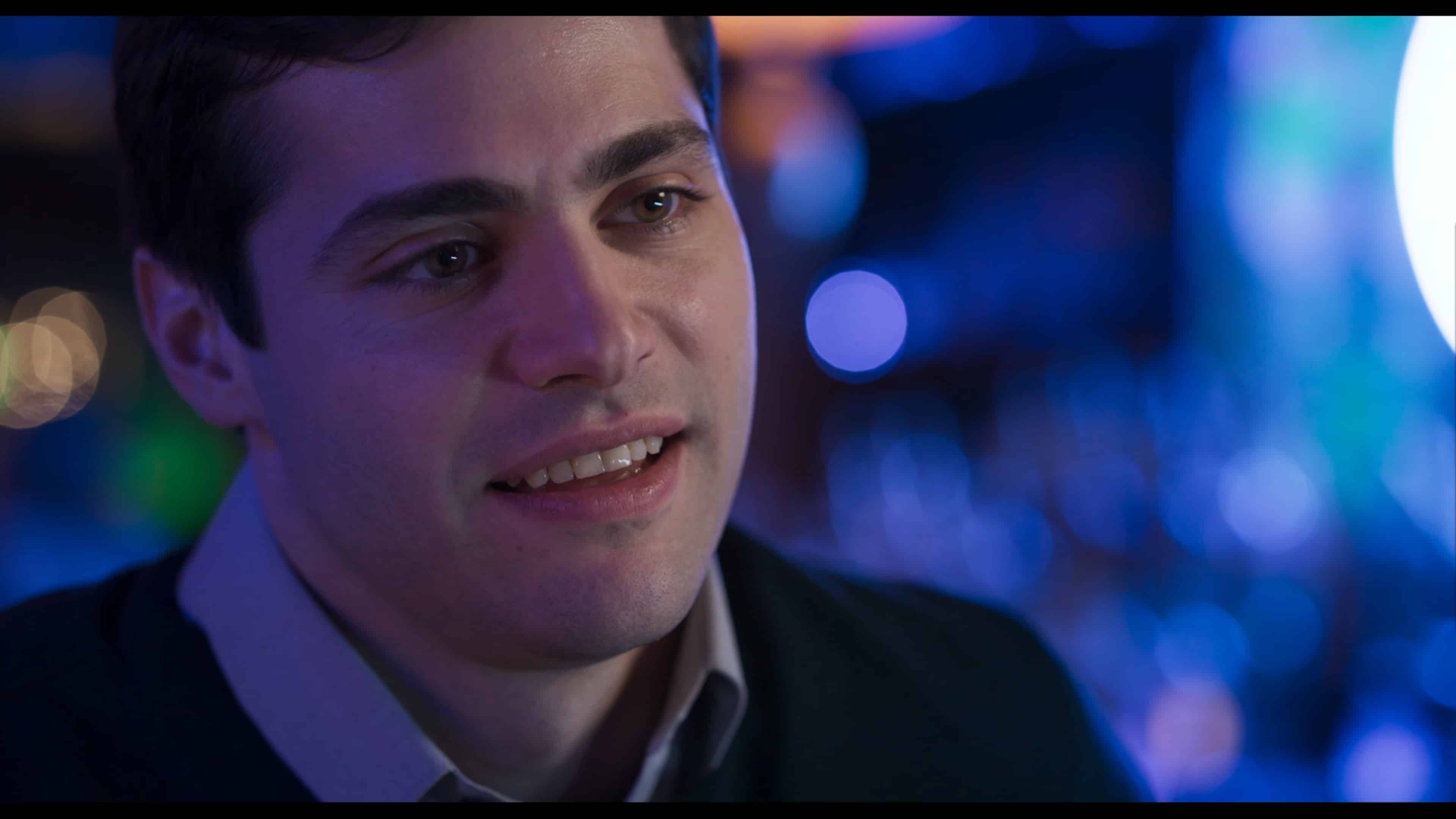 A news reporter for the local news, one of the things Owen is focusing on is doing more serious journalism – for reporting on dogs getting married is no longer hitting for him. However, as they say, the news never sleeps, and so Owen starts working off-hours. Which for Brooke is troubling since Owen's producers are women, and she doesn't know them well enough to be comfortable.
Eleanor (Lindsey Broad)
Brooke and Owen's friend, who is a divorce attorney, who provides Brooke the ability to test Owen's loyalty to her.
Adam (Ronny Chieng)
Owen and Brooke's friend who is Eleanor's husband, and tries to keep Owen out of trouble.
Amy (Katherine McNamara)
Someone who works for the agency Eleanor uses that Brooke hires to tempt Owen.
Ansgar (Lucien Laviscount)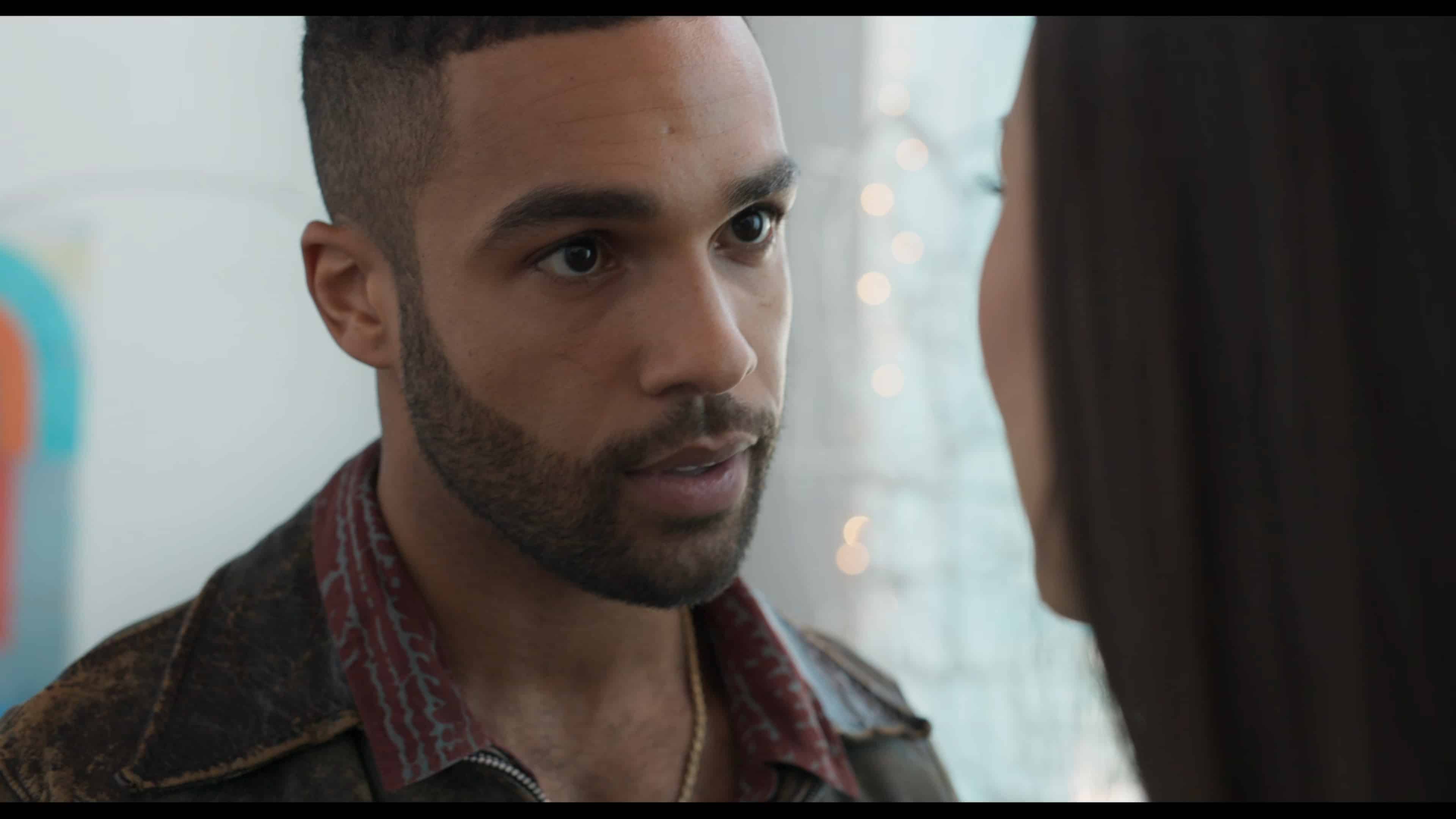 A street artist in Dublin, who also spent some time being homeless in Paris, Brooke sees Ansgar Doyle as a potential star. For while his nude portraits are a bit risqué, there is something about them she sees can be hits. And with him trusting her to make these dreams of being successful come true, he trusts her, and with even sell and bit of success she brings, he falls for her. Though whether it is romantic or just lustful is anyone's guess.