A reference guide for HBO's "The Time Traveler's Wife," including character descriptions, names of actors, quotes from the series, and more.
---
Please Note: This content contains pertinent spoilers, descriptions are updated as new information is presented, images changed as better ones are captured, and this is not an exhaustive list of every cast member, guest star, or reoccurring role.
General Information
Groups & Organizations
Notable Locations & Items
Art Institute of Chicago (1.1): Where Clare was attending school when she met Henry, officially, for the first time, when she was 20 and him 28.
Meadowlark House (1.5): The name of the house Clare grew up in
Newberry Library (1.5): Where Henry works
Terminology
Other Noteworthy Information
Number of Dates (1.1): At 20 years old, Clare has had 152 dates with Henry (though with dates going back to when she was 6, you could also say they've hanged out 152 times)
Time Jumps (1.1): Henry can only time jump backward, not forwards, and he can interact with his past self without there being consequences

Limitations (1.1): When he time jumps, he doesn't keep his clothes but does keep his memories
Correction (1.6): Henry is not limited in jumping past or present
The Time Traveler's Wife Directory
Network(s)
HBO
Created or Developed By
Steven Moffat
First Aired
5/15/2022

Character Guide

Created

Season Reviews

Not Created

Affiliate Link(s)

Links contain affiliate links which, If you make a purchase, we'll earn a commission from the company.

-
Clare – 18 to 34 (Rose Leslie), 10 to 13 (Caitlin Shorey), and 6 Year Old Clare (Everleigh McDonell)
An artist, Clare has spent most of her life longing for Henry and has been practically molded by him since she was 6.
Additional Information
Introduced In: Season 1/ Episode 1
Birthday (1.4): Clare's birthday is May 24th
Age (1.4): Turned 18
Sexual Interest (1.4): Based on her sex with Gomez, she is a noted scratcher.
Wedding Day (1.6): October 23rd
Quotes
Henry DeTamble – 28 to 36 (Theo James), 7 Year Old Henry (Jason David), and 16 Year Old Henry (Brian Altermus)
For reasons unknown, since Henry was 7, he has time jumped going backwards, then back to his proper timeline. It isn't something he can control, and he can be stuck in the past for hours, weeks, even months. Because of that, he has learned to fight, steal, and adapt since, whenever he time travels, he is naked and vulnerable.
Additional Information
Introduced In: Season 1/ Episode 1
Birthmark (1.1): Has a strawberry-shaped birthmark on his left foot
First Jump (1.1): Was when he was 7
Age (1.1): Is 7 in 1987

Age (1.3): Is 31 as of 3/21/2022

Children (1.3): We're told he and Clare don't have kids
Absence (1.3): Didn't see Clare from her 18th birthday until she met the 28-year-old version of him who belongs to her
Meeting My Oldest Self (1.4): 41-year-old Henry hasn't met his older self
Quotes
Happy people are all the same, but sad people are all different. Now, if you wanna have a good time with someone, sure, you make them happy, but if you want to know them, you find out why they're sad.
— Henry (1.2)
Annette (Kate Siegel)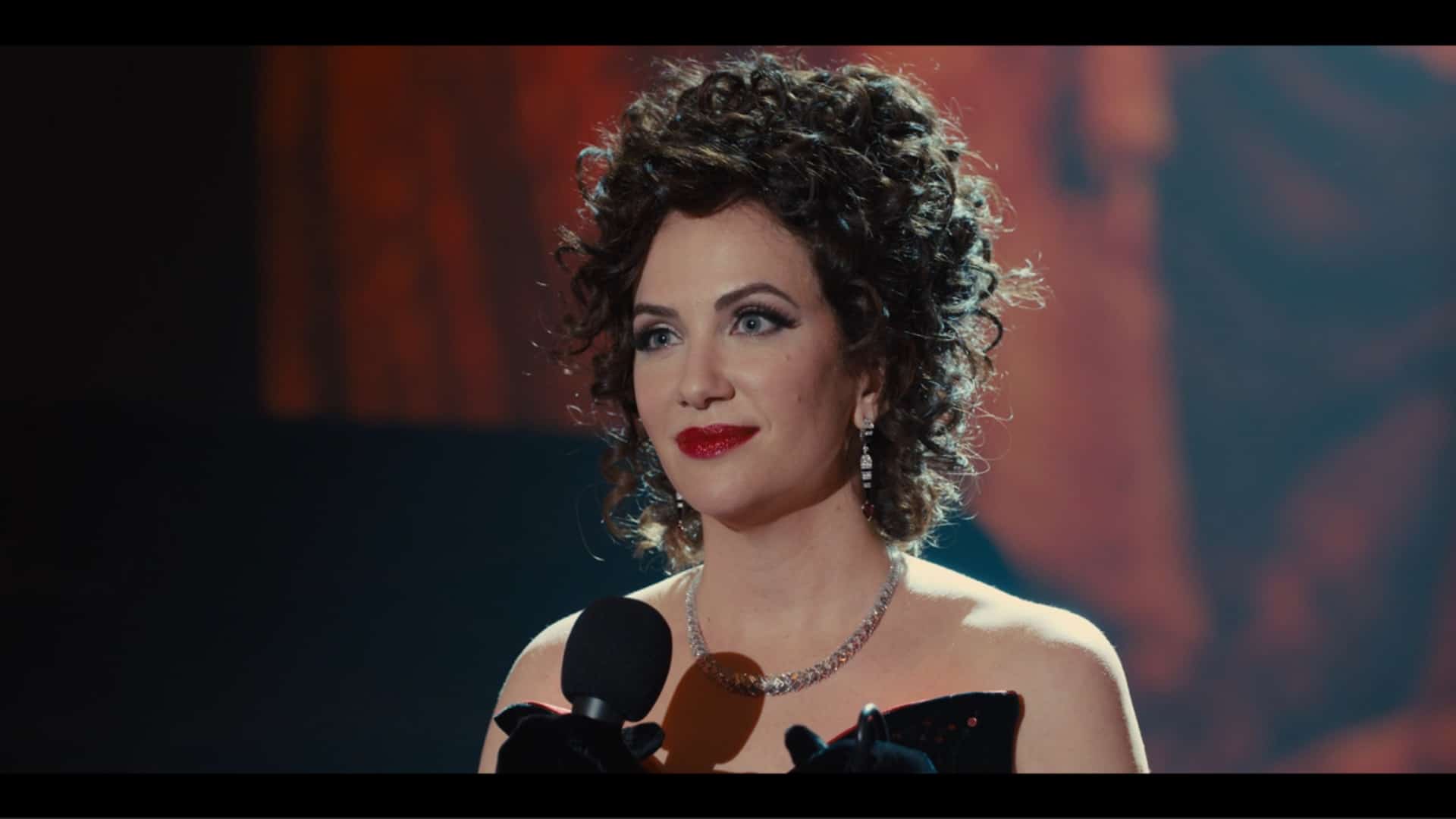 Annette is a notable opera singer and Henry's mother.
Additional Information
Quotes & Gifs
[…] it is better to be happy for a little while, just a brief time, even if you know you're going to lose it, than to be just "okay" for your whole life.
— Annette (1.2)
Richard (John Stamberg)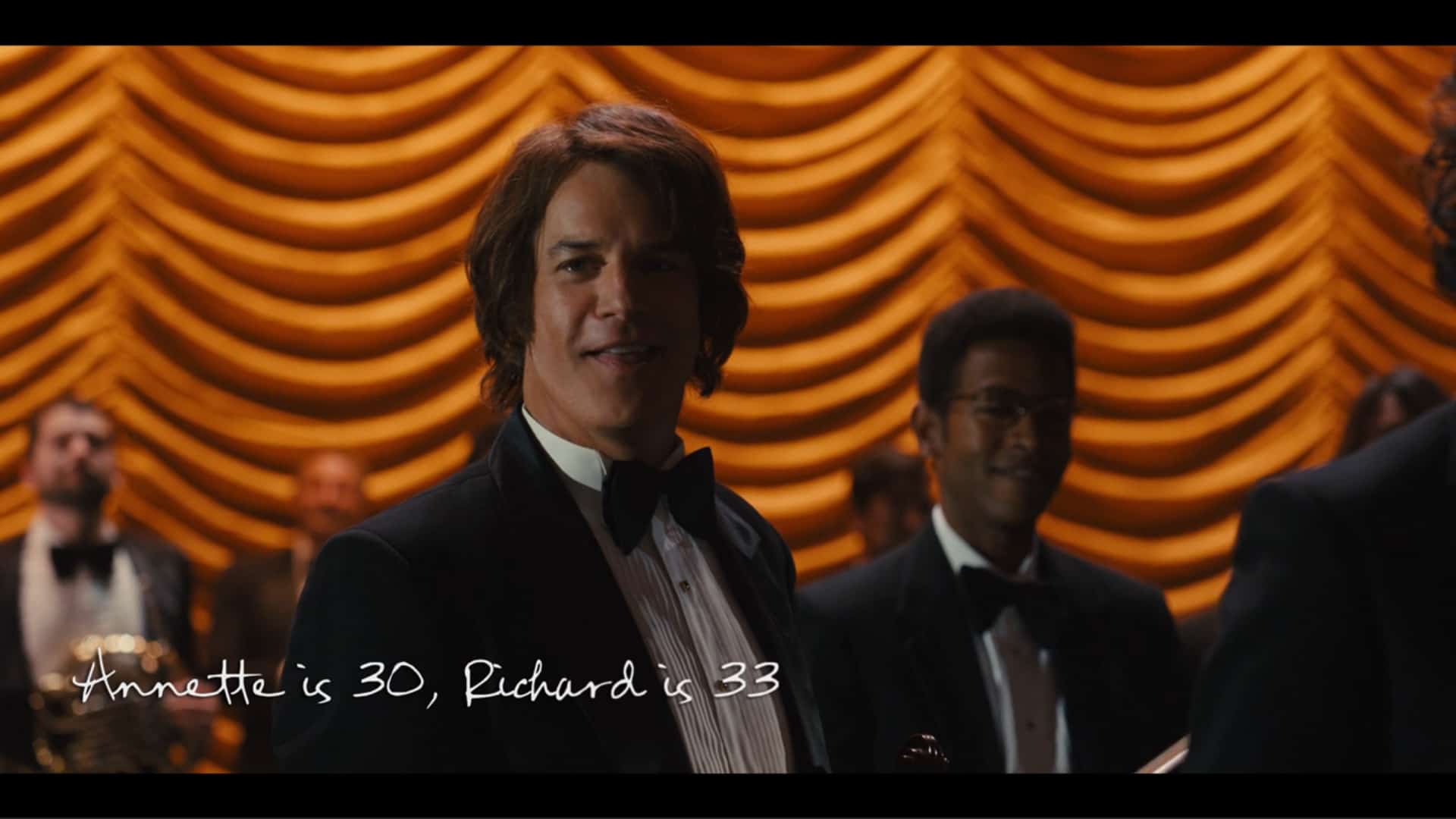 When he was 33, Richard met his future wife Annette, who was 30 at the time, and together they have one son. Their meeting came from him playing the violin during one of her opera performances.
Additional Information
Quotes & Gifs
Jason (Spencer House)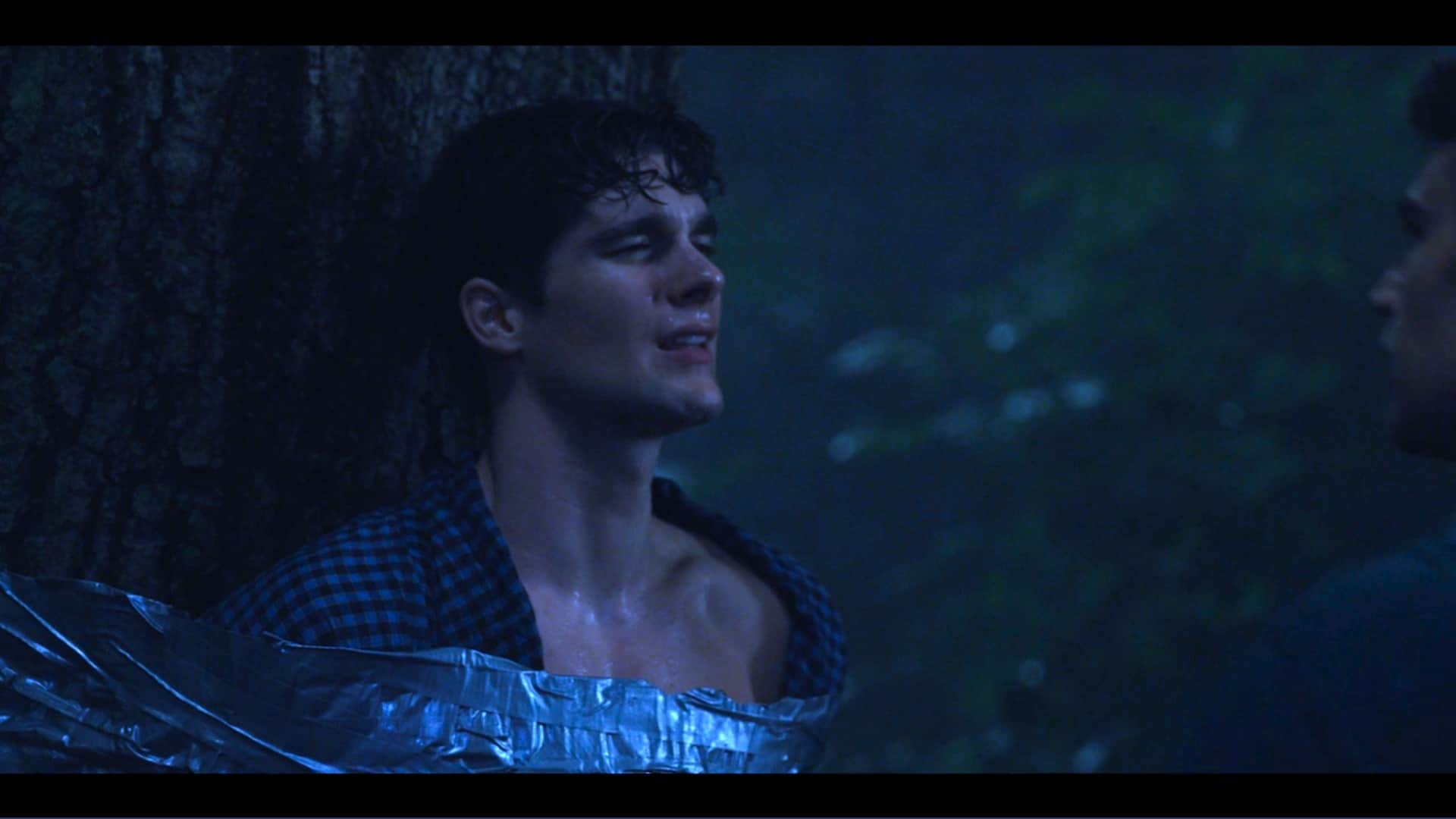 Jason is a boy who was Clare's first, but not in a consensual way
Additional Information
Quotes & Gifs
Gomez (Desmin Borges)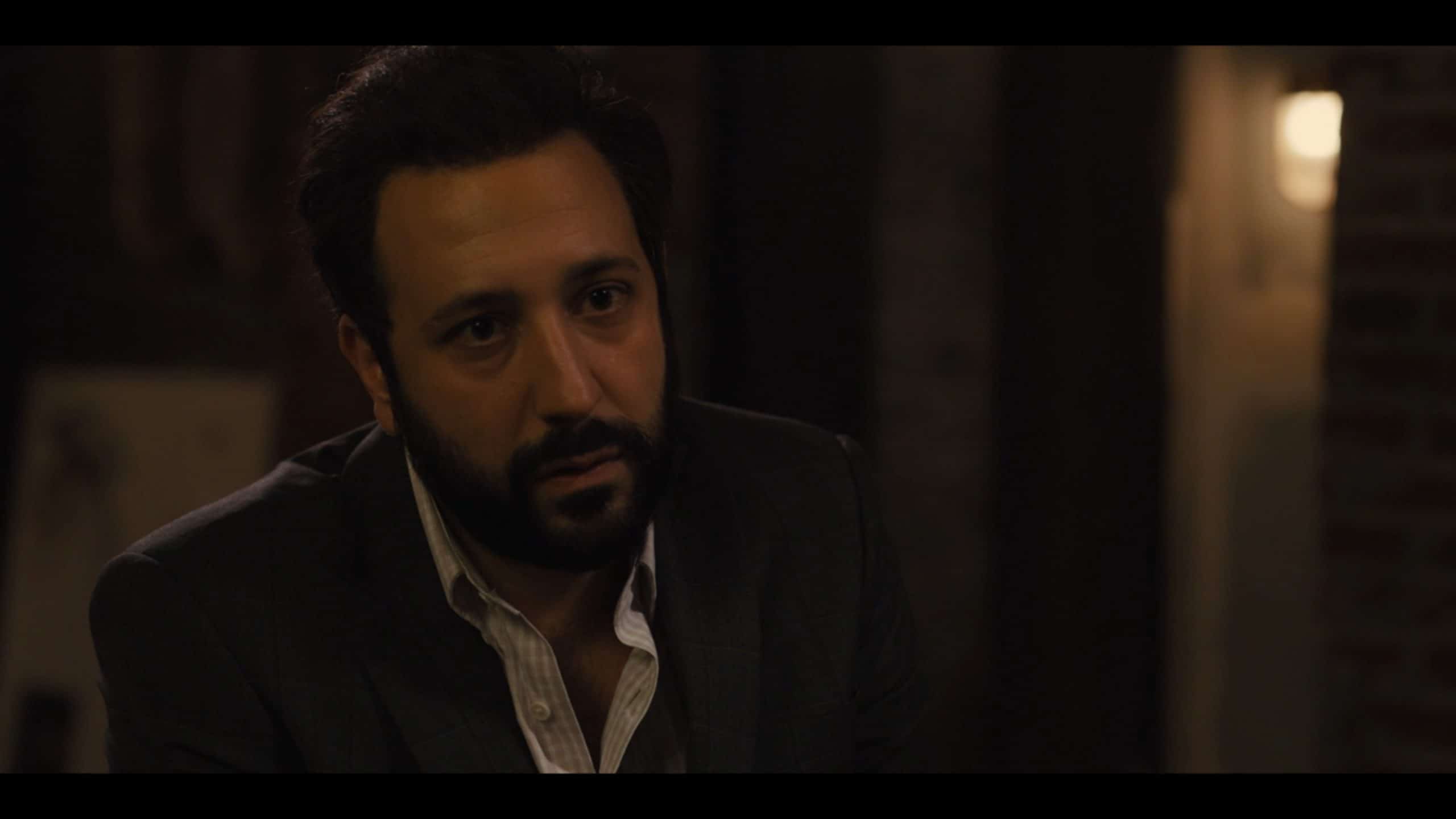 Gomez is Charisse's boyfriend, who is a lawyer and, when introduced, we're told he is in love with Clare.
Additional Information
Introduced In: Season 1/ Episode 4
Age (1.4): Is 32 while Clare is 19
Ethnic Background (1.5): Is part Polish
Quotes & Gifs
Clarisse (Natasha Lopez)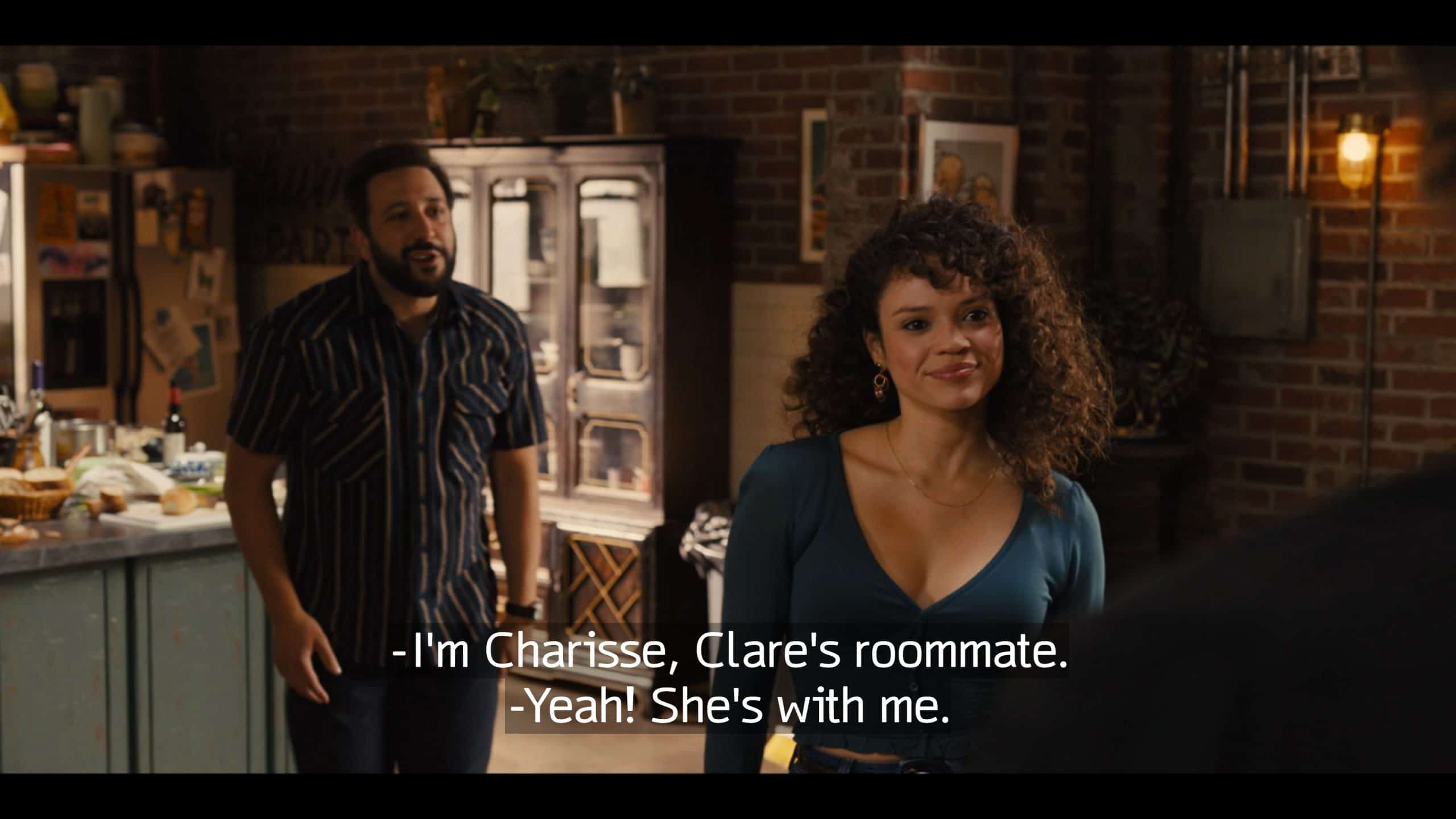 Charisse is Clare's roommate when she is in college.
Additional Information
Quotes & Gifs
Ingrid (Chelsea Frei)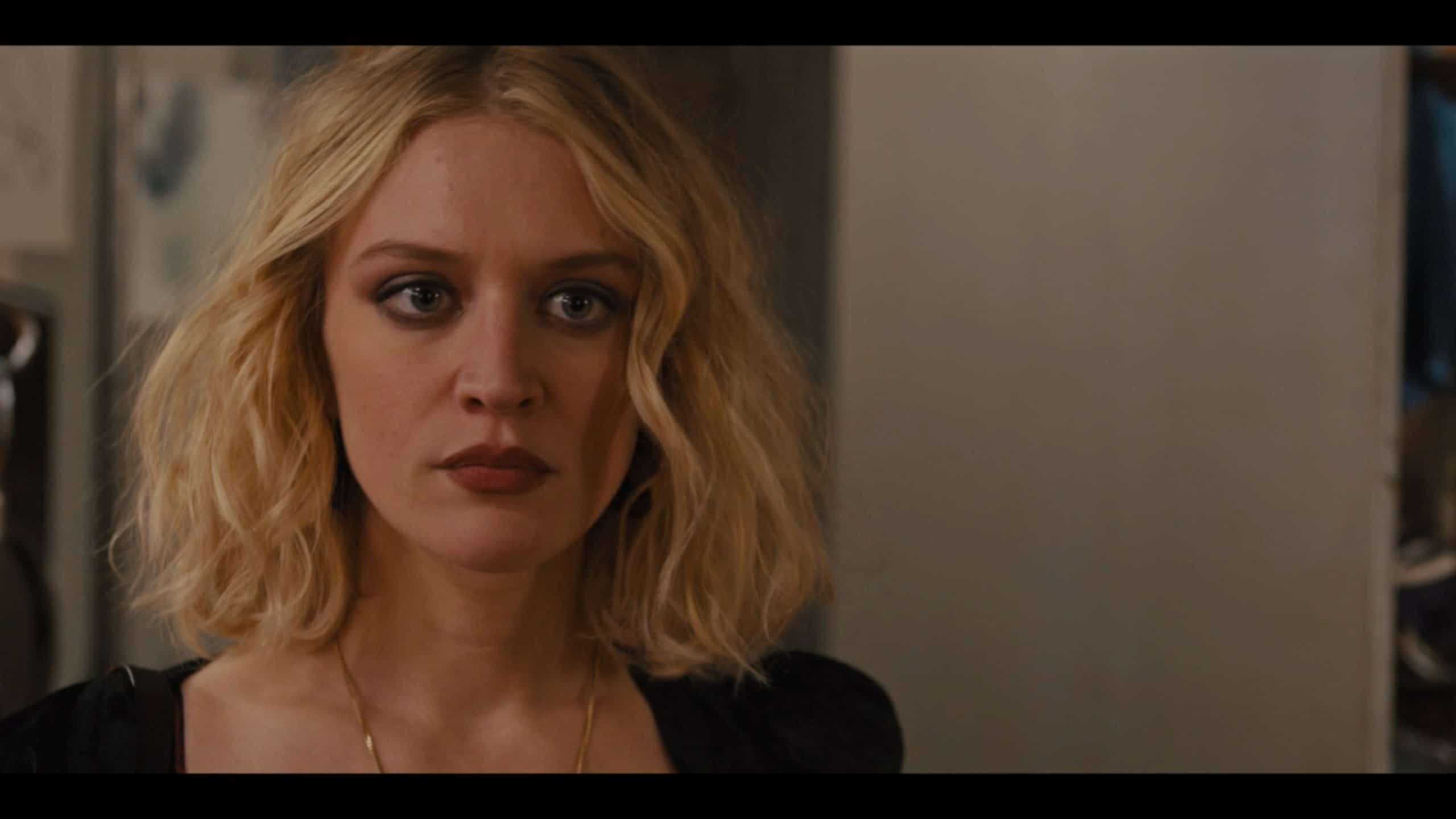 Ingrid is Henry's former girlfriend, who he had a volatile relationship at times, but loved him at 28 as Clare was unable or refused to.
Additional Information
Quotes & Gifs
Mark (Peter Graham)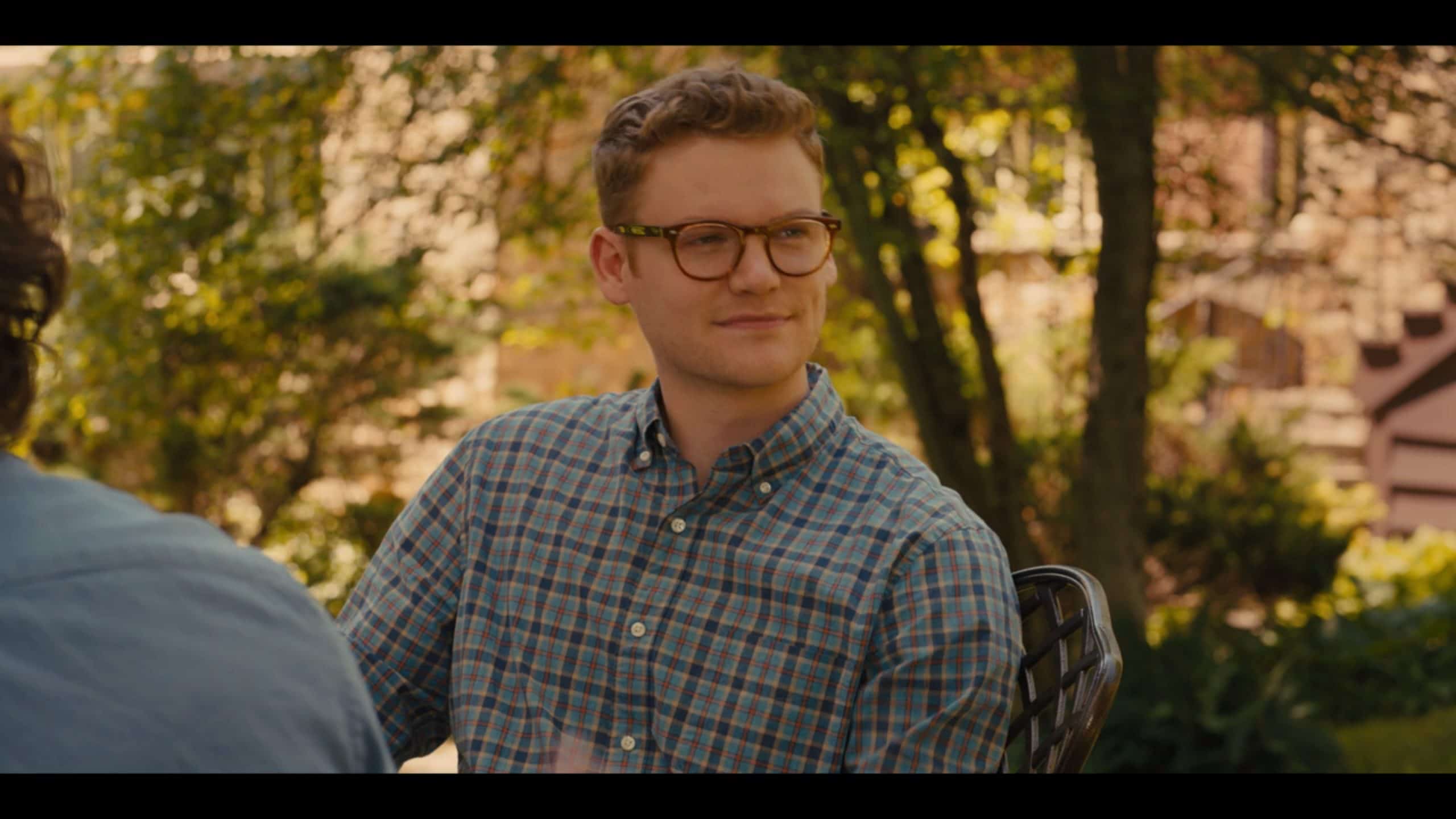 Mark is Clare's older brother who is currently following in his father's footsteps and is going to school to become a lawyer.
Additional Information
Quotes & Gifs
Alicia (Taylor Richardson)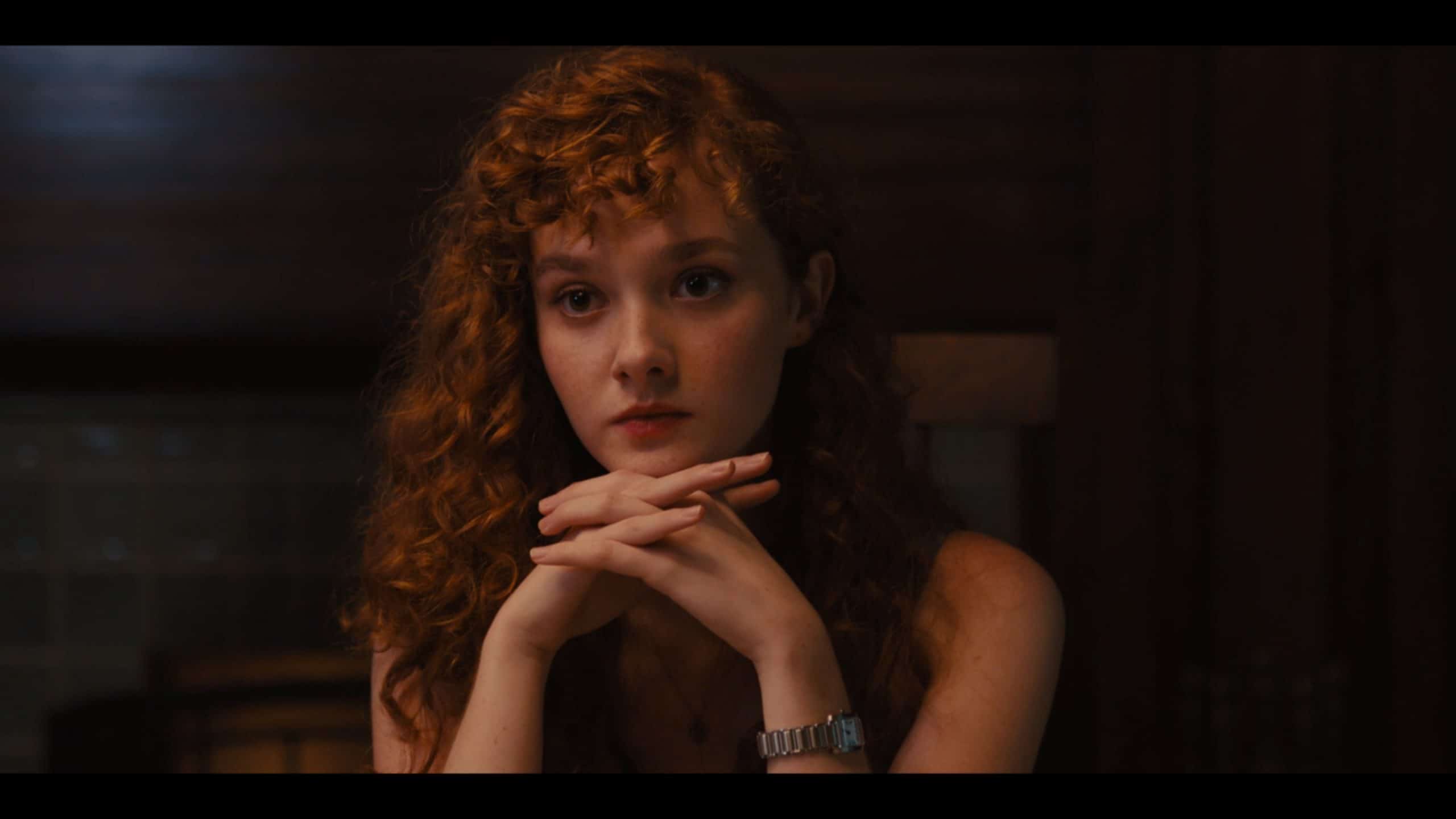 Alicia is Clare's little sister who, like her, doesn't have a prestigious, money-making job, so her mother worries. Though, if you ask Lucille, it will never be too late for Alicia to go from a hairdresser to going back to the cello.
Additional Information
Quotes & Gifs
Nell (Marcia DeBonis)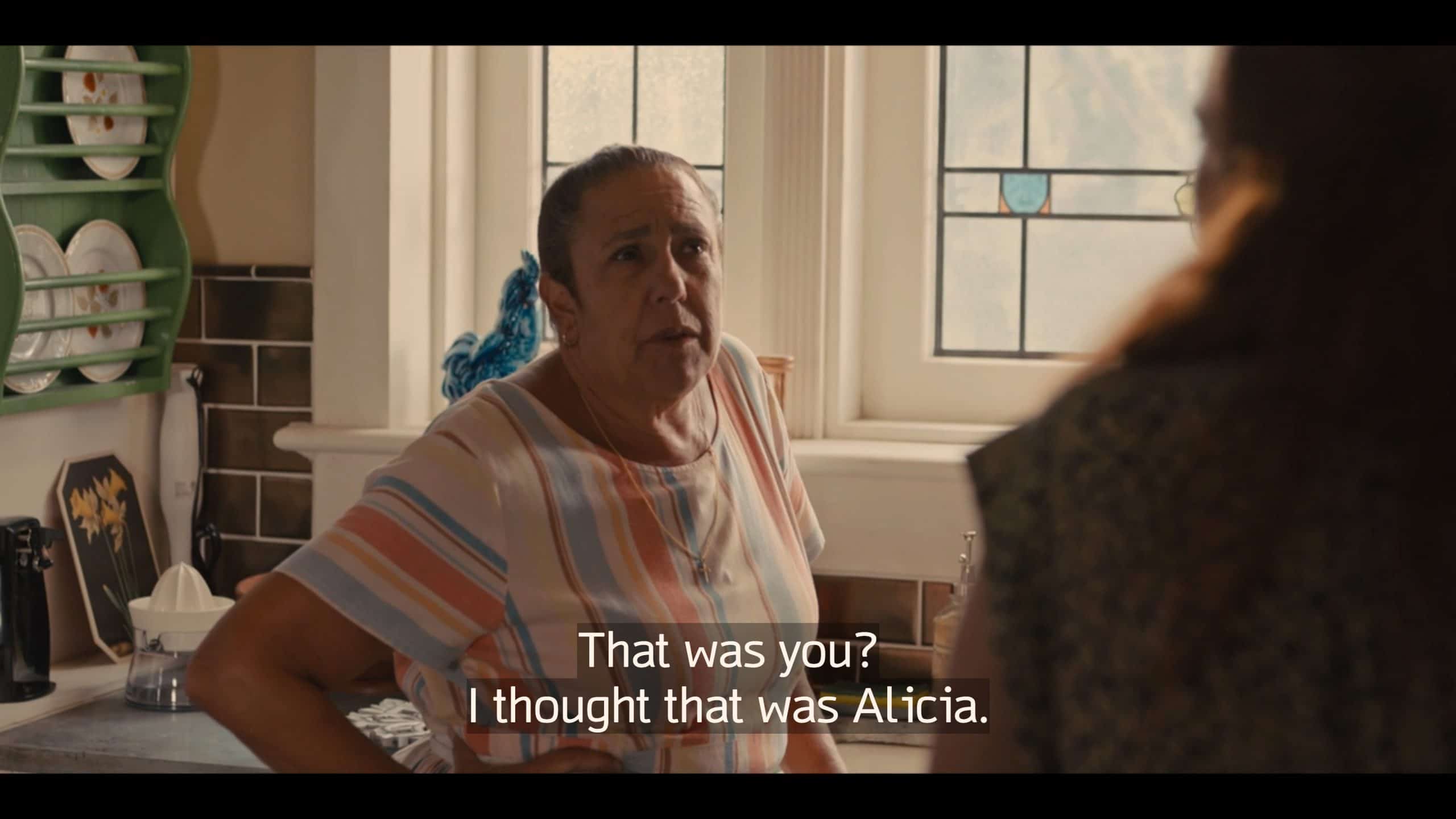 Nell works for Clare's family as a cook, maybe also a maid, and she has been with her family for decades.
Additional Information
Quotes & Gifs
Phillip (Michael Park)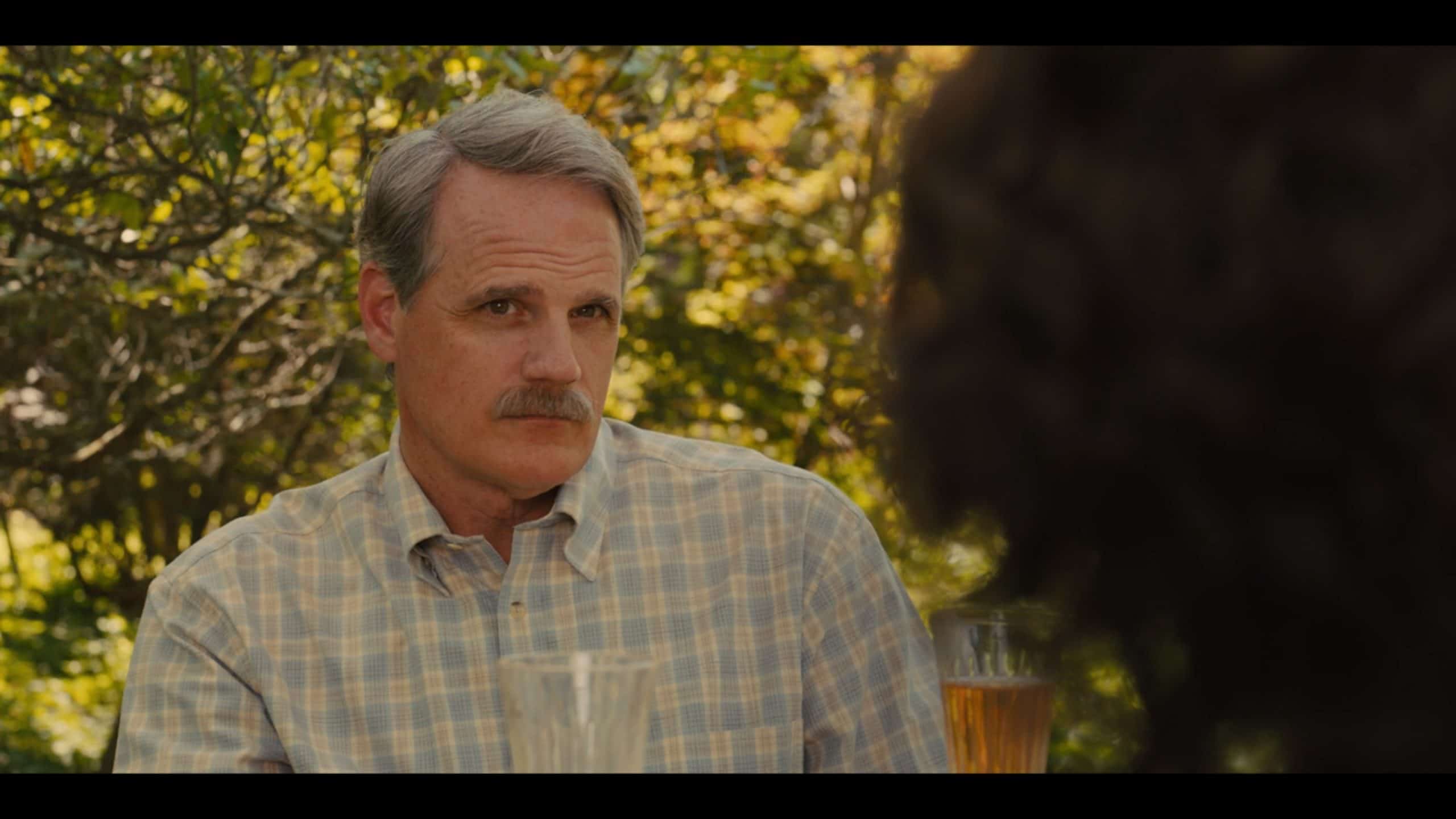 A lawyer by trade, Phillip is Clare's dad and is pretty calm, cool, and collected.
Additional Information
Quotes & Gifs
Lucille (Jaime Ray Newman)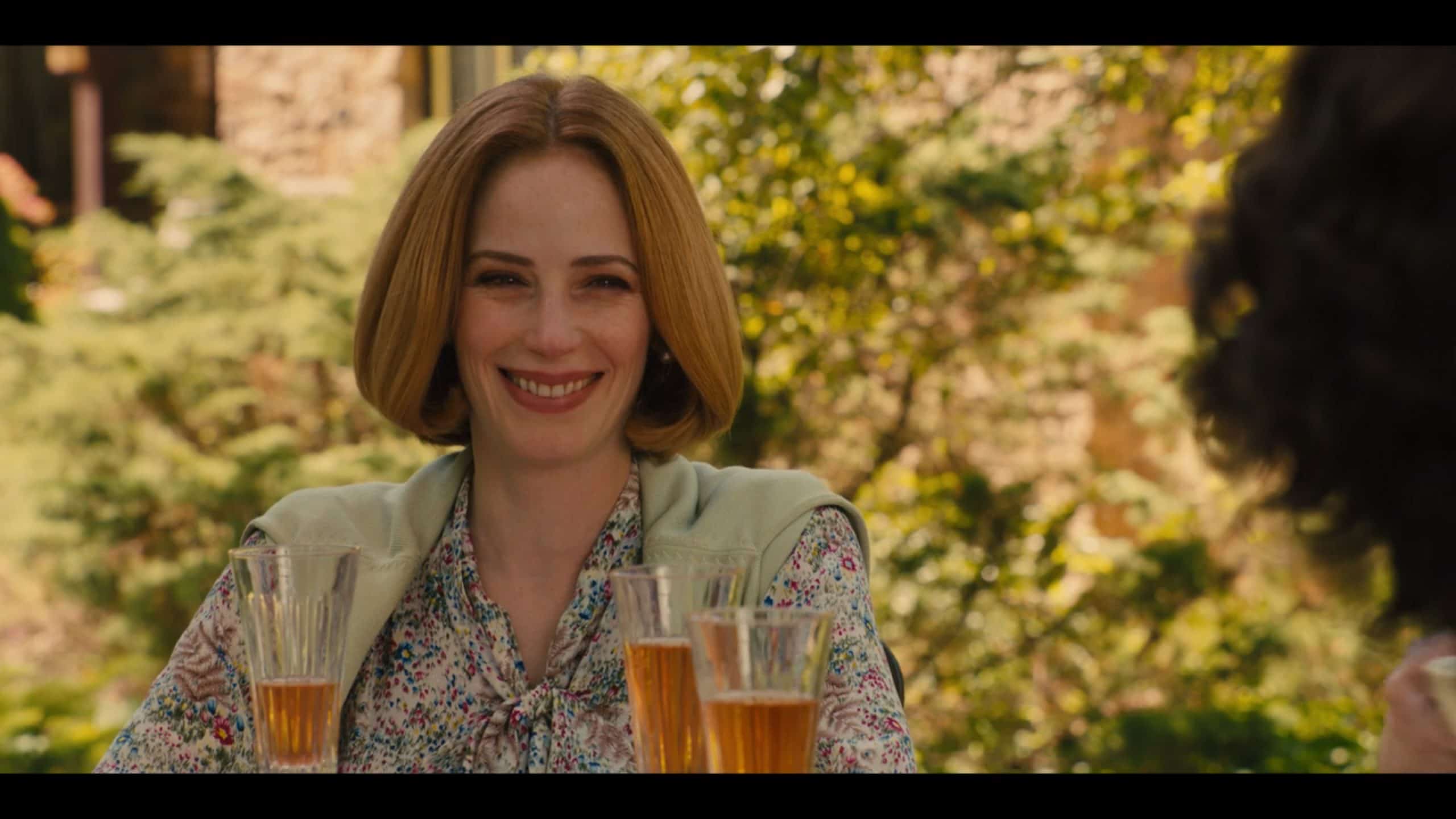 Lucille is Phillip's wife, Mark, Alicia, and Clare's mom, who is a housewife and just wants her kids to be able to maintain the lifestyle they grew up in.
Additional Information
Quotes & Gifs
Ben (Will Brill)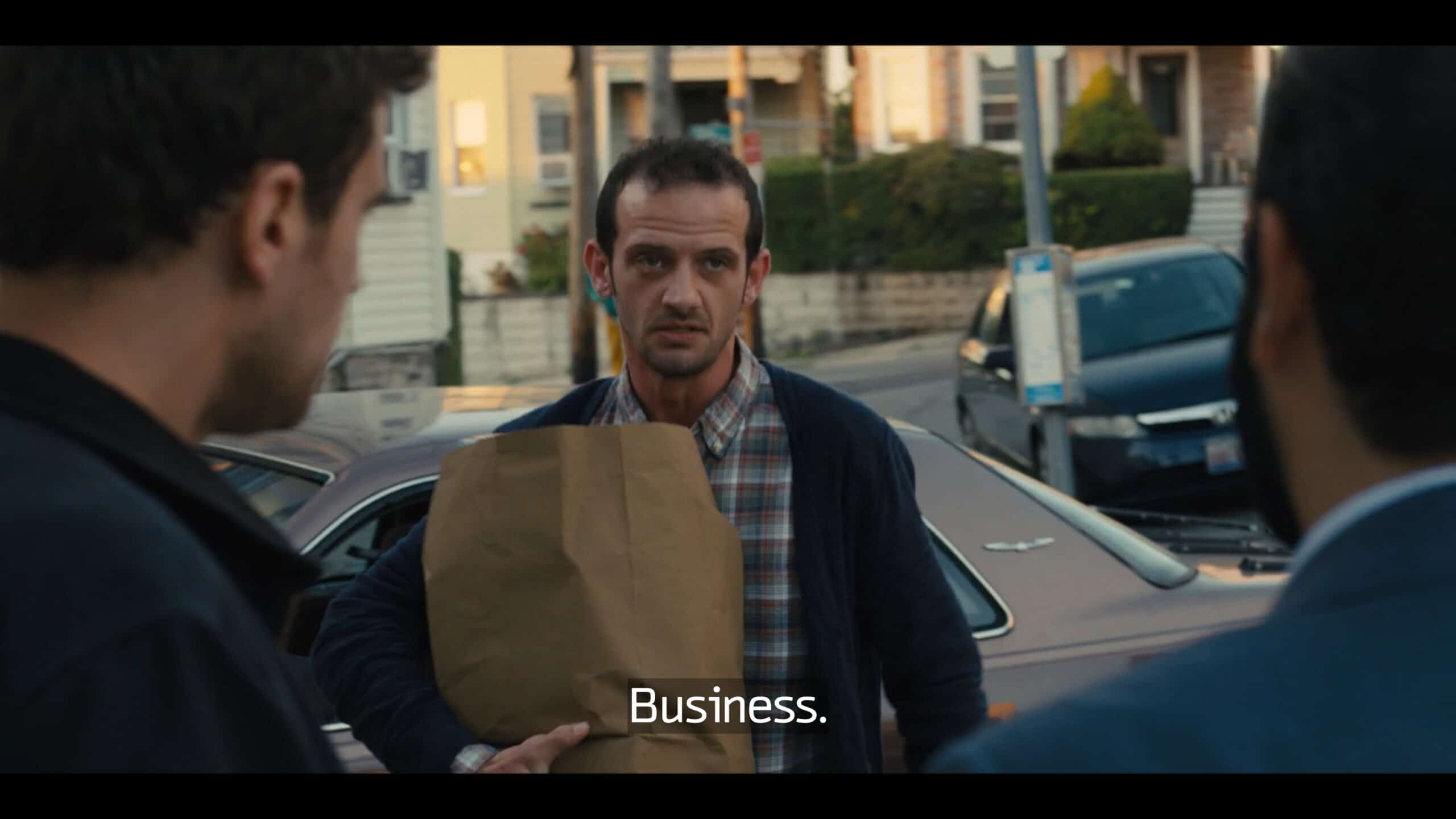 Ben is someone with AIDS, who has a drug lab in his kitchen and acts as a dealer for many, like Henry.
Additional Information
Quotes & Gifs