A character guide for the Netflix Film "The Old Guard." Included are noted cast members and information about their characters.
---
Please Note: This content contains pertinent spoilers.
Andromache "Andy" The Scythian (Charlize Theron)
Brief Description
With living over a thousand years, Andromache, aka Andy, has begun to grow weary of living. For even as the leader and elder of The Old Guard, all the work she has done has not necessarily changed the world for the better. Add in lack of stimulation due to knowing most languages and weapons, it has made it where her team has become the sole driving force of her continued existence.
---
Nile Freeman (KiKi Layne)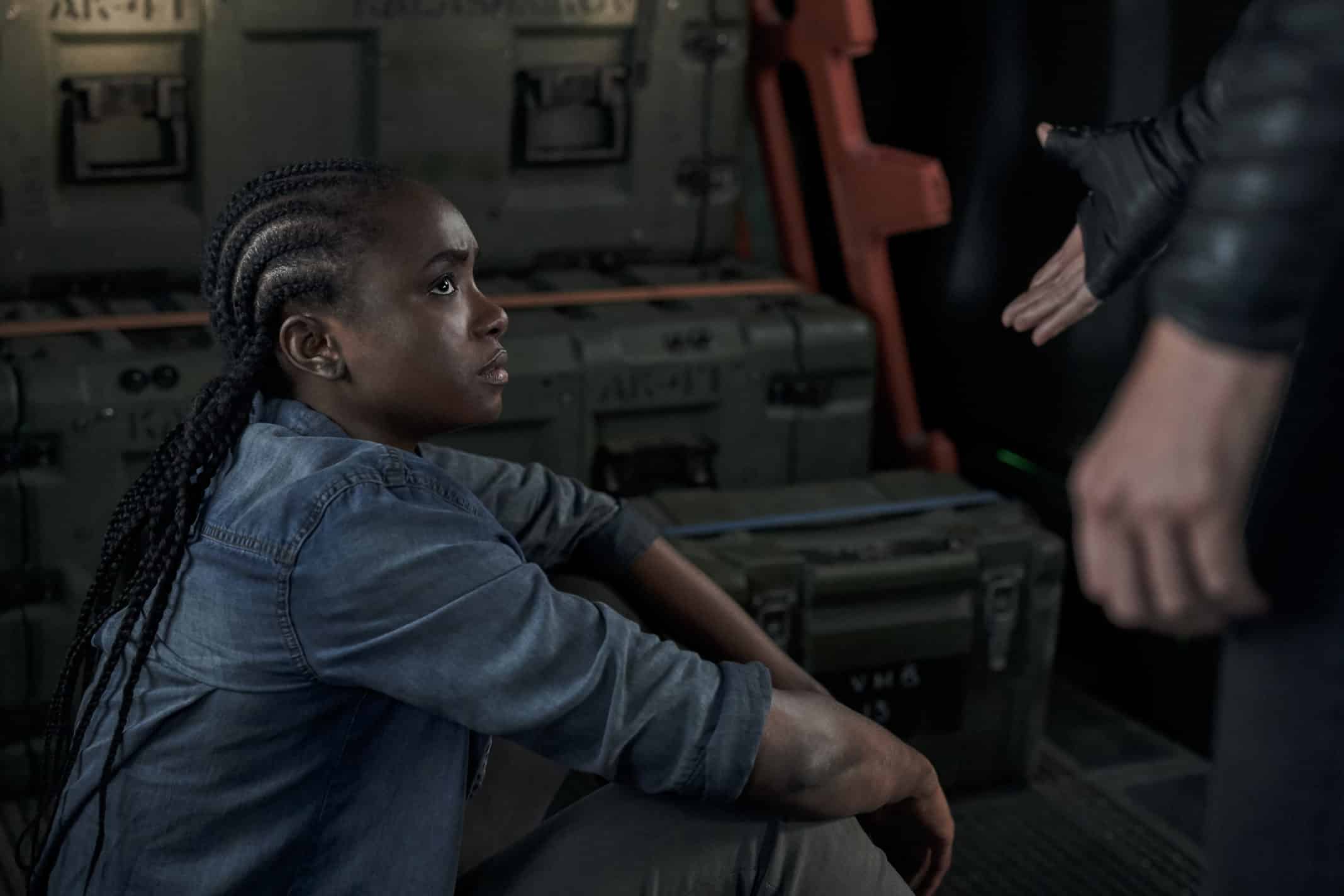 Brief Description
An American marine who is not only the newest member of the Old Guard but possibly one of the youngest to experience what is known as "Rebirth." Due to this, she acts as an almost new pair of eyes, and while Andy is training her for what's to come, she seems to renew Andy's will to live.
---
Booker (Matthias Schoenaerts)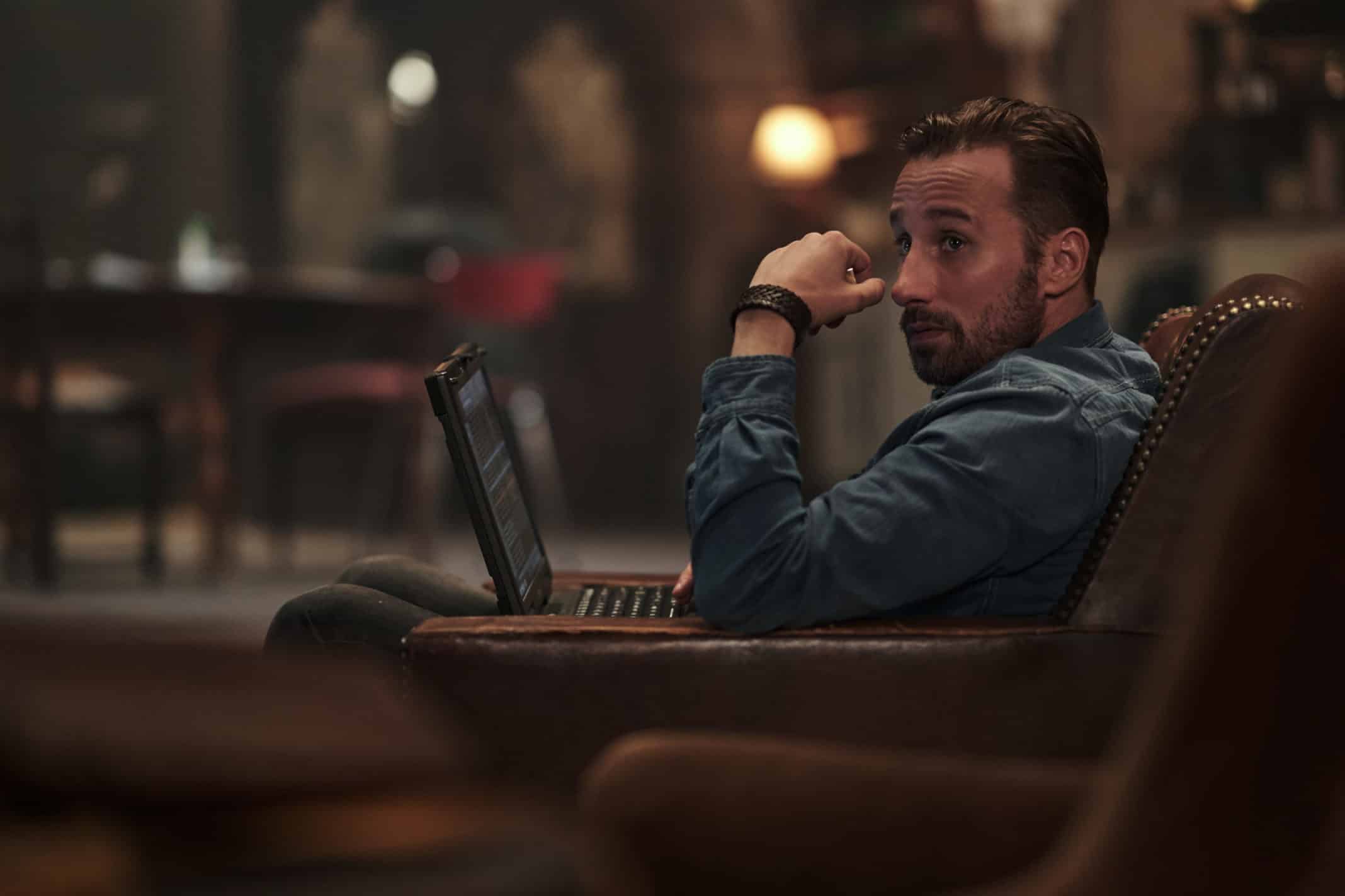 Brief Description
A French soldier from the Napoleonic era, Booker, is of a similar mindset to Andy about immortality. However, unlike her, so it seems, he had people and things left behind. A son, for example. And now, with living with no one but the members of the Old Guard who know the suffering of immortality, it makes his gifts feel more like a curse than blessing.
---
Joe (Marwan Kenzari) & Nicky (Luca Marinelli)
Brief Description
Lovers who were alive during the time of the crusades in which Joe was fighting from a middle eastern country and Nicky from a European nation. Thus, they were originally enemies. However, something shifted, and now, they have been lovers for centuries.
---
Copley (Chiwetel Ejiofor)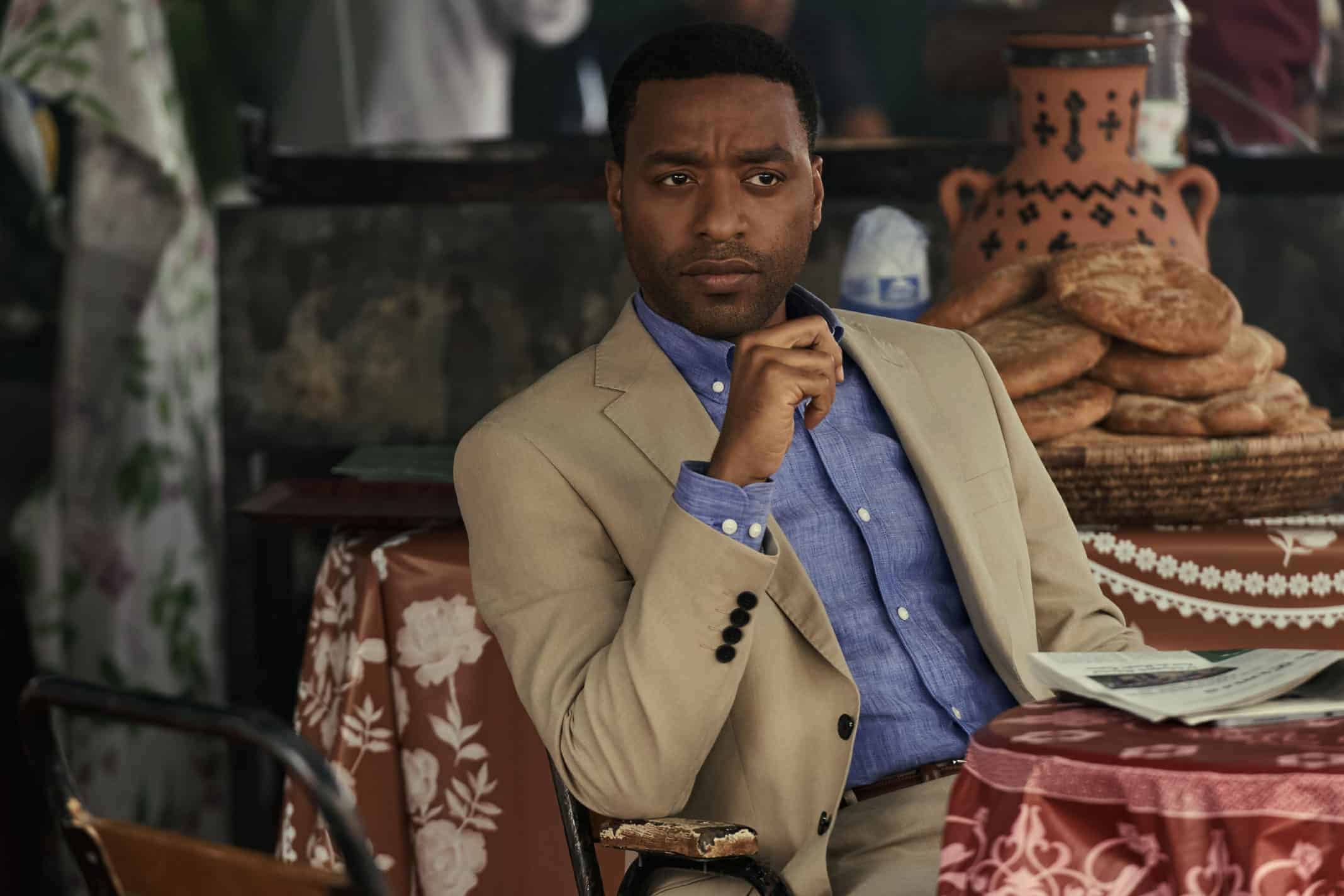 Brief Description
An ex-CIA operative who has can be considered morally ambiguous and the villain of the film.
---
Merrick (Harry Melling)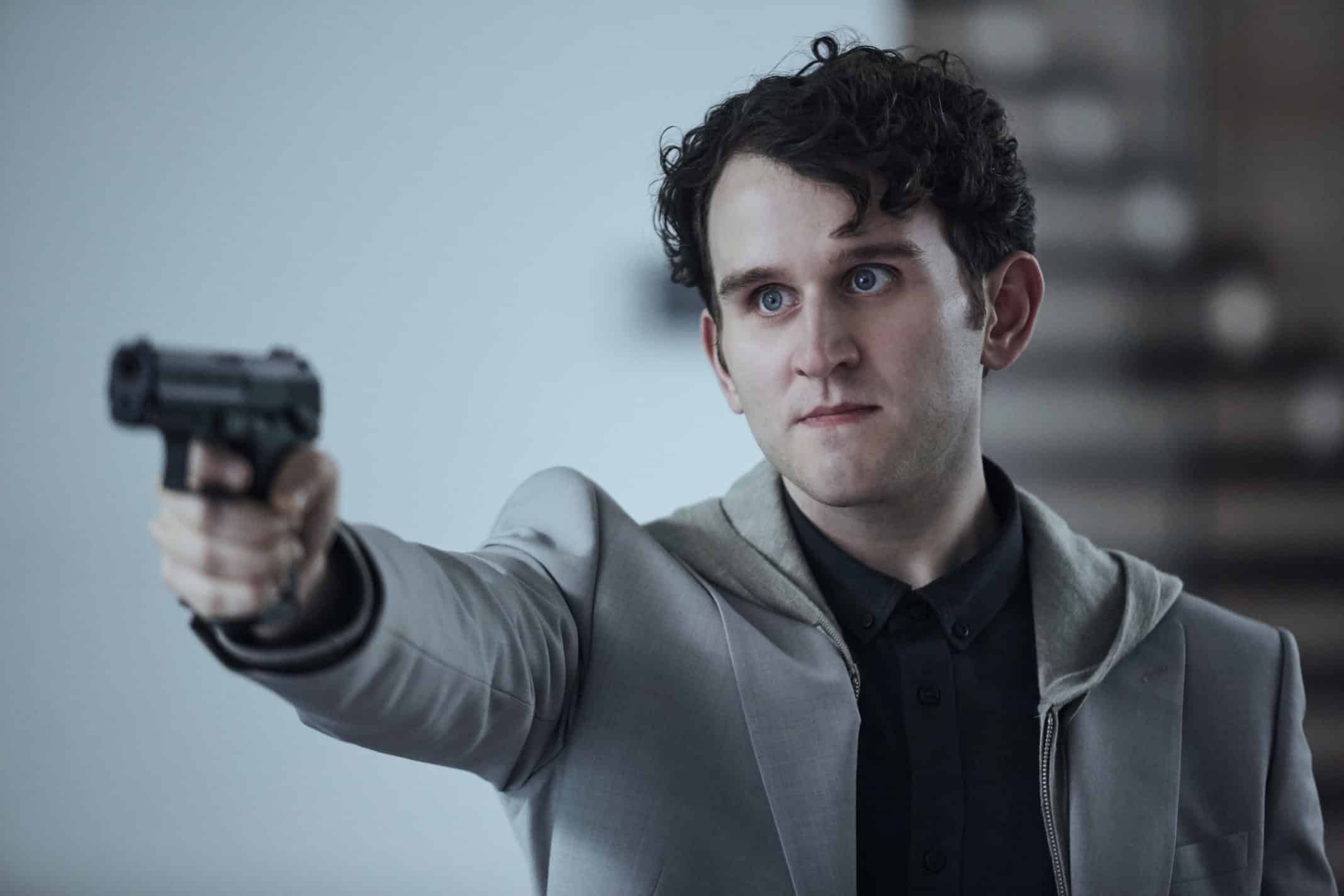 Brief Description
Merrick is a pharmaceutical executive who, upon learning about members of the Old Guard, desires to replicate and monetize their gifts. Mind you, not just for himself, but perhaps also for the benefit of others. Though considering he is touted as a bit pompous and a know it all, members of the Old Guard giving him any genetic material willingly seems unlikely.
---
Quynh (Van Veronica Ngo)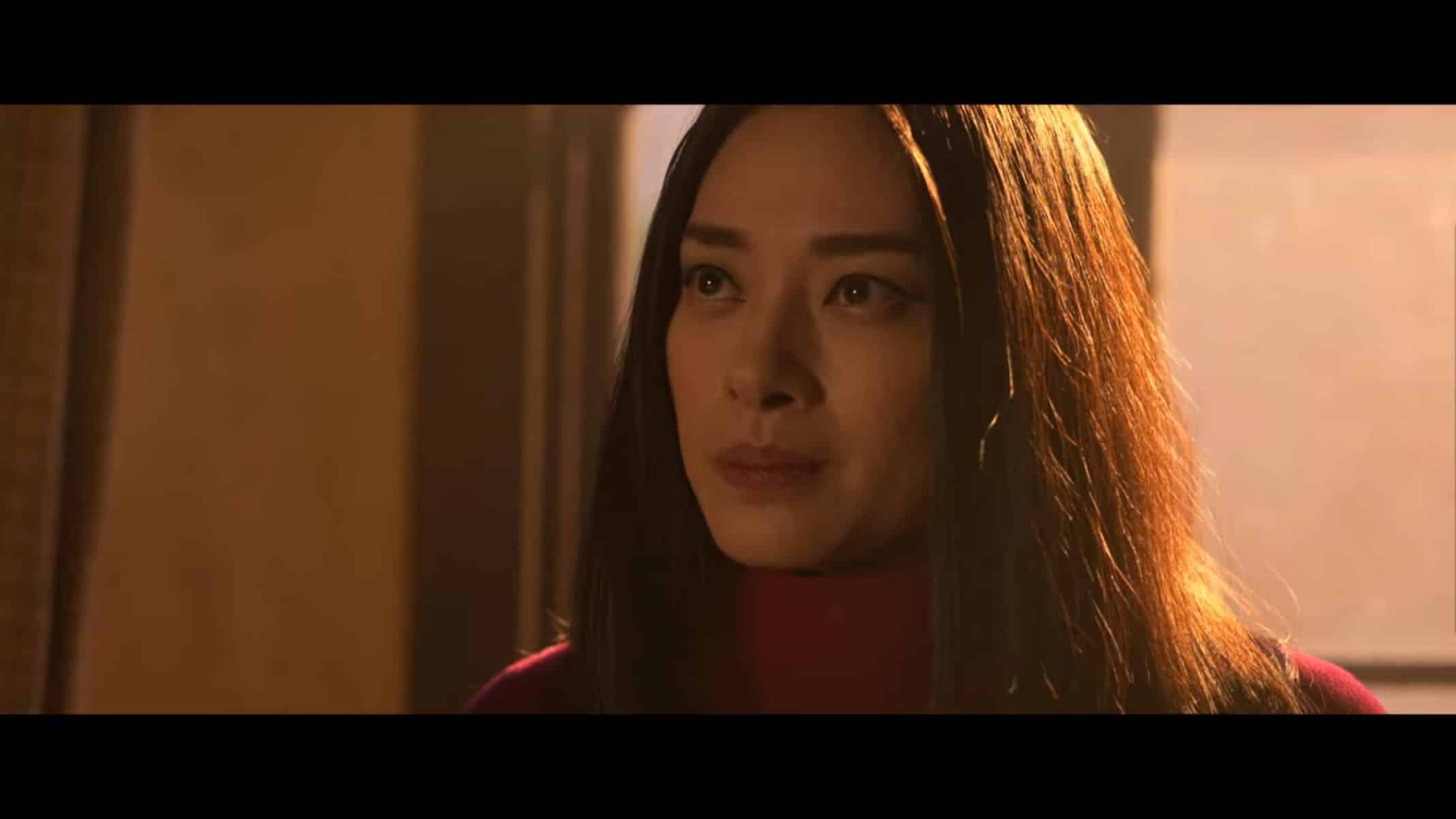 Brief Description
With being over 500 years old, she is second only to Andy in age and skill. However, thanks to a moment in their shared lives, something has happened to Quynh, and her relationship with Andy, that changed things forever.
---
[vc_column width="1/3″][/vc_column][vc_column width="2/3″][td_block_social_counter custom_title="Social Media" facebook="oldguardmovie" instagram="oldguardmovie" twitter="@oldguardmovie" youtube="channel/ "]
Releasing Globally on Netflix July 10, 2020