A reference guide for Roku's "Swimming With Sharks," including character descriptions, names of actors, quotes from the series, and more.
---
Please Note: This content contains pertinent spoilers, descriptions are updated as new information is presented, images changed as better ones are captured, and this is not an exhaustive list of every cast member, guest star, or reoccurring role.
General Information
Groups & Organizations
Fountain Pictures (1.1): The motion picture company the majority of the cast work for
Notable Locations & Items
Aldridge Treatment Center (1.5): Where Lou was before she went to Hollywood
Other Noteworthy Information
Wanderlust Chronicles (1.1): Meredith's book series

Story (1.4): Is an interracial romance between a Black guy and a white girl
Swimming With Sharks Directory
Network(s)
Roku
Created or Developed By
Kathleen Robertson
First Aired
4/15/2022

Character Guide

Created

Season Reviews

Affiliate Link(s)

Links contain affiliate links which, If you make a purchase, we'll earn a commission from the company.

-
Lou (Kiernan Shipka)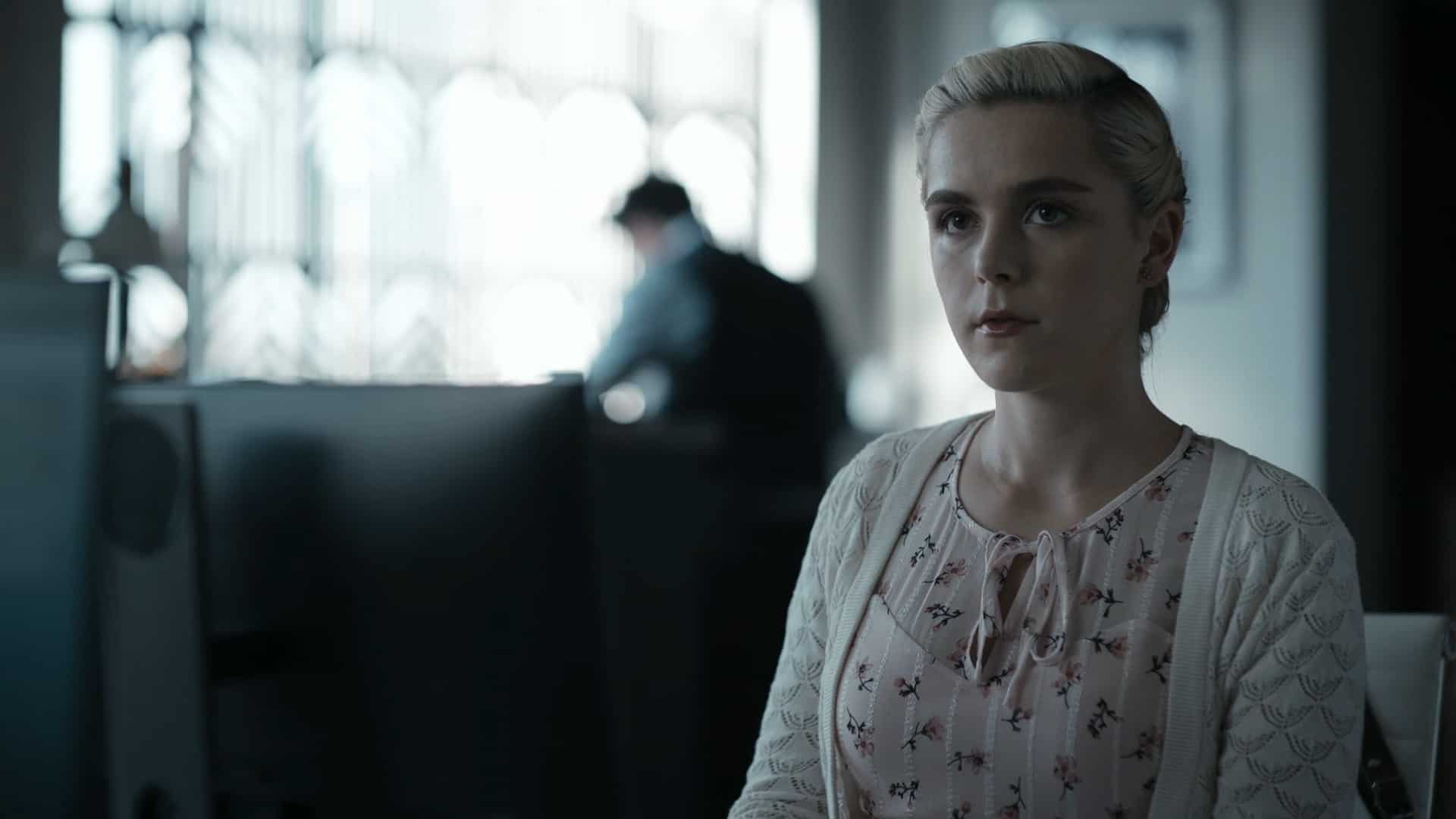 From Colorado Springs, Colorado, Lou Simms is a 22-year-old who has an infatuation with Joyce Holt that led her to interning at Fountain Pictures to be close to her.
Additional Information
Introduced In: Season 1/ Episode 1 "Chapter One"
Parents (1.4): Doesn't know her father
Birthday (1.5): It is in June, and she is a Gemini
Full Name (1.5): Tallulah Simms
Real Name (1.5): April Mace
Quotes
Joyce (Diane Kruger)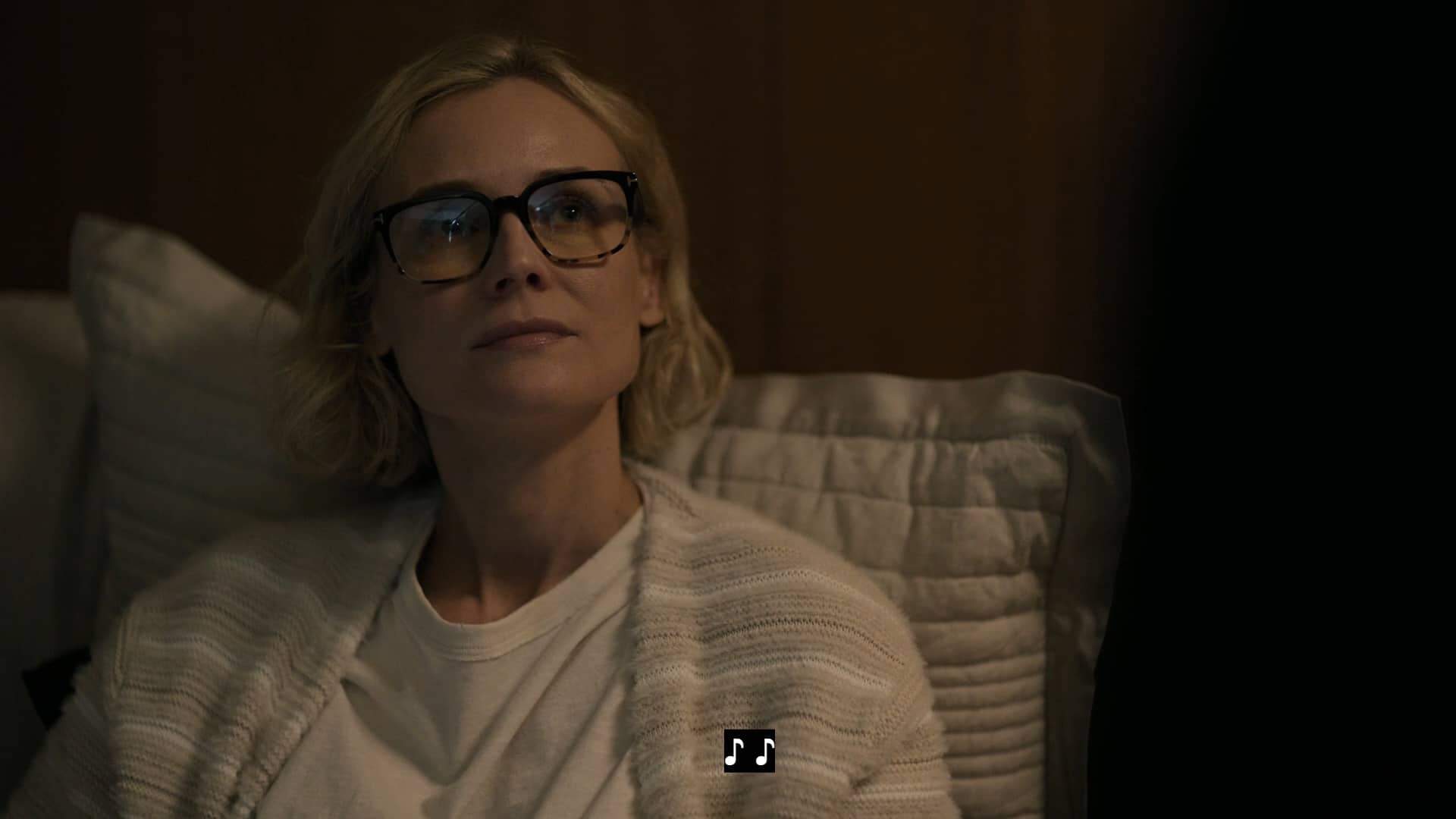 Joyce Holt is the current CEO of Fountain Pictures, who moved to Hollywood when she was 19 and has moved up in ranks ever since.
Additional Information
Introduced In: Season 1/ Episode 1 "Chapter One"
Former Occupation (1.1): Was an actress at one time
Full Name and Origin (1.2): Joyce Mueller Holt from Gelsenkirchen, Germany
Parents (1.4): She doesn't know her dad and hasn't seen her mom in 20 years
Pregnancy (1.4): Has been trying to get pregnant for 3 years
Length of Marriage (1.5): 16 years
Quotes
As a woman here, you start to feel like you're supporting a system that doesn't want to support you.
— Joyce (1.4)
My personal life is not for you to judge or for me to justify.
— Joyce (1.5)
Marty (Finn Jones)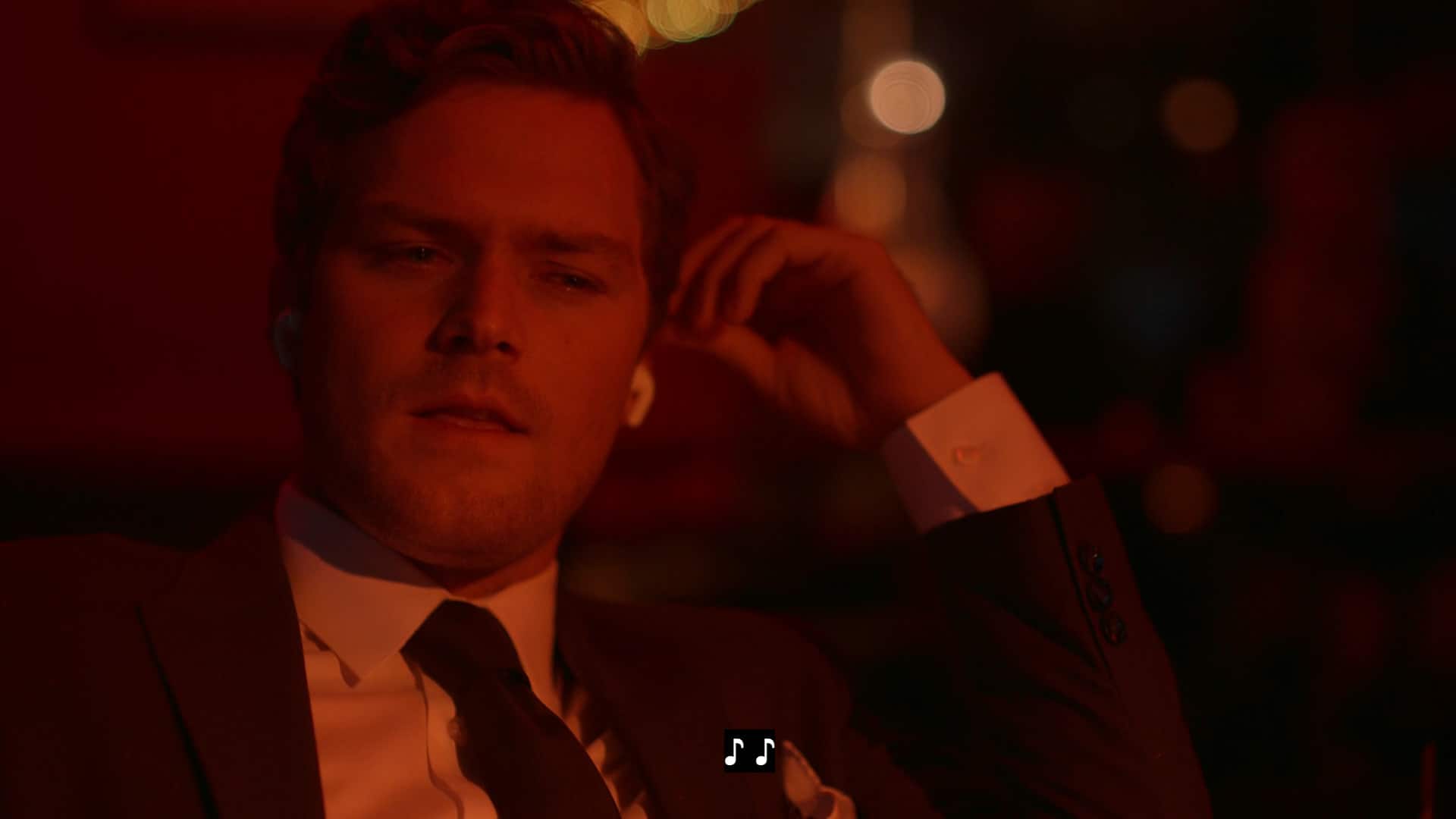 Martin Bruhl is the VP of Production at Fountain Pictures.
Additional Information
Quotes
Redmond (Donald Sutherland)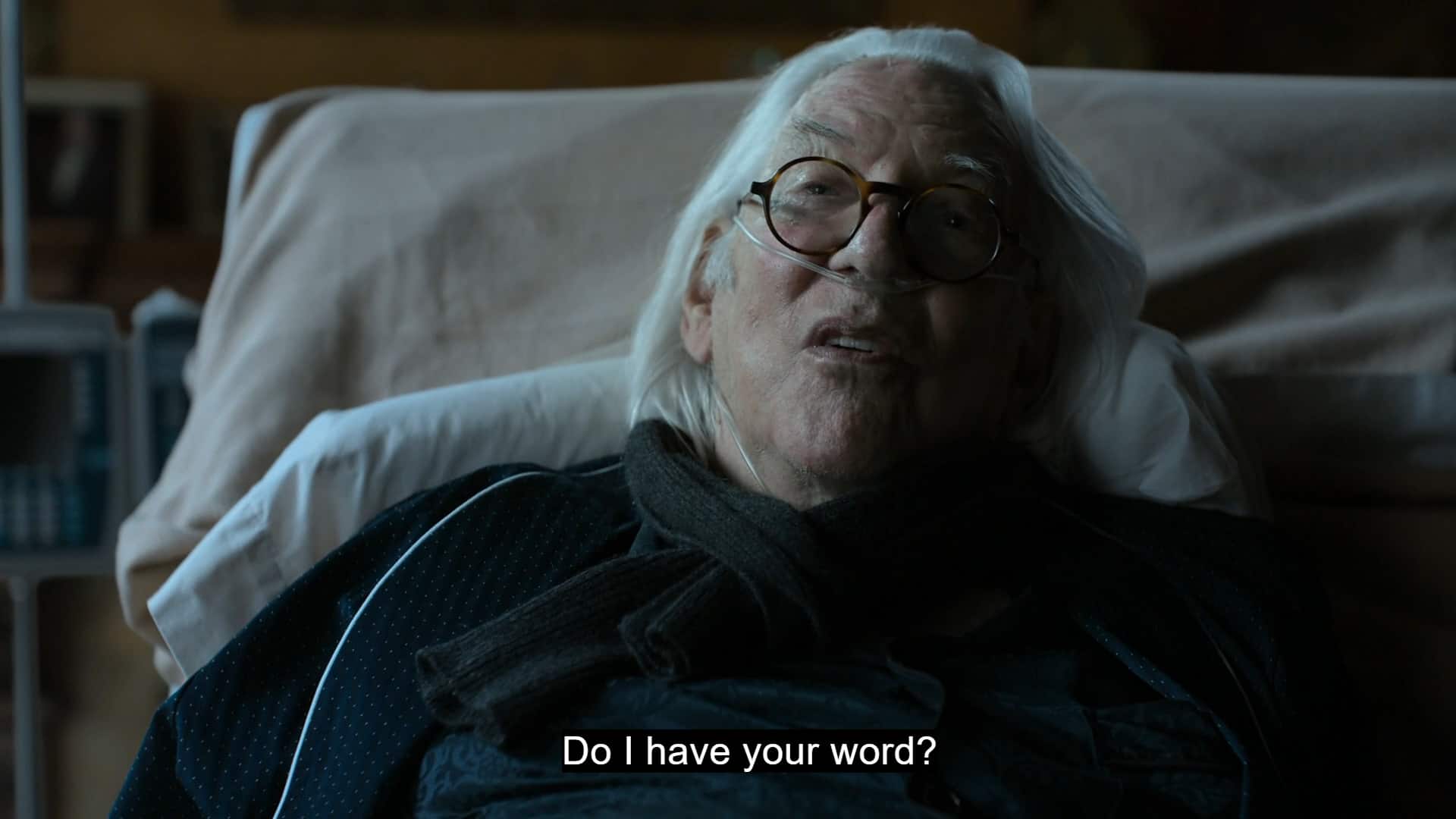 When we meet Redmond, he is the president of Fountain Pictures, a position he inherited, and he is dying. This seems like a blessing to all since Redmond is racist, sexist, and vulgar. However, he goes into remission, and the devil gets to live a bit longer.
Additional Information
Quotes
Meredith (Erika Alexander)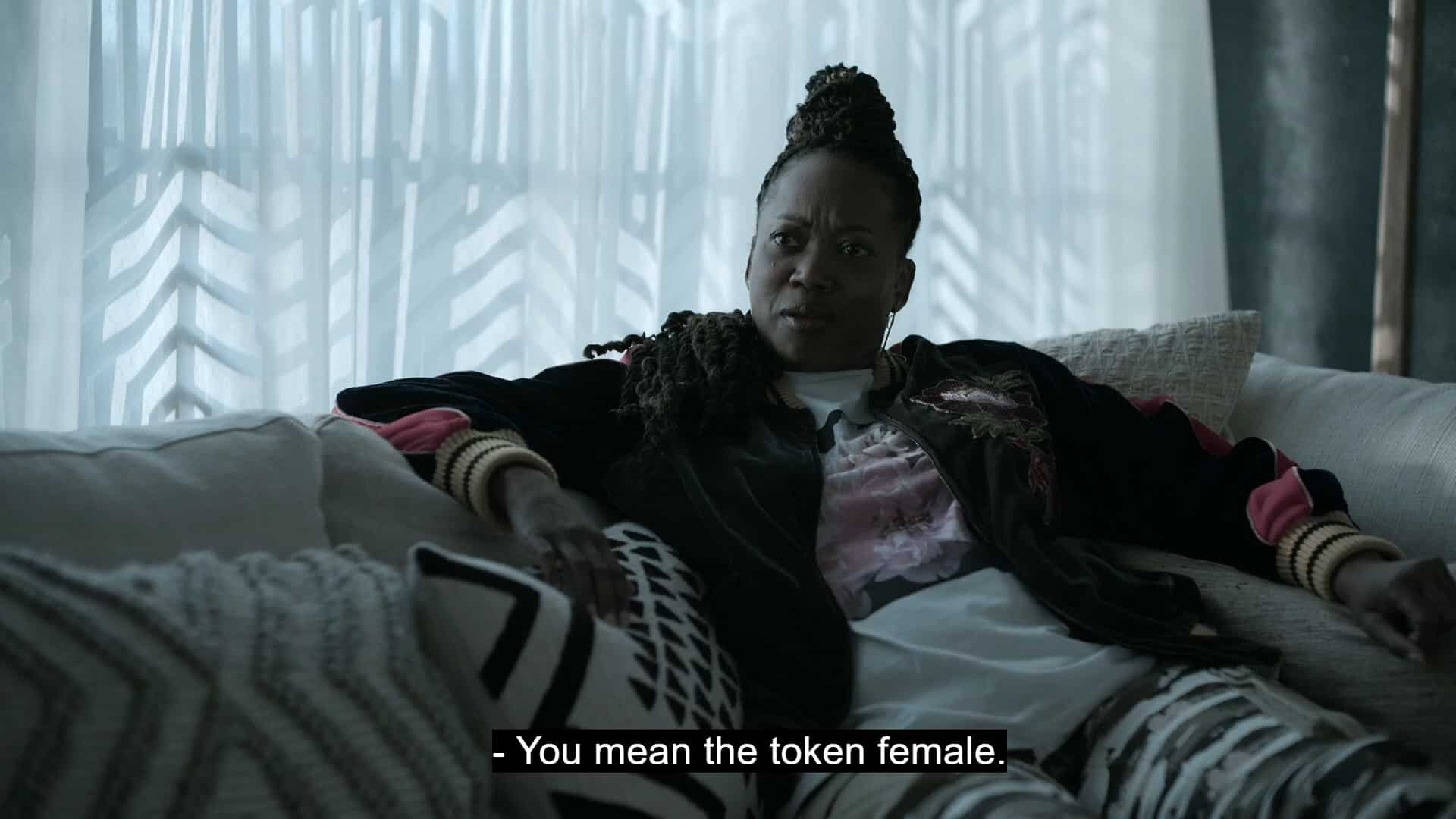 An accomplished writer, Meredith Lockhart is very much about authenticity and being in artist-driven spaces and punk rock – even as she wears the most expensive thing in the room.
Additional Information
Quotes
Travis (Thomas Dekker)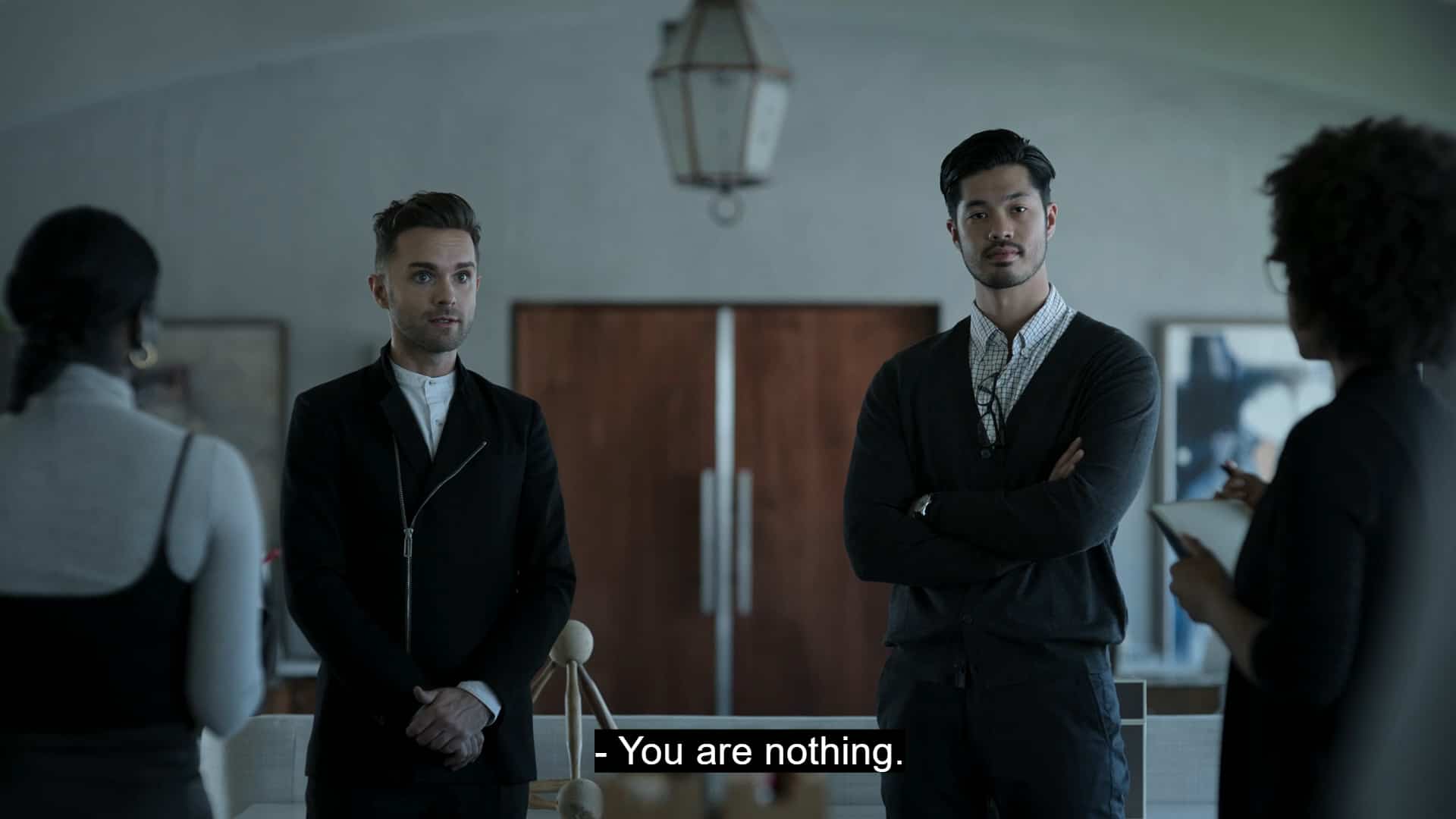 Travis is a 24-year-old gay man who is one of two assistants under Joy, and he has been doing the job for years.
Additional Information
Quotes
Finest trick of the devil is persuading you he doesn't exist.
— Travis (1.3)
Alex (Ross Butler)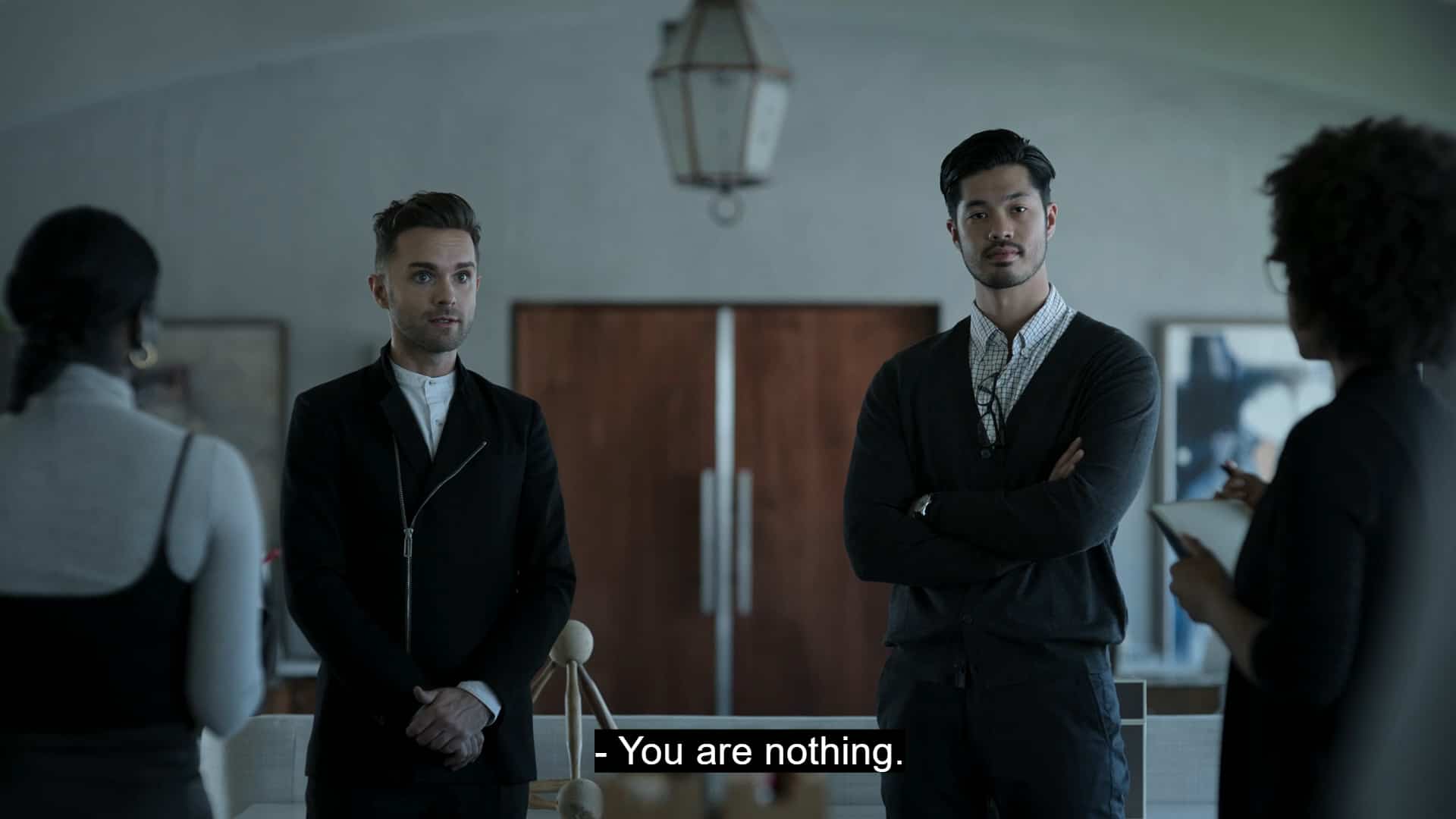 A Harvard graduate, and recovering addict, between Alex and Travis, Alex is the nicer of the two when it comes to Joyce's assistants.
Additional Information
Quotes
Miles (Gerardo Celasco)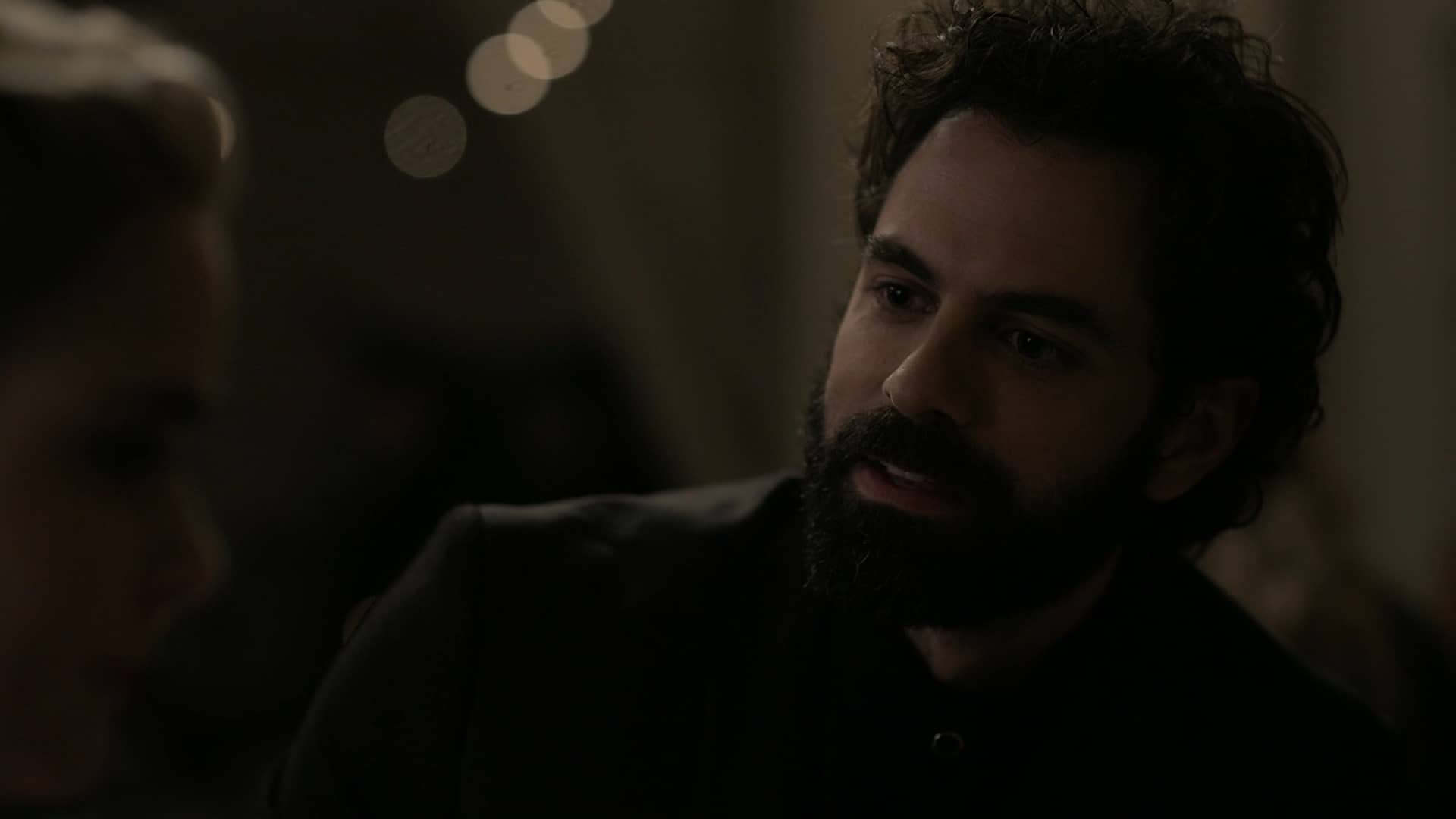 Miles is Joyce's husband, who is an artist that grew up rich.
Additional Information
Quotes
Nick (Leonardo Nam)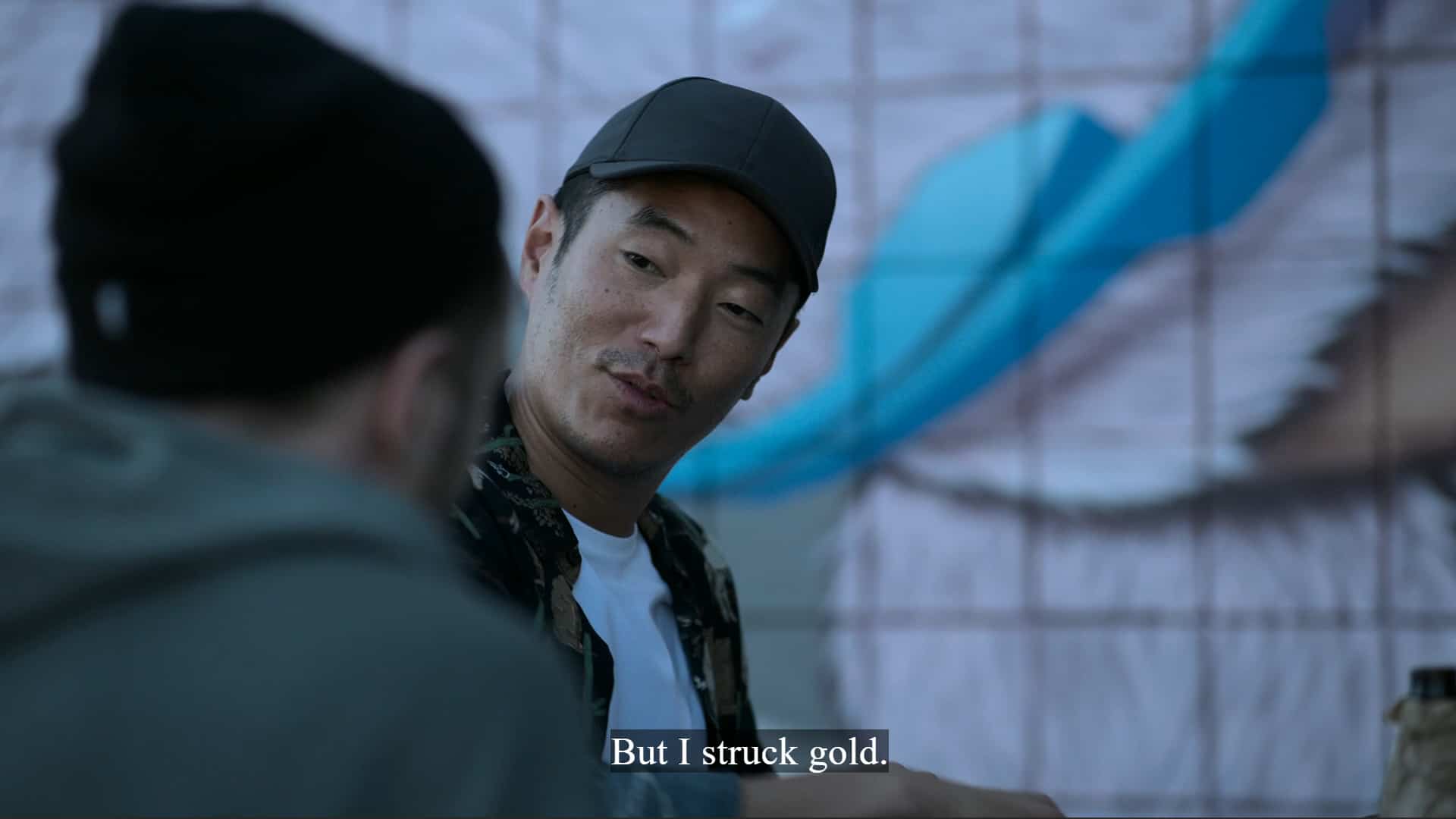 A friend of Travis who is a hacker and private investigator.
Additional Information
Quotes
Detective Witter (Angel Laketa Moore)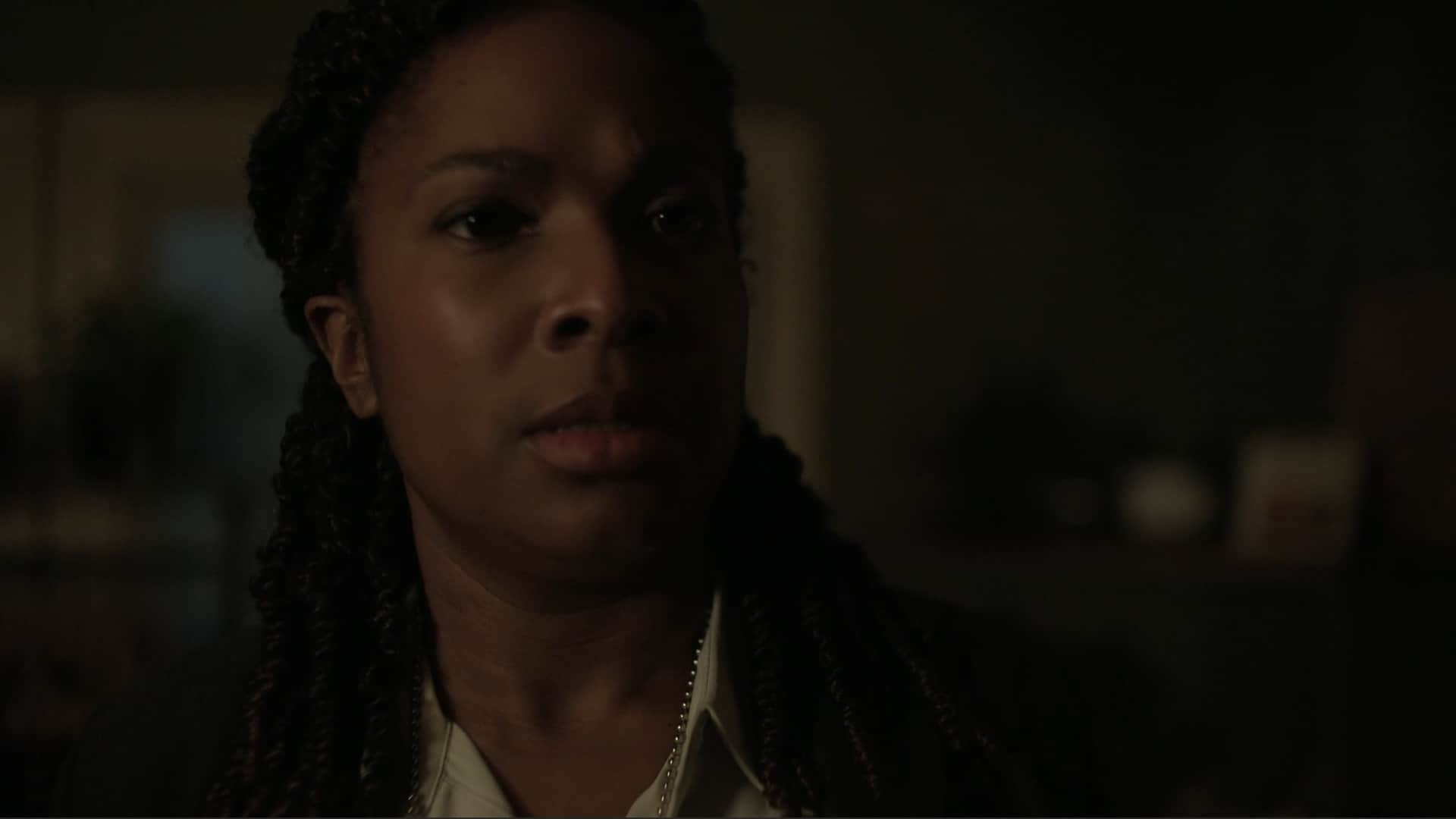 A detective who is looking into Lou's case.
Additional Information
Quotes
Olive (Kathleen Robertson)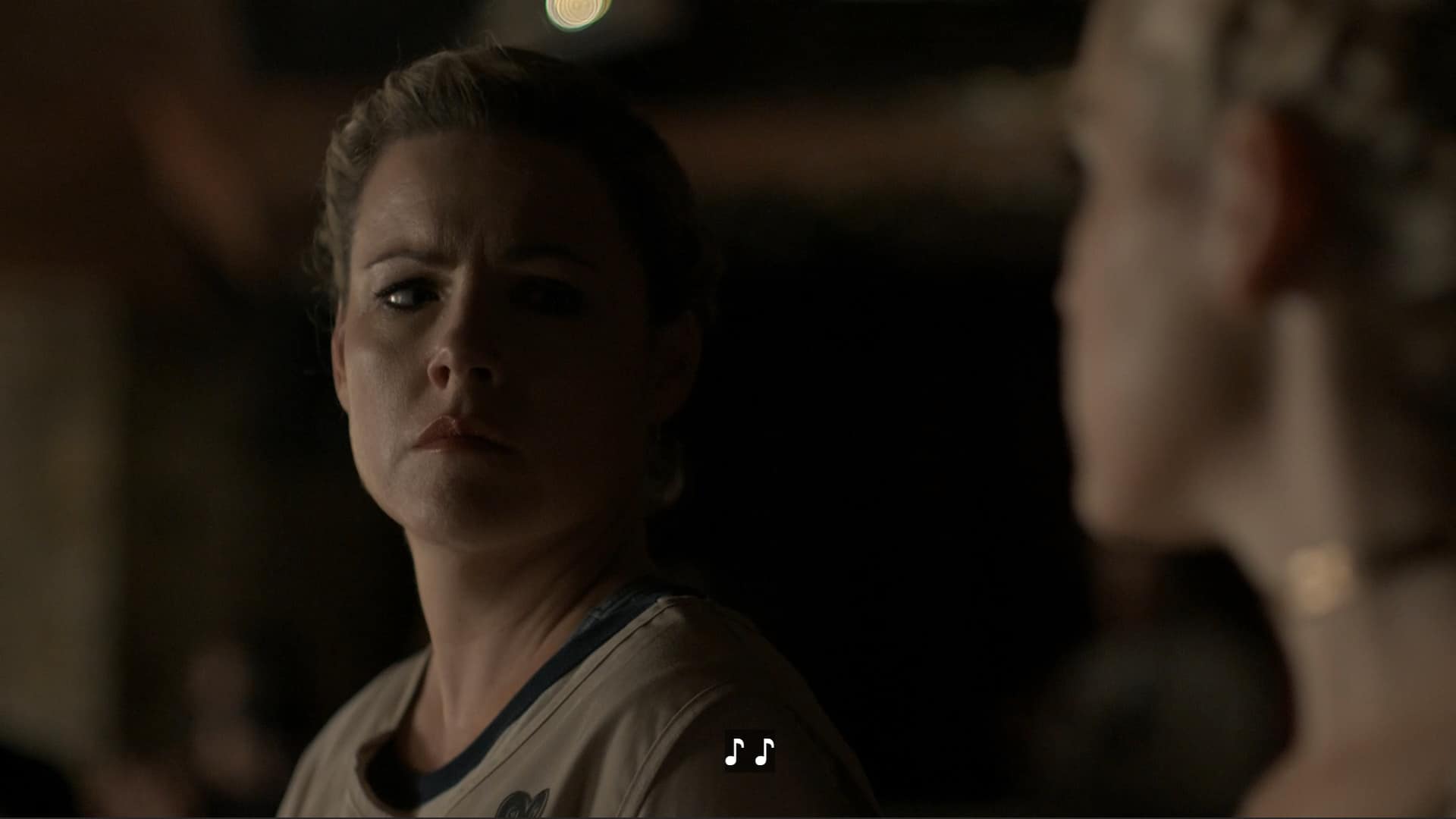 Olive is April's mom, who had dreams of living in Hollywood and making it.
Additional Information
Quotes