A guide for the Quibi series "Die Hart." Notes are cast members, information about their character, and other details about the show.
---
Please Note: This content contains pertinent spoilers, descriptions are updated as new information is presented, images changed as better ones are captured, and this is not an exhaustive list of every cast member, guest star, or reoccurring role.
Kevin Hart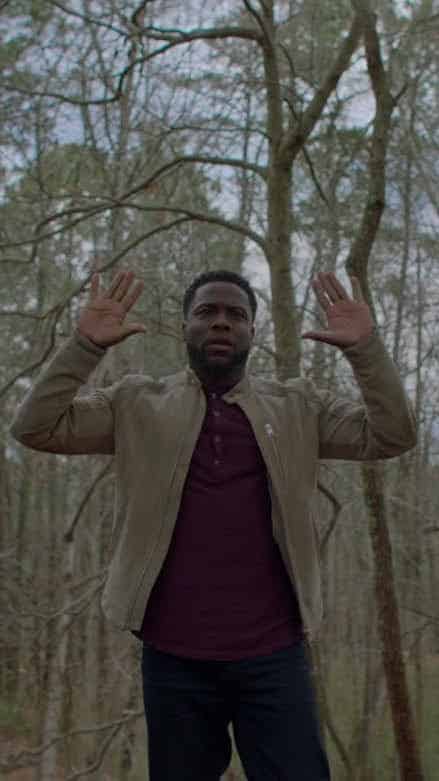 Character Introduction
After multiple films playing the sidekick, actor Kevin Hart wants to be the leading man. He wants to get the girl, kill the bad guy, and not be the bumbling idiot yelling "HELP!" and becoming the new version of the damsel in distress. So when legendary action film director Claude Can De Velde offers him a potential part, he jumps on it. Which he might come to regret.
Additional Information About Kevin Hart
Quotes
Claude Van De Velde (Jean Reno)
Character Introduction
A legendary film director, known for his action movies, but specifically for directing 4 of the 6 biggest action movies in modern times. Of which he plans on working on a new movie with Kevin Hart fitting the authenticity he desires.
Additional Information About Claude Van De Velde
Quotes
Ron Wilcox (John Travolta)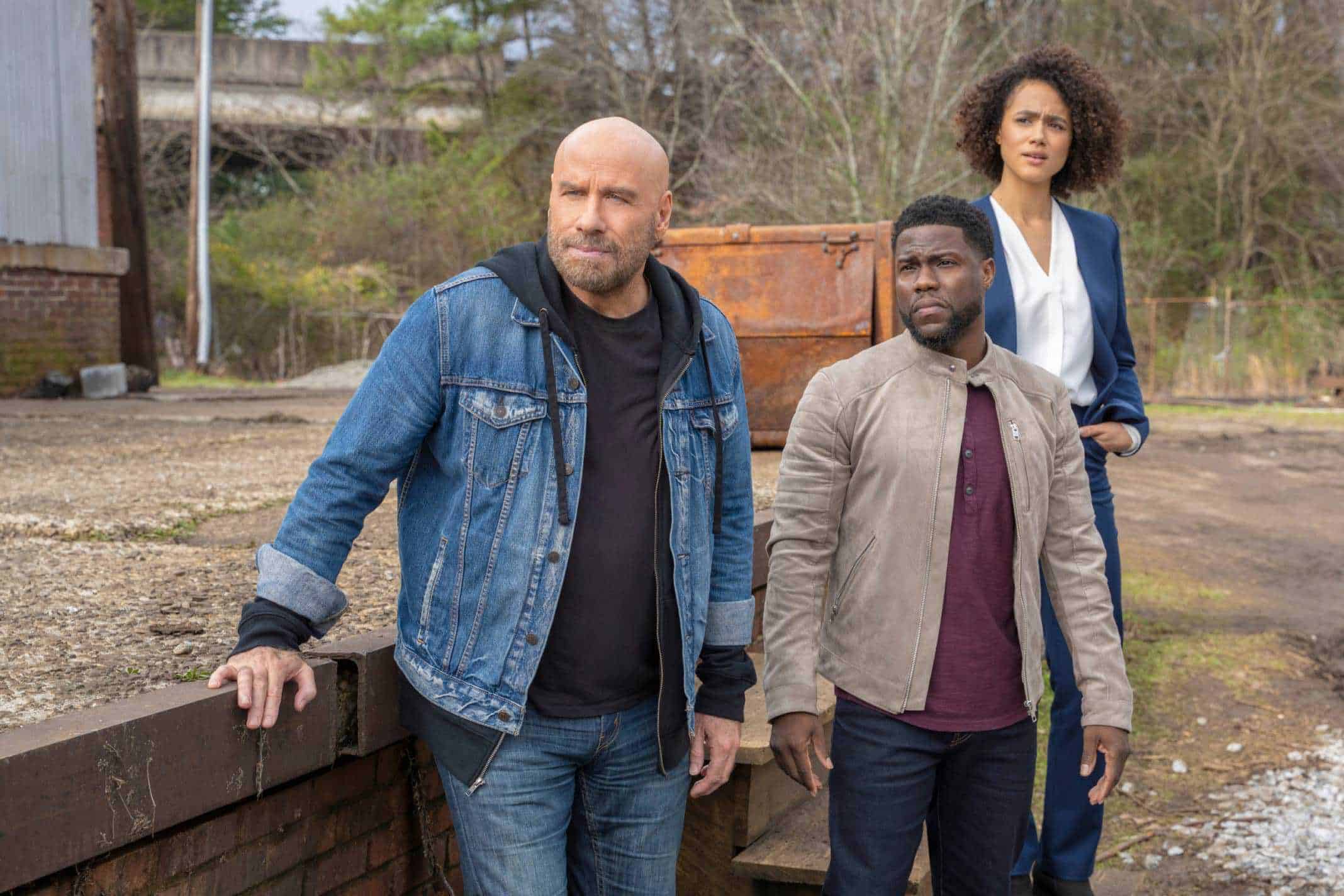 Character Introduction
You name a major action star since Chuck Norris and Ron probably had a hand in making them into the person they are. How? Well, through what can be seen as an unorthodox style, which makes some of the violence and injuries real. Hence Jason Statham getting stabbed in the chest. But, despite how brutal things are, it appears Ron is widely beloved.
Additional Information About Ron Wilcox
Quotes
Jordan King (Nathalie Emmanuel)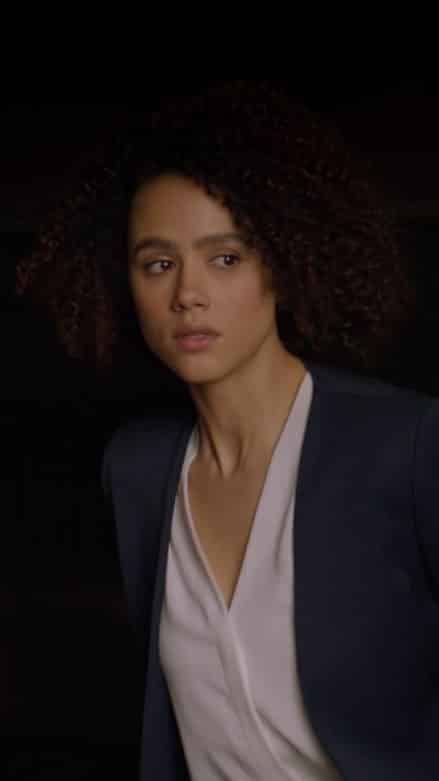 Character Introduction
As Kevin gets trained, so that he can start a new chapter in his career, so is Jordan who just recently left a television show and is hoping to be cast in Kathryn Bigelow's next big action film. Which, based on initial impressions, she might be ready for as she shows herself as far more trained than Kevin.
Additional Information About Jordan
Quotes
Josh Hartnett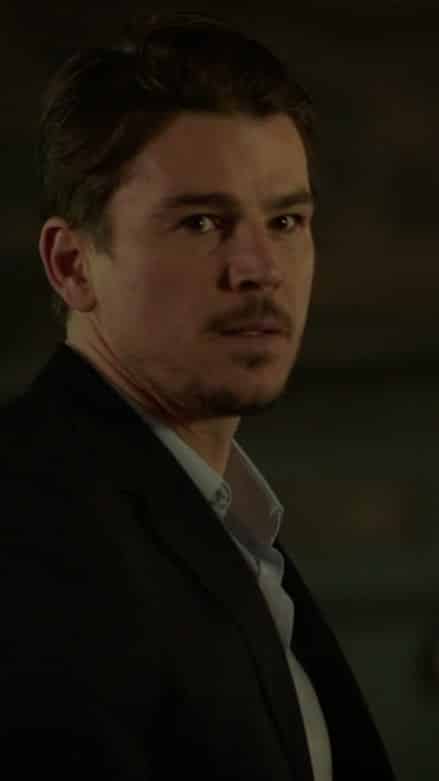 Character Introduction
First Appears In – Season 1 Episode 7 to 9
An alumnus of Ron's school that claims to be so close to him that Ron's the godfather to his goddaughter.
Additional Information About Josh
Quotes
Diego (Kenneth Trujillo)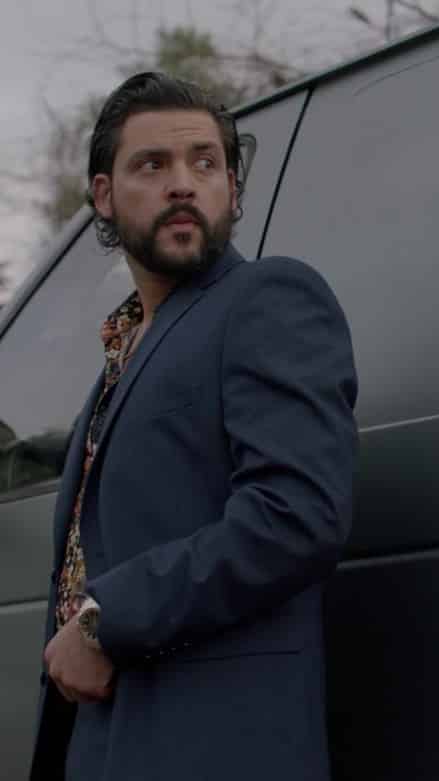 Character Introduction
First Appears In – Season 1 Episode 7 to 9
Someone Ron screwed over who is out for revenge.
Additional Information About Diego
Quotes
General Information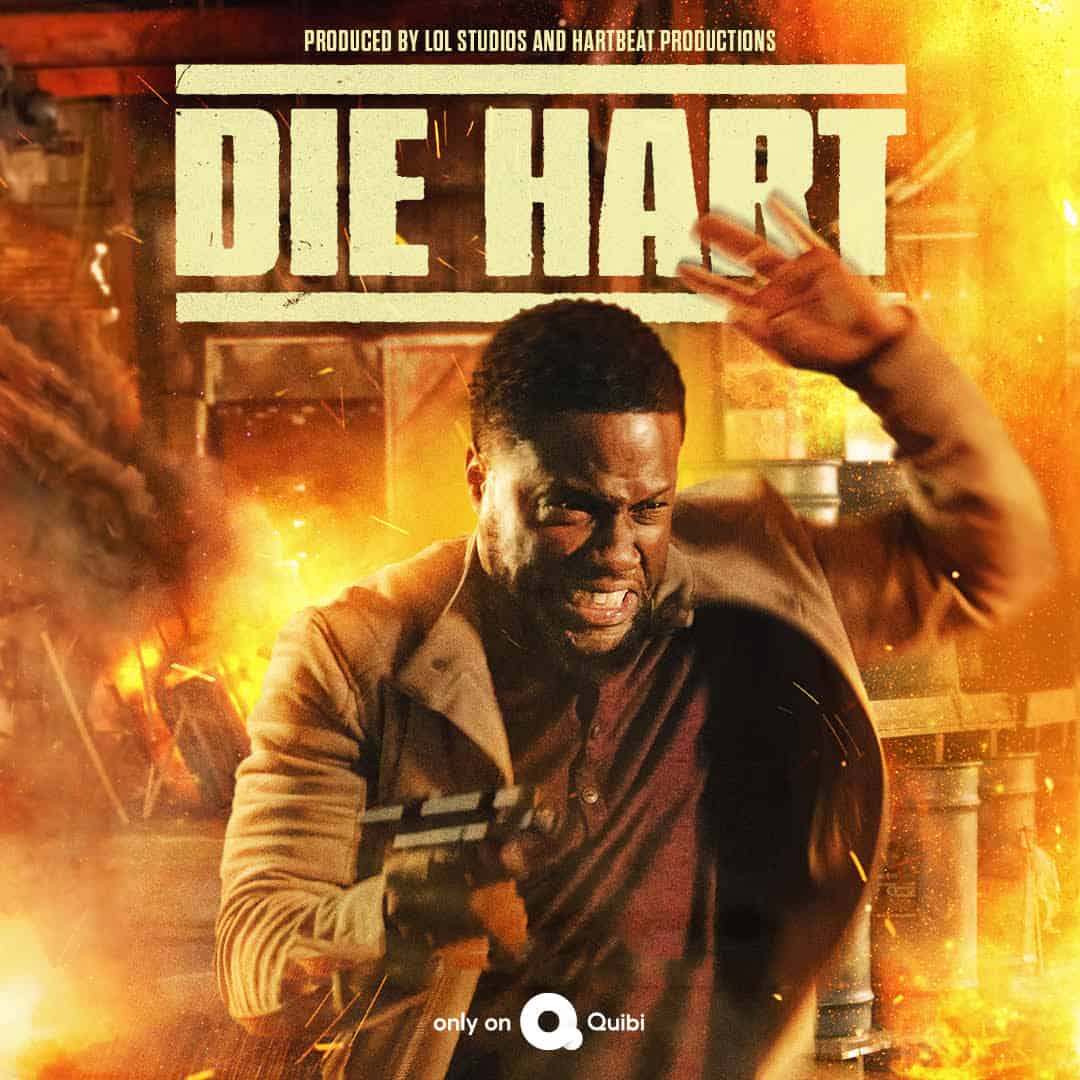 | | |
| --- | --- |
| Creator(s) | Tripper Clancy, Derek Kolstad |
| First Aired (Quibi) | 7/20/2020 |
Official Synopsis
In DIE HART, Kevin Hart plays a fictionalized version of himself who's tired of being the comedic sidekick. He gets his wish when a famous director offers him his dream – to be a leading man action star – but there's a catch: Kevin must first train at the world's greatest action star school, run by a lunatic. Pushed to his limits by this action school coach and a tough-minded rival student (Nathalie Emmanuel) Kevin must survive a series of hilarious, over-the-top action sequences and face his fears if he wants to achieve his dream and land the role of a lifetime.
Notable Locations & Items
Ron Wilcox's Action School: Where Jordan and Kevin are training to become action stars
[td_smart_list_end]
Where To Watch