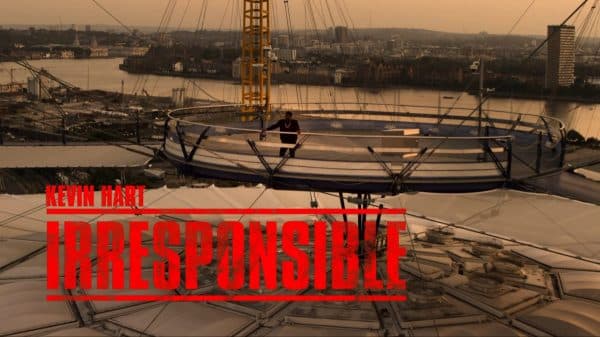 Kevin Hart: Irresponsible brings about all you expect from the comedian, and for longtime fans that might be a problem.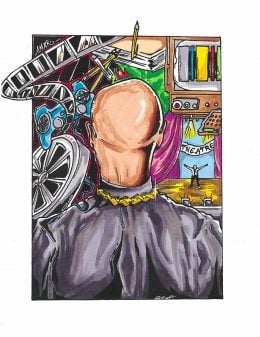 In this post, you'll find the shows and movies noted to be worth checking out as well as some of the top performances and scenes for the month of January 2019.
Kevin Hart's Guide To Black History feels like a potentially classic edu-tainment program like what used to come out steadily in the 90s and early 00s.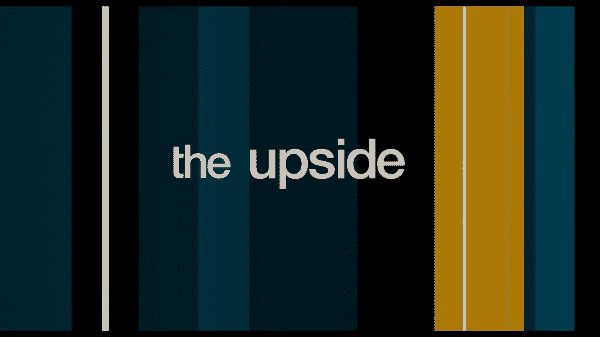 Kevin Hart continues to wade slowly into the drama genre and while maintaining growth in that area, he doesn't abandon what made him famous in the first place.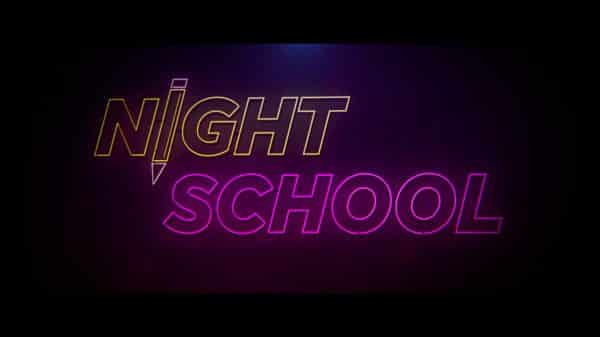 While this won't go down as the best we've seen from Kevin Hart or Tiffany Haddish, comedy-wise, there is a deeper message which compensates for that. Director(s) Malcolm D. Lee Written By Kevin Hart, Harry Ratchford, Joey Wells,...

It's the end of the year and here are December 2017's top quotes and .gifs made over the month. Best Of (Quotes) The best apology is changed behavior. — The Breakfast Club (12/14/2017) "We are what they grow beyond." —...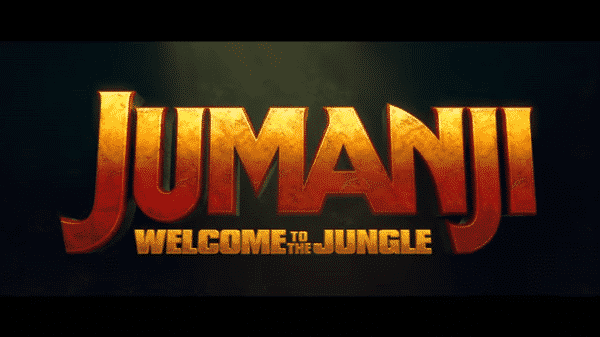 Jumanji: Welcome To The Jungle doesn't really justify its creation, but attempts to make up for that with its comedic performances. Director(s) Jake Kasdan Writer(s) Chris McKenna, Jeff Pinkner, Scott Rosenberg, and Erik Sommers Noted Actors Alex (2016) Colin Hanks Alex (In...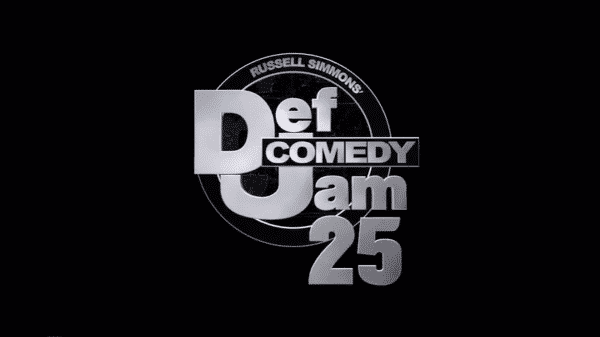 Some of the greatest comedians from the original Def Comedy Jam hit the stage, but mostly to read off prompters and introduce clips and others. Leaving only a handful of moments where you understand...
Overview/ Review (with Spoilers) With the rise of YouTube and various other online platforms giving birth to comedians, it has made it seem that just being funny was all it took to become a professional....
http://www.youtube.com/watch?v=KG5CnCgnplU Kevin Hart, with the assistance of Josh Gad and Jenifer Lewis, combines his comedic talents with a character which isn't solely focused on bringing you the laughs. Which strangely is a good thing. Characters &...