Wherever I Look | Entertainment News (10/4/2017) – Recap/ Review
Featuring:
A New Spike Lee Joint Set In The 1970s?,
Positive
Alongside Shonda Rhimes and Ava Duverney, Lee Daniels deserves to be considered one of the faces of this "Black Renaissance" in television. His show Empire is one of the few, in its first season not only grew in viewership week after week but also had one of the highest rated season 1 finales in nearly a decade. Plus, unlike Shonda Rhimes' productions and those on OWN, like Queen Sugar and Greenleaf, from Lee Daniels we have gotten new stars. Two of the Lyon brothers, Jussie Smollett and Bryshere Y Gray, have become stars outside of the franchise while many others who are featured on what may be considered "Black shows" not finding work outside of their current paycheck.
Which is all to say, the man whose Instagram handle is "The Original Big Daddy" is doing something it seems his peers aren't.
https://www.instagram.com/p/BTC1X_YhzOb/?hl=en
But let us not forget, Lee Daniels isn't new to the game of making sure the buck, as in dollar bill, doesn't end with his productions. For years he has worked with performers, such as Loretta Divine (Pretty much the only other choice to play someone's Black mother outside of Jenifer Lewis) and Khandi Alexander (known for her role as Olivia Pope's mom on Scandal, as well as HBO's Treme) in making sure the cash rolled in. However, in the interview with the Breakfast Club, he reveals a bit about his family and personal life. Be it raising his brother's kids or the issues he has had with homophobia in his family. Which inspired some of what we have seen in Empire, like Jamal being put into a trash can.
Leading to the question: Where is this man's book?
---
https://www.instagram.com/p/2RScY7y70x/
Film and Music legend Cher, like contemporaries Tina Turner and Donna Summer, has a Broadway show in production. All of which will premiere elsewhere before "The Great White Way," but most seem to be hitting the big stage throughout 2018.
---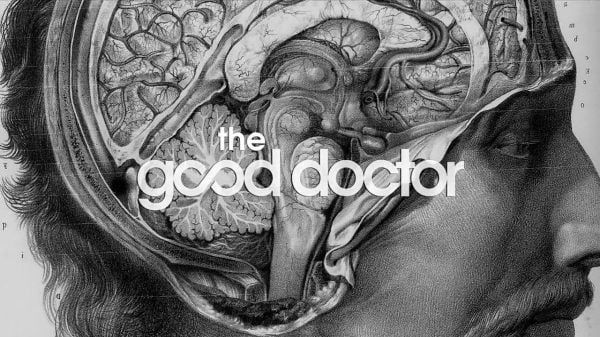 The freshman series is one of the first of the season to get its back order episodes put into production and now we should expect a 22 year season! Check out episode 1 recap/ review here.
---
Jordan Belfort, whose name became popularized in modern times thanks to Leonardo DiCaprio's portrayal of him in The Wolf of Wall Street finds himself on The Breakfast Club. Something which may seem like an odd match but continues to show critics that the legitimacy of the radio show, taglined "The World's Most Dangerous Morning Show," which is on 6AM to 10AM EST (check your local times here), But it isn't just the man's appearance which is noteworthy but also some of the tips provided as he markets his newest book: "Way of the Wolf: Straight Line Selling: Master the Art of Persuasion, Influence, and Success."
All of which, whether you are running a website as I or just for your general life, he makes seem worth reading. Admittedly, I'm not going to buy it. However, the "free sample" he provides in the interview definitely creates some temptation.
---
A New Spike Lee Joint Set In The 1970s?
Posted in a Black Film group I follow, it seems one of the other "Big Daddies" in entertainment, Mr. Spike Lee, is gearing up for another Spike Lee Joint. This one set in the 1970s and casting is this Saturday. Cast posting is within the link – open call is this Saturday.
Mixed
Was anyone asking for this? Did anyone think that without Will Smith and Tommy Lee Jones this was a good idea? Well, with this one of the weakest summers for those in the movie business, naturally studios are digging into the well for old hits hoping to renew them. However, rather than dig deep into films made before millennials were born, or the term coined, it seems we're just going to the 90s/00s.
Look for the new Men in Black, minus what made the original a hit, in May 2019.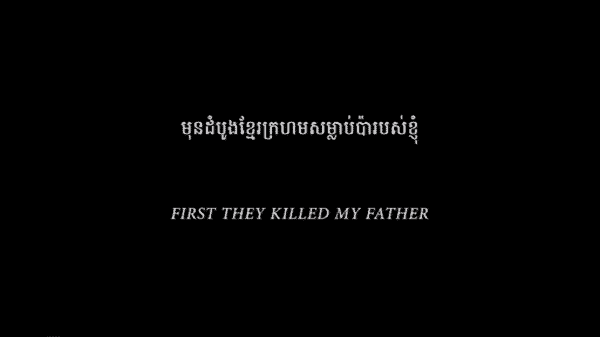 With there not being an official designation for whether online streaming platforms should firmly be considered television programs or not, especially if they don't release their productions in theaters, so comes the question of how to handle them? As noted in Business Insider's article, Amazon, the only real competition Netflix has when it comes to streaming, releases its productions in the traditional, theatrical, physical release, digital release method. After all, Amazon makes money through all three means. However, being that Netflix doesn't release its productions outside of its platform, so comes the question of whether its films should qualify for Oscars, among other big shows?
This is an issue even this site finds difficult to pin down for Netflix has quite a bit of flexibility right now. It could really submit everything it does as TV movies and completely dominate the Emmys in all categories. At the same time, it could also pick and choose based on its predictions of if they can win and make certain films considered TV specials and others compared to theatrical movies. For example, First They Killed My Father seems like something worthy of the Oscars and To The Bone seems like something which would make a good push for a Golden Globe for Best Actress in Mini-Series or TV Movie.
It'll be interesting to see how this plays out for streaming is now a recognizable chunk of how both the new and vanguard are releasing their productions. So figuring out how they get recognized, besides properly sized checks, shall be interesting.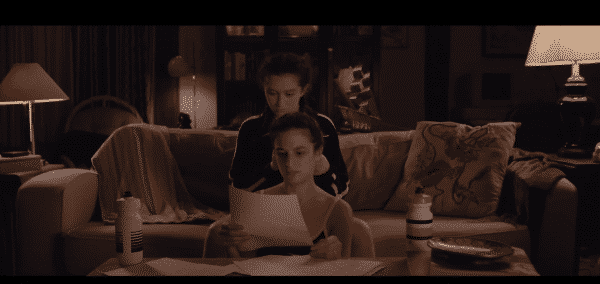 Being that Jenny Slate has appeared in quite a few films reviewed here on Wherever I Look, naturally, I must note this sort of odd casting. Odd only because Slate has yet to have any major live-action roles. Animated wise, she has done quite well but seeing her in the flesh, she has pretty much only played supporting parts often in movies which are noteworthy if you are into indie films, but don't really ping the radar of those who don't seek out that world. But, she is long overdue for a "Breakout Role." Which I put in quotations for it just seems weird to use that term for someone who has been working for over 10 years.
Low Points
Luc Besson, after the terribly received Valerian project, finds himself having to make a sequel to the first movie which tarnished his name. Making it seem, like Tim Burton, he is going to have to regain studios trust if he ever wants to make something original, or adapt someone else's work, again.