Highlights & Collected Quotes From The Month of October 2021
The highlights from the month of October 2021, including the top performances and collected .gifs and quotes.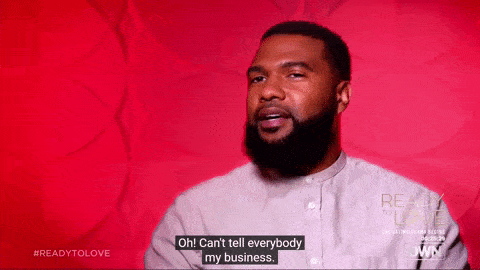 The highlights from the month of October 2021, including the top performances and collected .gifs and quotes.
---
Top Performances
TV Series
Ash Saunders (Car Therapy)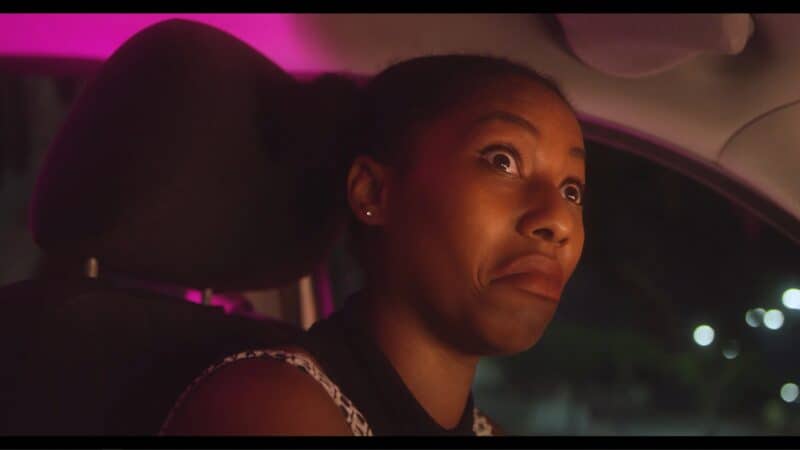 With the way television is now, there is something for everyone and because of that, the market is saturated (if you include indie productions). However, in Jennelle Williams' Car Therapy, you get a standout production. The show, led by Ash Saunders, dives into the world of ride-sharing, and Saunders as Nikki is quite hilarious. But alongside Nikki's facial expressions and reactions to people needing a ride, there is also Nikki being a therapist in training and considering the potential of combing comedic moments with on-the-go therapy? Based on the taste Saunders and Williams give, you might have the next Awkward Black Girl launchpad.
Film
Isabelle Fuhrman (The Novice)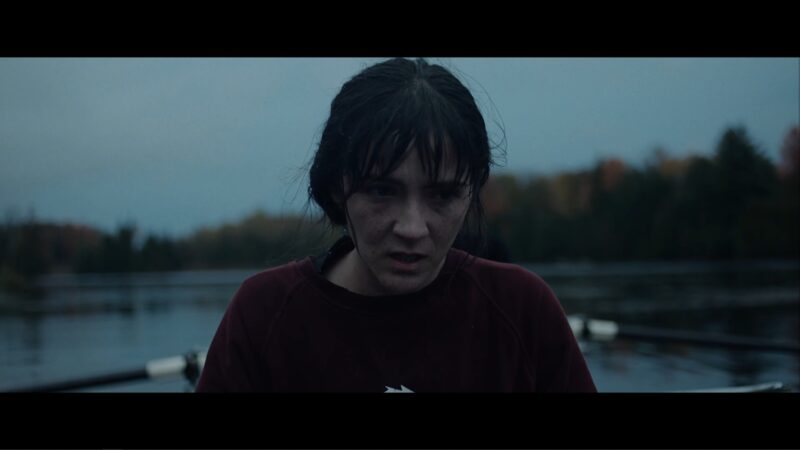 What every young actor desires, especially if they started out as a child, is that role that proves they take the craft seriously. That, yes, they can do commercial fare but if challenged, they will rise to the occasion. The Novice does that for Isabelle Fuhrman. In her intense portrayal of a young woman who strives to prove herself, she gives you Natalie Portman in Black Swan and Miles Tiller in Whiplash thanks to her intensity. I'd even say, compared to those two films, with a better grasp of who Fuhrman's character is, beyond her obsession, you are allowed to see a fully formed person, which allows her to be on par with her contemporaries.
Kristen Stewart (Spencer)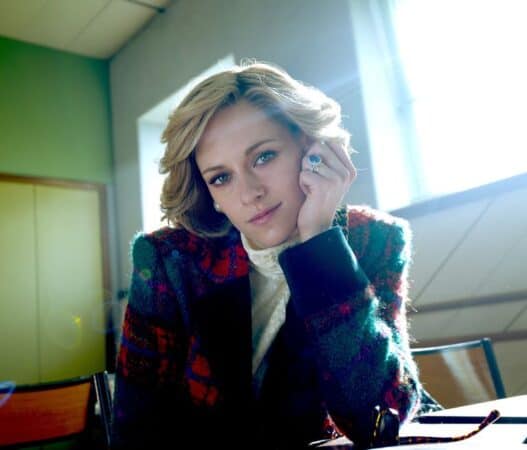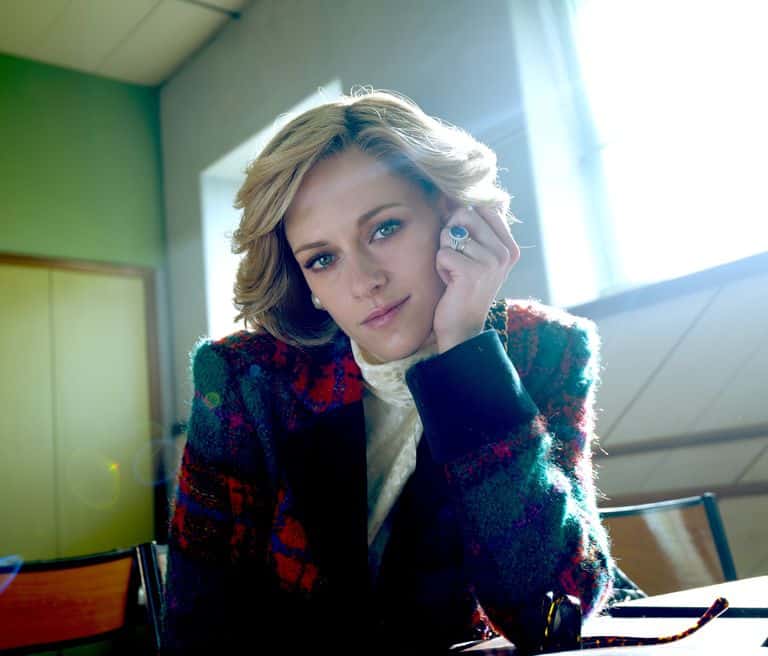 Unfortunately, there is a reason many headlines note Stewart saying she has only had 5 good roles. It isn't because she isn't a talented performer but more so her ventures into more commercial fair seem to usually not be geared towards challenging her. Thus it often may seem like she is dialing it in because she isn't pushed out of her comfort zone or a persona which fits her vibe.
However, Stewart as Princess Diana is different. In a way, it taps into the daintiness Stewart rarely seeks to portray in films, like what we saw from her in Cafe Society. It also presents to us a vulnerability she may seek in the physical form, regarding roles that have her life threatened, like Underwater or Charlie's Angels, but rarely in terms of emotional or mental vulnerability. And it is seeing her as Diana spiral under the weight of gawking eyes and royal expectations that she reminds you that often her least-known films are her best ones, but this might perhaps change that.
Regina King (The Harder They Fall)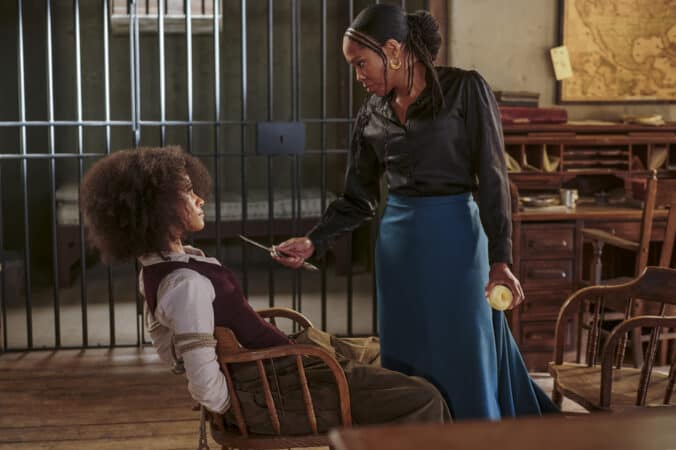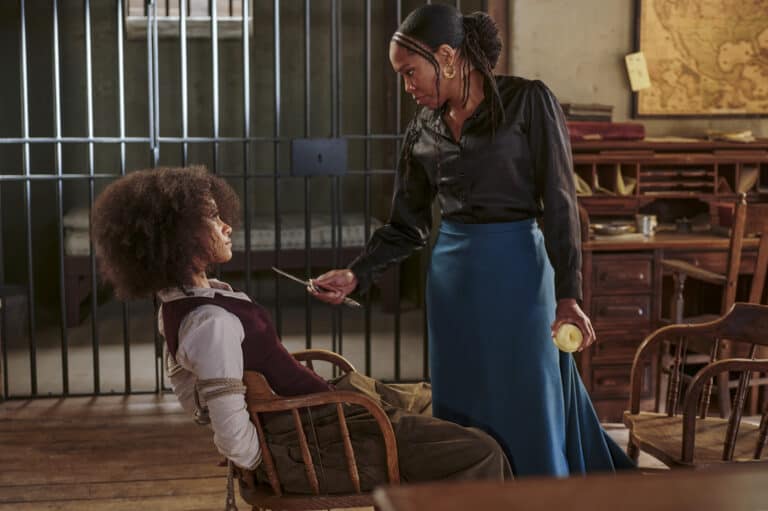 There is something about presence that not a lot of actors exude. Oftentimes, they got to say something to make their presence felt but not Regina King. Her veterancy shows in The Harder They Fall and alongside having chemistry with every last scene partner she has, she gets into that rare and golden place where a female character can be whole. Yes, Trudy is as rough and tumble as they come, but that doesn't make her devoid of any sense of femininity. or vulnerability She just shows it to those are worthy of it and the rest can get the tip of her knife, knuckles, or the end of her gun to kiss.
Terry Hu (Americanized)

The feeling of being an outsider is an almost universal experience once in everyone's life. In Erica Eng's Americanized, we experience Eng (the character) who is stuck between two worlds. She is not Asian enough for her peers, yet despite getting along with multiple members of her basketball team, who are predominately Black, and seemingly embraced by them, to a point, one person reminds her of her otherness. And it is in that push and pull and trying to find a community that Hu creates a performance that is heartbreaking without being dramatic. It taps into that black sheep in all of us who didn't instantly find their people at school and either had to work to fit in or bide our time until we found our people.
Blanca Ordaz (Death & Deathability – A Period Piece)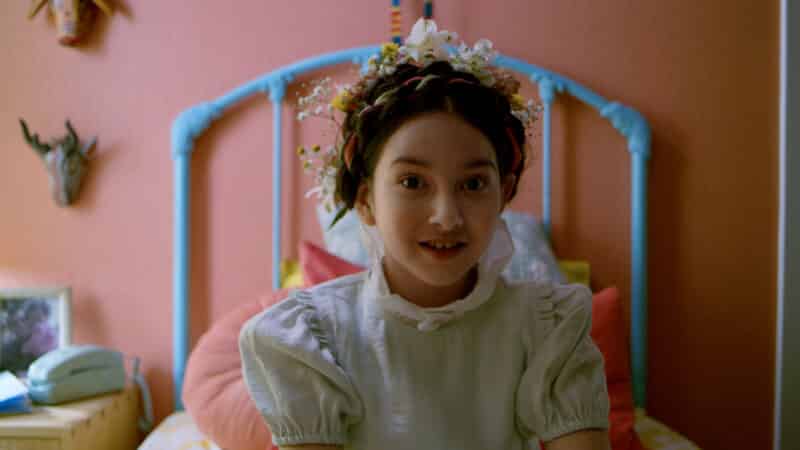 One of the things you don't necessarily expect to find at film festivals is programming aimed at youth. However, in Death & Deathability – A Period Piece, we're introduced to Blanca Ordaz who seems like a star in the making. From the vibe you get from her, you could easily imagine her in the 90s being on one of Nick's tween/teen shows as she presents the character Ceci who is not only relatable but you could imagine being your best friend in middle school. But what perhaps really pushes Ordaz to recognition is not just her reliability but handling of the subject matter of  Ceci getting her first period.
Between director/ writer Maria Victoria Ponce's writing on the subject and Ordaz having everything needed to not only be a star, but also be seen as an approachable figure, it was one of our top highlights from the Urban World 2021 film festival, that we hope finds a platform to fully expand its vision.
Collected Quotes
TV Series
On My Block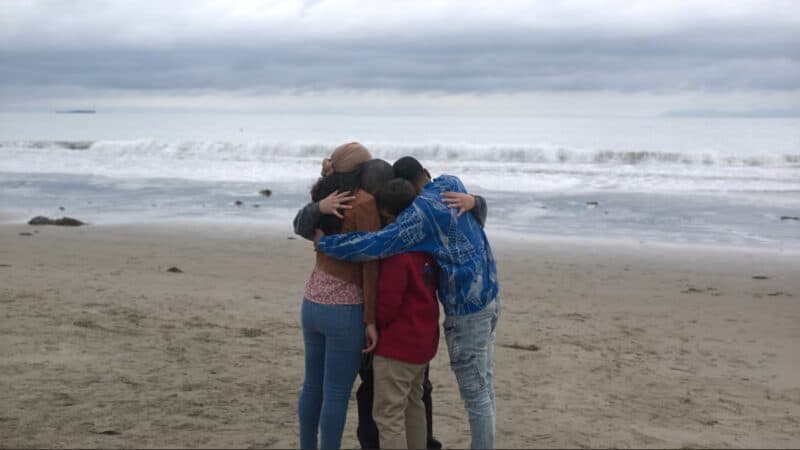 You can know everyone and still know no one. I went from being alone to being loney.
— Jamal (4.3)
---
You can't evolve without conflict.
— Jasmine (4.4)
---
Purpose comes after the destination. Your purpose is the point of the journey, not the motivation for it.
— Abuelita (4.10)
---
Purpose can be a mystery your whole life. Sometimes it isn't revealed until you're gone.
— Abuelita (4.10)
---
We're not the girls who catch breaks. We're the girls that just don't break. We're resilient and strong because we don't let experiences define us. We define our experiences.
— Jasmine (4.10)
Our Kind Of People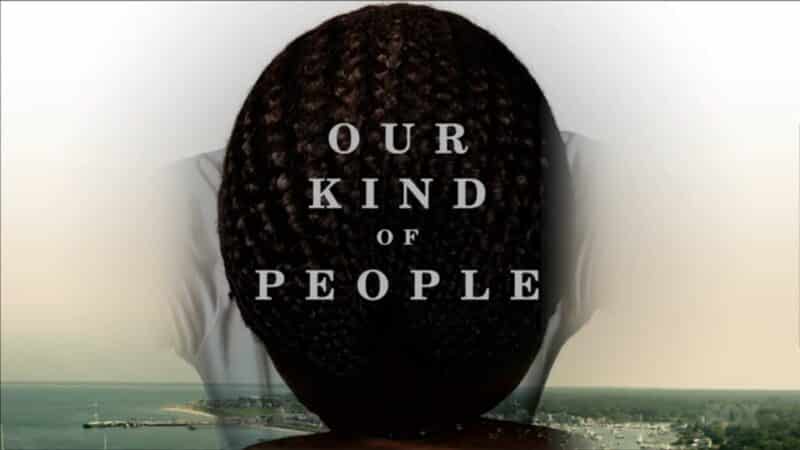 Change is not always progress.
— Olivia (1.5)
---
The thing about being small in number is that when you lose just one person, you really feel it.
— Angela (1.5)
Queen Sugar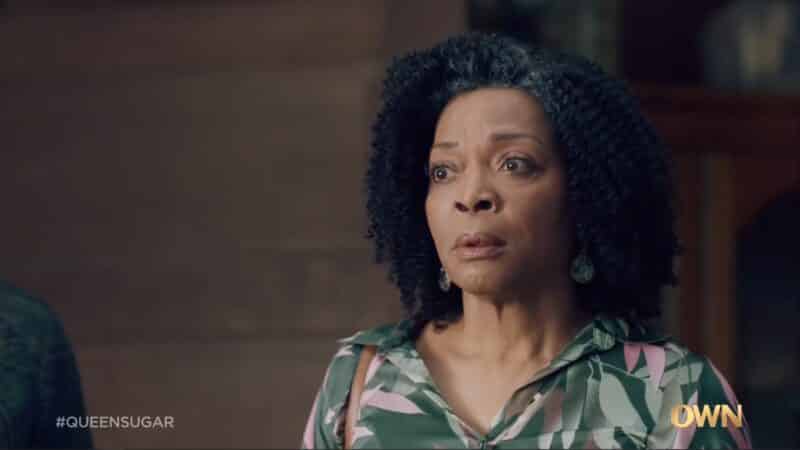 Trouble is bound to find its way into a relationship. Me? I'm just not gonna go out and invite trouble there.
— Aunt Vi (6.5)
---
Just because we don't choose right the first time, it doesn't mean we can't on the last.
— Darla (6.7)
The Good Doctor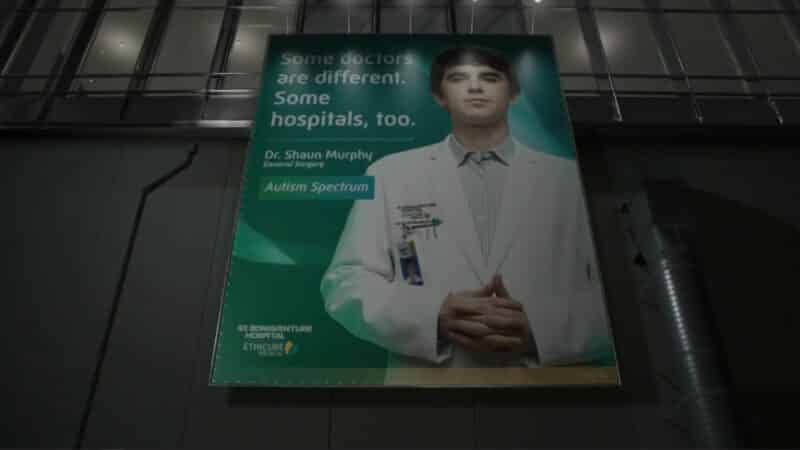 It's only cheating if the rules have merit.
— Asher (5.2)
Film
The Harder They Fall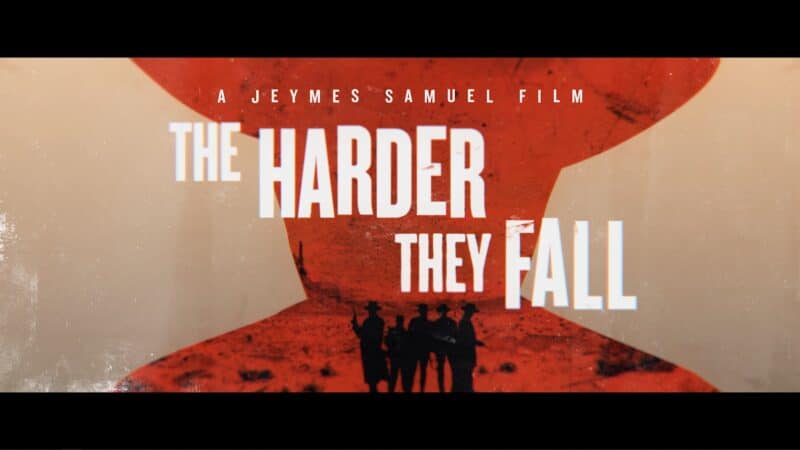 A rock and a hard place is what we call Monday.
— Trudy Smith
The Novice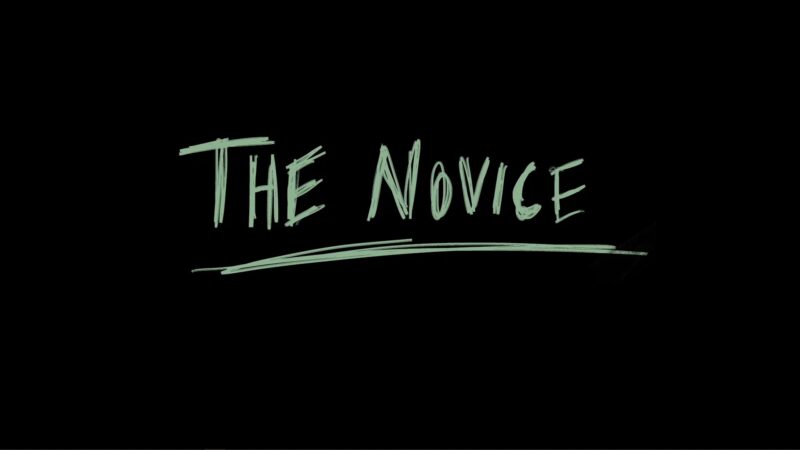 Remember a 90 and a 100 are both 4.0s in college.
— Unknown (Didn't Catch Her Name)
---
Relaxing should be a privilege, not a fucking standard.
— Alice
Spencer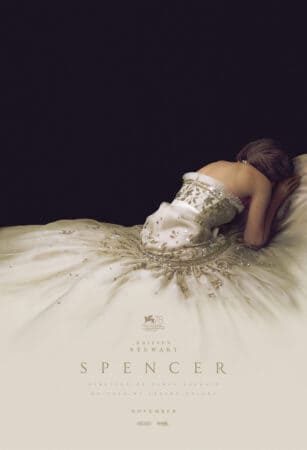 You are your own weapon. Don't cut it into pieces.
— Maggie
Miscellaneous
I dream of the day I might feel neutral about myself.
— Victoria Pedretti (Victoria Pedretti Laughs and Cries Her Way to Accepting The Gift of Her Sensitivity)
---
"How people think I am is where I'm trying to get."
—Chloe Bailey (The Breakfast Club)
---
Retirement is not an age, it's an income.
— Charlamagne Tha God (Chloe Bailey – The Breakfast Club)
---
I need a partner not a project.
— Yvonne Orji (The Breakfast Club)
---
Being busy is a trauma response a lot of the time. Like you staying busy for you are running from something, you are afraid what may happen and be alone with yourself and your thoughts.
— Charlamagne Tha God (Yvonne Orji- The Breakfast Club)
---
If you ask a question and you don't anticipate "No" as an option, was it a question or demand?
— Yvonne Orji (The Breakfast Club)
.Gifs
---
Follow, Like, and Subscribe
Community Rating: 0.00% (0) - No Community Ratings Submitted (Add Yours Below)