X (2022) – How It Ended & If There Could Be A Sequel or Prequel
A summary of how X (2022) ends, and whether a prequel or sequel is possible.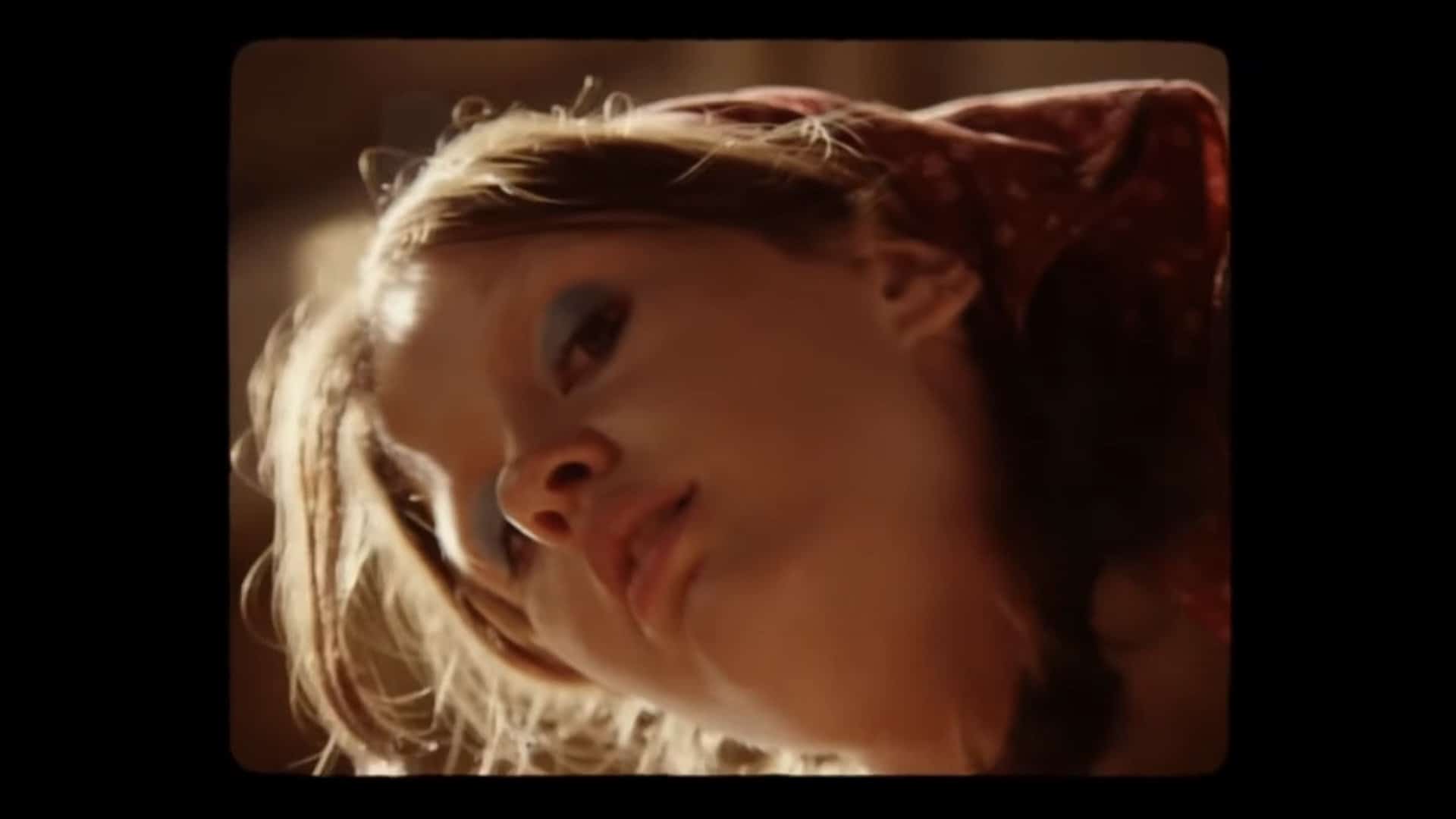 A summary of how X (2022) ends, and whether a prequel or sequel is possible.
---
Director(s)
Ti West
Screenplay By
Ti West
Date Released
3/17/2022
Noted Cast
Maxine/ Pearl
Mia Goth
RJ
Owen Campbell
Wayne
Martin Henderson
Jackson
Kid Cudi
Bobby-Lynne
Brittany Snow
Lorraine
Jenna Ortega
Howard
Stephen Ure
Ending Explanation/ Summary
In the end, only Maxine lives. RJ is the first to die after he rejects Pearl's sexual advances, and she stabs him in the throat. Following that, you have Wayne, who Pearl kills because she just doesn't like him. Jackson dies after Howard shoots him, since he finds his ability to have sex a slap in the face, and Bobby-Lynne? Pearl pushes her into the lake to be eaten by a gator after she gets nasty with her. Though, in Bobby-Lynne's defense, Pearl did call her a whore.
Of those remaining, Lorraine gets shot by Howard since she doesn't stay in the basement as he told her to. But considering there is a body hanging in the basement that was clearly tortured, would you stay in the basement? And note, Lorraine could have maybe survived the night, but rather than stick with Maxine, who Pearl rather liked, despite her being a sex worker, she decided to run off on her own.
Yet, the benefit of Lorraine running off is that she startles Howard when she takes her final breath and causes him to have a heart attack. Thus giving Maxine the chance to get out of there. But, before she can make it out the front door, Pearl tries to shoot her, misses, but does fly out the front door and breaks her hip upon landing. This allows Maxine to get away and run over Pearl's head to end this sordid tale.
But things don't end there. We learn that Maxine is the daughter of a local TV preacher who ran away and who keeps repeating about what she deserves because it is part of her father's catchphrases.
Sequel/ Prequel Potential
In the mid-credit scene, we do see Pearl in her younger days as she went from young ingenue to murdering people left and right. Thus making it appear that she has been killing people for decades. Not just when she got older, and her looks began to mature. This could be seen as a potential prequel as the mid-credit scene almost feels like a trailer.
---
Follow, Like, and Subscribe
Community Rating: 0.00% (0) - No Community Ratings Submitted (Add Yours Below)