A guide for the film "Two Distant Strangers." Noted are cast members, information about their character(s), and additional details about the film's story and characters.
---
Please Note: This content contains pertinent spoilers, descriptions are updated as new information is presented, images changed as better ones are captured, and this is not an exhaustive list of every cast member.
General Information
| | |
| --- | --- |
| Director(s) | Travon Free, Martin Desmond Roe |
| Screenplay By | Travon Free |
| Date Released (Netflix) | 4/9/2021 |
Plot
After spending the night with a girl named Perri, Carter tries to get home to his dog Jeter who has run out of food, and likely needs to be taken out to do their business. However, thanks to Officer Merk, who has a real bug up their ass for Carter, Carter finds himself killed, usually by being shot, while trying to get home. Thus leading to an unfortunate loop in which Carter keeps getting murdered, no matter what he tries to do.
Cast & Character Guide
Please Note: This is not an exhaustive list of every cast member.
Carter (Joey Bada$$)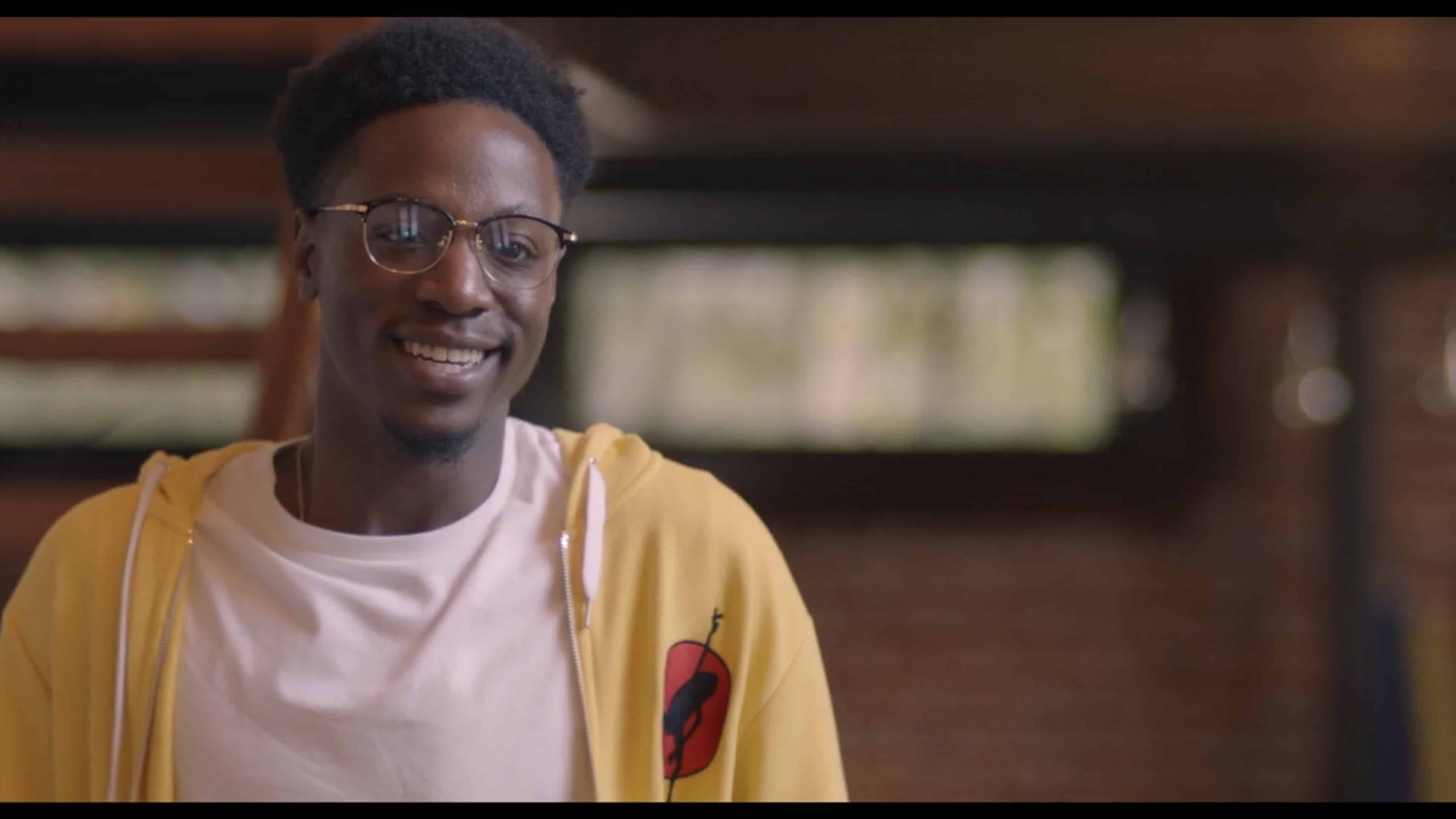 Born March 29th, which is just a fun fact, Carter just met this really cute chick and thinks he might be in love. However, he can't spend the morning with her out of duty to his dog Jeter. But between a cigarette that smells like weed, a wad of cash, from his graphic design business, and a racist cop, Carter finds himself struggling to move forward.
Perri (Zaria)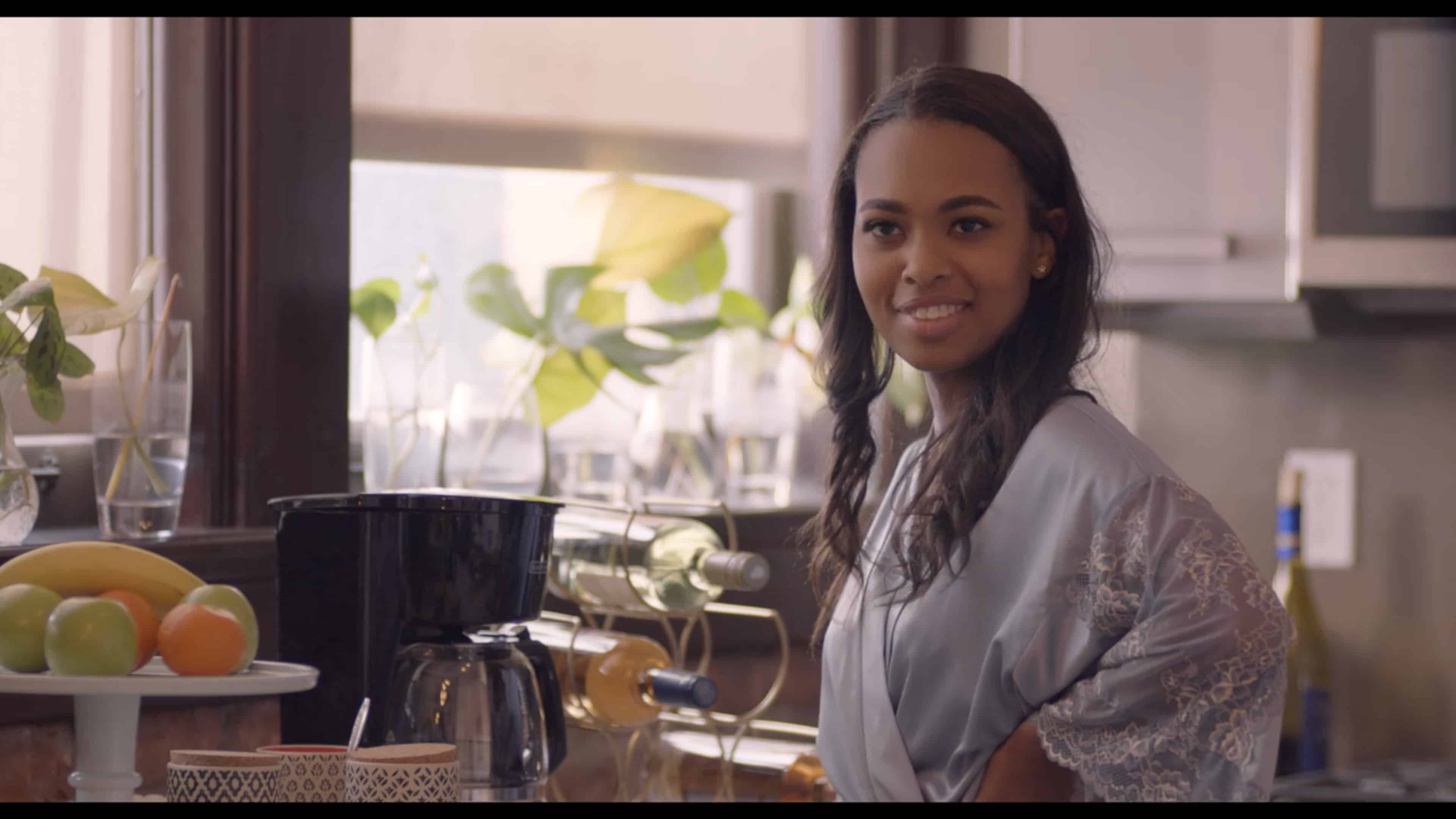 A Libra, who is into Carter, and who stays strapped, that helps make this loop a bit more easier for Carter, and the audience, to deal with.
Officer Merk (Andrew Howard)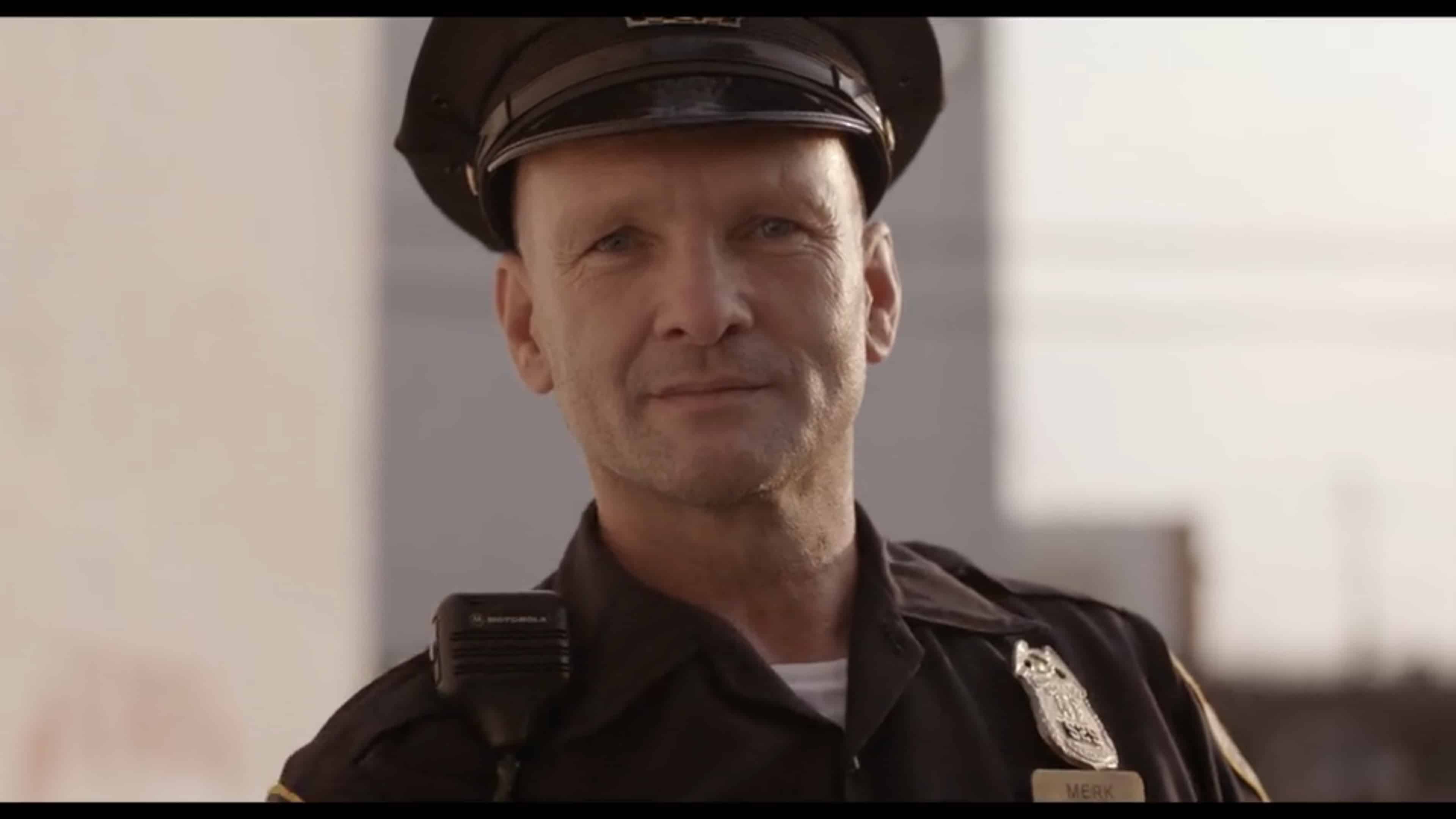 A Scorpio, born November 8th, Officer Merk has a wife, three kids, two dogs, and became a cop because he was sick of being bullied. Now, bullied by who over what? That isn't gone into. However, as Carter notes, it seems in an effort to fight bad people Officer Merk became one himself.
Two Distant Strangers Ending (Spoilers)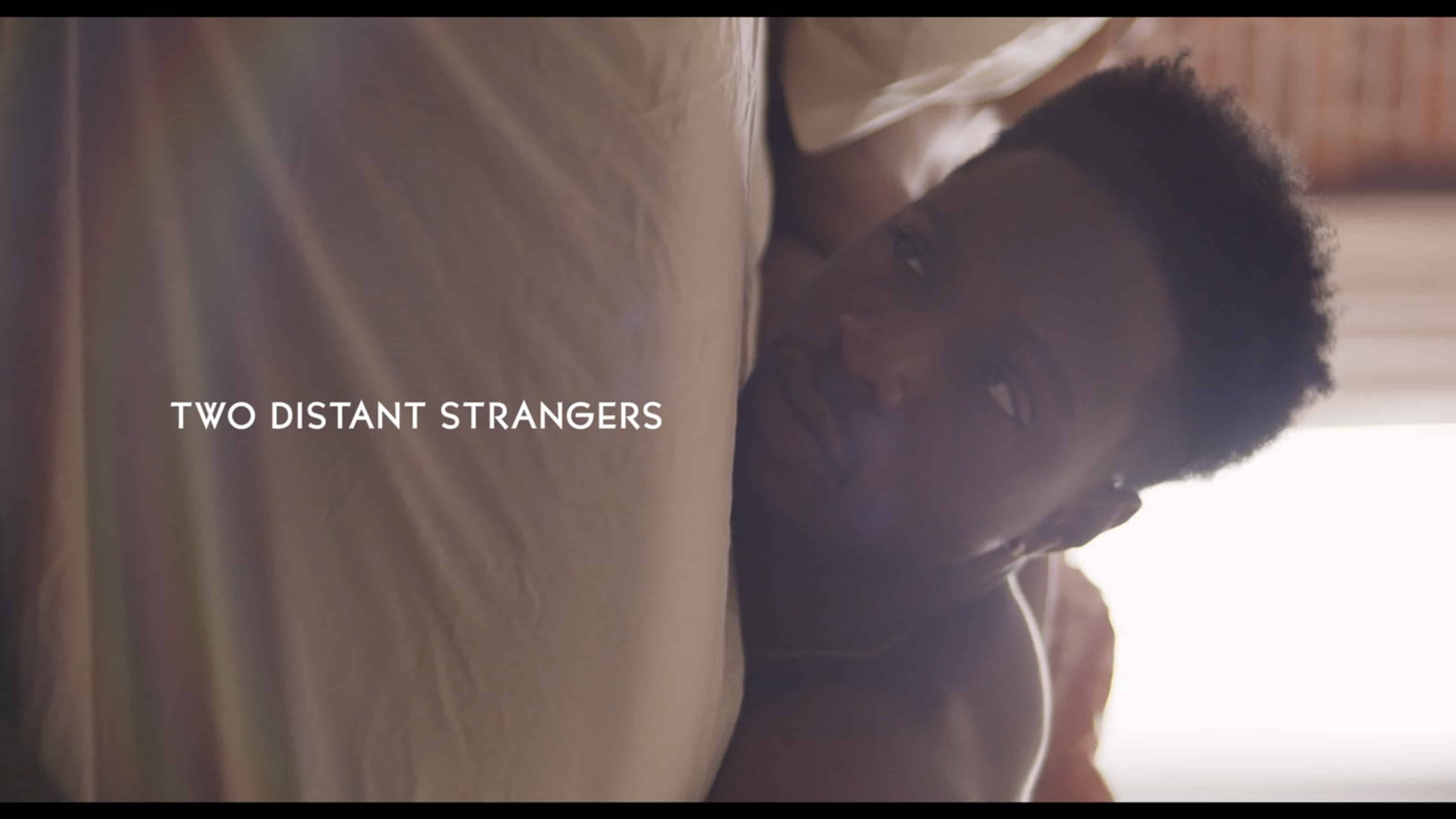 The loop isn't over. It's revealed, in a very strange way, Officer Merk may have a hand in the loops, as he recounts how he has killed Carter many times over, and seems to enjoy it. Thus pushing the idea that, the only way to end this loop might be killing Officer Merk.
Does Two Distant Strangers Have Prequel/ Sequel Potential?
There is definitely potential to expand this but, it might be better off as a short.