A guide for the film "The Boy Behind The Door." Noted are cast members, information about their character(s), and additional details about the film's story and characters.
---
Please Note: This content contains pertinent spoilers, the post is updated as new information is presented, images changed as better ones are captured, and this is not an exhaustive list of every cast member.
General Information
| | |
| --- | --- |
| Director(s) | David Charbonier, Justin Powell |
| Writer(s) | David Charbonier, Justin Powell |
| Release Date | 7/30/2021 |
| Where Can You Watch? | Shudder |
Plot
Kevin and Bobby are best friends, and together the dream is to head out to California. However, they both get kidnapped, and while Kevin ends up the target for heinous acts, Bobby does get the chance to escape on his own. But, rather than run, he tries to save Kevin, despite the numerous adults he'll have to face if he wants to live to see morning.
Cast & Character Guide
Please Note: This is not an exhaustive list of every cast member.
Kevin (Ezra Dewey)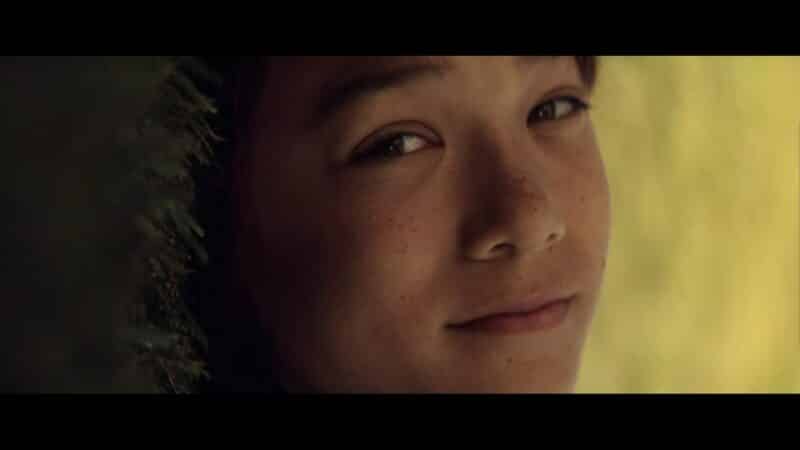 Ms. Burton's main target, who she planned to make hundred of dollars on through illegal and disturbing activities.
Additional Information
Bobby (Lonnie Chavis)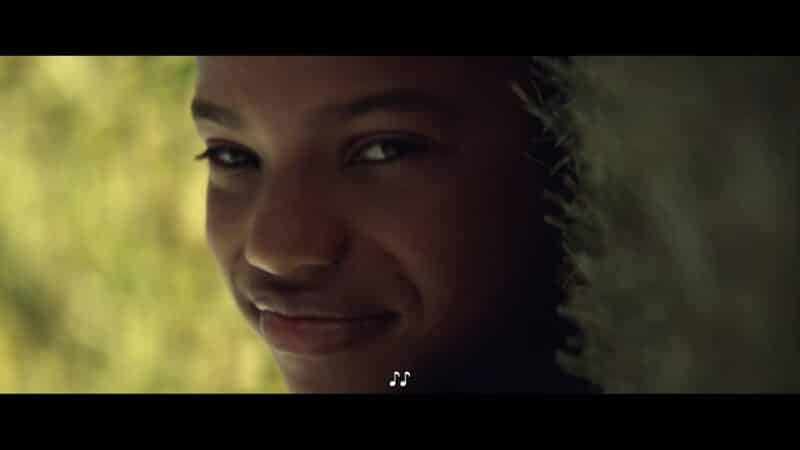 Kevin's best friend, who gets kidnapped alongside him, but with Ms. Burton not having many clients who want Black boys, she was just going to let Bobby die in her trunk.
Additional Information
Ms. Burton (Kristin Bauer Van Straten)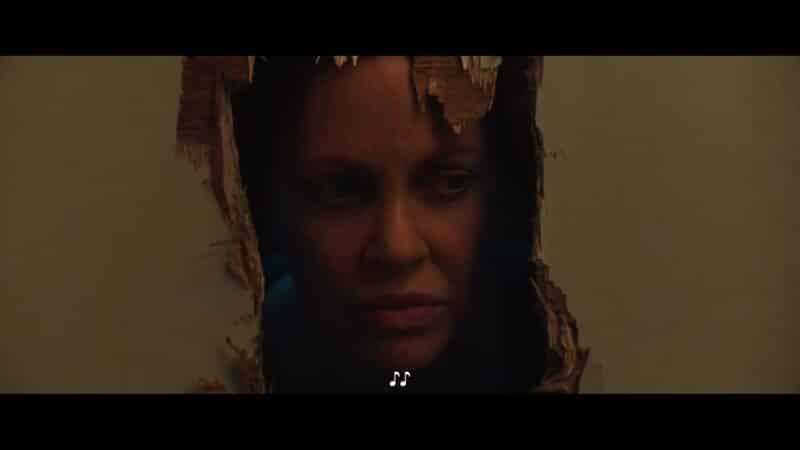 A woman who pimps out young boys she has kidnapped and sometimes films what her clients do to them.
Additional Information
The Boy Behind The Door (2021) Ending (Spoilers)
After killing Ms. Burton's client, calling a cop that Ms. Burton kills, halfway freeing Kevin, until it is discovered Ms. Burton put a shock collar on Kevin, and Bobby getting shot, they are free! Granted, there was a moment in the woods it seemed Ms. Burton's axe would finally pierce Bobby, but a last-minute save by the cop Kevin called from the radio of the one who died, shoots and kills Ms. Burton, saves the kids! Thus, they realize they really have found their best friend for life. Especially since neither seem to be willing to let the other die, even if it could mean saving their own.
Does The Boy Behind The Door (2021) Have Prequel/ Sequel Potential?
Considering we don't know if Ms. Burton was a lone wolf or part of a larger organization? It's hard to say if they can make a sequel. As for a prequel? Let's be real: A horror movie about a child sex trafficker is already a hard enough sell. Can you imagine Ms. Burton's origin story being focused on?