Queen Bees (Theatrical – Digital Release) – Preview
A movie featuring people in their golden years, which isn't a depressing drama or a raunchy comedy? Rather, something in the middle, with romance? Sign us up!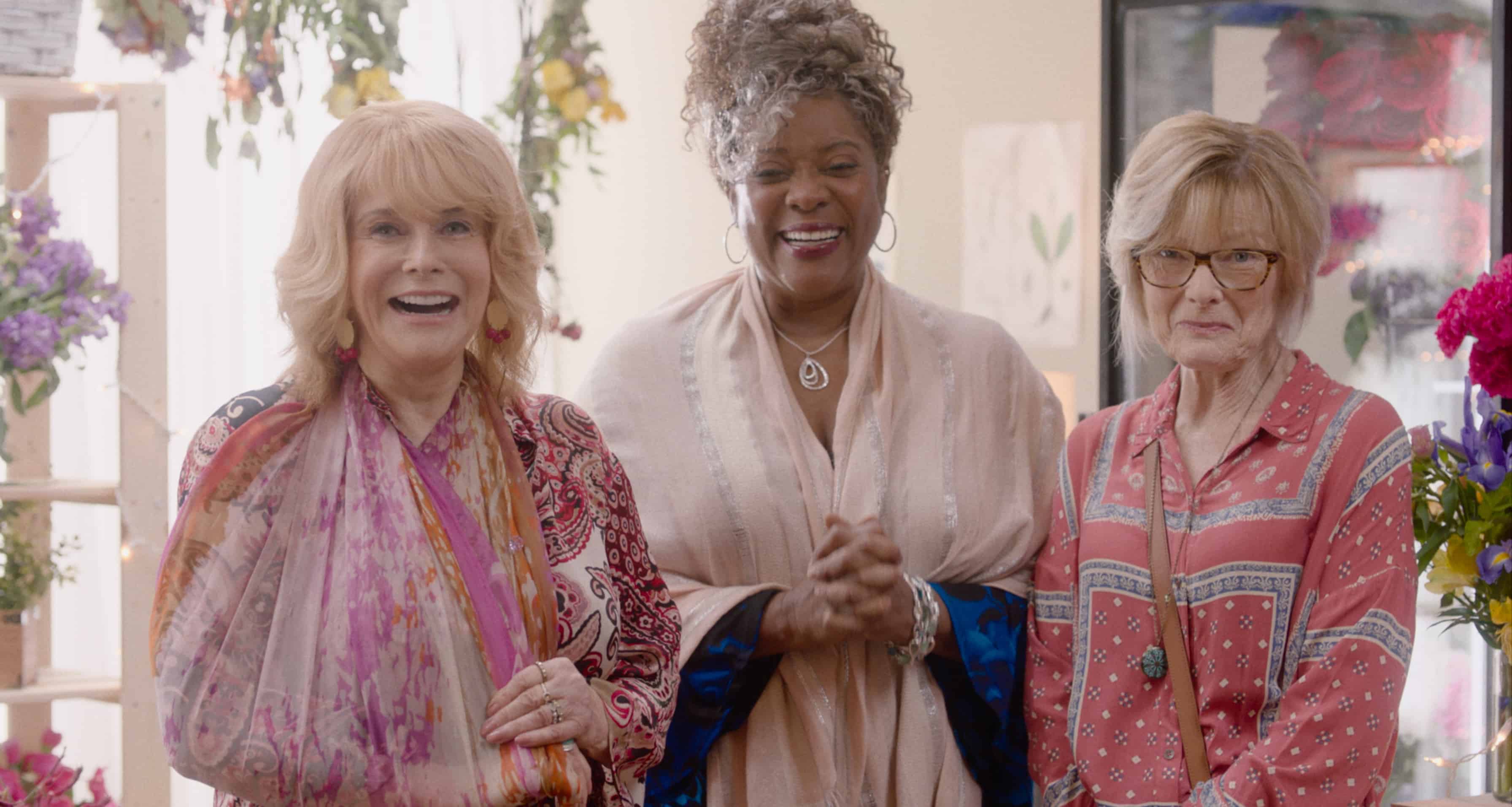 A movie featuring people in their golden years, which isn't a depressing drama or a raunchy comedy? Rather, something in the middle, with romance? Sign us up!
---
Director(s)
Michael Lembeck
Writer(s)
Donald Martin
Release Date (Theatrical / Digital)
6/11/2021
Noted Cast Members
Helen
Ellen Burstyn
Dan
James Caan
Sally
Loretta Devine
Laura
Elizabeth Mitchell
Arthur
Christopher Lloyd
Margot
Ann-Margret
Janet
Jane Curtin
Official Synopsis
While her house undergoes repairs, fiercely independent senior Helen (Academy Award®-winner Ellen Burstyn) moves into a nearby retirement community ― just temporarily. Once behind the doors of Pine Grove Senior Community, she encounters lusty widows, cutthroat bridge tournaments and a hotbed of bullying "mean girls," the likes of which she hasn't encountered since high school, all of which leaves her yearning for the solitude of home. But somewhere between flower arranging and water aerobics Helen discovers that it's never too late to make new friends and perhaps even find a new love.
First Impressions
I think we often underestimate the kind of drama those in their golden years have. Setting aside friends, potentially parents, and siblings dying, the third act isn't necessarily the end. Granted, things may not be what they were, but that doesn't mean it is time to wrap things up. So, based on the press information provided, it seems that we're going to be reminded that, even if in a retirement community, that doesn't mean you sit around, play bridge, and wait to die.
As anyone who sees seniors and interacts with them know, they can be quite spicy and with being veterans of life, and the privilege that comes with it? Oh, they are wholly themselves and don't give a damn if you like it or not. This isn't to say there is going to be reality show type drama in Queen Bees. From what it seems, the focus is going to be on Helen's love story with a man named Dan and her making new friends and adjusting to what her daughter, Laura, hopes to be a permanent place for her.
However, whether or not Helen may agree to that, even after forming a nice friend group, we won't learn until June 11th.
Cast & Character Guide
Note: Descriptions are partly based on presumptions from images and/or other press materials.
Helen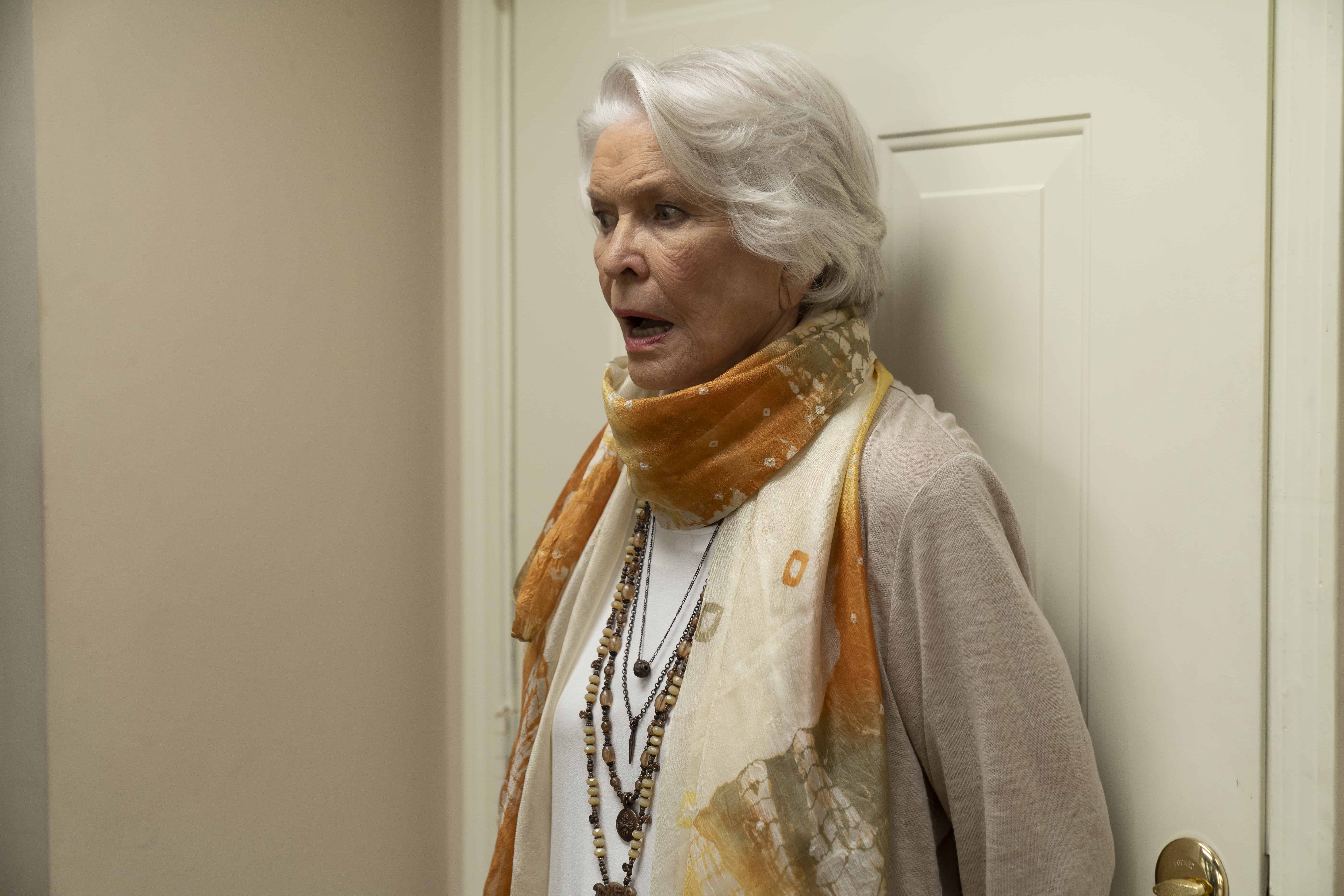 Recently widowed and dealing with a house in need of repair, Helen finds herself planning to temporarily stay at a local retirement home since living with her daughter Laura is out of the question. There she finds herself getting along well with most encounters, especially a woman named Sally, and a man named Dan who decides to woo her. Thus giving her a feeling she hasn't experienced since her husband died.
Dan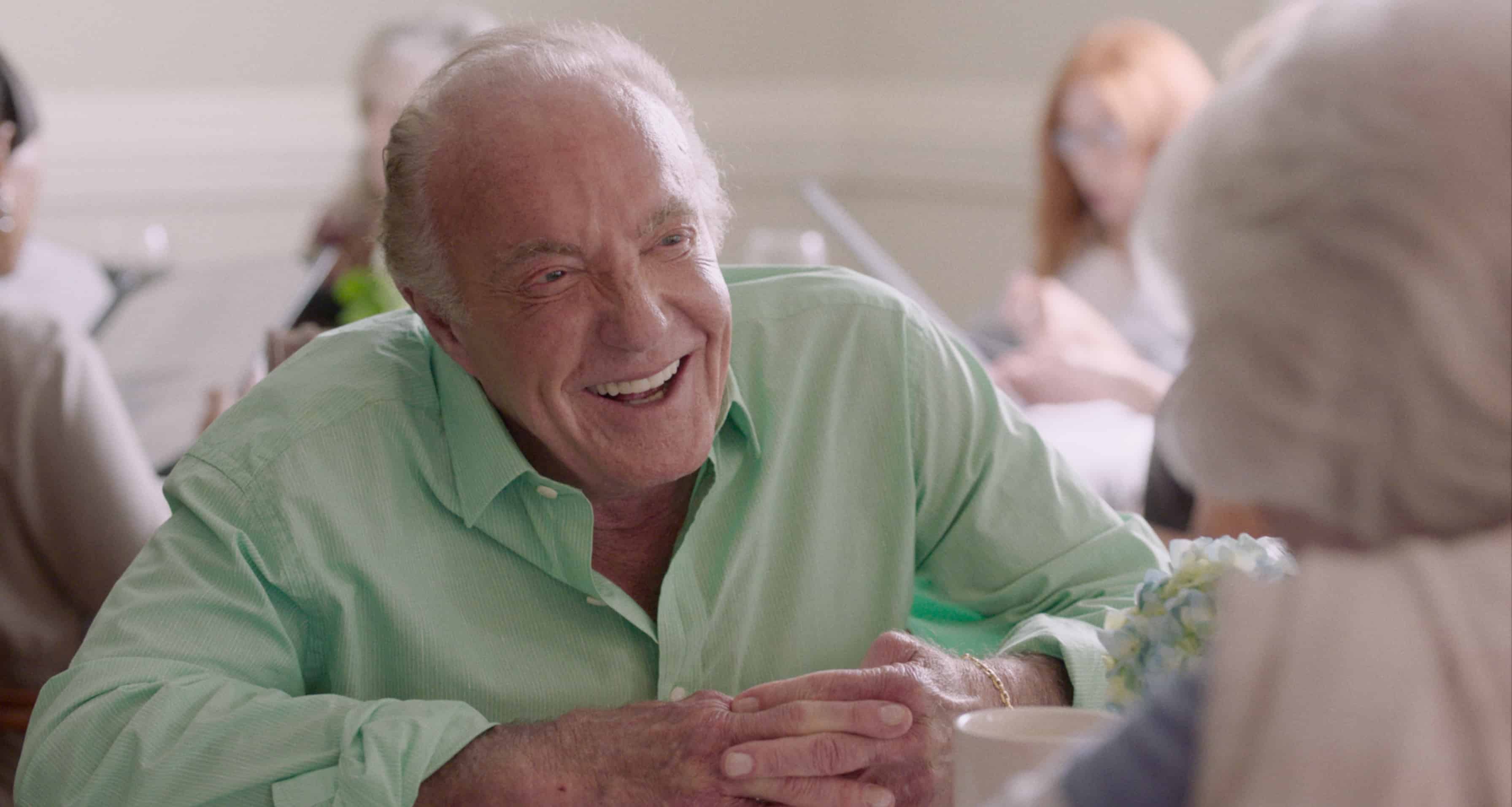 Being that Dan isn't much of a dancer, instead, he is a jokester, and while Helen doesn't take well to his humor at first, once he gets past her prim and proper ways, he becomes her favorite person. Hence her teaching him to dance for a man with two left feet can't keep up with her.
Sally
A widow dealing with another bout of cancer, while she is one of the queen bees, she is perhaps the nicer of the group. For with Devine's soft-spoken southern charm, she fits right into Sally while reminding us that if you believe her kindness equates to weakness, you will be cut with a sharp tongue.
Laura
To show what prim and proper people produce, look no further than Laura. She loves her mother, Helen, but feels a retirement community would be better for her and even pushes the administrator to find every which way for her mother to want to stay, including helping them with an expansion of the property.
Arthur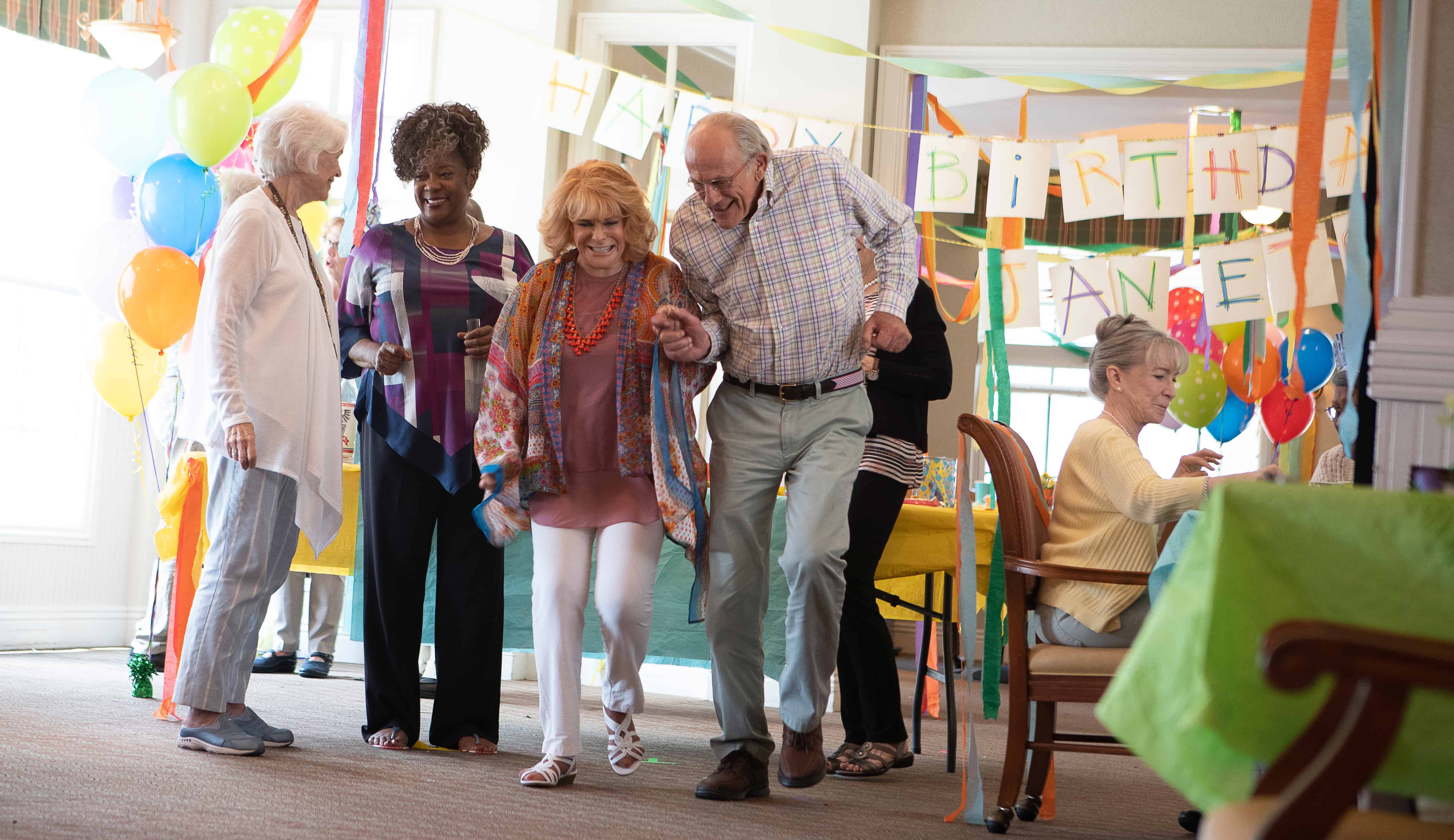 Arthur is a bit of a playboy, who helps to remind you that the rate of STDs in retirement homes are high, who enjoys all the attention he receives as the new guy. However, then comes Margot, who seems less like a silly admirer and someone worth giving special attention to.
Margot
Married 5 times, looking for her 6th, Margot is the type who doesn't like living alone and will make an effort to fix that problem whenever it returns.
Janet
With no friends outside the retirement community and a tainted relationship with her family, Janet attacks anyone who seems like a threat to what she has gained at Pine Grove. This makes Helen coming in, making friends at ease, a notable threat.
---
Follow, Like, and Subscribe
Community Rating: 0.00% (0) - No Community Ratings Submitted (Add Yours Below)