From a new season of "The Rich and the Ruthless," the complete series of "All of Us" and a new music docuseries, here's what UMC is offering this month.
---
Find the shows and movies below only on at umc.tv
"ALL OF US," SEASONS 1-4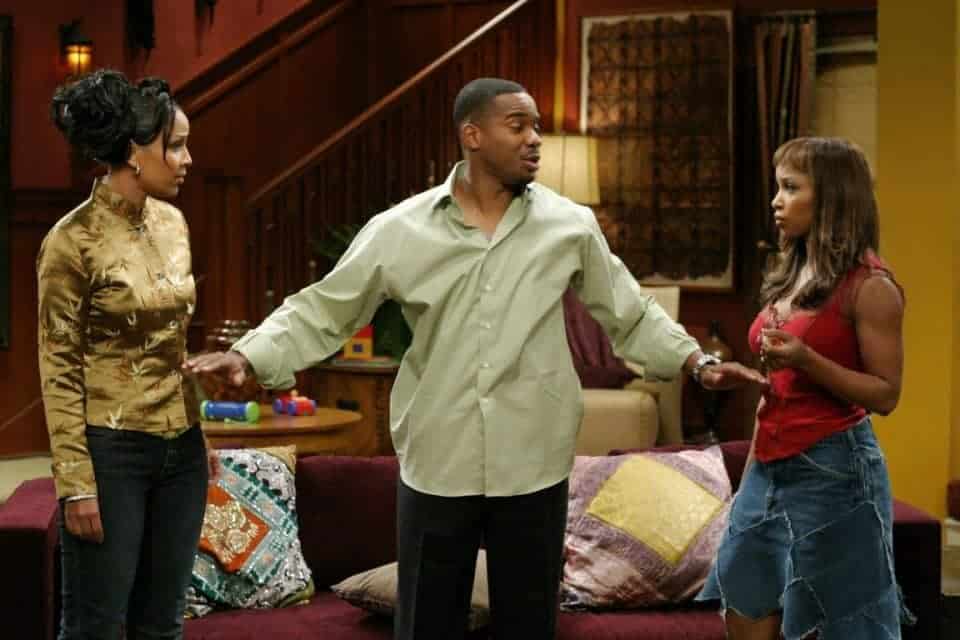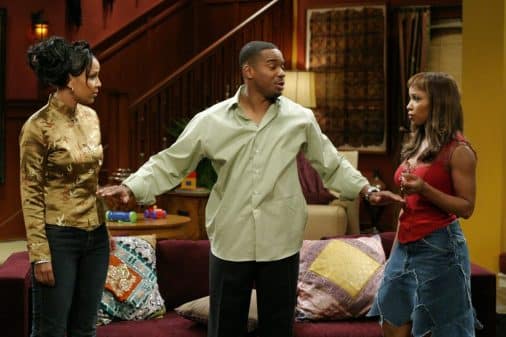 Available Now!
Remember at the start of Red Table Talk when Jada and Will ex-wife, Sheree Zampino, spoke about the trials and tribulations of working together as a family? The classic sitcom All of Us, produced by Jada Pinkett-Smith and Will Smith, inspired this program in which Robert James (Duane Martin), an entertainment reporter for a local Los Angeles television station, is trying to keep the peace between his new wife Tia (Elise Neal), ex-wife Neesee (LisaRaye McCoy) for the sake of his son with Neesee Robert Jr. (Khamani Griffin).
Also starring Terri J. Vaughn and Tony Rock.
---
"THE RICH AND THE RUTHLESS" Season 3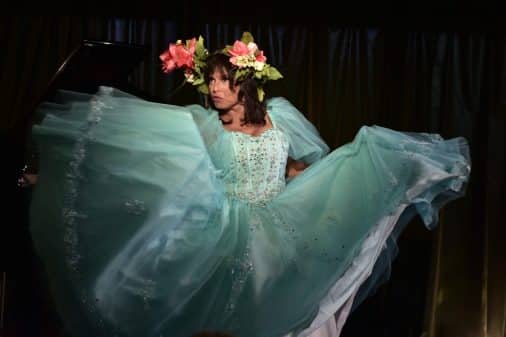 Weekly episodes through June 27th
Legendary soap opera actress Victoria Rowell returns for another season of her soap opera parody show which promises "more meltdowns, mischief, and masterful manipulation." In season 3 specifically, the characters are prepping to take their beloved show to the high seas and hopefully all that ego can fit on one boat.
Also starring Richard Brooks, Robert Ri'chard, Alesha Renee, and Michael Colyar.
---
"SOUNDBREAKING"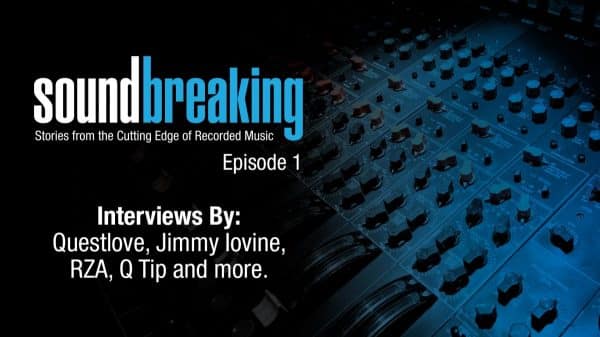 Starting June 6th A New Episode Added Every Thursday Through 7/25
Featuring both artist and industry heavyweights like Questlove, Jimmy Iovine, RZA, Q-Tip, Dr. Luke, Rick Rubin, The Dream and more, Soundbreaking will explore the evolution of recorded music to when MTV popularized music videos and how each generation had its own medium to play tracks, from vinyl to CD.
---
A FAMILY MAN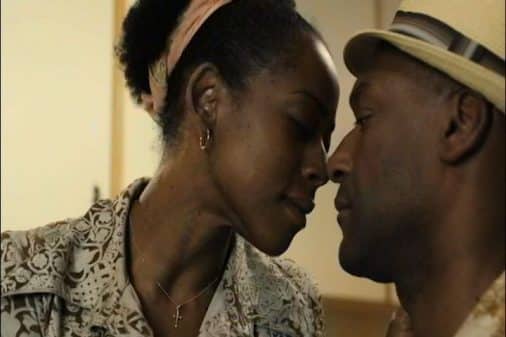 Premieres June 13th
A man down on his luck, despite once having it all, Sam (Colin Salmon), who lost his wife Ruth (Karen LeBlanc), job, kids, and a bit of his hope thanks to drinking and gambling is looking for one last chance to win back his family.