Zom 100: Bucket List of the Dead: Season 1/ Episode 1 – Recap and Review
---
Community Rating: 0.00% (0) - No Community Ratings Submitted (Add Yours Below)
---
This post may contain affiliate links and spoilers. Please read our disclosure policy.
---
General Information
This section Includes information about the Director, Writer, and Cast.
Episode Title
Akira of the Dead
Release Date (Netflix)
July 9, 2023
Director(s)
Kazuki Kawagoe
Writer(s)
Hiroshi Seko
Newly Noted Characters and Cast
Akira Tendo
Shūichirō Umeda
Kosugi
To Be Determined
Saori Ohtori
To Be Determined
Plot Recap
This content contains pertinent spoilers. Also, images and text in this post may contain affiliate links. If a purchase is made from those sites, we may earn money or products from the company.
I Was Happy Once – Akira, Kosugi, Saori
There was a time, three years ago, Akira was happy. He graduated from a notable school, got to work for a good production company where he planned to make commercials and maybe brush elbows with famous people, and everyone seemed nice, from his boss Mr. Kosugi to the cute girl from accounting, Saori.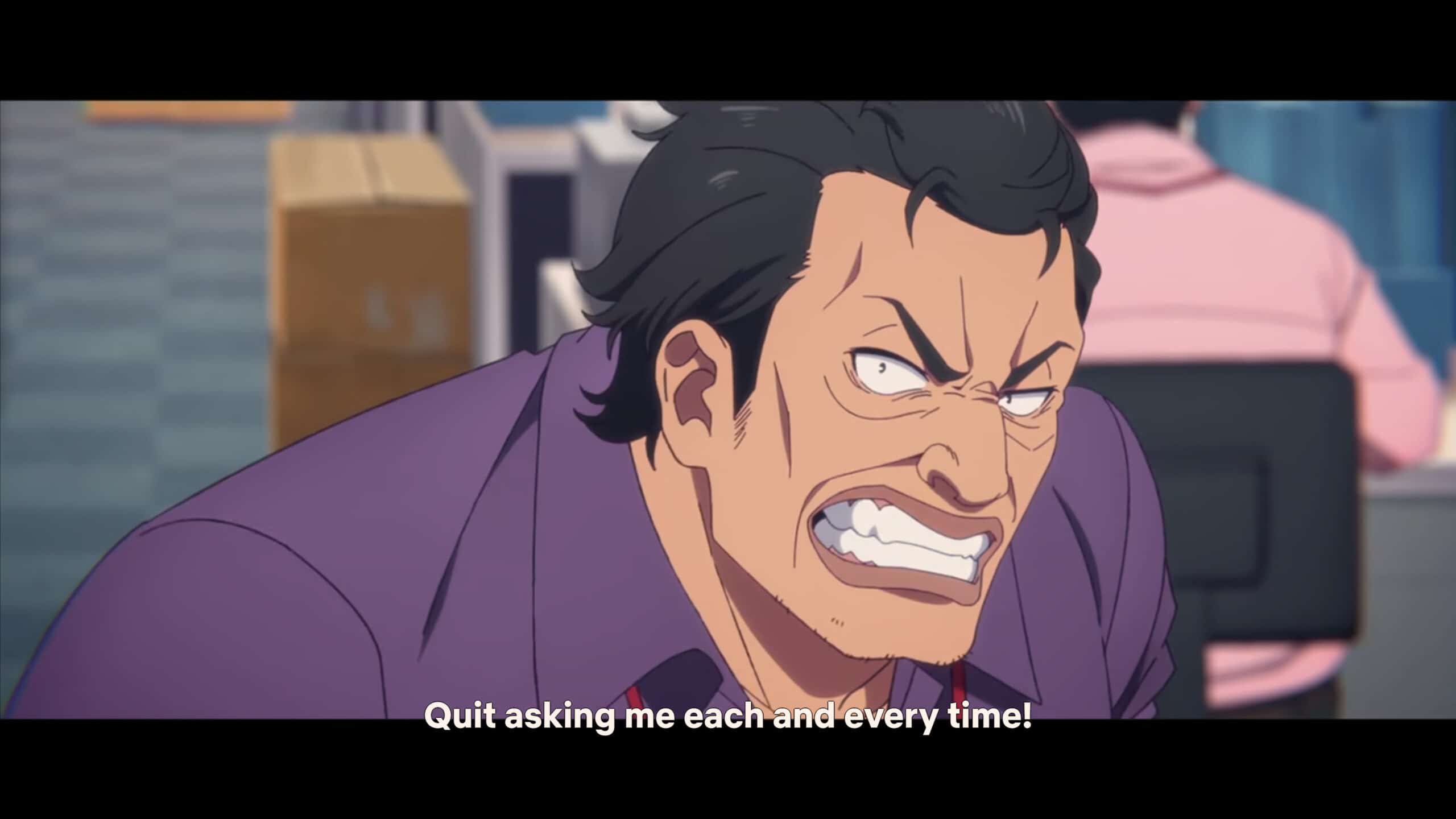 However, that was mostly a ruse. At his job, there were expectations to work three days straight. No one took vacations, and they burned out till they quit. And Mr. Kosugi? He'd always send mixed signals about what he wanted from you getting approval for everything to showing initiative.
As for Ms. Saori? She was always nice but was also the president's mistress. Also, they'd have sex in his office, which was by no means soundproof.
Here Is To Being Happy Again – Akira, Saori
Akira spent three years suffering, working days and nights, forgetting when he last bathed, and relying on vending machines or Saori's mercy for meals. There came a point where suicide was an option, but then the day came when the world went to hell.
Well, at least it did for everyone else. When the zombie outbreak happened, Akira was permitted to be free and some semblance of happiness again. He even became bold. He went to Saori's house, racing past and from zombies on the way, and even did a rugby tackle to send the president out a window.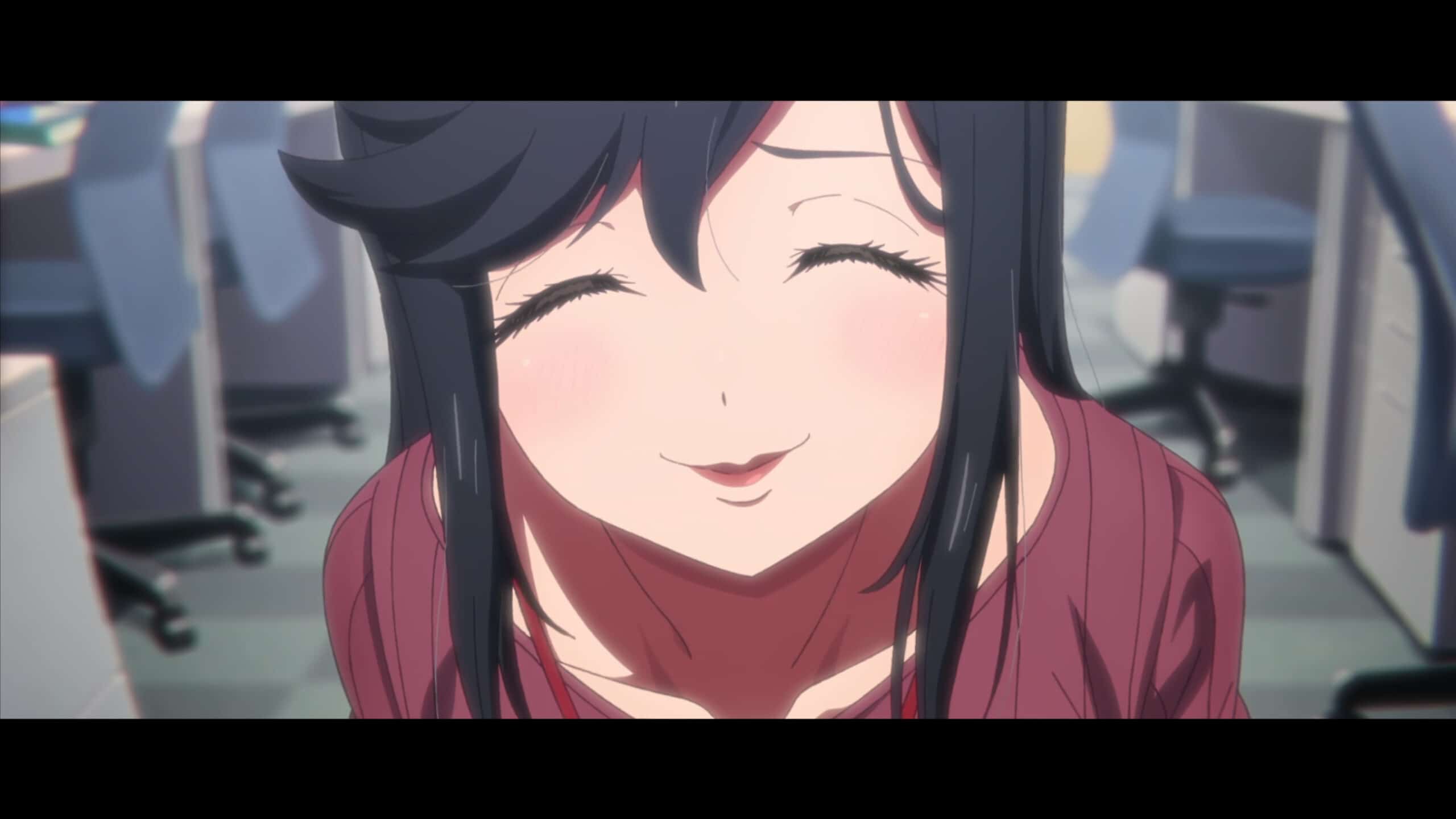 As for Saori? Sadly, she was already a zombie by the time Akira showed up, but he still was able to confess to her before it became clear it was time to run. And with that, all inhibitions were gone, and Akira decided this was the first day of his new life, for however long he could stay alive.
Review
Highlights
A Different Take On A Apocalypse
Usually, when the apocalypse hits, it is doom and gloom, with dystopia governments and an action hero at the lead, joined by a bunch of survivors. This seems different. Akira, who certainly is aware things have gone left, seems overjoyed, and it doesn't seem like it'll be temporary. Like many a 20-something, he did everything right with no real reward, but now he has utter freedom.
Yes, he will be hunted by zombies for however long he lives, but he clearly is athletic and can outrun the majority of them, even fight them. Which leaves him with so much time on his hands to do who knows what? Learn how to ride a motorcycle? Maybe travel? Heck, it might not be too late to have a girlfriend, right?
Strangely, despite planes falling out of the sky, the sky still is the limit.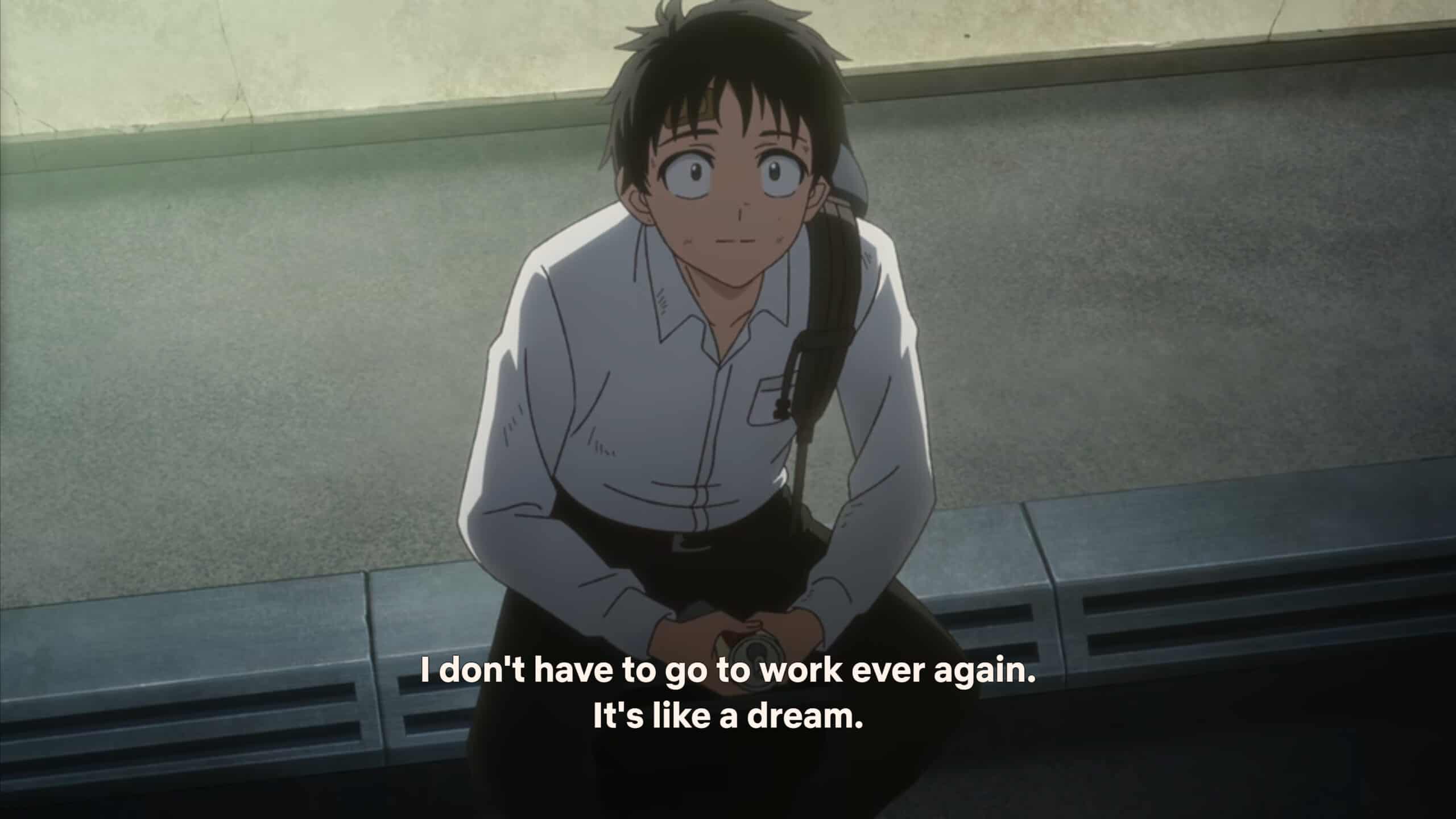 Zom 100: Bucket List of the Dead: Season 1/ Episode 1 – Recap and Review
Overall
Akira is just the kind of protagonist you need. One who can show you that you can be a zombie amongst the living or the living amongst the zombies. It's just a matter of choice and perspective.
A Different Take On A Apocalypse
83
Highlights
A Different Take On A Apocalypse