In what hopefully is the season finale, not the series finale, of Zoey's Extraordinary Playlist, the inevitable comes to past but there are a handful of moments that didn't seem set in stone.
---
| | |
| --- | --- |
| Episode Name | Zoey's Extraordinary Goodbye |
| Network | NBC |
| Directed By | John Terlesky |
| Written By | Austin Winsberg |
| Aired | 5/16/2021 |
This content contains pertinent spoilers. Also, images and text may contain affiliate links, which, if a purchase is made, we'll earn money or products from the company.
Recap
The End Of Us, But Start Of Something New – Tobin, McKenzie, Simon, Zoey, Danny, Leif
Simon decides to break up with Zoey because, having to try so hard to make it work just means it isn't going to work. So, despite having fears of initiating that talk, Simon, thankfully, does it for Zoey. However, while those two end, Tobin and McKenzie begin, and despite becoming "HR Legal," McKenzie is worried so she goes to Zoey for advice. Of which she just says to be open, but that little bit helps immensely.
As for what's next for Simon? Well, with Leif's drone phone in conflict with a company named Sky Talker, which is ran by people of color, he tells Simon, who uses his relationship with Danny to have Danny buy the company. Following that, Simon is made head of it so that she be what consumes Simon's time as a newly single man – unless Tatiana comes back in the picture.
It's Hard To Say Goodbye My Love – Max, Danny, Zoey, Maggie, Emily, David
With Maggie getting chatted up by her high school boyfriend, thoughts of dating come back to mind. This isn't something David is comfortable with, but with Emily on "Happy Pills" and therapy doing some good, she is hopeful and supportive. Which makes it so, even when Maggie's high school boyfriend reveals he is married, Maggie doesn't take that as a sign to shut down, but open up more. Which everyone, but David, seems more than ready for.
But, while Zoey is ready for Maggie to date, when it comes to Max leaving? Less so. What doesn't help is learning the truth about not being Danny's choice and getting to work at Sprqpoint because Max advocated for her.
Well, This Is A Surprise – Perry, Max, Zoey, Mo, Mitch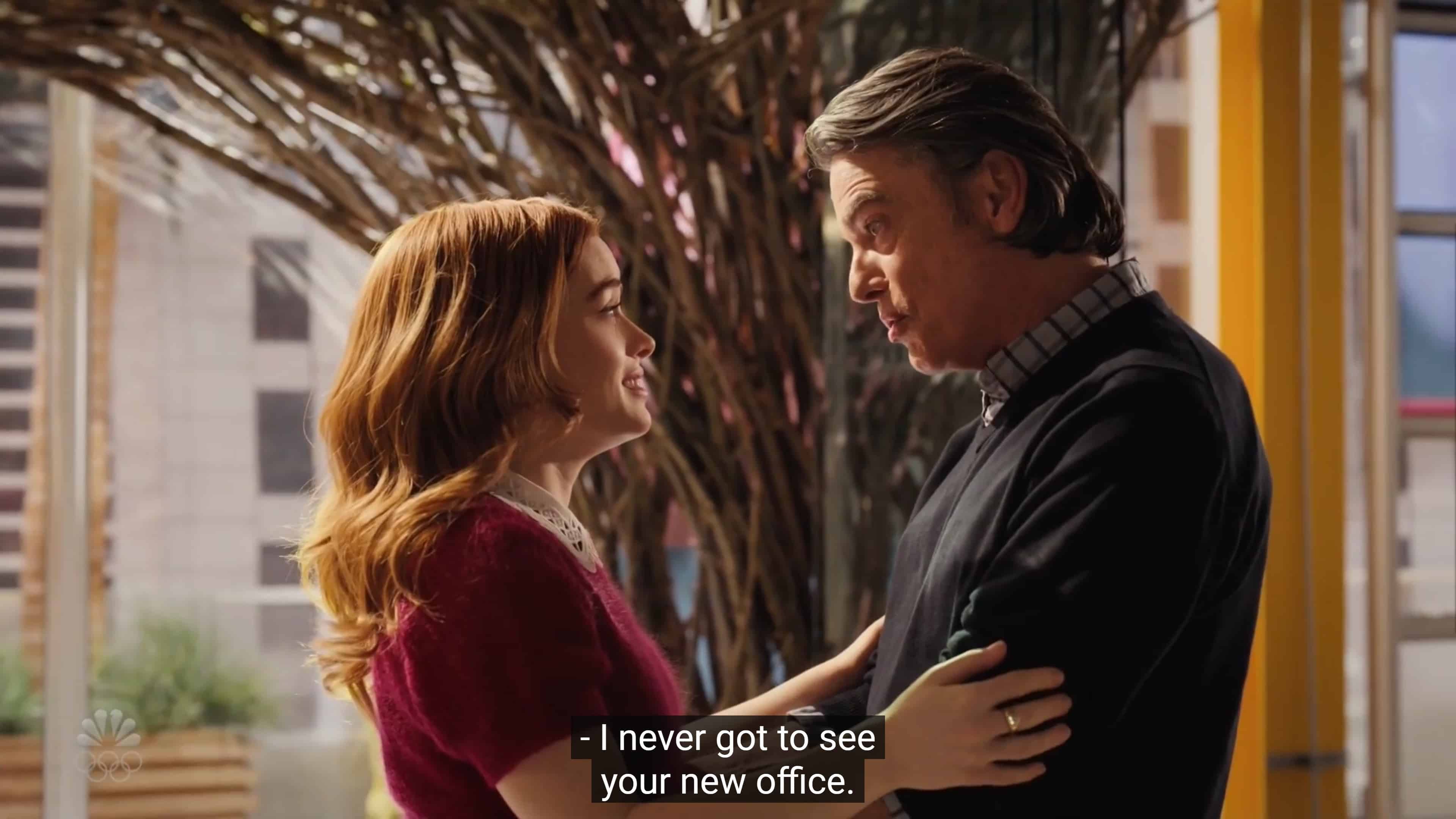 So, in a dream, Mitch doesn't outright encourage Zoey to go after Max, but he does encourage her to take more risks and have less of a need to control every situation she is in. So, after learning Perry and Mo made up, Zoey recruits Mo to take her to the airport but, with hearing Max sing "When A Man Loves A Woman" to Rose, she taps out. She isn't going to fight for a man who belongs to another.
Luckily, despite the song, Max and Rose actually broke up and Max reveals this after surprising Zoey with him not leaving. However, while we knew Rose, sadly, wouldn't last, what may come as a shock to fans is Max hearing Zoey sing a heart song. Thus making it so, now two people can hear heart songs, or Max can at least hear Zoey's.
Commentary/ Review
Zoey Getting To Be A Mentor or Big Sister To McKenzie
With more women coming to the 4th floor, it was expected Zoey could take what she learned from Joan, in terms of supporting and looking out for women, but put her own spin on it. However, with Max and Simon relationship drama, it seems Zoey's role as a boss was made secondary and while three women got moved to the 4th floor, we really only got to know one – who happened to be the sole white one of the three.
Which, yes, makes the whole thing about diversity a bit tone deaf but hey? Tobin has a girlfriend.
Simon Becoming A Boss
While it is weird Leif brought to Simon's attention that Sky Talker was owned by people of color, almost like he was too scared to bring it up to Danny Michael Davis, all that matters is the end result, right? Simon got a young company financed, and while they will be under the SprqPoint umbrella, it does mean they can make a name for themselves.
Also, for Simon, it presents the perfect distraction after a breakup, even if the relationship was utter trash ?
Emily In Therapy And Doing Better
Despite us only seeing part of Emily's journey, you can't downplay us seeing Emily at her worst, and being told therapy, and medication, made her better. Granted, personality is still there, but shown to not be as sarcastic and borderline mean spirited as we often saw. She can actually be nice to people beyond a moment.
Perry and Mo Back Together
Mo having a man feels more essential than Zoey having a boyfriend. Mo, while working on his own stuff, needs to be more than the fun and sassy Black side kick to the white girl. I don't know how else to say it. And while Mo did push back once or twice, then Zoey had a hard time and it seems the boundaries Mo tried to set were pushed aside.
So with Perry in the picture, there is hope that those old boundaries are reinforced since Mo no longer is single and bored, but has a relationship, that includes a man with kids, to consider.
The End of Rose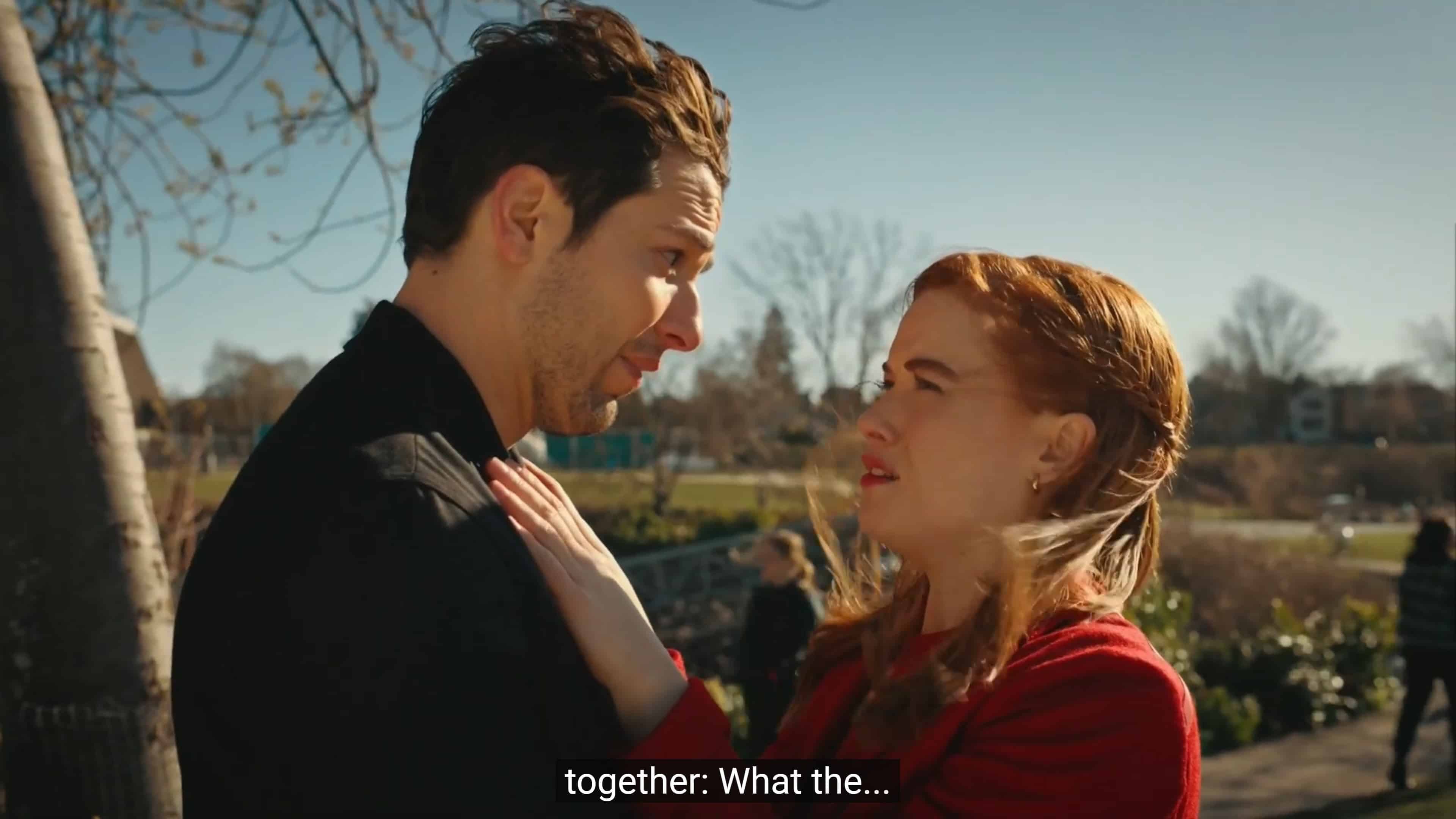 The way they ended things between Max and Rose was terrible. I get she was getting jealous of things with Zoey towards the end, but considering how good he and Rose were together, even if they had some differences, Max just dropping her and her being sent off to New York was a lazy exit. The kind that doesn't even push the idea Max and Zoey are meant to be but that maybe Max can't handle when relationships get too serious, because didn't things end abruptly like this with the girl from the coffee shop too?
So, Zoey may end up with another Simon situation before we know it. That is, when she finally get what she thinks she wants, she realizes that it just won't compare to the dreams she has have replicating her parents' relationship.
[amazon box=" B0947NRTQ9″]
Zoey's Extraordinary Playlist Directory
Character Guide

Created

Collected Quotes

Not Created

Season Reviews

Not Created

Affiliate Links (If A Purchase Is Made, The Vendor Will Provide Us A Commission)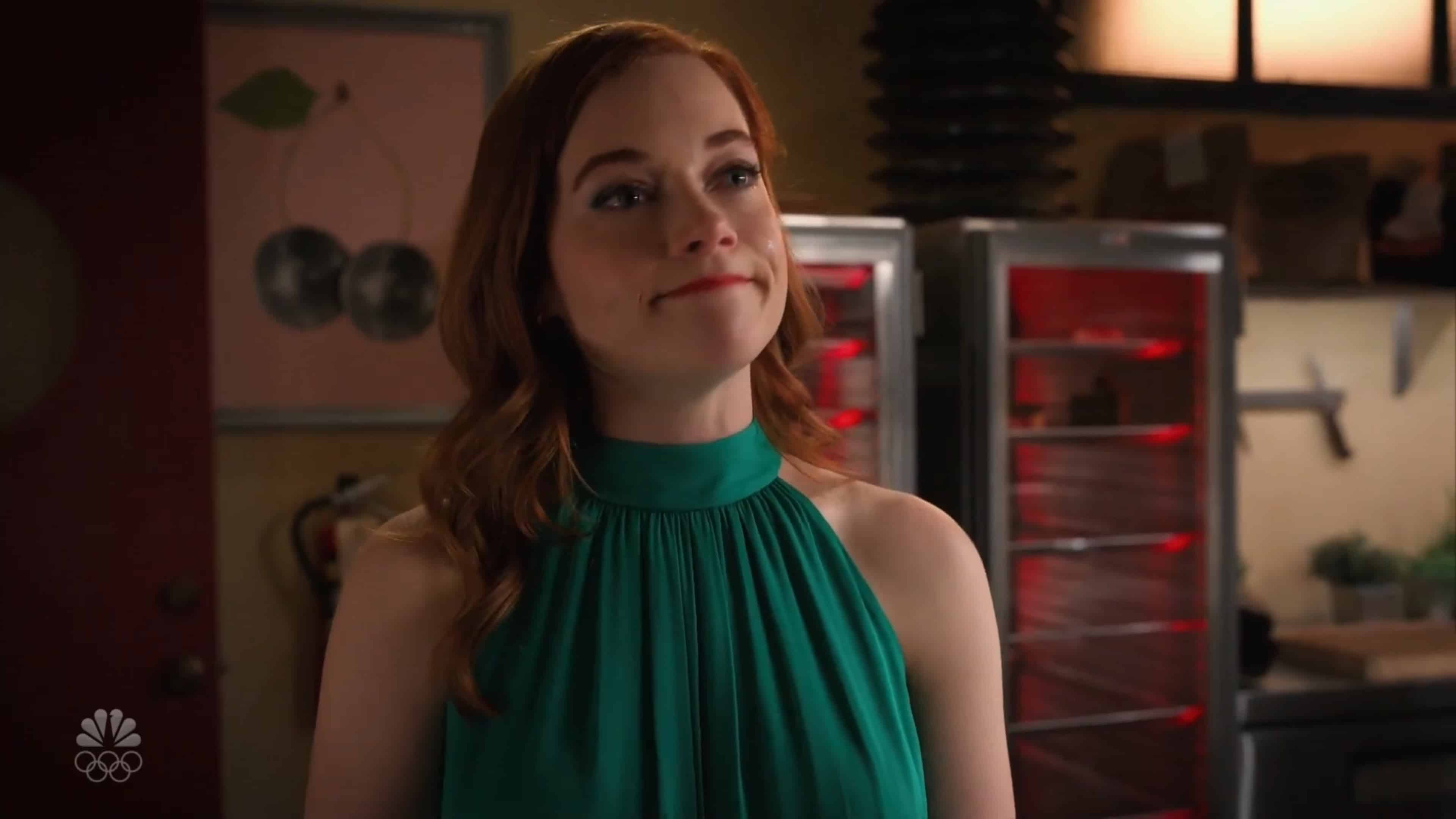 Zoey's Extraordinary Playlist: Season 2/ Episode 13 – Recap/ Review (with Spoilers)
Trajectory: Plateau
Ultimately, Zoey's Extraordinary Playlist may have twists and turns, but certain things we knew would happen. Max and Zoey were end game, it was just a question of when was Rose going to be removed? However, between Simon now running a division of SprqPoint, Mo reconnecting with their man, Maggie wanting to date and Emily happy, even if there was a very lazy method used to write off Rose, a lot of other moments tried to make up for it. Plus, with Max having the ability to hear Zoey's heart songs, it means more of Jane Levy singing so, even if you aren't a fan of Max and Zoey, there is one reason to be okay with them dating.
Highlights
Zoey Getting To Be A Mentor or Big Sister To McKenzie
Simon Becoming A Boss
Emily In Therapy And Doing Better
Perry and Mo Back Together
On The Fence
The End of Rose