Zoey's Extraordinary Playlist: Season 2/ Episode 11 – Recap/ Review (with Spoilers)
As Zoey continues to make Simon feel undesired, Rose and Max continue to progress to the point of seemingly being more than just a seasonal fling.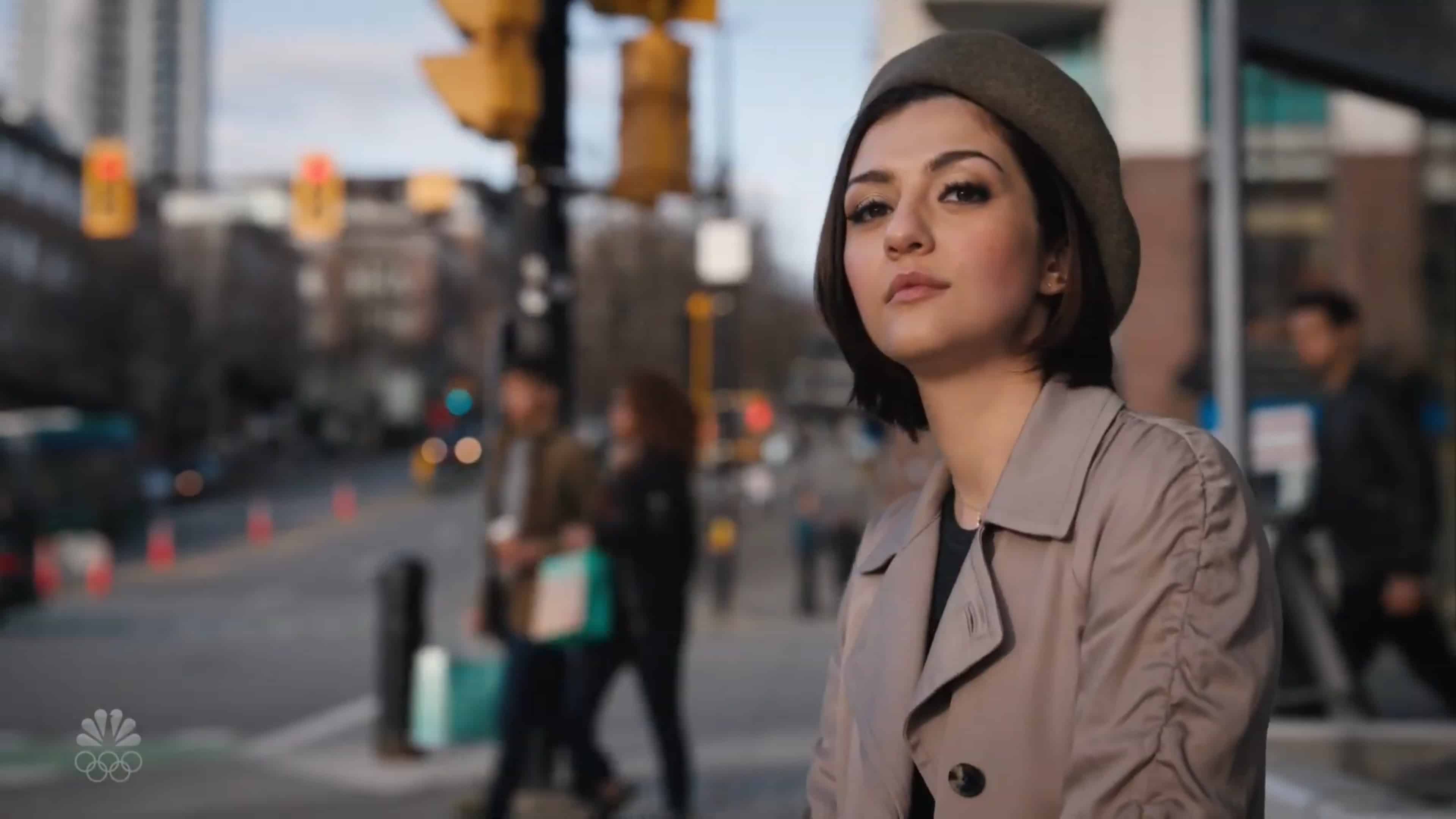 As Zoey continues to make Simon feel undesired, Rose and Max continue to progress to the point of seemingly being more than just a seasonal fling.
---
Episode Name
Zoey's Extraordinary Double Date
Directed By
Mandy Moore
Written By
Emily Fox & Robert Sudduth
Aired (NBC)
5/2/2021
Newly Noted Characters
Brad
Bryan Terrell Clark
This content contains pertinent spoilers. Also, images and text may contain affiliate links, which, if a purchase is made, we'll earn money or products from the company.
Recap
Is This Betrayal Or A Gift? – Tobin, Leif, Zoey, McKenzie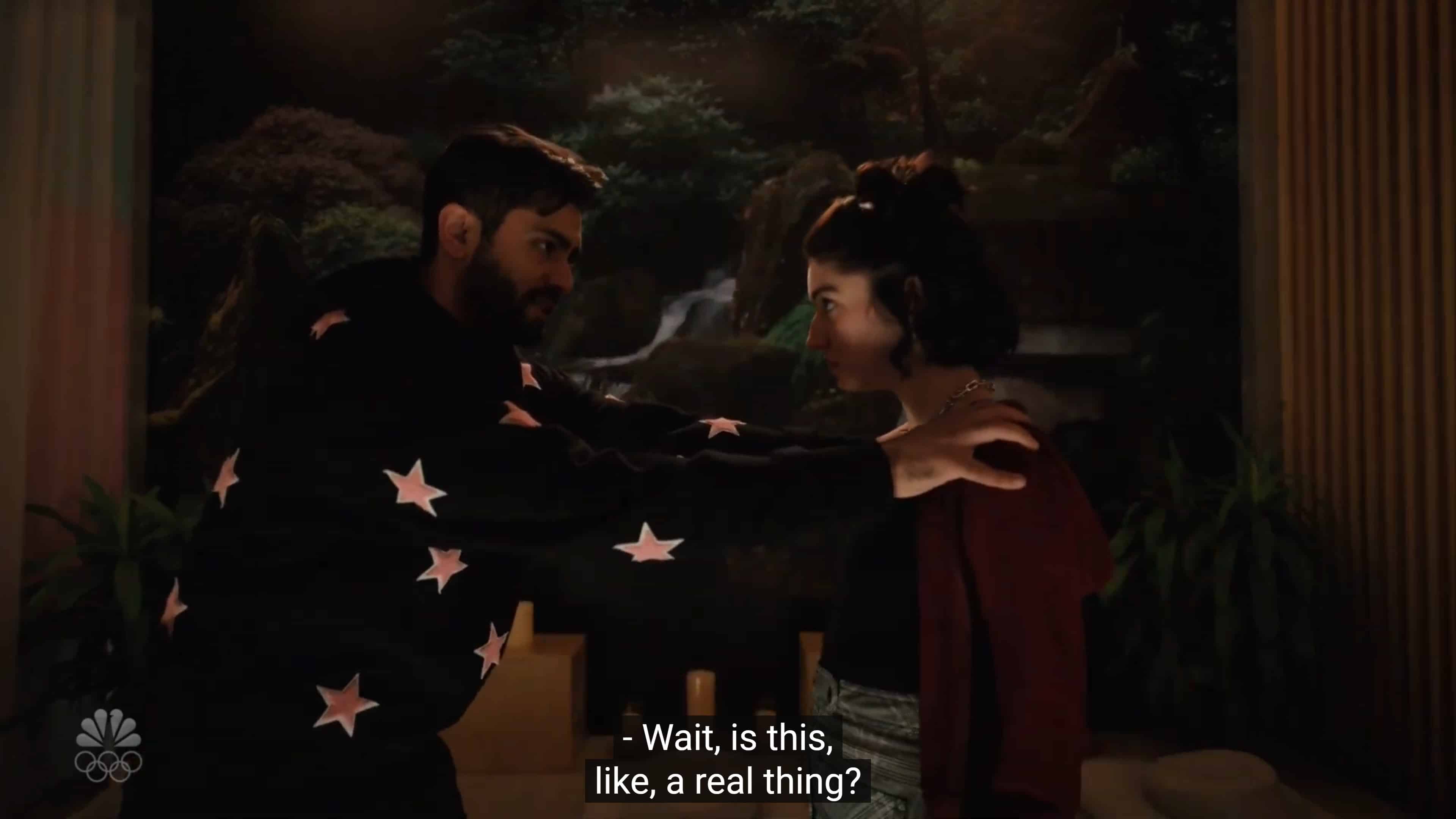 While McKenzie and Tobin were battling over whether a big or small phone should be presented to Danny Michael Davis, Leif was working on one that had drone capabilities, and that is the one Zoey picks. Thus, Tobin and McKenzie find themselves sharing their rage over not being chosen, and this evolving to making out. Leading to Tobin wondering if this might all be a blessing in disguise since he believes McKenzie may not have been caught up in the moment but genuinely likes him.
A Small Man And Big Personalities – Brad, Perry, Mo
Perry has been nervous about Brad and Mo meeting for quite some time. Why? Well, when you talk about two big personalities coming together, it is either going to create a pleasant rhythm, or there will be clashing. Thankfully, Mo and Brad get along like they are old friends, but with that, Perry finds himself having to look deeper into his anxiety.
So, what's the issue? Well, Perry being a straight passing gay man when Mo is not. It appears Perry has enjoyed having the option to come out and being with someone who has the same privilege. Thus with Mo, who garners the need to ask what his pronouns are, he identifies with he/him but is fine with any others, it's different.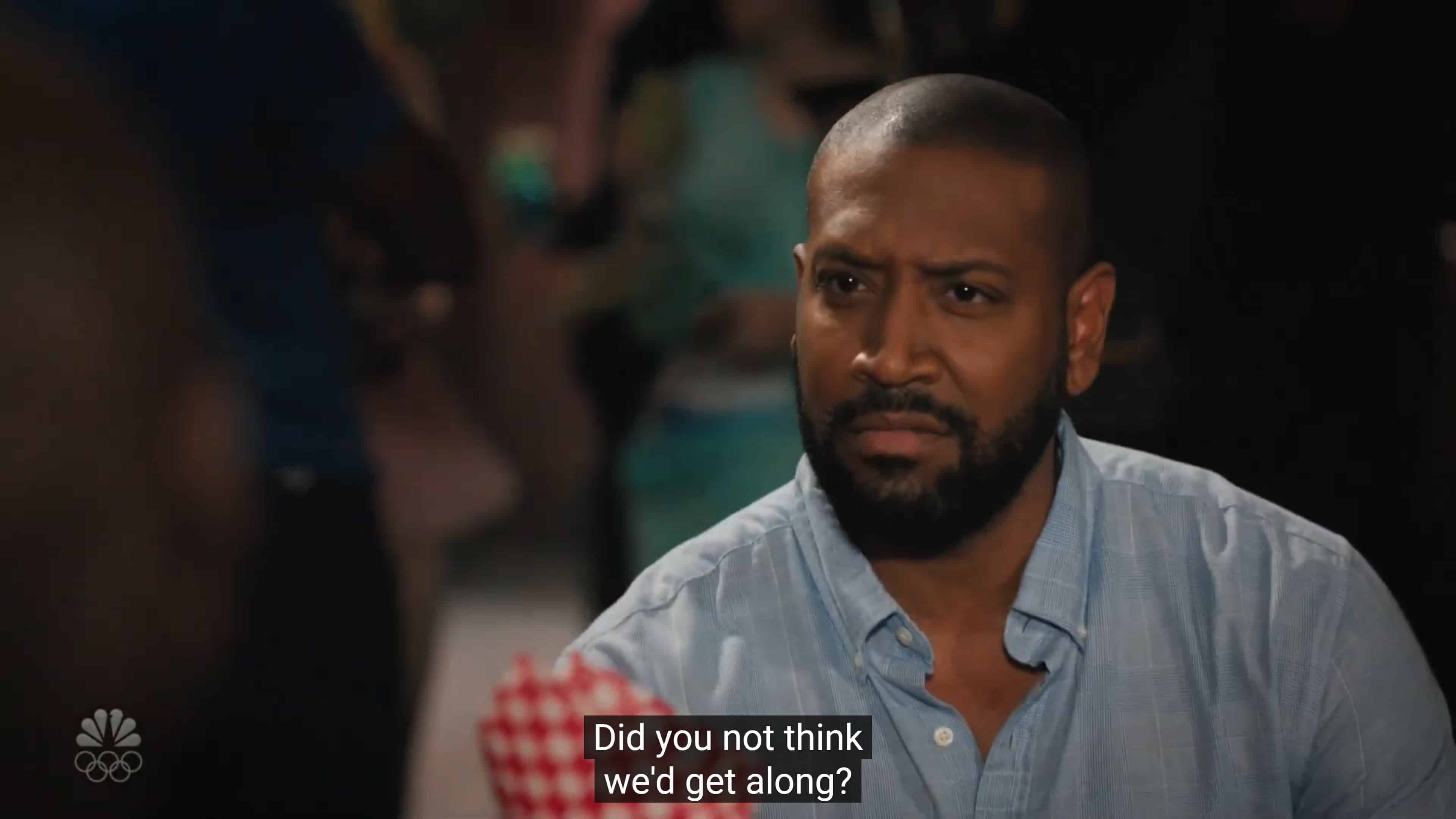 For Mo, he gets it and is worried that this could be the end of him and Perry since he doesn't want to look more masculine for Perry's ego or comfort. Though with Perry trying to push Mo's appearance not being an issue, this might be a red flag that hopefully doesn't create long-term problems.
Abandonment Issues Or Struggle To Move On? – Debbie, Maggie, Max, Rose, Simon, Zoey
With Maggie deciding to gamble alone, this raises red flags for Debbie. One reason is that her ex, Arthur, had a gambling problem, and she'd hate to have inspired that with Maggie. But, alongside that issue is her just feeling a little tossed aside. However, after a bit of a conversation with Maggie, she learns Maggie went gambling to spend the money Roger gave her.
But, while she did her best to gamble it all away, she kept winning, and now it is at the point she has enough money to fix the garage, go on vacation, and give Miles some money.
Switching to Zoey, she is trying real hard to be a good girlfriend to Simon but is flailing. For if it isn't trying to help Perry with Brad meeting Mo, it is overreacting when she learns Max could move to New York with Rose. An act that makes all parties uncomfortable but, according to Zoey's therapist, might not be a love thing but just dealing with too many loses in a row.
You see, with Zoey's dad dying, her mentor, and then her best friend? Her therapist thinks the lack of control and stability is what led to her actions. Not, as many would assume, her still having feelings for Max. But with seeing such a display, Simon seems to see the writing on the wall but is trying to hang in there, even if his heart songs say he knows they'll soon be over.
Commentary/ Review
---
Community Rating:
---
Highlights
Brad Being Black And Dark Skinned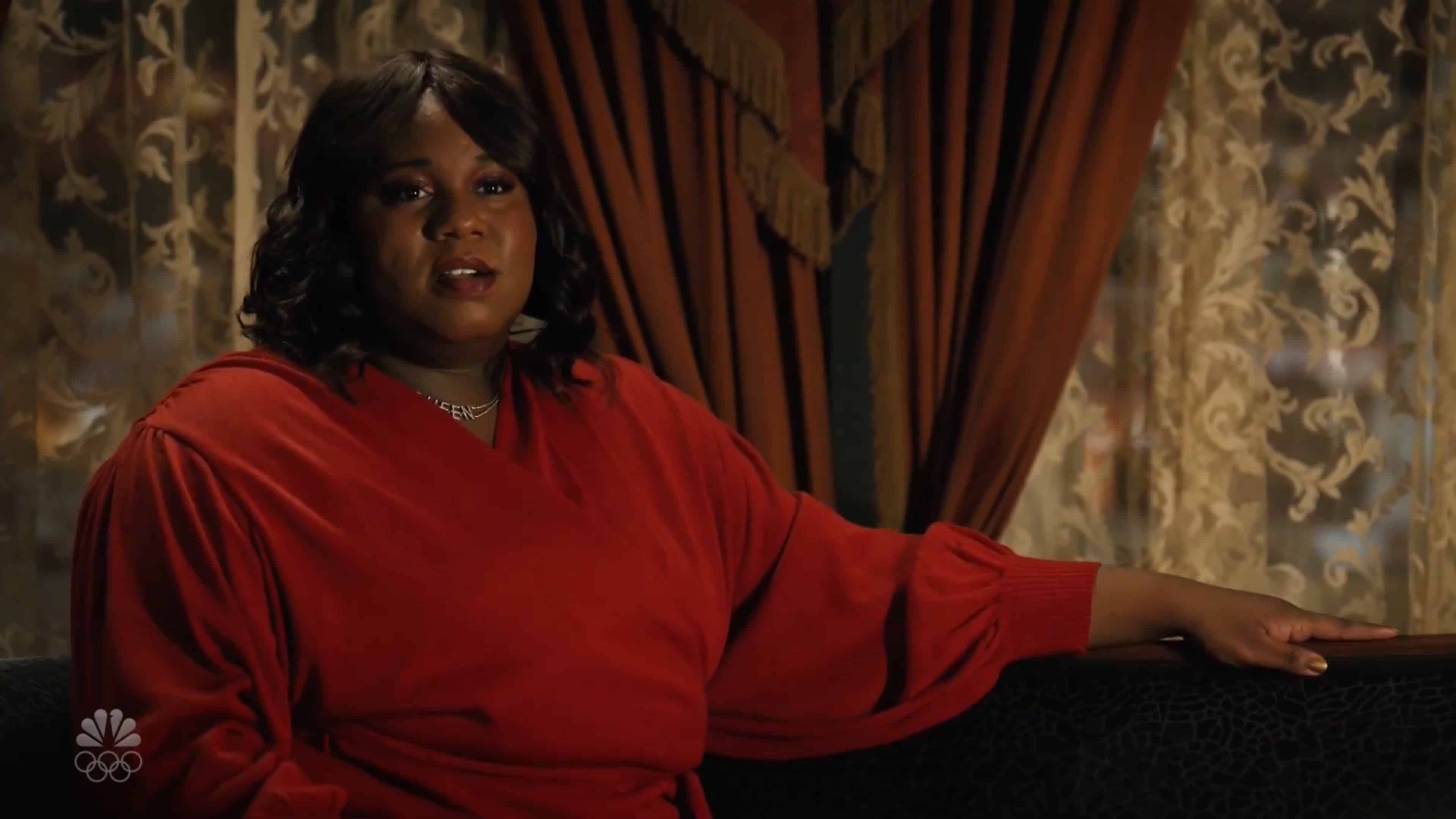 When it comes to Black queer men, specifically celebrities, you'll hear from the ones with white partners that there were no Black men. Thus, while you can find on shows like Pose, which had its final season premiere tonight, QPOC together, you might be hard press to find that elsewhere. So for Perry, a noted straight passing gay man, to have found and loved Brad at one time, and to now be with Mo, it is a nice change of pace.
Also, it brings up how passing isn't just a thing in the trans community, but also the gay community and the privilege it is to walk about with the option to reveal your sexuality. That is as opposed to, because of your look, voice, or mannerisms, it being assumed and you either having to fight against that narrative or hopefully embrace it. With knowing, because you are clearly not cis and heteronormative, life will be harder for you.
A Different Spin On Why Zoey Acted As She Did
At this point, it seems the writers want to decimate any hopes and dreams people may have had in a Simon x Zoey relationship. Almost as if they want you to welcome, applaud, throw a parade for Zoey and Max when they inevitably get together, because her relationship with Simon was such trash. Yet, rather than push the idea we should just accept it now and have Zoey break up with Simon, there was a twist thrown in!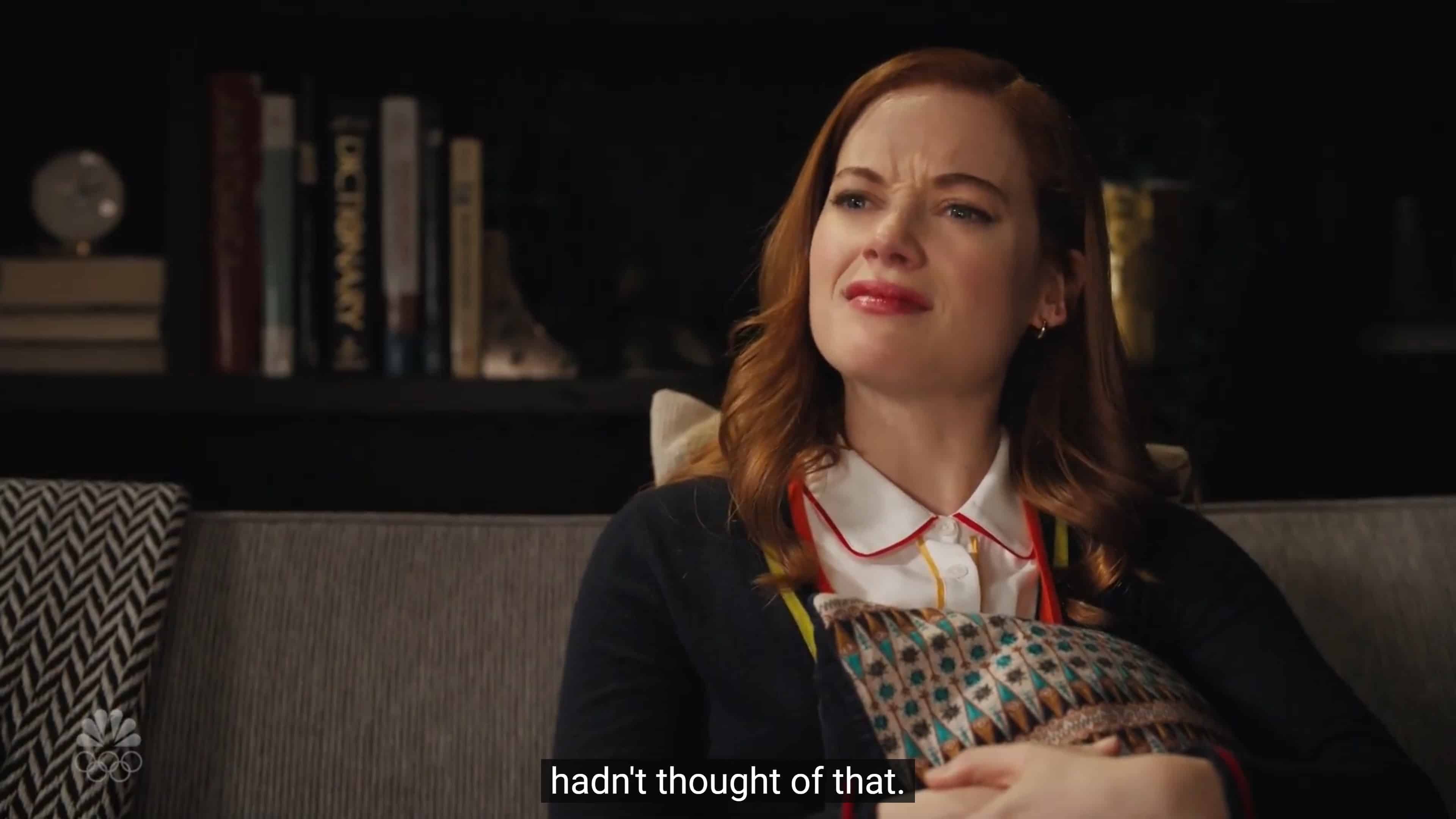 One that, admittedly, we appreciate for it forces you to remember before Max was Zoey's off-and-on boyfriend, they were best friends. And with her losing her dad, Joan moving across the ocean, and Mo being a little more prone to checking Zoey than Max, she relies on him. Granted, can she rely on Simon? Yes. However, with her confirming part of their relationship is based on guilt bonding, it seems clear that as she heals from her father's passing, Simon's role will lessen – hence the issues they have now.
However, with Max, it's clearly different in a way that allows Zoey to try to be everything to everyone with not as much guilt about it. Though you could also say, considering how things ended with Max and how they are with Simon, maybe Zoey needs to just be single? But clearly, that's not an option for long.
[amazon box="B092LCPTV8″]
[ninja_tables id="54445″]
Summary
---
Community Rating:
---
Brad Being Black And Dark Skinned - 89%
A Different Spin On Why Zoey Acted As She Did - 83%
As Zoey continues to have relationship issues, so comes the continued need to ask – can she just be single? Though, when it comes to many of the characters, perhaps it is less about a need to be single and more to learn how to communicate better and reflect before speaking?
---
Follow, Like, and Subscribe
Community Rating: 0.00% (0) - No Community Ratings Submitted (Add Yours Below)