In the first four episodes of You From Brooklyn, it may seem like this is a Black version of the Netflix series, but that's just a jump-off point.
---
Director(s)
Karl Lunsford
Writer(s)
Tanair Gaines, Karl Lunsford
Aired (YouTube)
2020
Introduced This Episode
Josiah
Malak Lundsford
Mercedes
Alexa Leighton
Saquon
Karl Lunsford
Nakea
Nicolette Ellis
This content contains pertinent spoilers. Also, images and text may contain affiliate links, which, if a purchase is made, we'll earn money or products from the company.
Recap
Josiah is a young man with a job at a local grocery store in Brooklyn, just enjoying the views his job affords him of the finest ladies around. However, one woman, Mercedes, catches his eyes, and the way she wears her pants puts him at attention.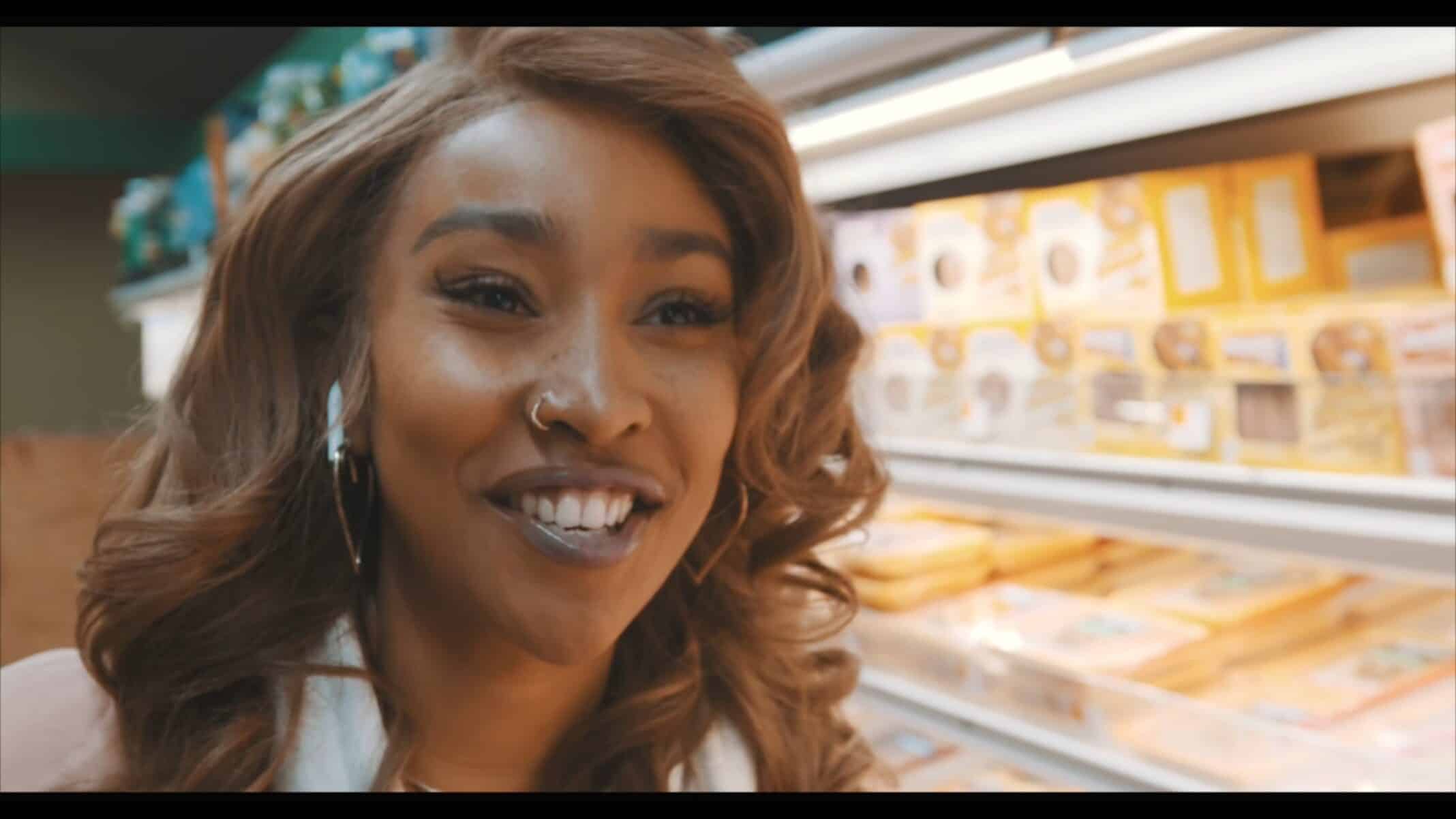 But, when the series begins, she got a man name Saquon. Someone who later is revealed to possibly be a dog and, while they are on break, or break up, Josiah slides in, and next thing you know, he is quarantining with Mercedes. She even falls for Josiah since, even if he doesn't have the best job, he is stable and, unlike her, he does have his own place.
Though with realizing how thirsty some girls can be, like Nakea, at his job, insecurities born from dealing with Saquon could mean trouble.
Things To Note | Question(s) Left Unanswered
It is assumed Mercedes has kids, in episode one, due to her buying diapers. We don't see or hear about any kids past the first episode so, what was up with that purchase?
Review
---
Community Rating:
---
Highlights
Listening To The Thoughts of Josiah and Mercedes
While the show did tone down Josiah being a creep, hearing his thoughts are perhaps better than any dialog actually said. Be it him lusting over Mercedes, looking at her neighborhood and having second thoughts, or even when he shades the hell out of her for having a hazmat suit in episode 3. It brings a fun angle to what we originally saw in You and evolves it in a way to make it so, rather than be an outright creep, of the dangerous kind, Josiah becomes a creep like how some, likely harmless, guys are.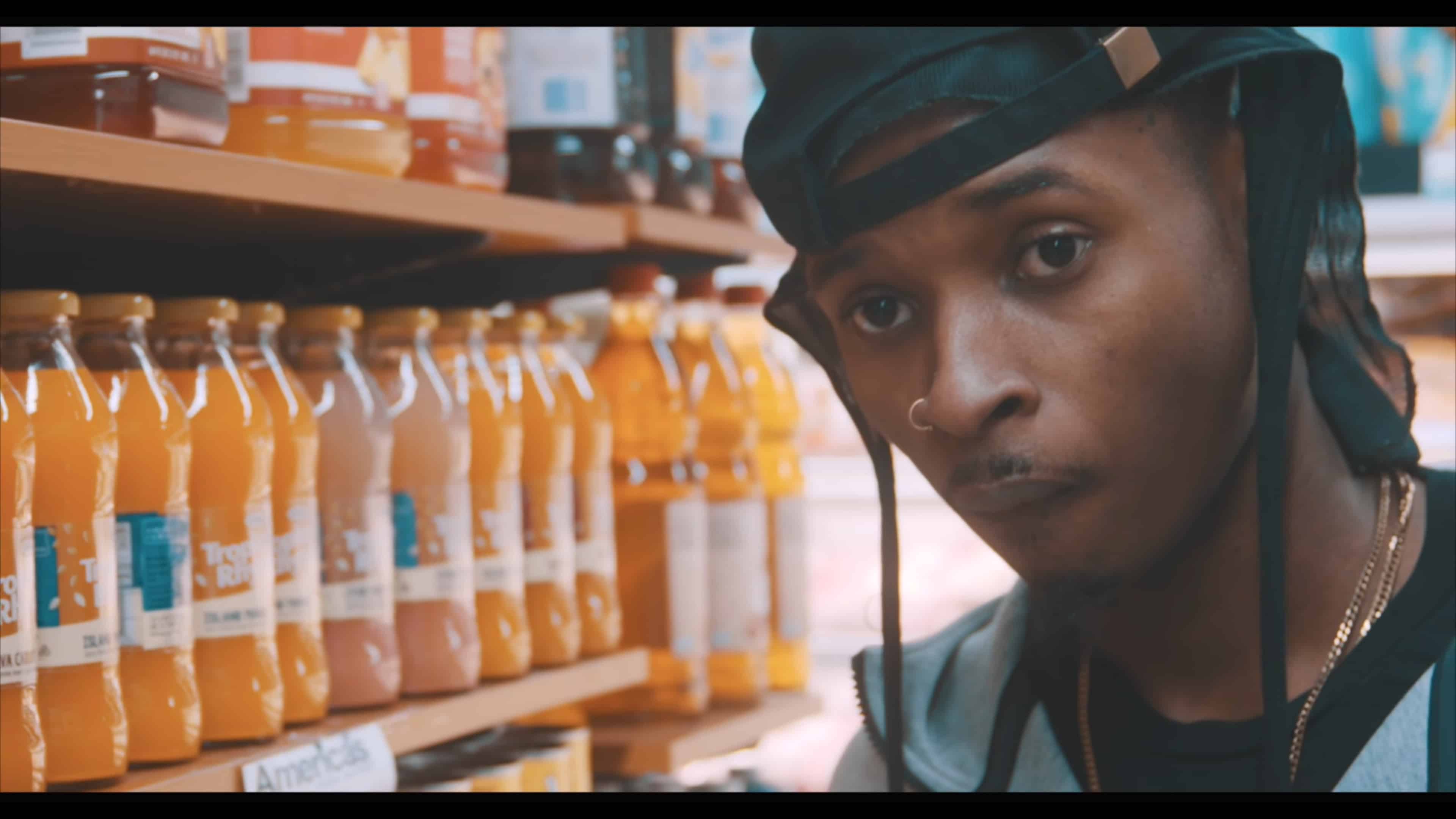 And can we add, it is also enjoyable to hear Mercedes' thoughts as well. Mind you, it is only a real thing in episode 3, but it could evolve. One of the reasons we hope so is just getting her perspective on all that Josiah is doing and whether it is working or not? Add in she is getting over a past relationship, and it makes you feel connected to the characters.
I'd even add it furthers your investment in the relationship.
So Many Comical Moments
From the aforementioned hazmat suit situation to Josiah about to eat Mercedes out with a face mask – there are so many comical moments.
You're Always Left Wanting More
Which ultimately leaves you wanting more. There are month-long gaps for many web series, and while that notification bell always means excitement, waiting for the next entry can be challenging as hell.
Summary
---
Community Rating:
---
You're Always Left Wanting More - 85%
So Many Comical Moments - 84%
Listening To The Thoughts of Josiah and Mercedes - 87%
You From Brooklyn makes you hope that, like Awkward Black Girl, when the creator makes it to that next level, rather than make something new, they revamp how this show could be if they had a budg