The Marvelous Mrs. Maisel: Season 1/ Episode 3 "Because You Left" – Recap/ Review (with Spoilers)
Midge makes a firm decision on the direction her life is going in, and it sure as hell isn't being the so thankful wife anymore. Previous Recap: Episode 2 "Ya Shivu v Bolshom Dome Na Kholme" Community Rating: 0.00% (0) – No Community Ratings Submitted (Add Yours Below) Network Amazon Prime Director(s) Daniel Palladino Writer(s)…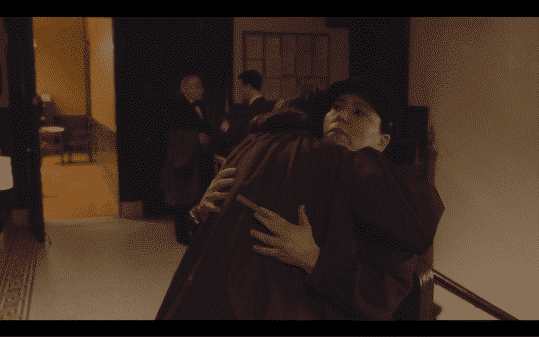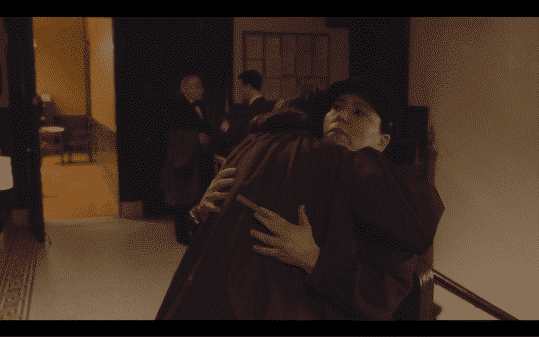 Midge makes a firm decision on the direction her life is going in, and it sure as hell isn't being the so thankful wife anymore.
---
---
Community Rating:
---
Network
Amazon Prime
Director(s)
Daniel Palladino
Writer(s)
Daniel Palladino
Characters Introduced
Michael Kessler
Max Casella
Harry Drake
David Paymer
A Long Time Ago, We Used To Be Friends: Joel, Midge
There are two flashbacks in the episode and the first plays out how Midge and Joel were before marriage. Midge was dating some guy but you can see she had some chemistry with Joel. He was a little cocky, they had good banter, but the timing was wrong. Pushing the idea, especially as we watch him talk to her about him telling Moishe he doesn't want to work in the shop, what happened to their friendship?
Looks Can Be Deceiving: Rose, Susie, Midge, Michael, Joel, Abe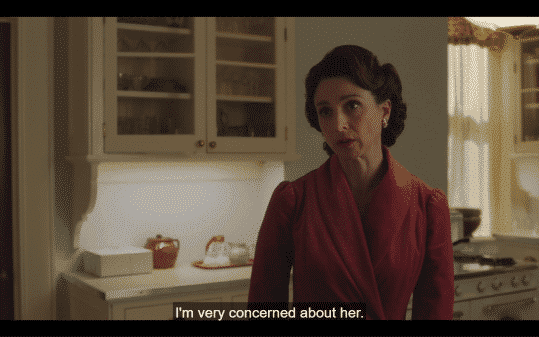 Getting arrested, mouthing off in court, having to ask Joel for $200? Who is this Midge? What has Susie done to her? Well, the only one who knows is Susie, Midge, and Midge's new lawyer Michael. As for Abe, Rose, and Joel? Well, they're in the dark. Rose especially, who doesn't like not knowing all the details of her daughter's life. Such as, where does she have to go at 10 PM at night? If Rose and Abe had a fight, which he is asking for since he does not listen to her, she'd have nowhere to go. She'd basically just be stuck in the hall.
But, Midge has a new lease on life and with Susie being very committed to this transformation, it gives her the strength to do something slightly shocking: Not take Joel back. Yup, as he reminisces about what they once were, he wants to give things another go. Heck, even at work, he is dodging calls from his former secretary. However, no matter what he says, there is no going back.
You Know Lenny Bruce?: Susie, Lenny, Midge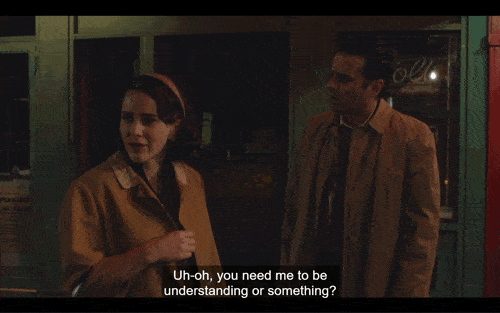 You wanna see Susie act like some love-struck girl? Bring Lenny Bruce around her. To her surprise, Midge knows him and Midge just hunches it off. A mind-boggling act. But, what do you expect out of Midge? She is the type to talk back to a judge for goodness sakes! Who is Lenny Bruce but some guy she may smoke with, take the pretzels of, and maybe take a few minutes of his paid gig? I mean, if he cleaned up a bit, he could be her next husband. Heck, if the times were different, like fast forward 30+ years, Lenny might be a rebound for Midge.
Other Noteworthy Facts & Moments
Abe buys half of Moishe's share of the apartment to try to keep him from selling it.
Highlights
Friends Before Lovers
Though it does Joel no favors, it is nice to see his pursuit of Midge, the early days of their marriage, and a real establishment that they used to be friends. They weren't arranged to be together or came together out of desperation. From what we've seen thus far, they mutually dug each other physically, mentally, and for a time emotionally. And with the way they both are, you got to wonder how long was the breaking down of that foundation to lead us here? When did it begin?
I'm In Over My Head, But Could You Help Me Try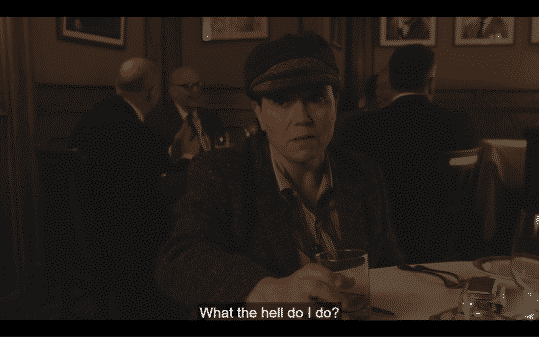 One of the best things about this show is Susie. Midge is awesome, love her, but Susie presents some form of normal. For while, yeah, she can be abrasive, a bit uncouth, and worthy of a side eye, she doesn't have the airs and graces of the other characters. There isn't this pompous attitude about her that seems even the slightest bit cartoony. That is, in comparison to Midge and Joel's folks.
But one, no two moments worth noting with her would be her meeting Lenny and her meeting with Harry. Watching Susie meet Lenny and be star struck was so cute. This sort of pit-bull found herself rolling on her back damn near begging for a belly rub. Then with Harry, again you see a different side. One in which Susie shows her vulnerability.
Which was kind of strange after her busting in and doing what she usually does. Yet, I think with Midge taking her seriously, showing her affection, she realizes that she can't play with this kid's life. For once, someone is truly relying on Susie for direction and she can barely handle her own mess. Now she has the princess of Versailles looking toward her for stability, work, much less money? Who else to turn to but Harry? And seeing her in that position of asking for help I saw to be growth. For you know that probably wasn't easy for her or a position she likes putting herself in.
Catch Up or Follow Along: Here [External]
Follow Wherever I Look on Twitter or Like us on Facebook.
---
Follow, Like, and Subscribe
Community Rating: 0.00% (0) - No Community Ratings Submitted (Add Yours Below)