In its first episode without a flashback, "The Last Of Us" moves forward, full steam, with Joel and Ellie bonding in ways Joel can no longer withstand.
Aired (HBO)
February 5, 2023
Director(s)
Jeremy Webb
Writer(s)
Craig Mazin
Newly Noted Characters
Kathleen
Melanie Lynskey
Perry
Jeffrey Pierce
Sam
Keivonn Montreal Woodard
Previously Noted Characters
Joel
Pedro Pascal
Ellie
Bella Ramsey
Recap
This content contains pertinent spoilers. Also, images and text in this post may contain affiliate links which, if a purchase is made from those sites, we may earn money or products from the company.
More Than Cargo – Ellie, Joel
To the best of his abilities, Joel is trying to maintain a line between himself and Ellie. Yes, she is comical, maybe reminds him of his daughter a bit, but she is also someone that growing attached to is dangerous. She can potentially be the cure humanity needs, is a rude, cursing little turd, but she also is sweet at times. If anything, her lack of social etiquette is part of her appeal since the way she curses, and acts is immature, yet she is so aware of things that you know she isn't the same kind of child that existed decades ago.
The Situation In Kansas City – Joel, Ellie, Kathleen, Perry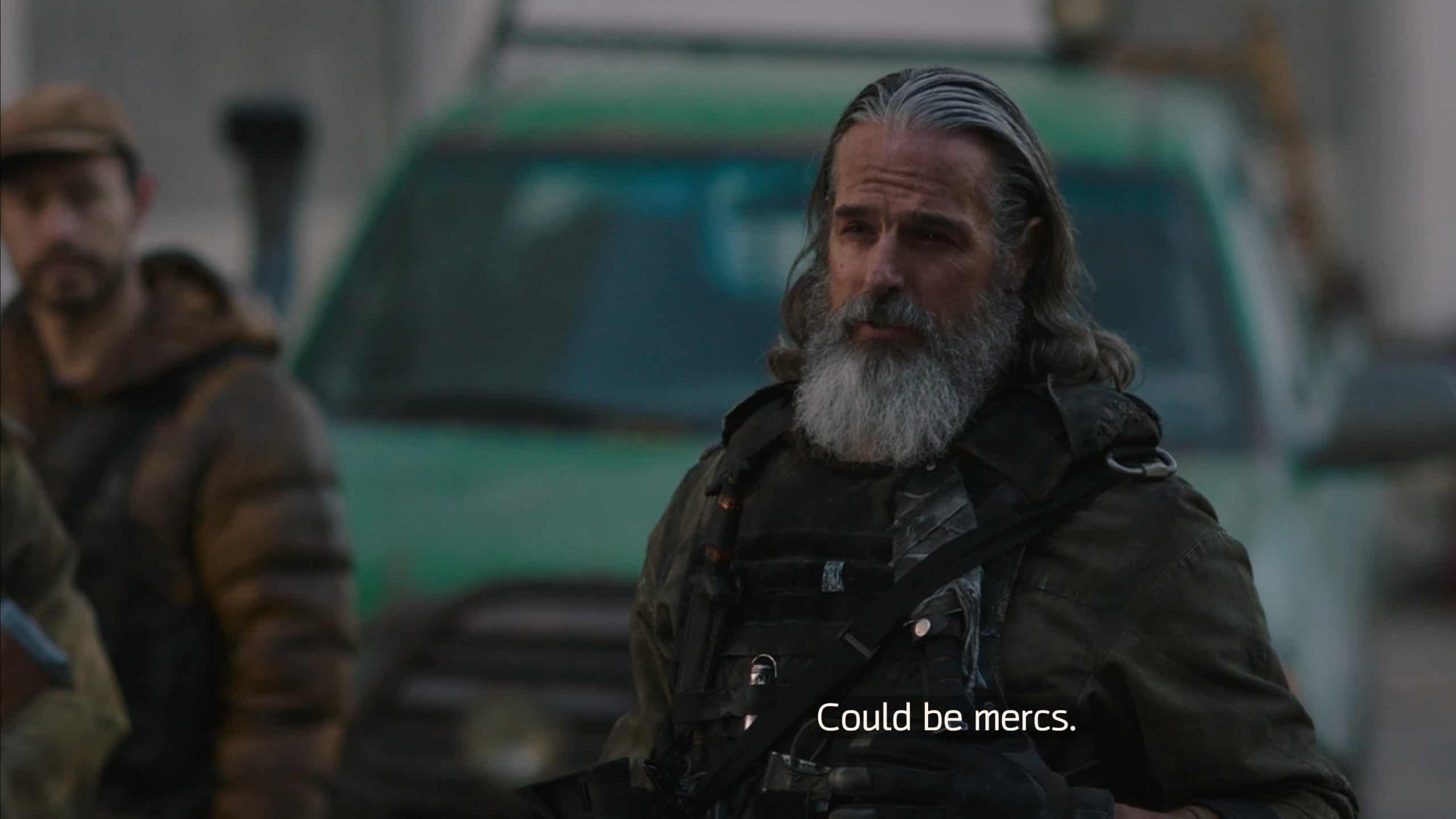 While things were smooth sailing, unfortunately, Kansas City, a quarantine zone, creates issues for Joel and Ellie. They can't stick to the highway, so they are forced into the city. There, they are tricked and trapped into a gunfight. One in which Joel almost loses his life but thanks to Ellie, he lives to fight another day. Albeit with the weight that he has stolen a bit of Ellie's innocence by not being aware of his surroundings, but what could he do? He is human, losing hearing in one ear, and doesn't have another adult to watch his back.
But, in killing indiscriminately, even not sparing some kid's life, Joel doesn't realize the trouble he has stirred up. A woman named Kathleen is looking for a man named Henry, who betrayed her and her brother, and with her right hand Perry, she is on the lookout. This makes Joel killing a few members of Kathleen's uprising put the whole area on high alert, making it much harder for Joel and Ellie to make it out of Kansas City without bringing more attention to themselves.
Who's Gonna Save You Now? – Joel, Ellie, Sam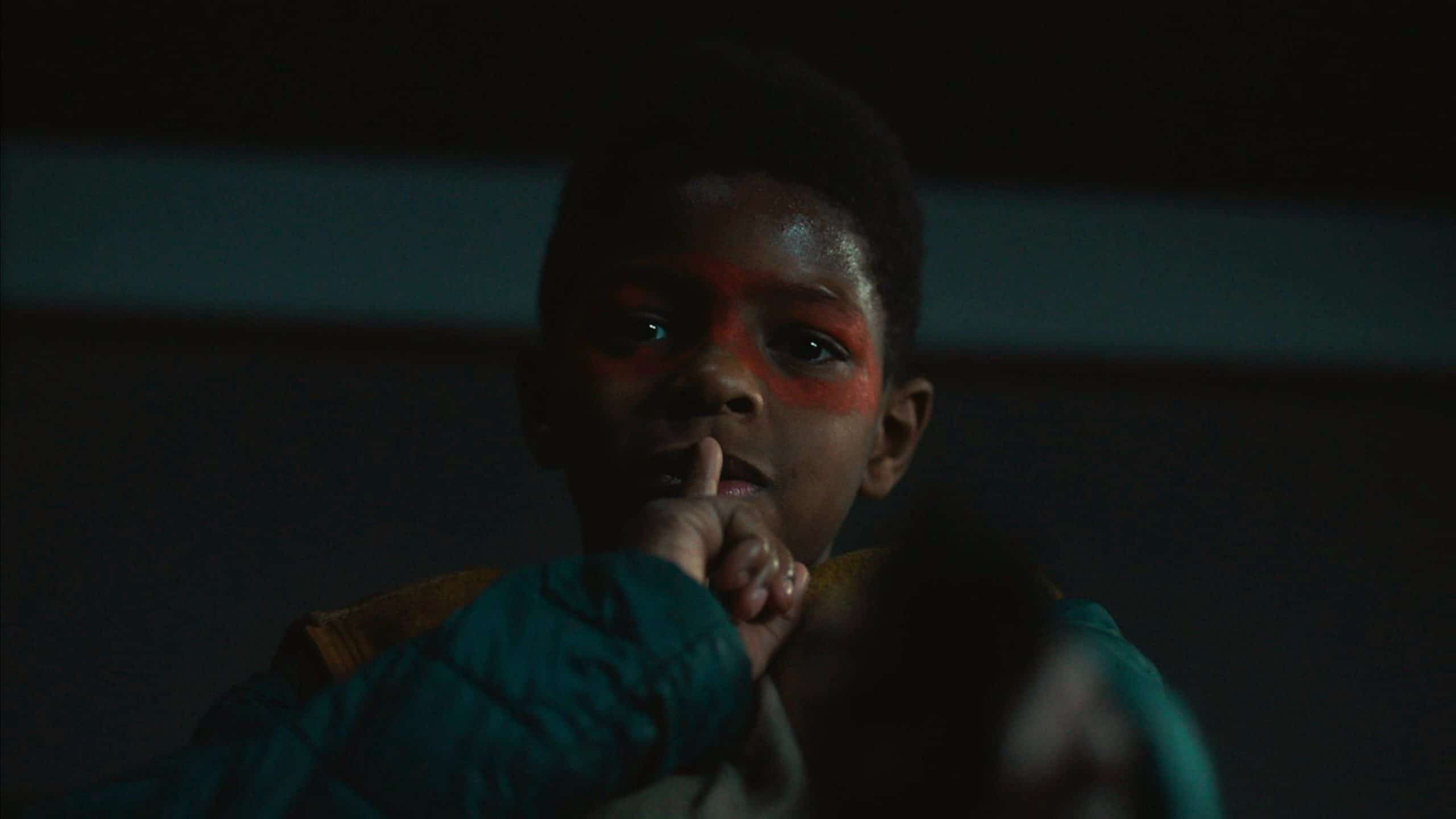 Ellie killing someone is a difficult topic to approach, but by opening that door, Joel realizes it can't be closed, so it is now time to properly train Ellie to shoot. After all, with her taking a gun and using it on someone, she clearly doesn't want nor should be treated as a child anymore. But, even with showing her the proper way to shoot, not the FEDRA way, that doesn't help them avoid getting caught by Henry's son Sam, who has a gun drawn and is a danger to Ellie and Joel.
Things To Note
Question(s) Left Unanswered
Why did Henry betray Kathleen and her brother?
How many rebellions like Kathleen happened and succeeded? Also, would FEDRA even seek to recapture the area?
What Could Happen Next
With this episode skipping a flashback, I suspect the next one will have one that dives into Kathleen's story with Henry
Review
---
Community Rating:
---
Highlights
Joel and Ellie Bonding, And Becoming A Team
Without a person between them, it seems Joel and Ellie can't help but bond with one another. Which, of course, is a struggle for Joel because the loss of his daughter is something he still harbors. But, with Ellie being an orphan, she can't help but look a gifted horse in the mouth.
Joel is someone who had a daughter, and rather than treat Ellie like a little soldier or the cargo he tries to, he slowly but surely treats her as a person. Never mind, he is treating her as a kid. One allowed to be curious, goofy, helpful, and he is even willing now to teach her how to shoot? While he may not be willing to call her family now, Ellie has enough emotional intelligence to see she is starting to make a dent in his wall.
Kathleen vs. Henry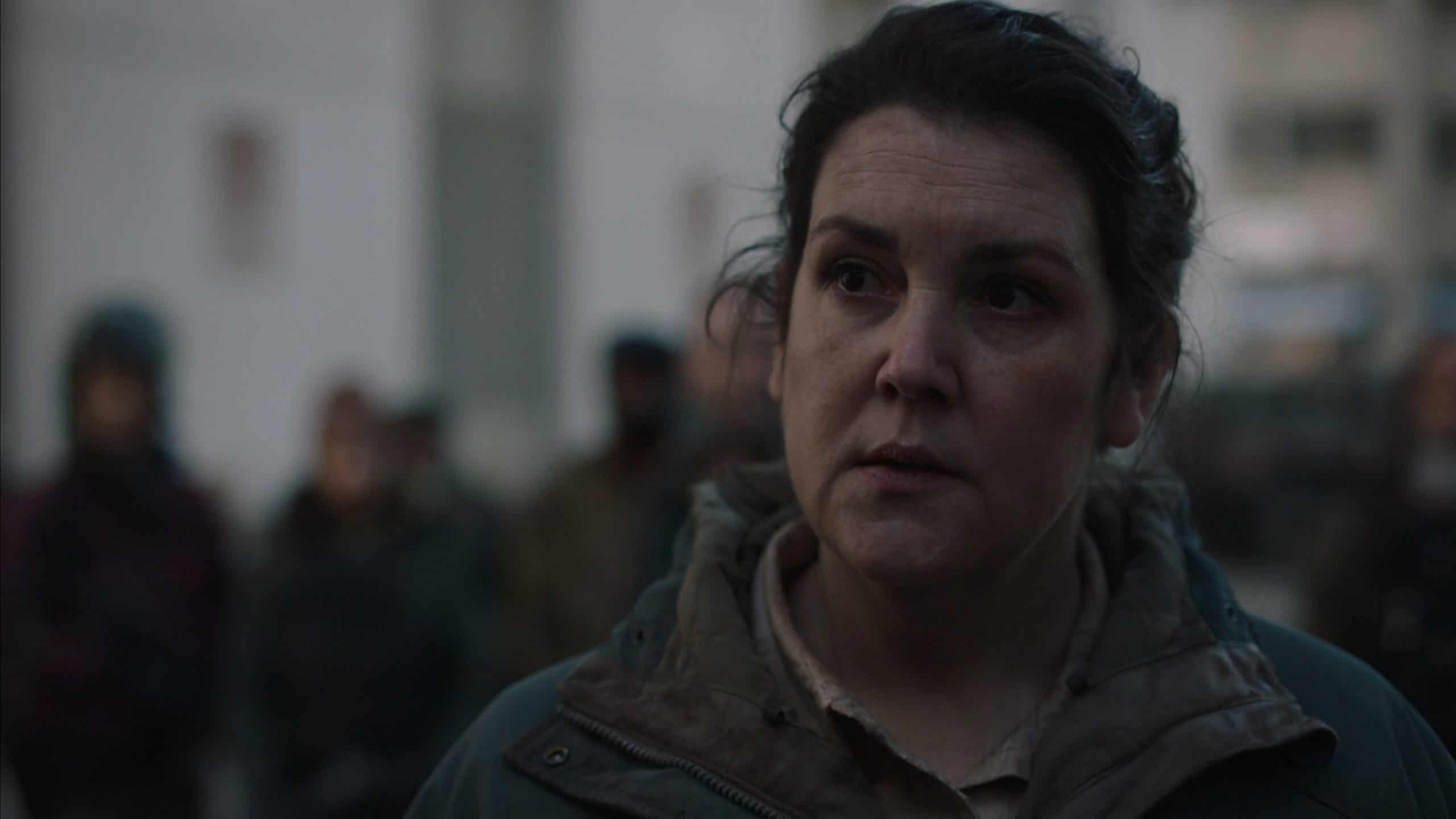 It isn't clear why Henry betrayed Kathleen but considering she is using the full force of the Kansas City rebellion to find that one man, and his son, consider us intrigued. Granted, we know part of the reason is Henry selling out Kathleen's brother, but the "Why?" of it is where things get interesting. What was Henry to gain from this betrayal? Is it something personal, or was it business? Could Kathleen's brother have been involved in something she didn't know about? There are a lot of questions here, and the desire for answers is strong.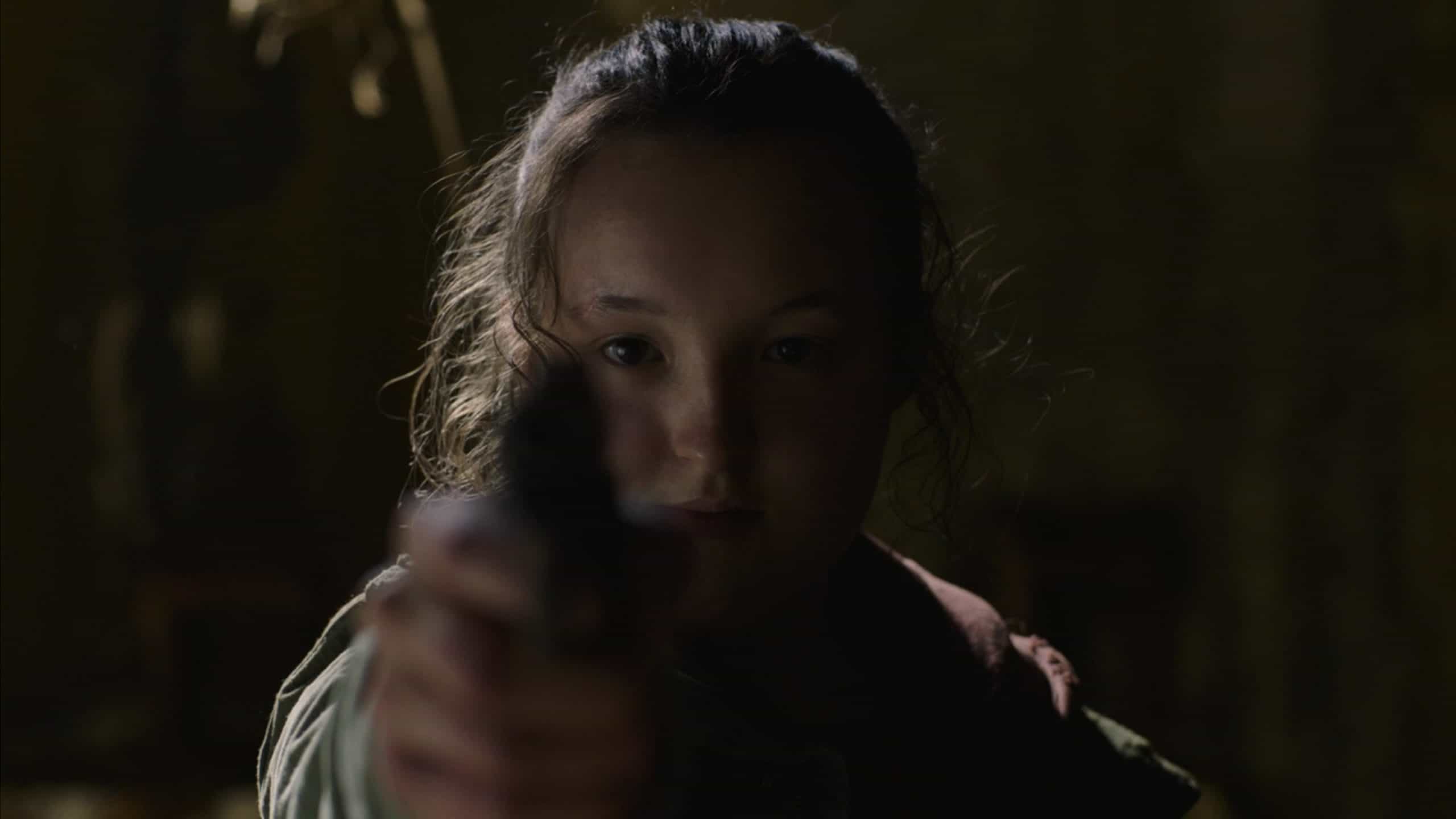 The Last Of Us: Season 1/ Episode 4 "Please Hold to My Hand" – Recap/ Review
Overall
As "The Last Of Us" shows there is a world outside of Joel and Ellie worth knowing, as much as you should be invested in their story, we get a wonderful balance to keep viewers engaged.
Highlights
Joel and Ellie Bonding, And Becoming A Team
Kathleen vs. Henry