The Good Doctor: Season 4/ Episode 18 – Recap/ Review (with Spoilers)
As Miles, Claire's dad, returns, so does Debbie, and as they, alongside Alex and Morgan, find themselves having difficult conversations, someone may have been written off.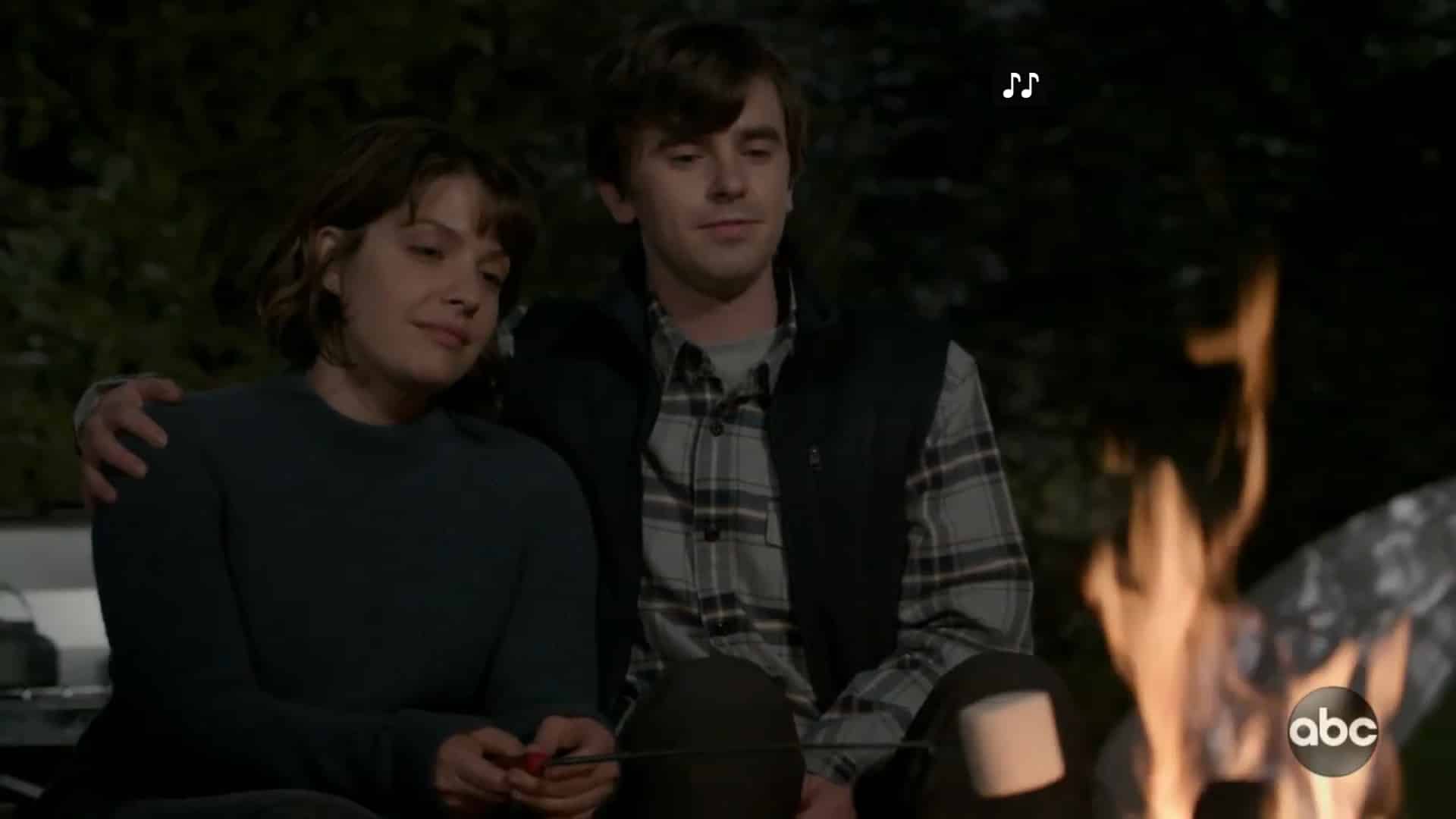 As Miles, Claire's dad, returns, so does Debbie, and as they, alongside Alex and Morgan, find themselves having difficult conversations, someone may have been written off.
---
| | |
| --- | --- |
| Episode Name | Forgive or Forget |
| Aired | 5/24/2021 |
| Network | ABC |
| Directed By | Lee Friedlander |
| Written By | Thomas L. Moran, David Renaud |
This content contains pertinent spoilers. Also, images and text may contain affiliate links, which, if a purchase is made, we'll earn money or products from the company.
Recap
I Can't Keep Playing With You – Alex, Morgan, Jordan, Dr. Andrews
Alex and Morgan have had a roller coaster of a situationship that Alex has long knew wouldn't serve him. However, while it has been established he can't deal with Morgan's lack of desire for an emotional connection, he comes to realize he can't be friends with her either. Why? Well, that old need to compete has started to affect his judgement, and after Jordan calls him out about it, in front of Dr. Andrews, and he is forced to admit she is right, while in surgery? He decides he won't embarrass himself again.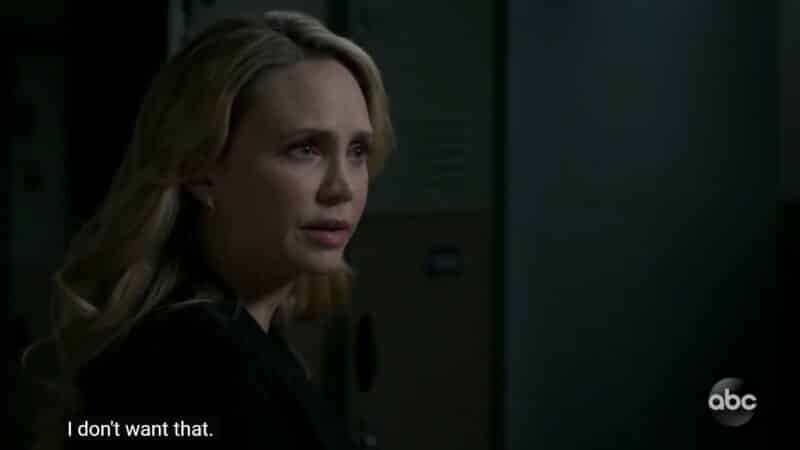 Thus, Alex talks to Morgan about severing any sort of banter and all the things she loves doing with him and keeping it strictly professional. As you can imagine, Morgan isn't happy about this, but Alex seems pretty adamant.
Reasons, Excuses, and Forgiveness – Miles, Claire
While Claire and her father, Miles, have learned to get along, there is a struggle with addressing the past. Now, for Claire, she is fine with not talking about Miles abandoning her just because her mother became too much for him. However, Miles wants to clear the air, so there isn't a random blow-up down the line, he pushes the need to talk about what happened.
This, for the most part, doesn't go well. In Claire's mind, all Miles is presenting are excuses, and because he decided to avoid Breeze, he also chose to be absent from Claire's life and thus made her handle all her mother's issues on her own. But, in Miles' mind, he did send money, apparently more than enough to handle rent, food, and other things Claire would need, but Breeze squandered it.
In Miles' mind, while he was physically absent, he did at least try to provide, but that isn't good enough and being that, even with therapy, there are just some things Claire struggles to get past when it comes to her upbringing, she needs a break. However, with a situation a patient goes through allowing her an outlet and Asher being a constant reminder of life when you are disowned, Claire heads back to the drawing board with her dad so that they can move forward.
Some Relationships Strengthen and Others Fall Apart – Shaun, Lea, Dr. Glassman, Debbie
While Shaun has gone back to work and Lea as well, they both recognize things are still off. So, Shaun proposes going camping, for if he and Lea do something out of their element, he feels it'll lead them to bond. The problem is, Shaun didn't make a reservation where he wanted to camp at, and where they do camp, it is less than ideal conditions. Following that, their tent leaks, Lea decides to abandon Shaun and sleep alone, and just when things get good, Shaun dislocates his ankle in such a way that Lea is forced to do surgery. Yet, as Shaun planned, this does bring them together.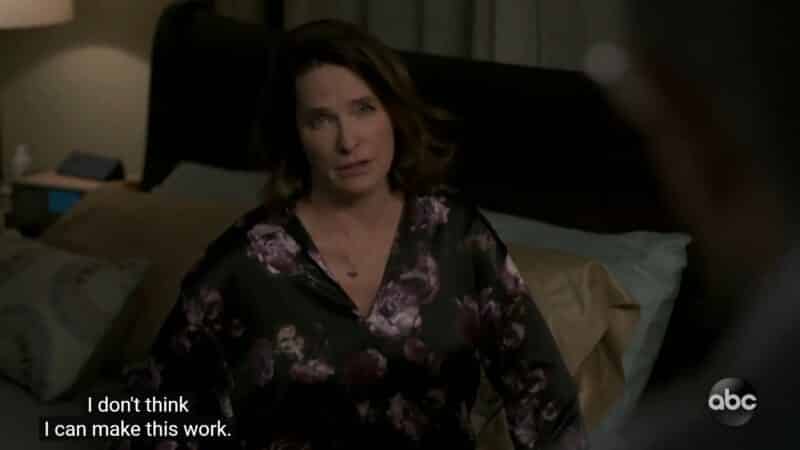 On the opposite end, Dr. Glassman and Debbie are driven apart. Why? Well, Debbie says it is Dr. Glassman's need for control and her feeling stifled by it. After all, he tries to tell her how to use her gun, calls the home they share his house, and as long made clear, it seems they rushed into a marriage. But at this point, as much as Debbie still loves Dr. Glassman, she may very well be done because there isn't a reconciliation by the end of the episode.
Collected Quote(s) & .Gifs
There's a big difference between "promising" and "proven."
— Morgan
Sometimes distraction is the best medicine.
— Morgan
Commentary/ Review
---
Community Rating:
---
THE END OF DEBBIE?!
As reported by TV Line[1], Asher and Jordan will be promoted to series regulars in season 5, and that means people had to be cut. After all, Asher has a whole lot going on that needs to be dived into, and Jordan? Between her faith and being more than willing to bump heads with damn near anyone, she sets the right balance between causing drama but bringing a different voice to the show.
Which, of course, means getting rid of dead weight, and let's be honest, that is Debbie. Despite the potential there for her to help us understand how Dr. Glassman was as a husband previously and maybe expose who he is beyond Shaun's mentor and president of a hospital, she did that with mixed results. Often, she wasn't presented as an asset. Instead, like Olivia, Dr. Andrews' niece, she didn't get to move beyond what she could bring out of another character while rarely showing her value as an individual. So with a new crop who have shown their potential can be realized, it is time to create screentime for them and culling those who weren't missed despite an extended absence.
Alex Officially Ending Things With Morgan
With Alex severing ties with Morgan, it seems there might not be a back and forth between them, but this could really be over. Which does lead to the question of what's next? Alex's storyline has primarily revolved around his relationship with Morgan, and as for Morgan? While Alex has played a role, she has repeatedly tried to break out of that constricting storyline by bumping heads with those who can still be surgeons and reminding everyone that she still deserves to be in the room.
So here is hoping Morgan gets to fully focus on this new chapter, and until the show wants to be serious about her relationships, they don't match her up just to keep another character busy.
Claire Reconciling With Her Dad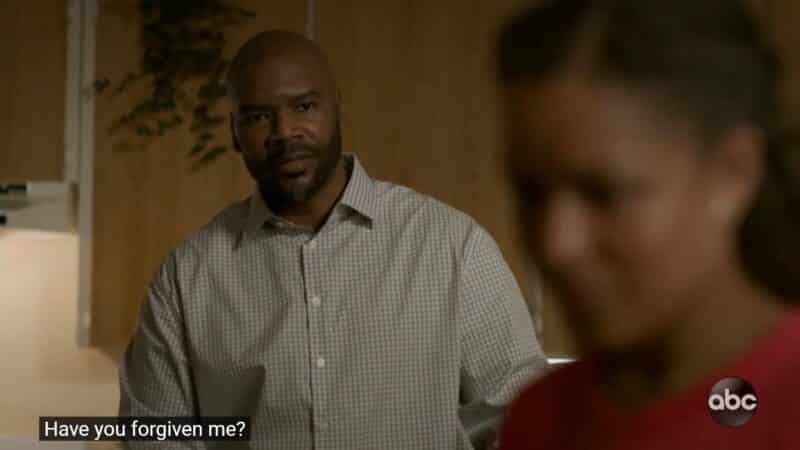 From what it appears, Claire isn't good with conflict and struggles with any relationship that gets too close. So having work friends and patients gives her just enough to feel human and have an outlet. However, as shown with her patient and their parents, while it can be a positive outlet and push her to show empathy, affection, and gain a sense of purpose, it is also how she gets to have cathartic releases. After all, what is a patient going to say when your doctor is chastising you? Never mind, as shown by how the hospital works, getting tough isn't discouraged, just maintain some sense of a bedside manner.
But, as maybe therapy is pushing Claire to address, she can't let off steam and then pretend like nothing happened. She has to confront what she feels and deal with it. So with Miles, her dad, it seems she may have found one of the first people she can practice the things she is learning on, which could be a positive step, overall, for Claire's development. For with operating on the idea that she is right, she is the victim, and it doesn't matter what happens since the other person won't be around long term, you can see how she was always prepared for an out.
Miles, however, wants to be there and chose to, and I think it is starting to hit Claire that with her mom dead, dad dying, and even her best friend passing away, the number of people in her personal life is shrinking, and they aren't being replaced. And as much as she has a role in the lives of the people she works with, it's just not the same, so she needs to build and maintain bridges rather than abandon them.
[1] https://tvline.com/2021/05/24/the-good-doctor-season-5-noah-galvin-series-regular-asher-wolke/
[ninja_tables id="46813″]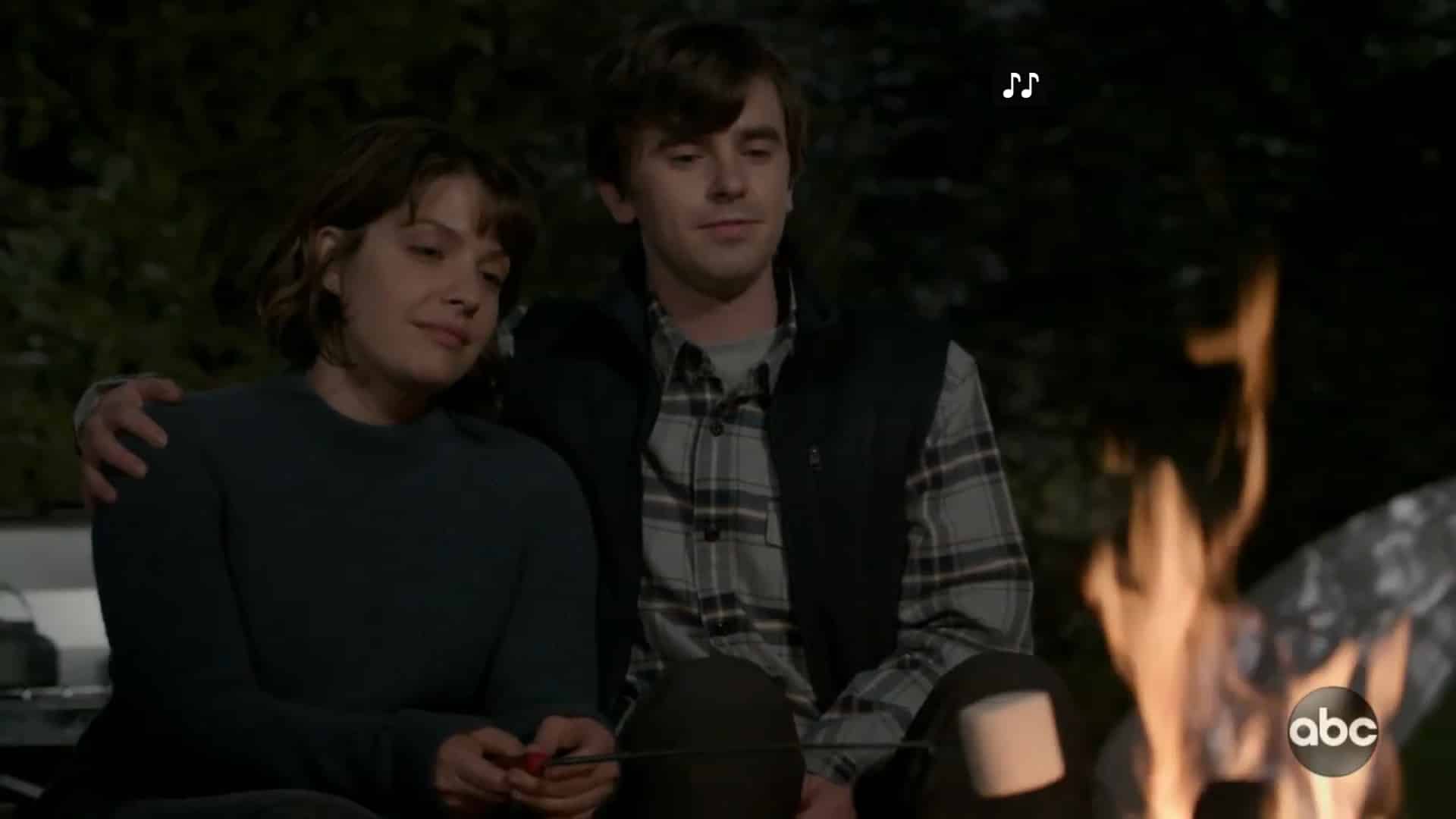 The Good Doctor: Season 4/ Episode 18 – Recap/ Review (with Spoilers)
Trajectory: Climb
With one character, hopefully, being cut, Claire coming to realize she has to change her ways, and Morgan may be free of Alex, things are looking up as we head into the two-part finale.
Highlights
THE END OF DEBBIE?!
Alex Officially Ending Things With Morgan
Claire Reconciling With Her Dad
---
Follow, Like, and Subscribe
Community Rating: 0.00% (0) - No Community Ratings Submitted (Add Yours Below)