The Good Doctor: Season 4/ Episode 17 – Recap/ Review (with Spoilers)
The aftermath of the last episode pushes the idea Shaun may have potentially made a mistake that goes beyond not being the partner Lea needs.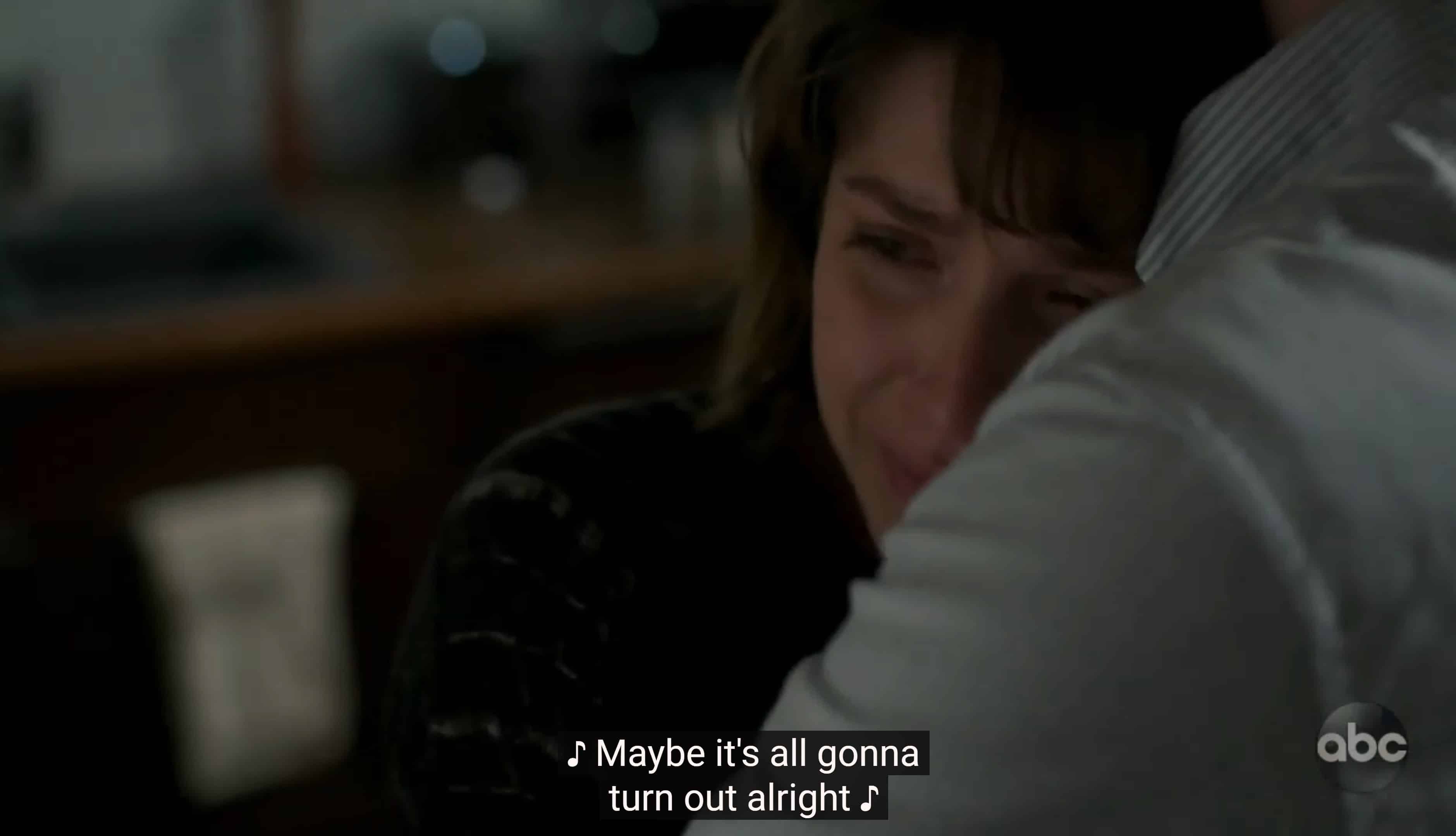 The aftermath of the last episode pushes the idea Shaun may have potentially made a mistake that goes beyond not being the partner Lea needs.
---
Episode Name
Letting Go
Aired
5/17/2021
Network
ABC
Directed By
James Genn
Written By
Doris Egan
Newly Noted Characters
Marian
Cynthia Stevenson
Dr. Nakano
Hiro Kanagawa
This content contains pertinent spoilers. Also, images and text may contain affiliate links, which, if a purchase is made, we'll earn money or products from the company.
Recap
If The Results Were Good, Does It Matter If It Was Based On A Lie? – Marian, Morgan, Claire
Marian Clarke, a senator who ran for president recently, comes into the hospital due to a twitch in her face that she thinks undermines her. Now, somehow Morgan is involved because we gotta rope her in somehow, and while Claire fawns over Marian, Morgan does her best to be polite.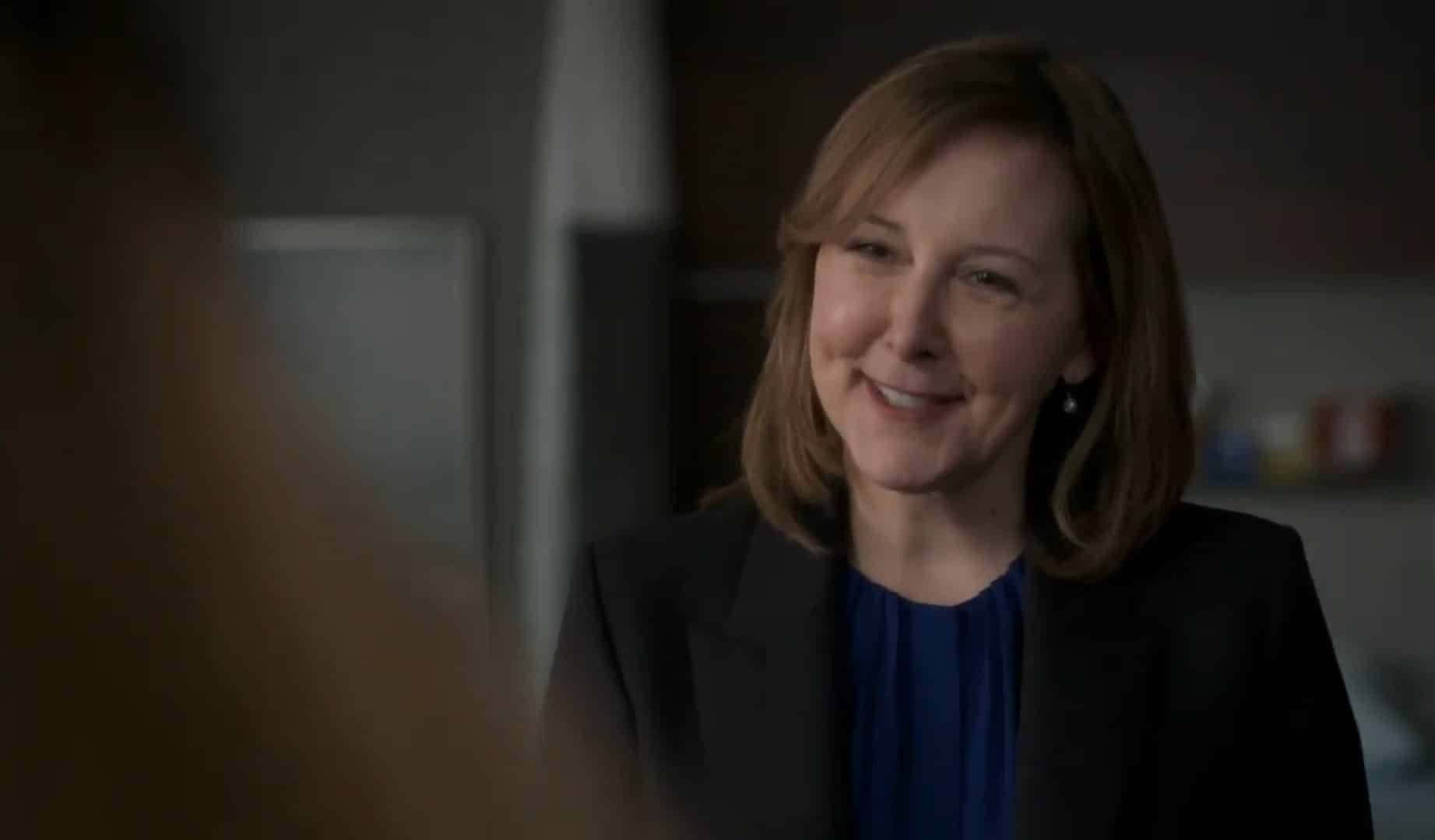 This becomes a problem as Marian reveals that, while she isn't a horrible person, the woman Claire saw as the reason she applied to colleges and became a doctor, that isn't her. A lot of Marian's speeches are based on embellishments or lies, and this cools Claire's heels a bit. However, a patient is a patient, and Marian's lies have allowed for great advancements for disabled people in congress and have inspired those like Claire.
So, luckily, despite the dangerous surgeries that had to be done, Marian's twitch gets fixed.
Avoiding The Snowball Effect – Dr. Nakano, Dr. Andrews, Shaun
Dr. Nakano, who was Dr. Andrews' mentor when he was a resident, comes to the hospital due to one of his patients needing surgery. Shaun, being that seniority doesn't consistently mean much to him, has the audacity to imply Dr. Nakano made a mistake in a bypass he did and recommends not just to Dr. Nakano a procedure but also talks to Dr. Nakano's patient.
Now, being that Dr. Andrews is adjusted to Shaun, he is pissed but has no intention of going nuclear. However, with Shaun trying to avoid going home and confronting what happened to him and Lea, he stays at work. Which, luckily for him, does lead to him catching an acceptable reason to keep butting in, as it saves the patient's life.
But, while finishing up the surgery Shaun recommended, Dr. Nakano barely misses causing an accident, and with that, he realizes it is time to retire.
There Are Good Days – Shaun, Lea
Lea is struggling with losing her baby and has been avoiding her mom, who doesn't know yet. But, like Shaun, Lea isn't much for being idle and staying in the house, so she heads to work, seemingly to do a few minor things, but all the condolences she gets become a bit much. However, while Shaun wasn't necessarily the best partner initially, throwing statistics of how many pregnancies end in miscarriages versus seeing Lea would rather cry, be held, or have some kind of emotional moment, he gets it in the long run.
Collected Quote(s) & .Gifs
We want the symbol more than the reality.
— Marian
Commentary/ Review
---
Community Rating:
---
Dr. Andrews Not Bringing Up Shaun's Autism When He Was Rude
What The Good Doctor tries to do, as often as possible, is not boil down every awkward or negative moment with Shaun to be about his autism. Sometimes, Shaun is just written off as callous, oblivious, or in Dr. Andrews' case, it seems he wanted to paint Shaun as brilliant but also pompous. So while Dr. Nakano might have found Shaun to have done things worth being fired over, it seems Dr. Andrews, between knowing Shaun didn't mean to be rude and recognizing his loss, let it slide.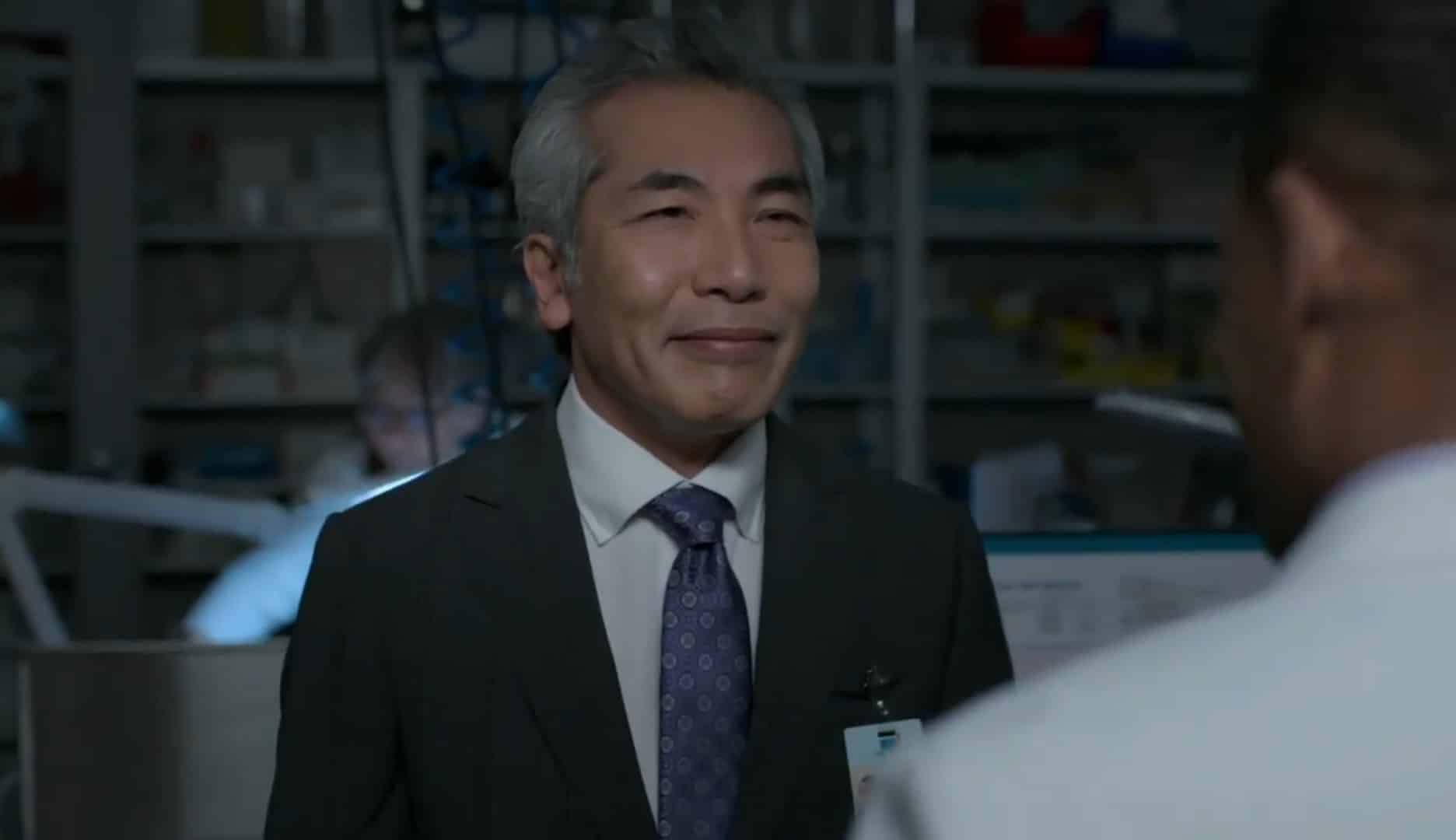 After all, Dr. Andrews has gone through how many miscarriages at this point? You could even submit that part of the reason he is absent as he is, that can be due to being with his wife and providing emotional support.
But, getting back to the Dr. Nakano situation, considering Dr. Andrews put Dr. Glassman's career on the line and ended his term as head of the hospital because of Shaun, this really does show that Dr. Andrews has evolved and not just adapted.
Lea Getting Space To Grieve Outside of Shaun
While it certainly matters how Shaun feels about the miscarriage, there is no denying that Lea would experience it to a degree which would probably eclipse Shaun. As shown, he was ready to understand what happened logically as Lea had to emotionally. Never mind, Lea's world exist outside the hospital so while everyone that knew Shaun was aware, Lea's mom had to be told and who knows who else. Thus, an additional layer that is hard to talk about, as Dr. Andrews pointed out.
So it was a bit of a surprise Lea was given the space to mourn, as an individual, and not be used to push further what Shaun was going through.
[ninja_tables id="46813″]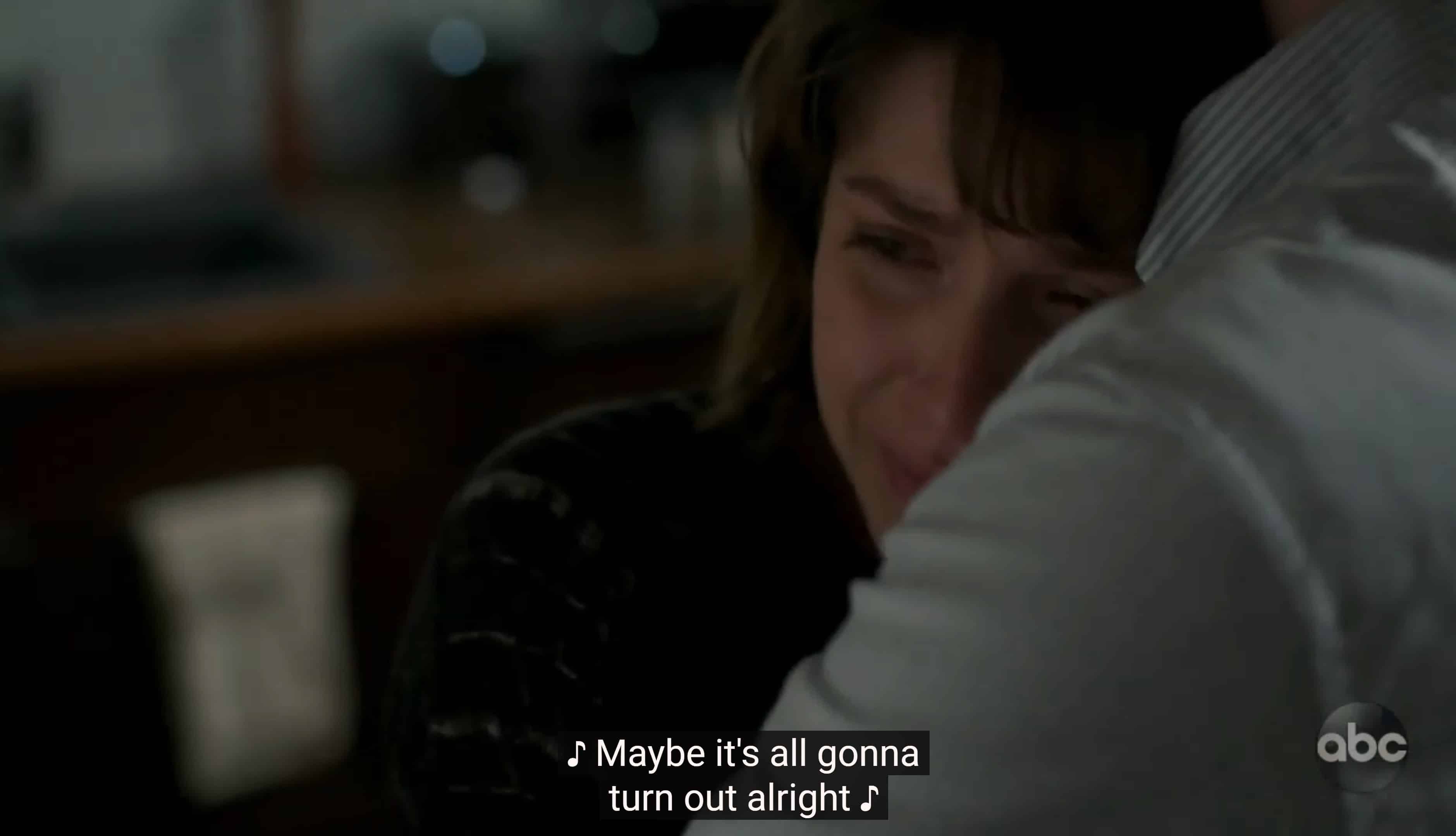 The Good Doctor: Season 4/ Episode 17 – Recap/ Review (with Spoilers)
Trajectory: Plateau
By making it so there are no bells or whistles, nor downplaying what happened, the miscarriage storyline hits the right tone. As does watching Claire continue to realize there is a gray area she has to recognize exists, even when it comes to those she has put on a pedestal.
Highlights
Dr. Andrews Not Bringing Up Shaun's Autism When He Was Rude
Lea Getting Space To Grieve Outside of Shaun
---
Follow, Like, and Subscribe
Community Rating: 0.00% (0) - No Community Ratings Submitted (Add Yours Below)