The Good Doctor: Season 4/ Episode 16 – Recap/ Review (with Spoilers)
In a follow-up to the events that ended the last episode, we learn whether Lea and Shaun simply experienced a scare or a tragedy.
---
Episode Name
Dr. Ted
Directed By
Anne Renton
Written By
Patti Carr, Sam Chanse
Aired (ABC)
5/10/2021
Newly Noted Characters
Maxine
Veronica Cartwright
This content contains pertinent spoilers. Also, images and text may contain affiliate links, which, if a purchase is made, we'll earn money or products from the company.
Recap
She Reminds Me Of My Bubbe – Asher, Maxine, Dr. Glassman
With encountering a patient named Maxine, who has a DNR, so Asher has to watch her die, he is a bit traumatized. Luckily though, a pacemaker she has from a past surgery revives her. However, with coming back to life means a very upset 80+-year-old woman who is ready to die. Thus leading to a battle between Asher, Maxine, and the rest of the doctors on the case.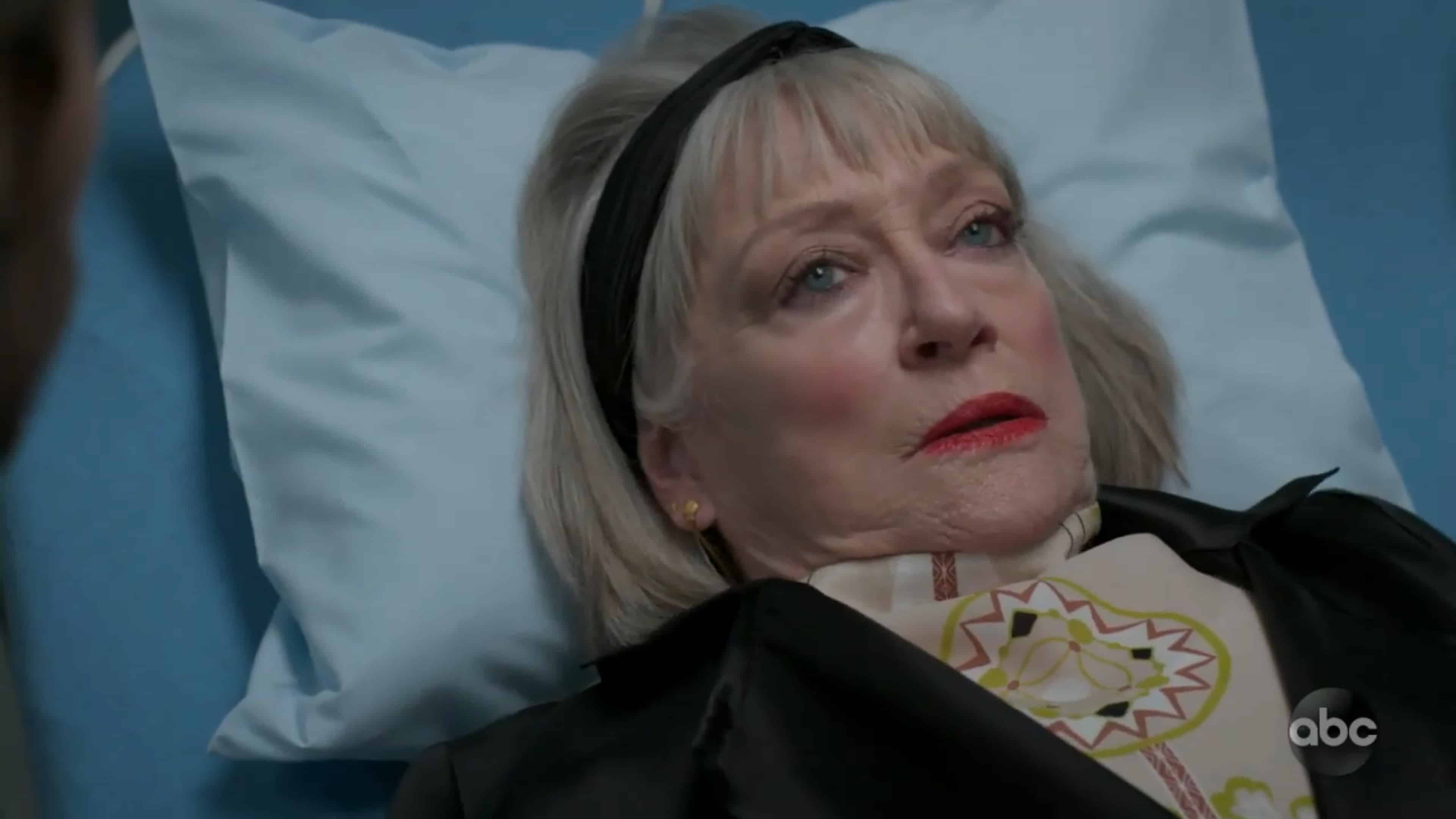 Which, in the end, because Asher goes rogue, she lives, and Dr. Glassman catches this. Which doesn't lead to Asher getting fired, but it does lead to a very strong warning due to the legalities of what he did.
When There Is Hope – Shaun, Lea, Alex, Dr. Andrews, Dr. Lim, Dr. Glassman, Jordan, Claire
One of the benefits of being an employee at the hospital is that all the best people who work there can and will find the time to make you their patient and lend their expertise. However, even with Dr. Lim involved, Claire and Jordan, Shaun doesn't find peace. Be it because he isn't allowed to join any of the surgeries or no one providing advice that makes him feel better. Instead, he is forced to wait, which is a struggle, and with him also limited in how he can help or calm Lea, it makes for a really difficult few days.
Luckily, while the situation does stress many out, it also leads to people opening up. Be it Dr. Andews noting he and his wife are still trying for a baby, Alex noting Kellen's birth in a mall, to Claire bringing up her familiar spiel about how she thought if she was a better child, things in her life would be better. However, perhaps the one that lightens the mood the best is Jordan making it seem she lost a baby when really it was her turtle running away. This story leads to a lot of laughs amongst her, Lea, Dr. Lim, and Claire, and offers some levity.
A Dream Deferred – Lea, Shaun
In the end, despite multiple surgeries and even the use of steroids, Shaun and Lea's baby doesn't make it. As you can imagine, this is devastating to both but as for how they will move forward? That'll be seen in future episodes.
Things To Note | Question(s) Left Unanswered
Meaning behind the episode title: Dr. Ted is a stuffed animal that Shaun approves of due to it being less likely to strange a baby.
Commentary/ Review
Highlights
The Bold Decision To Have Lea Lose The Baby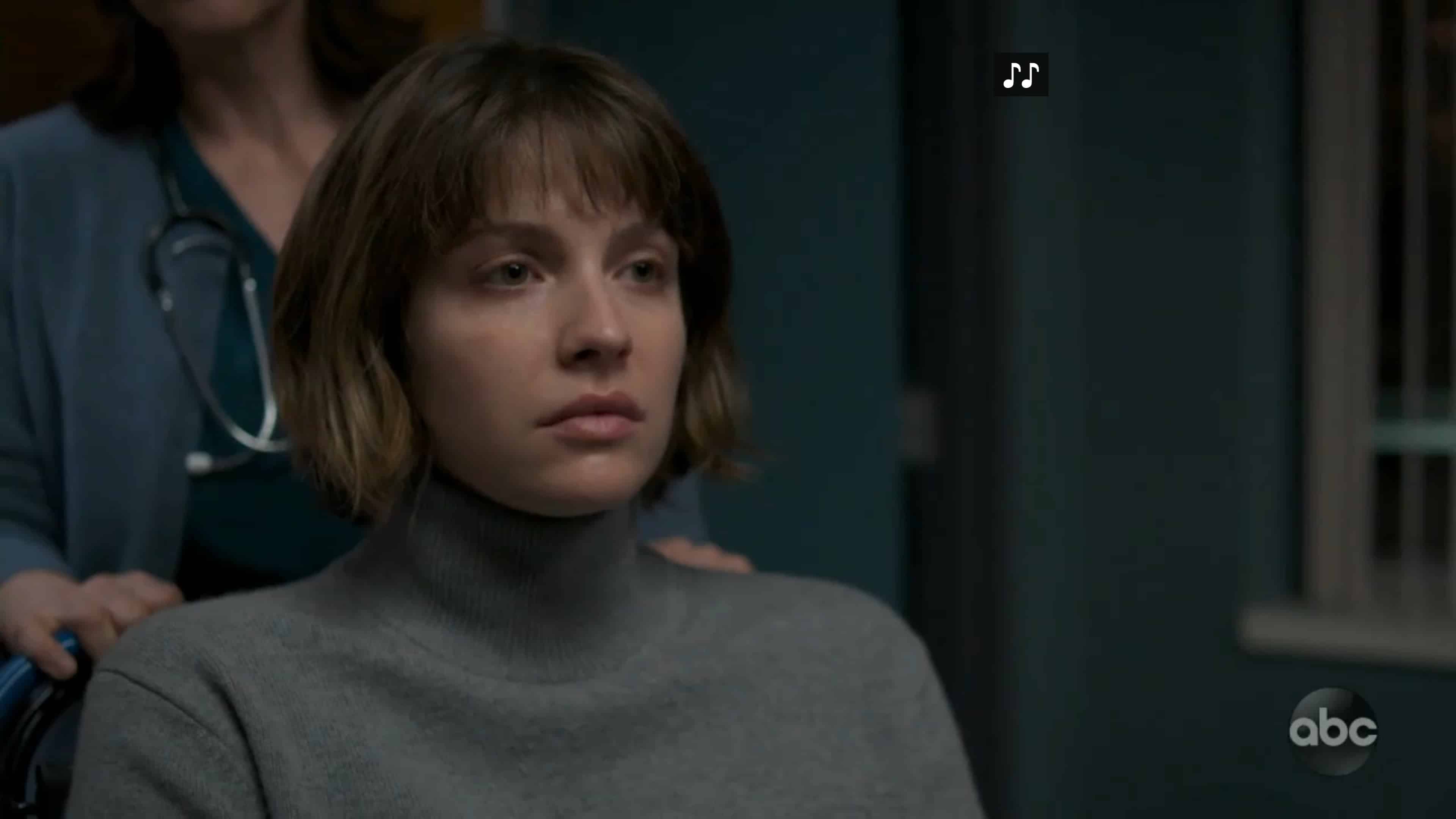 The Good Doctor is the type of show which doesn't often have its doctors fail. Usually, a miraculous, hard to say, procedure is pulled out of nowhere, and the patient lives! It's so common on this show that it makes any threat presented hardly serious. So for Lea to lose the baby was a bit of a shock.
Yet, even with her having a rare situation that led to the baby not being viable, it does represent a serious situation that many couples go through as miscarriages, while unfortunate, are also common. It's just, as Dr. Andrews noted, something you hope to never have to talk about and you quickly try to avoid the topic when it happens.
Minor Updates
From learning how Kellen came to be, Dr. Andrews and Isabel still trying for a baby, Debbie still existing, to a handful of information about Asher, you have to appreciate these minor details added to everyone's profile.
[ninja_tables id="46813″]
Summary
The Bold Decision To Have Lea Lose The Baby - 85%
Minor Updates - 82%
The Good Doctor decides to end one of its most exciting storylines in tragedy, leaving you to wonder what's next now that it has reminded us that not every situation will end with a miraculous procedure to save a patient?