The Good Doctor: Season 1/ Episode 12 "Islands: Part 2" – Recap/ Review (with Spoilers)
Jessica finally is given some oomph and, for the first time, we experience patients for more than one episode. Network ABC Director(s) Cherie Nowlan Writer(s) Thomas L. Moran, William L. Rotko Air Date 1/15/2018 Catch Up or Follow Along [External] I Just Want My Job Back: Jared, Jessica, Dr. Melendez, Dr. Andrews, Allegra Jared is…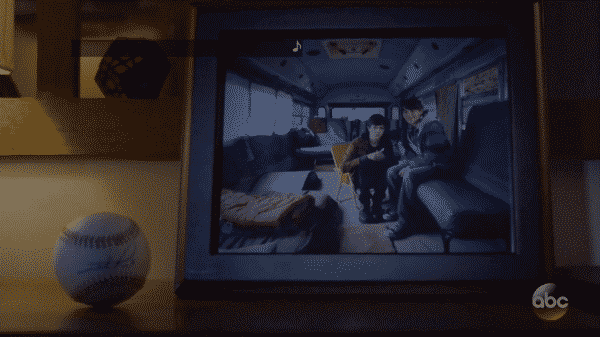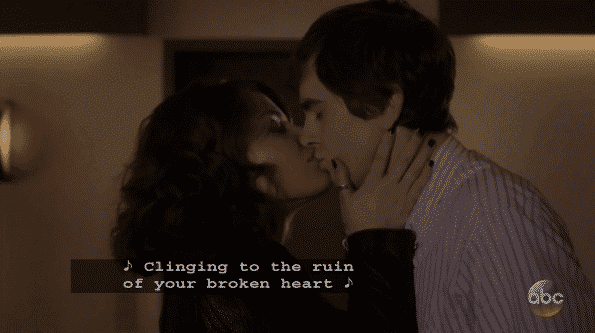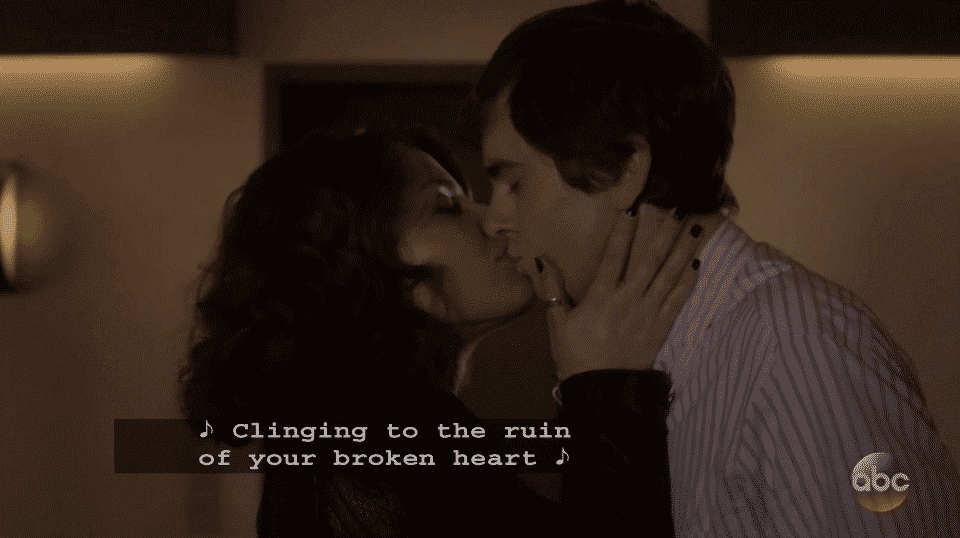 Jessica finally is given some oomph and, for the first time, we experience patients for more than one episode.
---
Network
ABC
Director(s)
Cherie Nowlan
Writer(s)
Thomas L. Moran, William L. Rotko
Air Date
1/15/2018
Catch Up or Follow Along [External]
---
I Just Want My Job Back: Jared, Jessica, Dr. Melendez, Dr. Andrews, Allegra
Jared is really not backing down from getting his job back. He tried to do it the nice and friendly way by asking, making amends, and so forth, but that didn't work. So, now he decides to be forceful and use a lawyer to get back in. Thus bringing Jessica into the situation and even Allegra, the person who makes sure money circulates into the hospital.
Problem is, Jared can't be bought off. Who cares about Dr. Andrews giving a letter of recommendation – he wants his job back and so he pushes forward that two star, white, doctors got physical, though not to the point of punching, nurses and got but a slap on the wrist. Allegra notes they were doctors who brought money to the hospital, hence the slap, but with Jared threatening a lawsuit, her hand is forced.
Yet, because of what he did, both Dr. Melendez and especially Dr. Andrews are sending him back to the beginning. After all, he used his race, for something at least Dr. Andrews didn't see as a racist situation, to get his job back. Thus making it so the way Shaun was originally treated, it seems Jared will experience.
Commentary
Setting aside this would have been the only way to keep Jared's character on the show, I got to question whether this was a race thing or not. Especially because Jared punched someone, over his girlfriend vs. an aggressive shove which we don't even get to know the context of. But, bringing up this whole girlfriend thing, are Claire and Jared even dating? Much less some sort of friends with benefits? As more focus has been put into Dr. Melendez's and Jessica's relationship, which may be at its end, so comes the question of whether these two ever really defined their relationship.
After all, we haven't seen them be intimate or her even talk with each other much since he got fired. Yeah, she pushed Dr. Coyle to help Jared get his job back, but what about outside of work? Could it be, after the incident, it was just decided that if Claire doesn't want any more work drama, she is going to keep things strictly professional? Well, at least no sort of romantic or sexual relationship with her peers?
Together Forever, Even If Just By Heart: Katie, Jenny, Dr. Andrews, Dr. Ko, Shaun, Claire
The separation of Katie and Jenny may have worked, but it hasn't left them both living their best life. If it isn't Jenny's heart, it is Katie being in a coma. If it isn't Katie being unable to support Jenny, it's their mom trying to ask of whoever is living to think of her place in the situation. After all, if they decide they'd rather not live without their sister, that means their mom experiences double the grief.
Making it so, as Dr. Andrews, Dr. Ko, Shaun, and Claire try everything they can, the first 2 episode patient of the season makes things more and more heartbreaking as you experience the roller coaster the mother goes through. One in which, ultimately, Jenny dies and Katie lives.
Commentary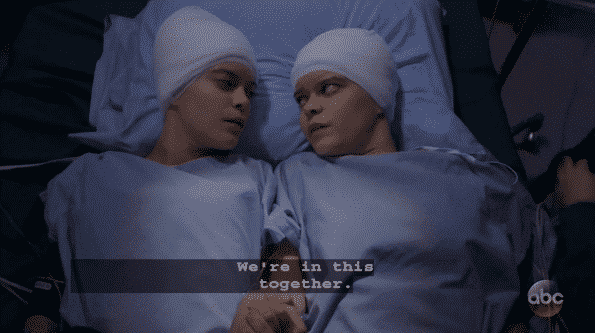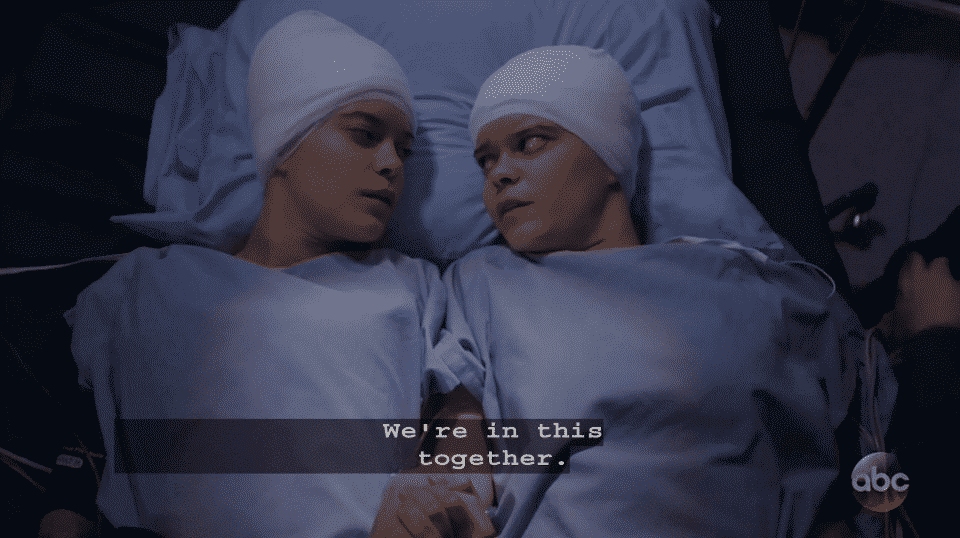 Well, I'm back to this show making me cry. Yet, at the same time, I'm happy that the twins weren't one and done. They juiced their storyline for all it was worth and while we may not get full closure, at the very least it doesn't feel like we got rushed to the finished and didn't get the full scope of how complicated it is to do such an intriguing surgery.
Leaving me to wonder, should the twins be considered an exception or is there a possibility that, more and more, we might see other patients be featured for more than one episode? Be it because of the severity of their condition or to milk a storyline? Because, it wasn't like they used the girls this episode to continue opening up Claire to us. Their storyline, unlike most patients, wasn't about enhancing the characters we know are going to stick around. So it should be interesting to see how future patients are handled.
Should I Stay Or Should I Go?: Shaun, Claire, Lea, Dr. Glassman, Dr. Melendez, Jessica
Let's begin by saying, Jessica wants to break up with Dr. Melendez. After them finally having a genuinely cute moment as a couple, she questions their future because of him wanting kids. Leaving those who care about their relationship unsure of their future.
But the future that perhaps everyone cares about, Shaun, is the real meat and potatoes here. For perhaps the first time in his life, he found someone on his own. Someone who loves him, who he can say likes him and doesn't treat his autism like a handicap. So, naturally, he wants to hang onto that. After all, who since Steve has really presented that kind of interaction to him? Well, the answer is Claire.
From what it seems, despite being so gung-ho on following Lea wherever she may go, Claire reminding Shaun that Lea isn't the only one who cares about him, sort of sets off a light bulb. Plus, Dr. Glassman finally commits to backing off. Making it so, despite calling Lea his girlfriend, he decides to stay in San Jose.
Commentary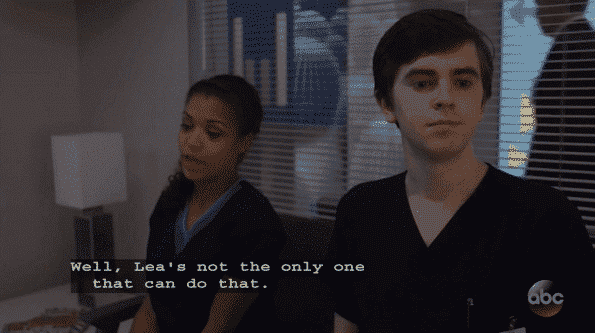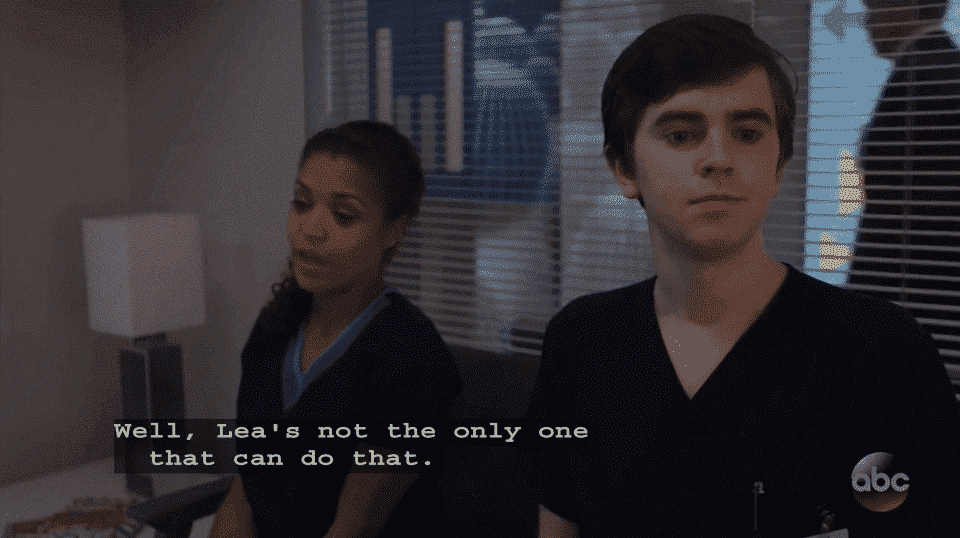 You already know the Shaun and Claire shippers are going to eat this episode up. Claire noting how she felt about Shaun leaving and him outright saying talking to her got him to stay, that will be a sign for them. However, I still just don't see them together. If only because, I don't see her kindness towards him as the same thing as being attracted to him. Claire is simply the advocate type thanks to her upbringing and by no means should her relationship with Shaun be seen as something romantic.
I mean, I get they are the male and female lead and part of this show's gimmick, for a lack of a better term, is normalizing the capabilities and possibilities of someone like Shaun. However, with the Lea thing a bit complicated, since it is hard to define their relationship, especially since Shaun gave her a label in his life, I can't imagine him moving on that soon. Lest we forget, Shaun is still not all that fond of change and I think, outside of Claire or Dr. Glassman issuing some tough love, or Lea talking about finding a boyfriend, he isn't going to let go of the idea they are dating in some way.
But, flipping things to Jessica and Dr. Melendez, can I just say them breaking up might be for the best? If only so, similar to Claire being distanced from Jared, her character won't end up being summarized by what she is to her partner? Because, despite never being fond of Jessica, I continuously am interested in the legal presentation she puts up when it comes to the decisions of the doctors and administration.
Take the whole situation with Allegra. Bringing up what the two white doctors got away with and Allegra pushing for a settlement, and then being hit with a re-hire me or get sued situation, that was quite interesting. To the point, I would have loved to see Jessica's reaction and how Allegra took that news. Especially as she circulated that to Dr. Andrews and Dr. Melendez.
Highlights
Jessica Became Interesting, If Not At Least Had Potential
Low Points
Shaun Taking a Road Trip & Resigning Getting Swept Under The Rug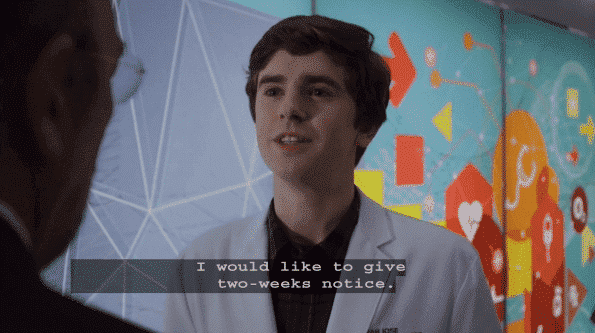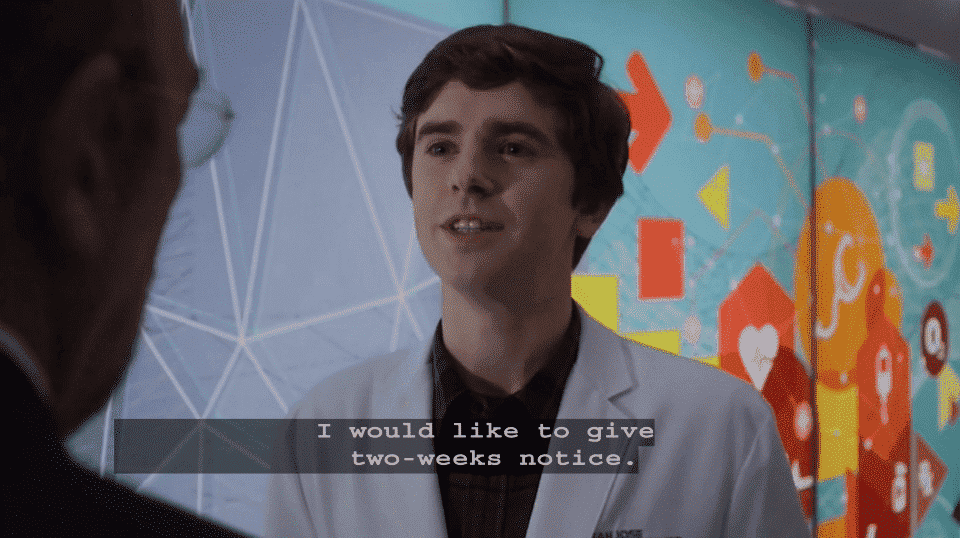 So, Shaun disappears for two days, Dr. Glassman gets caught in a lie, and everything is okay because Shaun reminds everyone that his savant syndrome is a huge asset to the hospital? Even Dr. Andrews doesn't say much? Dr. Melendez just ultimately vents and that's the end of it? Well, and Claire showing some curiosity?
Also, considering he pretty much made it clear he was quitting, surely that must influence how Dr. Melendez and Dr. Andrews handles him in the future right? Especially if he could just spring that on them like quitting is nothing.
On The Fence
Jared Is Back
Honestly, even with us getting Jared's backstory, I was kind of cool with him being written off or demoted. Especially in light of Jessica getting a bit more spotlight. So I do hope with the awkwardness which comes of his return, they do something with that alongside figure out a compelling long-term plan for him.
Follow Wherever I Look on Twitter or Like us on Facebook.
---
Follow, Like, and Subscribe
Community Rating: 0.00% (0) - No Community Ratings Submitted (Add Yours Below)