Alongside being introduced to Mel's family for the first time, Aunt Vi's life outside Robyn's home may be greatly expanded.
Aired (CBS)
February 19, 2023
Director(s)
John Terlesky
Writer(s)
Melissa R. Byer, Treena Hancock
Newly Noted Characters
Ruby
Camilla Mana
Journey
J Alexis James
Edison Bayani
Travis Salter
Previously Noted Characters
Trish
Gloria Reuben
Vi
Lorraine Toussaint
Delilah
Laya DeLeon Hayes
Robyn
Queen Latifah
Mel
Liza Lapira
Harry
Adam Goldberg
Recap
This content contains pertinent spoilers. Also, images and text in this post may contain affiliate links which, if a purchase is made from those sites, we may earn money or products from the company.
No Dream Too Late – Trish, Vi, Delilah, Journey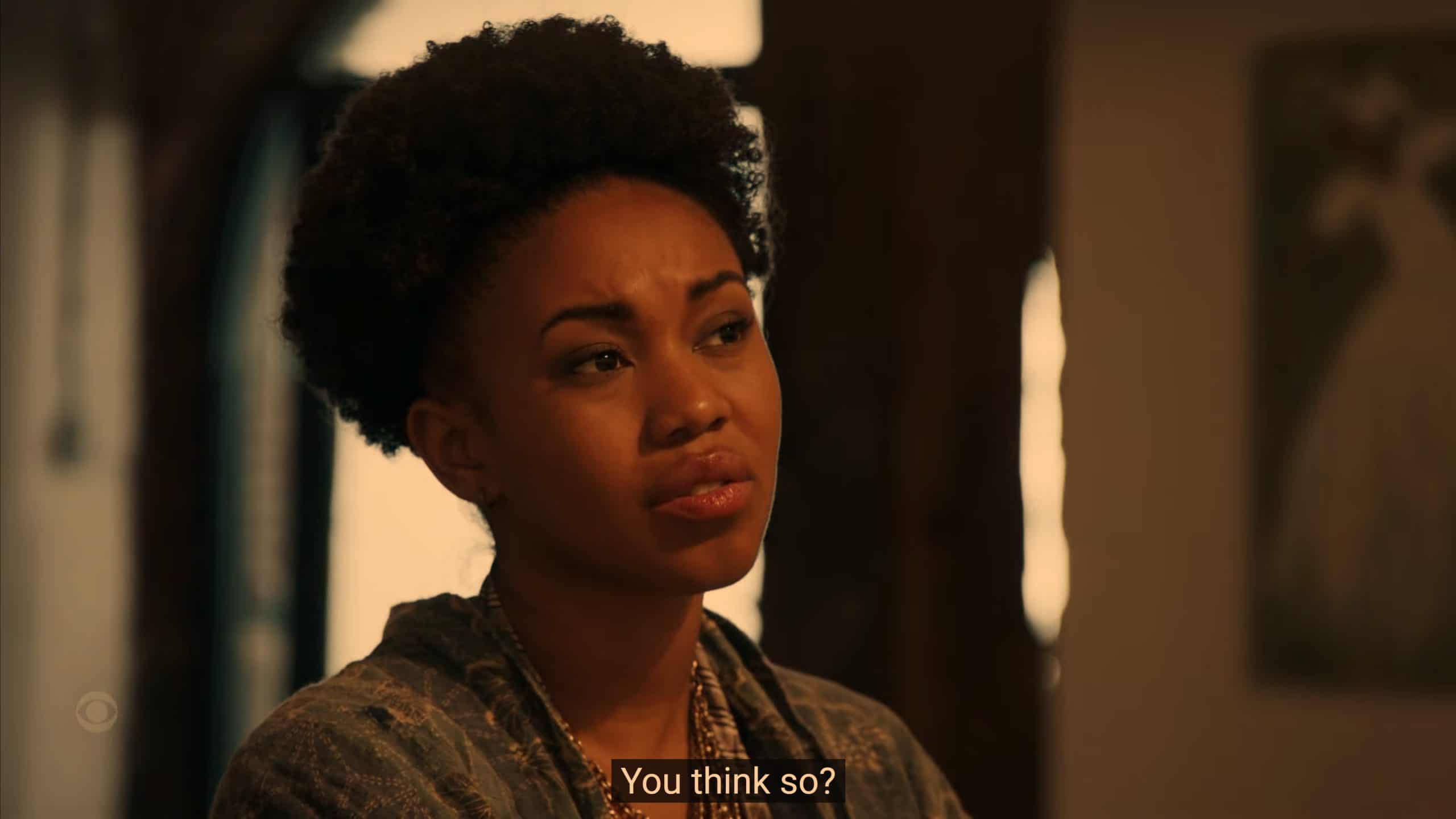 Aunt Vi, with Trish and Delilah pushing her to, finally has her work submitted into an art competition, and boy is it nerve-racking. Luckily, she isn't alone in feeling the pressure, as a young artist name Journey too is struggling. However, while Aunt Vi takes it on the chin when she doesn't win, Journey has a moment that draws negative attention to her.
Luckily, Aunt Vi is able to calm her down. This leads to Trish talking amongst her network to potentially get Aunt Vi a job to teach at the Kano Arts Center.
A Bayani Family Reunion – Ruby, Robyn, Mel, Harry, Edison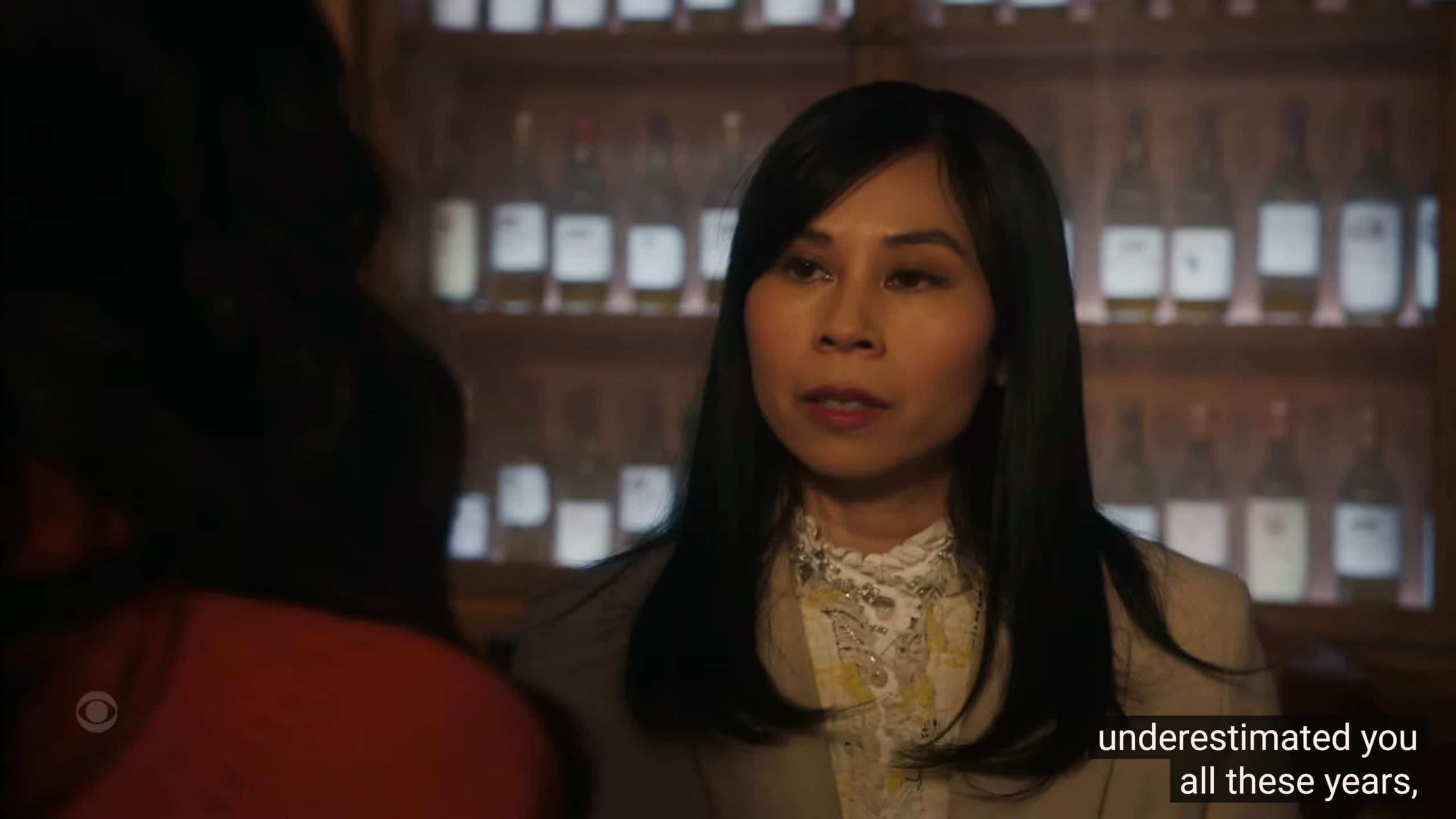 Mel's family is a bit complicated. One side is Ruby and the unseen Matthew, who are sometimes looked upon as the golden children. On the other side are Mel and Edison, who aren't doing bad for themselves, but clearly have each other's backs more than their other siblings. But, with Edison getting in trouble with the Colombian mob due to his supervisor trying to frame him, the family comes together to deal with the situation.
This includes Robyn, who might be upset with Mel over her training Delilah behind her back, but that is put aside when there is a life-or-death situation. Which, of course, Mel is thankful for since the combination of her and Robyn's skillset, and of course, Harry's, leads to Edison being exonerated and safe.
No More Secrets – Delilah, Trish, Vi, Robyn, Ruby, Mel, Harry, Edison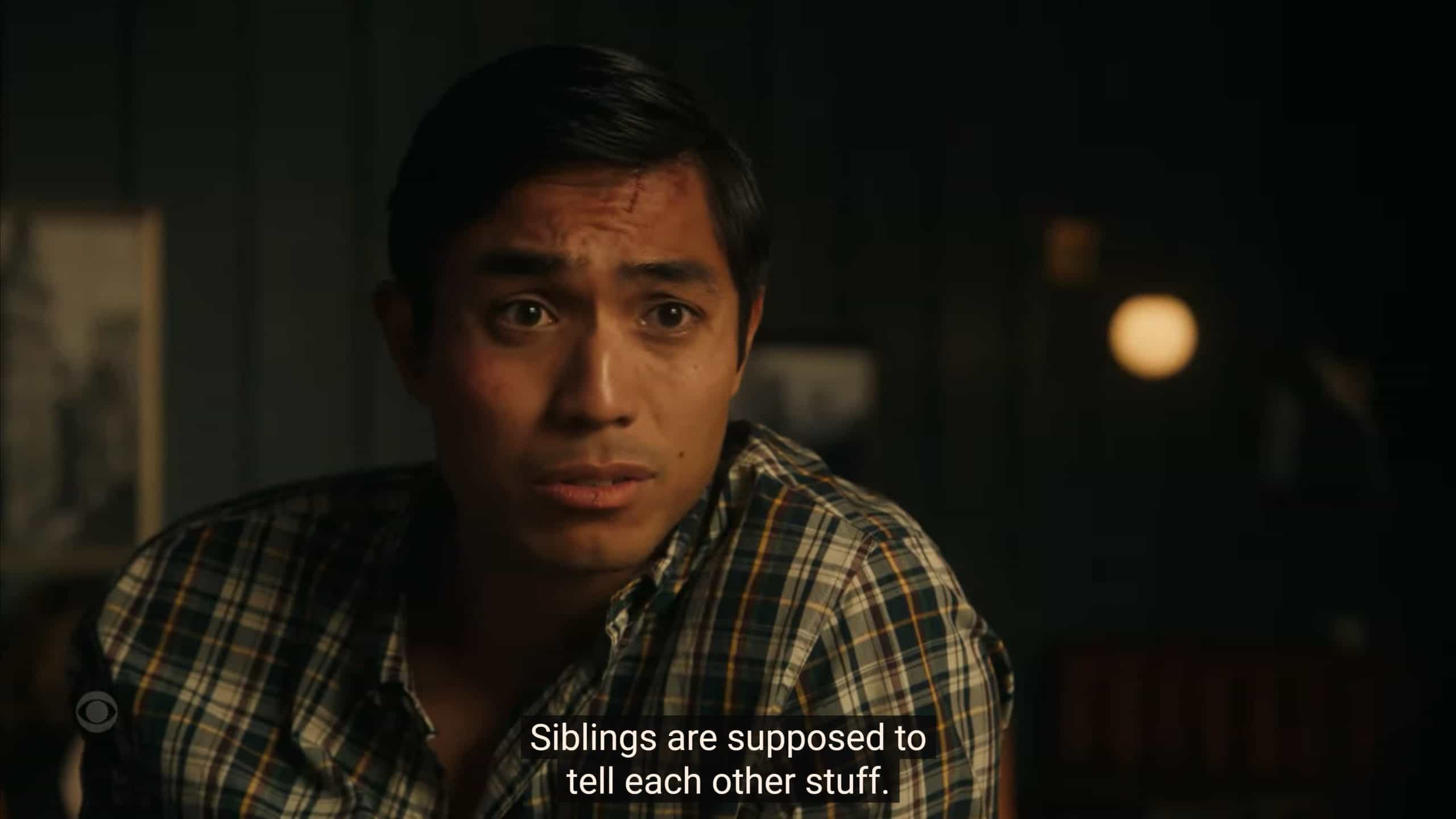 But with Ruby and Edison seeing Mel in action, it also triggers the need for her to confess what she does beyond running a bar. Also, Ruby confesses, despite her presenting the façade, she has everything under control; she doesn't.
Their family isn't alone in pushing for there being no more secrets. Aunt Vi finally introduces Trish to Robyn, and Robyn relents and lets Delilah train with Mel. So, all ends well.
Things To Note
Question(s) Left Unanswered
Is Journey going to be a one-and-done appearance?
When it the last time Aunt Vi had a job where she had to clock in somewhere?
Are we going to meet anyone in Harry's family? Heck, Robyn's family beyond her daughter and aunt?
What Could Happen Next
Aunt Vi giving Robyn work due to her students going through something
Delilah likely hurting someone again due to how she sees justice should be dealt
Review
---
Community Rating:
---
Highlights
Mel Handled The Spotlight Well
Queen Latifah is the unquestioned draw when it comes to "The Equalizer," but there is no denying, with the focus being on Lapira, she held it down. She drew you into the Bayani family drama and made you care about Edison and Ruby. Heck, considering we have met more and more of Mel's friends and now family, since Harry came out of hiding, there is even an expectation of seeing these characters again, never mind the introduction of Mel's parents.
A New Chapter For Vi
Aunt Vi has been homebound and a reactionary for most of the series. So with her now having a job outside the home, a relationship, and people in her life beyond Robyn and Delilah? This is a brand new, overdue chapter.
Robyn Letting Dee Openly Train
Delilah training with Mel is a boon for both. It helps Delilah to be more than Robyn's daughter and allows Mel too, to be more than Robyn's sidekick. It furthers the idea "The Equalizer" wants to create a world outside of Robyn's orbit, and while I don't believe they are trying to set up for spin-offs, you can imagine with stronger supporting characters, the option is not only put on the table, but it could allow for its young star, Ms. Hayes, to have a fruitful career once she transitions out of playing someone's kid.
[ninja_tables id="55242″]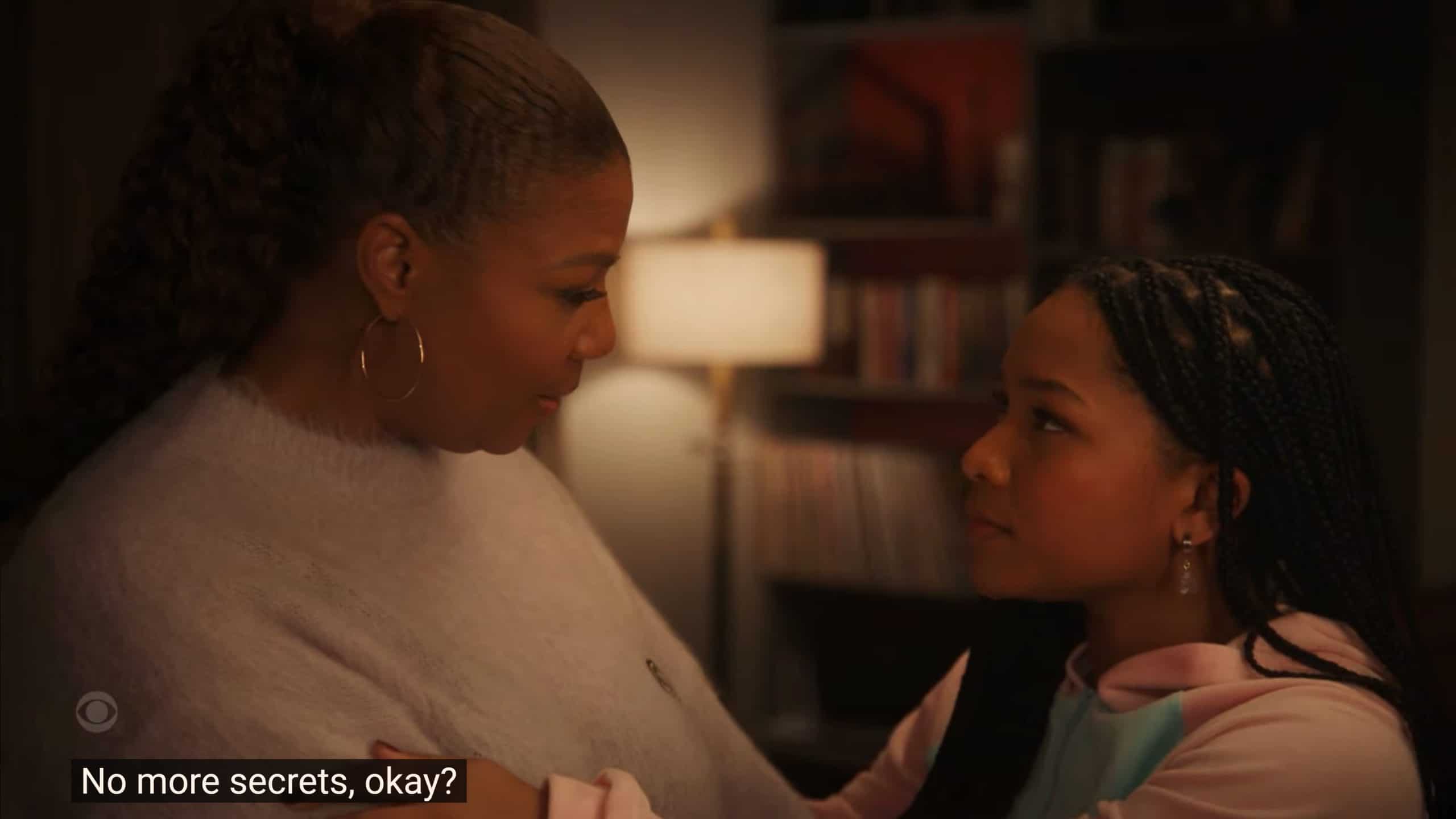 The Equalizer: Season 3/ Episode 8 "He Ain't Heavy" – Recap/ Review
Overall
As it becomes clear the show wants to be more of an ensemble than focusing solely on its name-brand star, "The Equalizer" clearly wants you to know it is in it for the long haul and not just one or two more seasons before calling it quits.
Highlights
Mel Handled The Spotlight Well
A New Chapter For Vi
Robyn Letting Dee Openly Train