The Equalizer: Season 2/ Episode 10 "Legacy" – Recap/ Review (with Spoilers)
In a mini-Set It Off reunion, Robin helps a family who lost it all during the Tulsa Riots get back a prized painting with a wild card.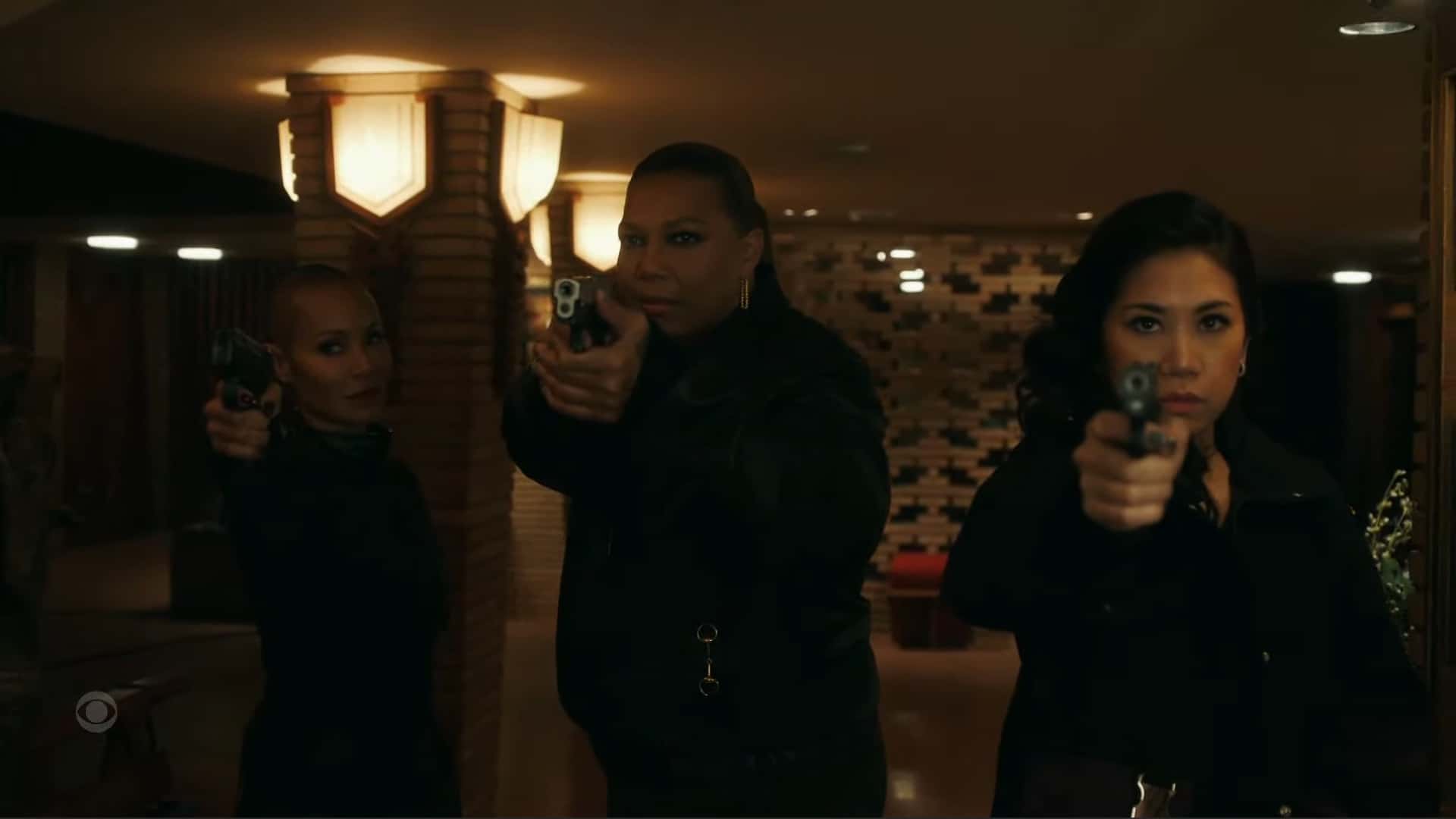 In a mini-Set It Off reunion, Robin helps a family who lost it all during the Tulsa Riots get back a prized painting with a wild card.
---
Aired
2/27/2022
Network
CBS
Directed By
Tangzom Brauen
Written By
Talicia Raggs
Introduced This Episode
Jessie
Jada Pinkett Smith
Vera
Christina Angelica
Roger Nardoni
Ward Horton
Recap
What's Good For The Application Is Good For Me – Vera, Delilah, Aunt Vi
Delilah's friend Vera is applying to intern at the UN since it could be good for her college application. Of course, Delilah supports this until she learns her friend wants to use her middle name, "Lopez," to appear non-white, so she could get an advantage. As you can imagine, Delilah doesn't like this, calls her friend out, and her friend, upset by Delilah's reaction, leaves.
Delilah speaks to Aunt Vi about this, and while Aunt Vi gets it, she is also against calling out and the whole idea of cancel culture, especially for situations like this. In Aunt Vi's mind, Vera should have been called in, and a discussion should have taken place. So, with that advice, Delilah blows up Vera's phone until she comes over, and they talk.
What's the result? Well, Vera talks to Delilah about how her family assimilated, even to the point of not teaching Spanish to each other since her grandfather. Which, rather than use being seen as a person of color, will be Vera's essay topic – her family assimilating and what was lost doing so.
Different Doesn't Make Deficient – Jessie, Roger, Robin, Mel, Harry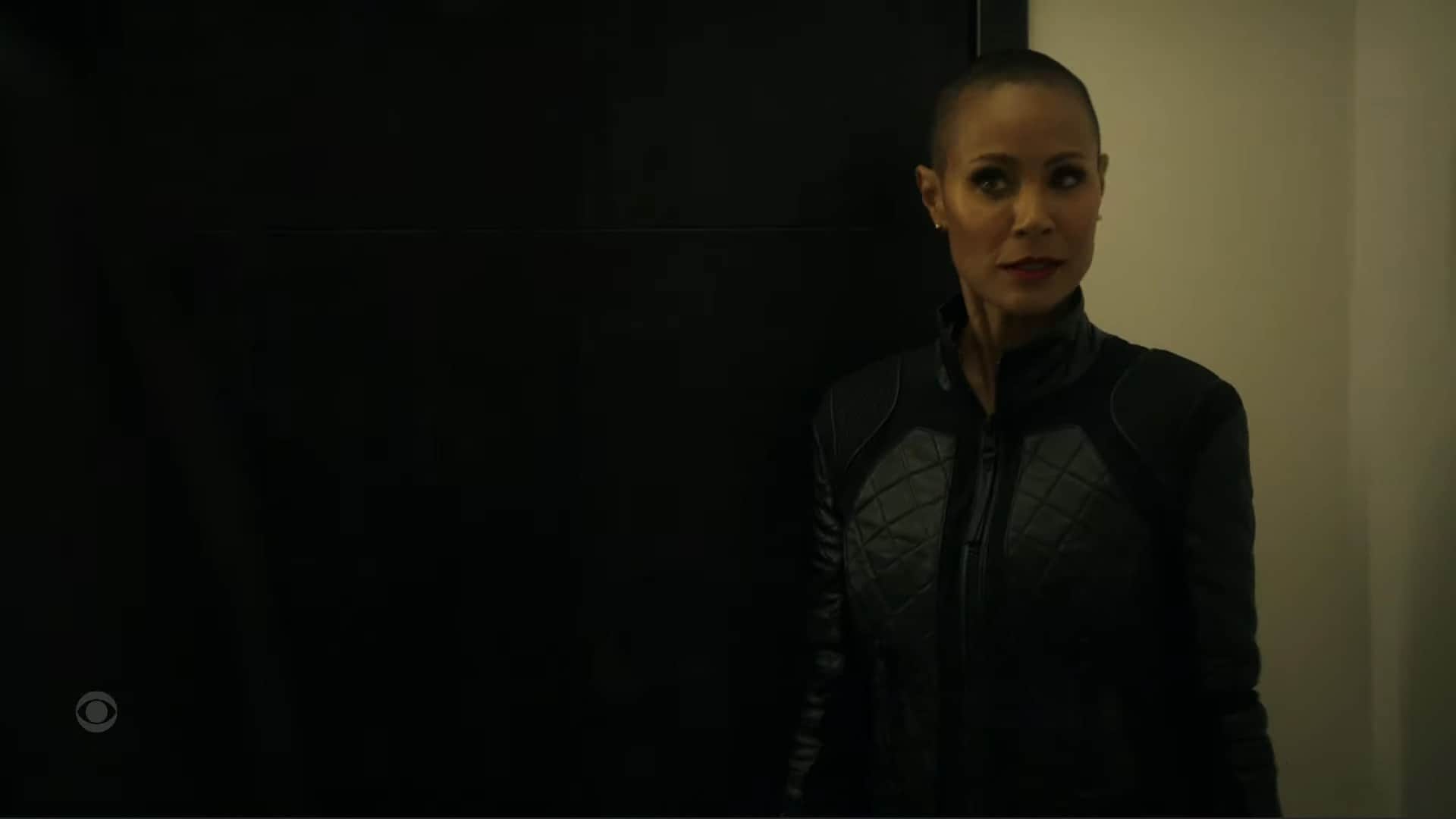 In the past, Robin worked with Jessie, and it was an utter disaster for while Robin believes in having a plan and being meticulous, Jessie likes to operate with feeling. And often, what Jessie feels would be best is to use bombs for a distraction and escape in the chaos.
This is why Robin doesn't deal with Jessie, alongside Jessie being a renowned art thief. Yet, it is because of her reputation for stealing from all the famous museums, like The Met, Louvre, and Getty museums, that Robin needs her. Her current client is trying to get a painting stolen during the Tulsa Riots. The current "owner," Roger Nardoni, whose ancestors robbed her family of everything, has it locked away after repeated attempts through the police and even a lawyer to get it back.
So, Jessie is called in, and Robin is forced to do things blindly without her usual backup in Mel and Harry. For with Mel being used to get her and Jessie in and the tech being beyond Harry's abilities to hack, Robin is forced to deal with the eccentric nature of Jessie to try to get the painting. Which, ultimately, she doesn't get to do since Jessie was more focused on getting a matching set of earrings to a necklace she stole from elsewhere.
Due to that, Mel and Robin are forced to head back to the secured facility when they learn Roger is emptying out his safe, and they get captured. Luckily, after being taken to Roger's home, Jessie shows up and helps them turn the tide, alongside getting the family their painting. And to add some sugar to the situation, with Roger doing money laundering and shipping toxic materials to poor areas, the fortune and industry made from Robin's client's family woes dissipate due to scandal.
Leaving Jessie and Robin coming to an understanding and Jessie leaving the door open to working with Robin again, though Robin may not be too keen on the idea.
Things To Note
Question(s) Left Unanswered
Where does Jessie keep all this stuff she steals?
So Robin isn't above working with criminals if the deed is good?
What Could Happen Next
Nothing is presented story-wise to expect follow up
Collected Quote(s)
Different doesn't make deficient.
— Jessie
Review
---
Community Rating:
---
Highlights
Jada Pinkett Smith
There is just something about the playfulness of Pinkett-Smith as Jessie that is infectious. You can tell working in the espionage genre, alongside the action genre, is fun for her and then combine that with working with Queen Latifah? You can tell she is having a ball, and with being allowed to be herself, the work is mainly knowing the lines and marks, and everything else is fun.
This hopefully could lead to Jessie returning, and maybe even Pinkett-Smith returning to television on a regular basis, outside of Red Table Talk.
The Assimilation Conversation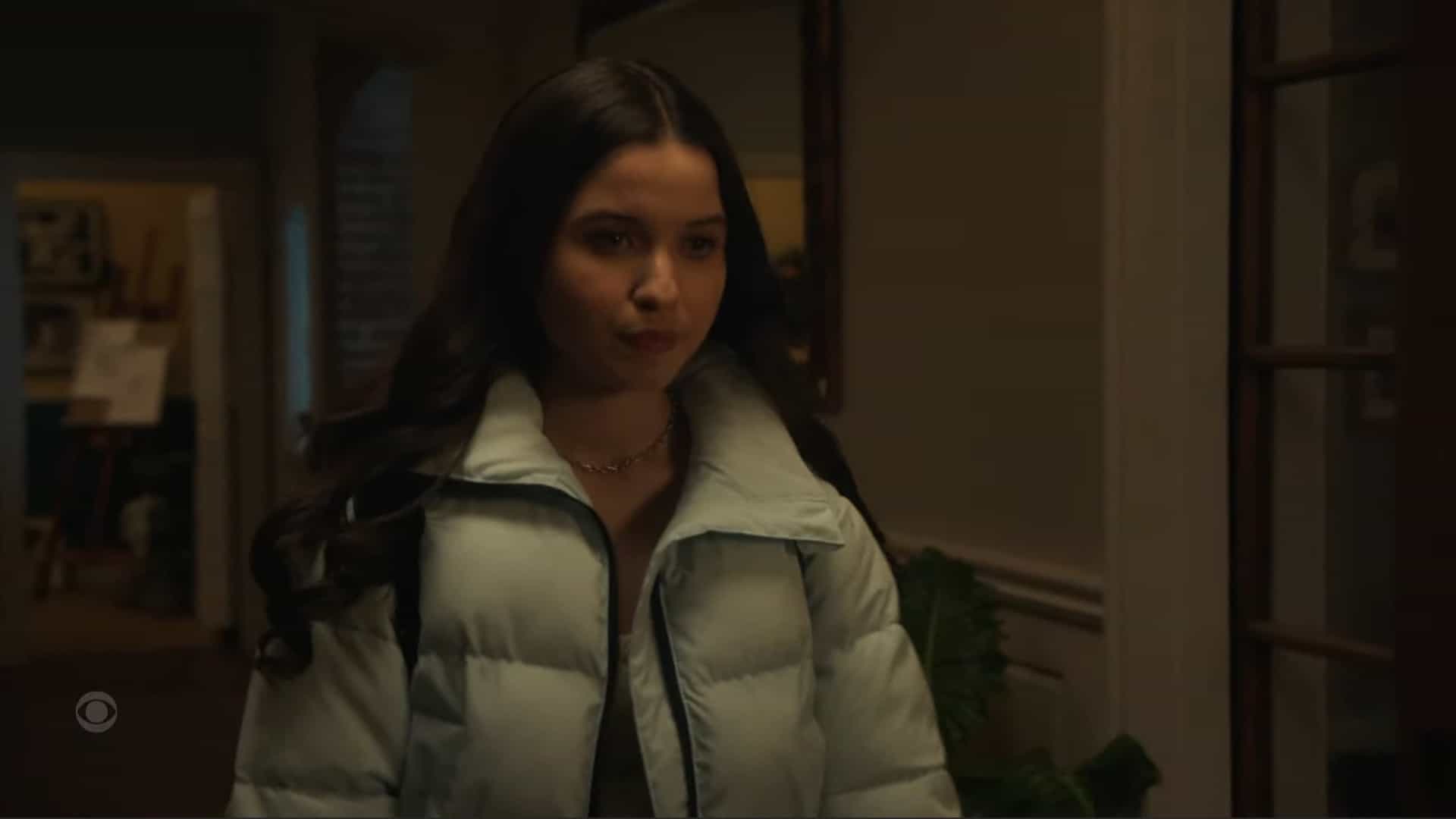 While Vera is a small part and one of the many friends we've seen come and go from Delilah's life, you have to appreciate the nod to the conversation about assimilation, especially amongst cultures who speak Spanish. Again, it's a nod, not a deep dive. But it does remind you of how something as valuable as knowing a second language is seen as a potential issue, to this day, for some immigrants and to assimilate (read: Come off as white), they will strip themselves and their children of their heritage. All in the hopes of gaining some form of privilege and not being othered like other people of color who can't pass.
Money Off the Back Of Tragedy
What you have to love about The Equalizer is that it is not only a show focused on a Black family but presents different aspects of Black culture and history. In the case of this episode, the increasingly visible Tulsa Riots have become the new go-to regarding tragic moments in American history. However, what we enjoyed with this take is not just the revenge Jessie orchestrated on behalf of Robin's clients but also about how what Roger's family stole is how that family built generational wealth.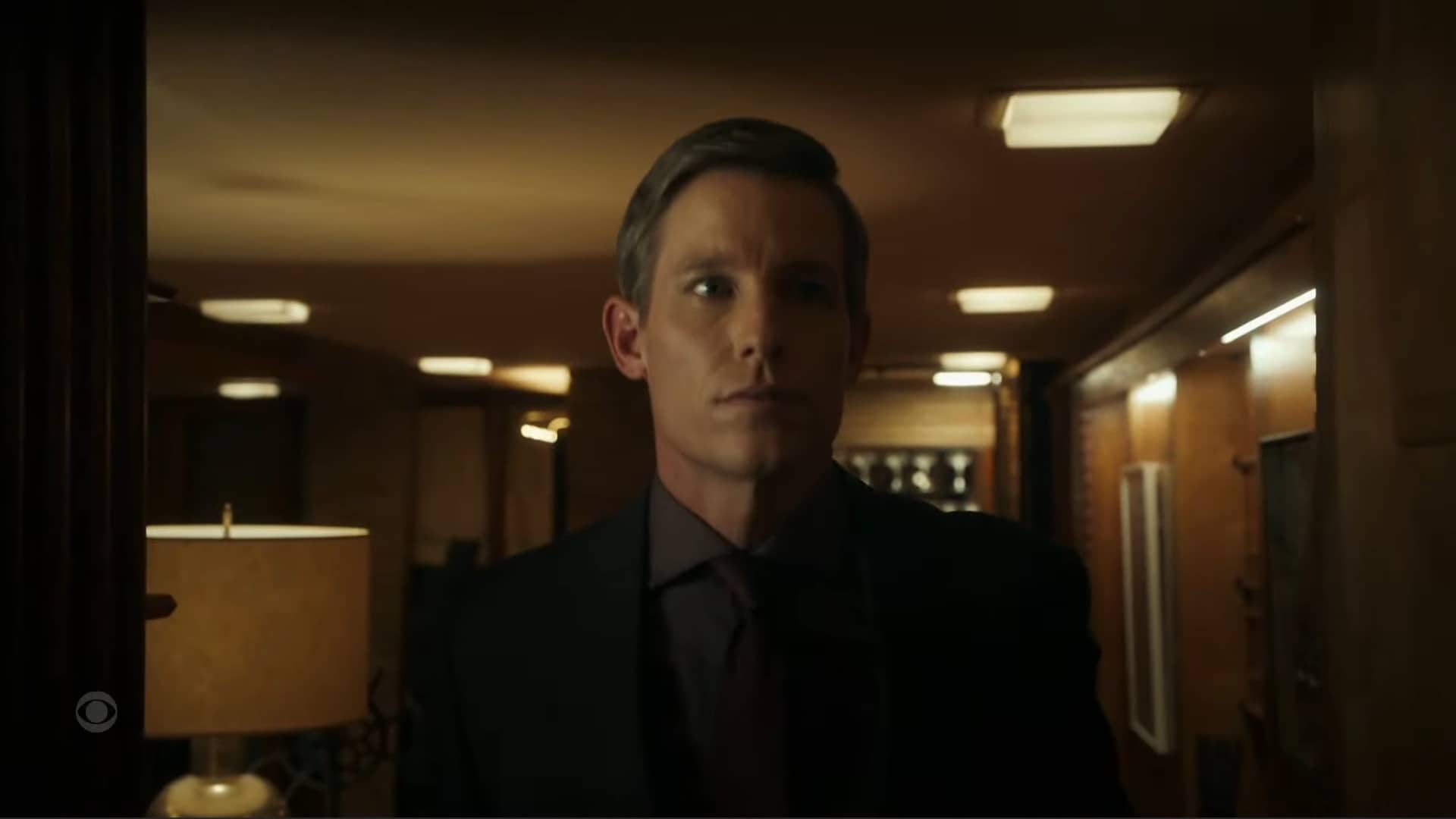 From the labor of Robin's client's family, who was in shipping, Roger's family gained vehicles and later was able to scale up to an international company. Though just one example, it is a reminder of how, at one time, Black people were able to pull themselves up by the bootstraps and truly adhere to the American values we're all indoctrinated with. But because of skin tone, the reminder of who was allowed to dream and bring that dream into reality was stolen.
[ninja_tables id="55242″]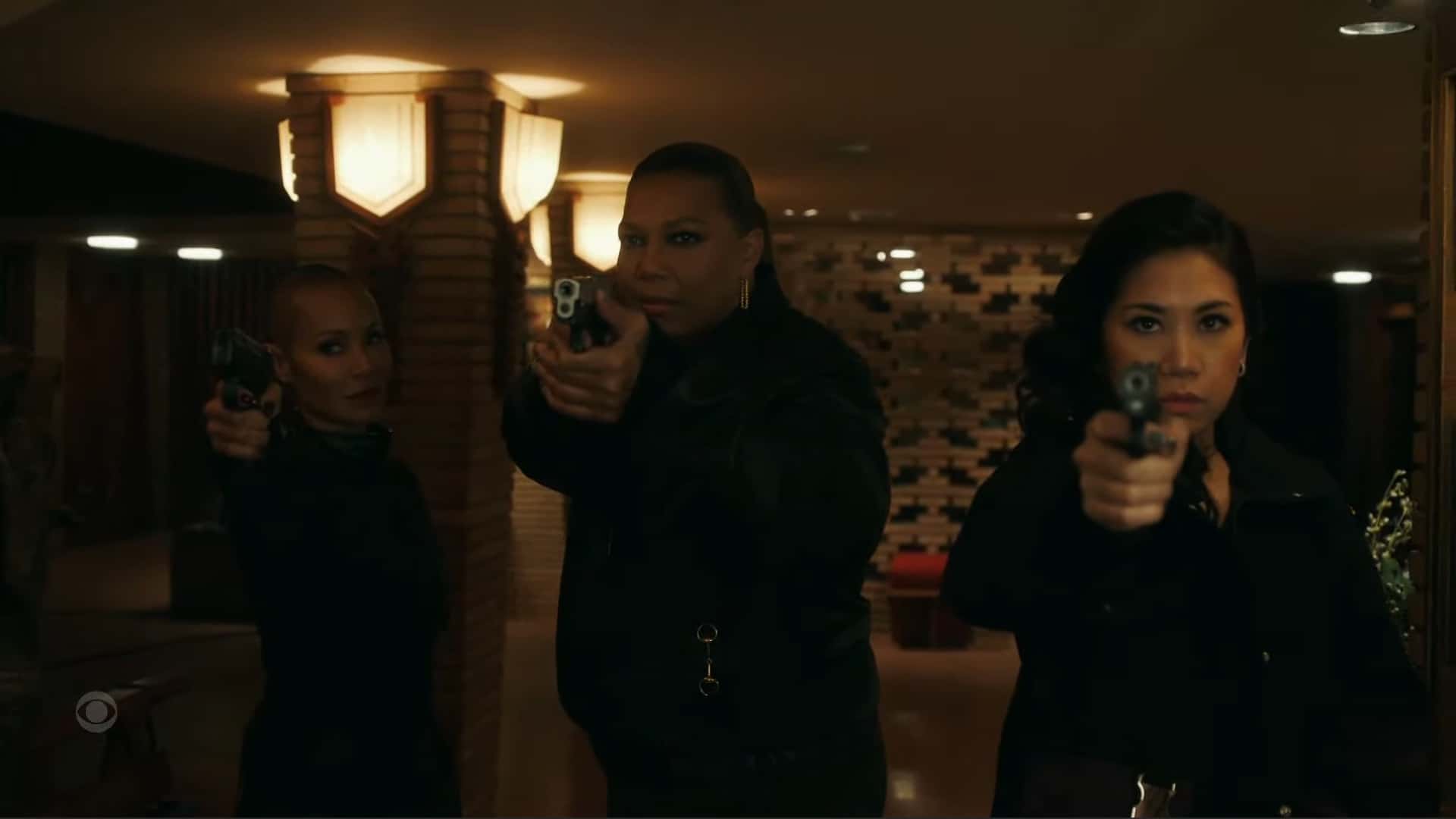 The Equalizer: Season 2/ Episode 10 "Legacy" – Recap/ Review (with Spoilers)
Overall
Like most episodes of The Equalizer, "Legacy" is good but isn't necessarily the best episode you've ever seen. It presents a quality storyline in the art retrieval, a wonderful guest role for Jada Pinkett-Smith, but with another self-contained episode, it's easy to feel that the show lacks notable arcs to follow. Thus ultimately making the show feel like something only worth watching if the case, or guest stars, are notable, and not for anything else in particular.
Highlights
Jada Pinkett Smith
The Assimilation Conversation
Money Off the Back Of Tragedy
---
Follow, Like, and Subscribe
Community Rating: 0.00% (0) - No Community Ratings Submitted (Add Yours Below)