The Cleaning Lady: Season 1/ Episode 7 "Our Father, Who Art In Vegas" – Recap/ Review (with Spoilers)
---
Community Rating: 0.00% (0) - No Community Ratings Submitted (Add Yours Below)
---
This post may contain affiliate links and spoilers. Please read our disclosure policy.
---
Time is running out for Luca's transplant, so Thony finds herself heavily reliant on Arman to come through in the clutch, making neither Nadia nor Marco happy.
---
Aired
2/21/2022
Network
FOX
Directed By
Ken Biller
Written By
Denise Hahn, Celena Cipriaso
Introduced This Episode
Noah McPherson
Eric Ladin
Recap
[adthrive-in-post-video-player video-id="8nyrAa0C" upload-date="2022-03-25T21:10:02.000Z" name="The Cleaning Lady: Season 1/ Episode 7 "Our Father, Who Art In Vegas" " description="Time is running out for Luca's transplant, so Thony finds herself heavily reliant on Arman to come through in the clutch, making neither Nadia nor Marco happy." player-type="static"]
Awkward Conversations – Thony, Arman, Marco, Fiona
It is no secret that Thony and Marco aren't on the best of terms. However, what wasn't clear till this episode is that it was so bad that the two were sleeping in separate beds before she left Manila. With that, you can see Marco hoping distance made the heart grow fonder, but with Thony not engaging him, red flags begin to rise.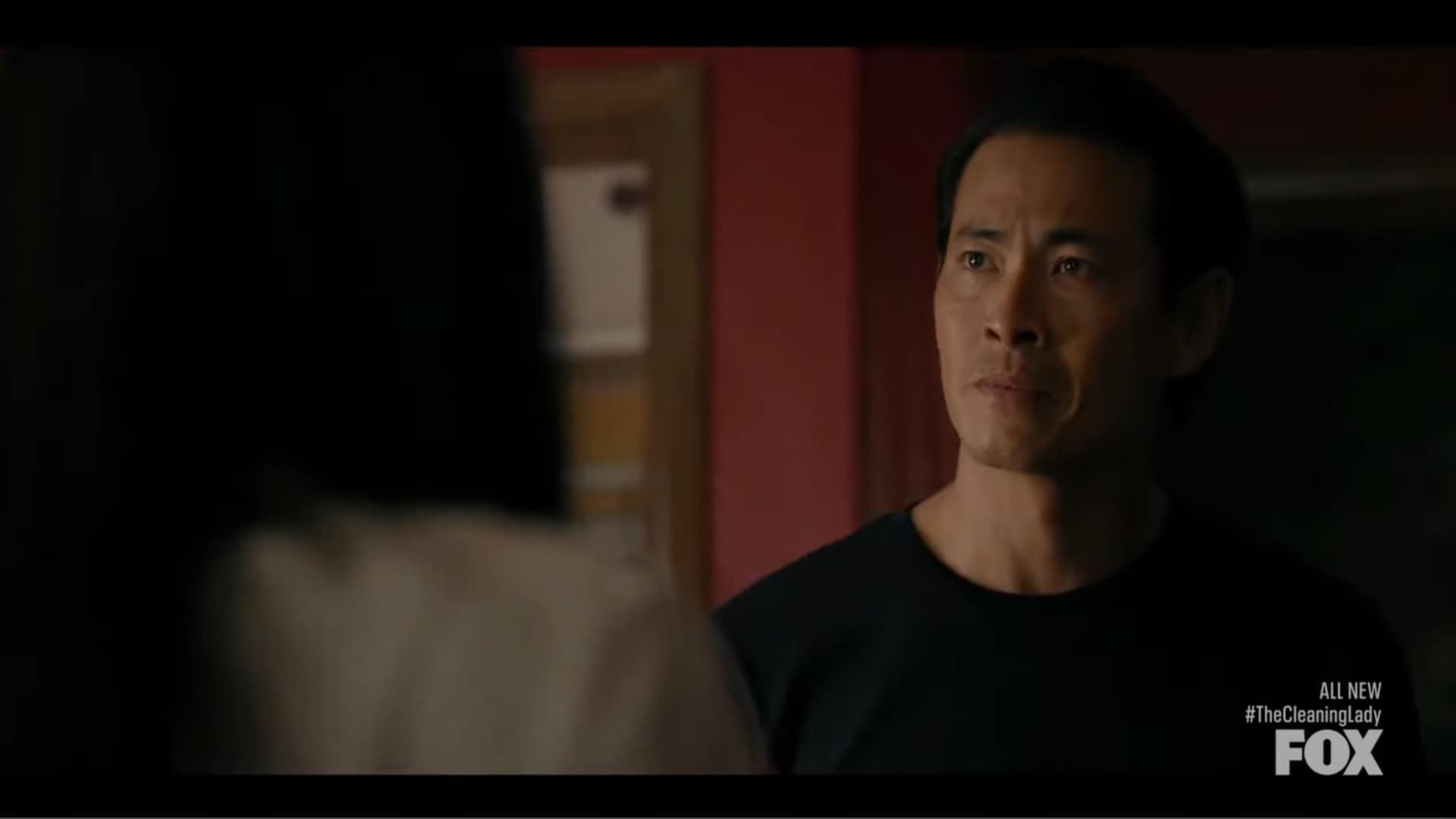 What doesn't help is Marco learning all about Arman, and between insecurities and ego, Marco feeling the need to show up at Arman's club. This is despite Fiona's advice and Thony making it clear Arman is into illegal and deadly activities. Yet, with Thony gaining $20,000 over a few months, all just for cleaning, Marco seems to want to make his presence known and set the tone that his wife cannot be bought. Never mind, their child used to get whatever Arman wants.
Crossing The Line Yet Doing Good Police Work – Garrett, ASAC Russo, Arman, Thony, Noah
As ASAC Russo made clear when she was introduced, Garrett is a bit of a wild card. Yet, while he can be destructive, as shown by the state of his life and almost losing his job, he is good at what he does. However, him tracking Hayak's trucks to a farm, where Arman kept them for safekeeping, is discovered, and with that, he wants to move in, but ASAC Russo pumps those breaks. This includes when Garrett gets photographic evidence.
So, to at least stop the deal, even if he can't move in on what Thony is doing, Garrett makes it seem he and the FBI are about to make a move to spook Arman from doing anything. Thus, despite a $6 million deal on the table, Arman is forced to call things off. Thus sending Thony back to trying to figure a way to have Luca do his surgery without leaving American soil.
Who Is This For Really? – Arman, Nadia, Noah, Thony, Marco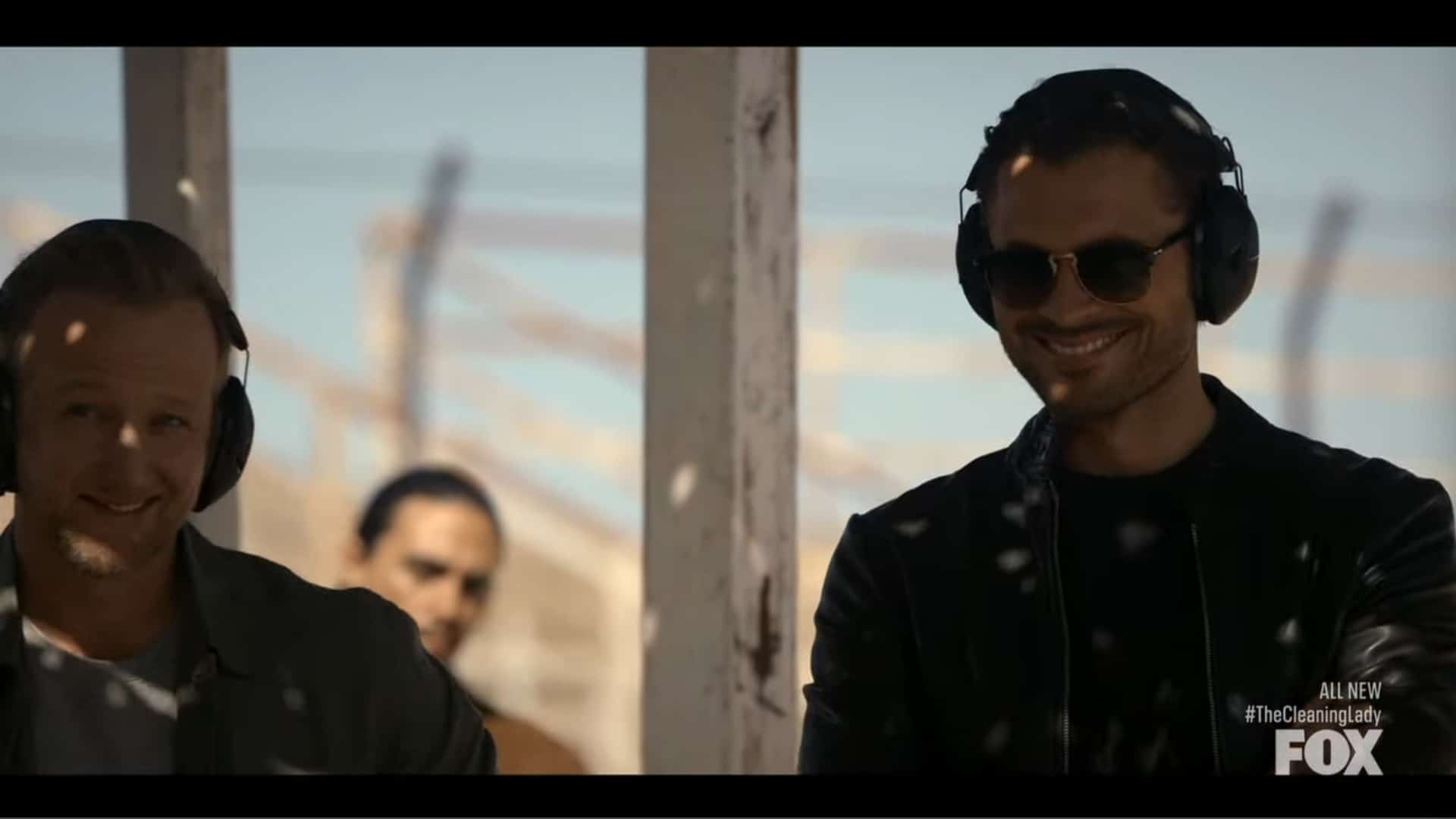 Thus far, Nadia has been down with screwing over Hayak, making $6 million off of Noah, a man prepping for a resource war, and going legit with a resort on an island near Argentina. However, with learning part of the money, nearly $300,000 would be used to help Thony? This raises red flags and has it where, after being on the same page, and even seeming like more than business partners, Nadia is taken aback. She feels the need to ask if missed a necessary conversation. Specifically about who Thony is and why she deserves that much money?
Naturally, Arman tries to calm this down, but with him showing his hand comes Nadia questioning if biting the hand that has long fed them is a good idea anymore? Never mind why Arman is truly trying to go legit since Nadia thinks this is to impress Thony. If not seem like a better person than Arman is willing to admit he isn't.
Either way, while Nadia and Arman have their fight, Thony is trying to have a conversation with Marco but only ends up learning he has taken her $20,000 to gamble. Now, with what goal in mind? That's hard to say. But considering it has been months since Thony started working for Arman, and she is just now getting to the point of making enough to do something for Luca, the idea of Marco losing it all within a day has her on edge.
Things To Note
2 episodes until the season finale
Question(s) Left Unanswered
Beyond the gambling issue, were there other problems in Marco and Thony's marriage? Could her stepping back from work be the issue, or is there more?
Where was Renee during Garrett's investigation?
Does Thony even want to go back to Manila, and if not, surely Arman can't be the main or sole reason why right?
What Could Happen Next
Thony back to square one and potentially being desperate enough to compromise her morals
Hayak learning what Arman is trying to do and forcing Arman on the run, potentially with Nadia, assuming she doesn't snitch
Could you imagine Luca dying, despite Thony's efforts?
Review
Highlights
Garrett Doing Good Police Work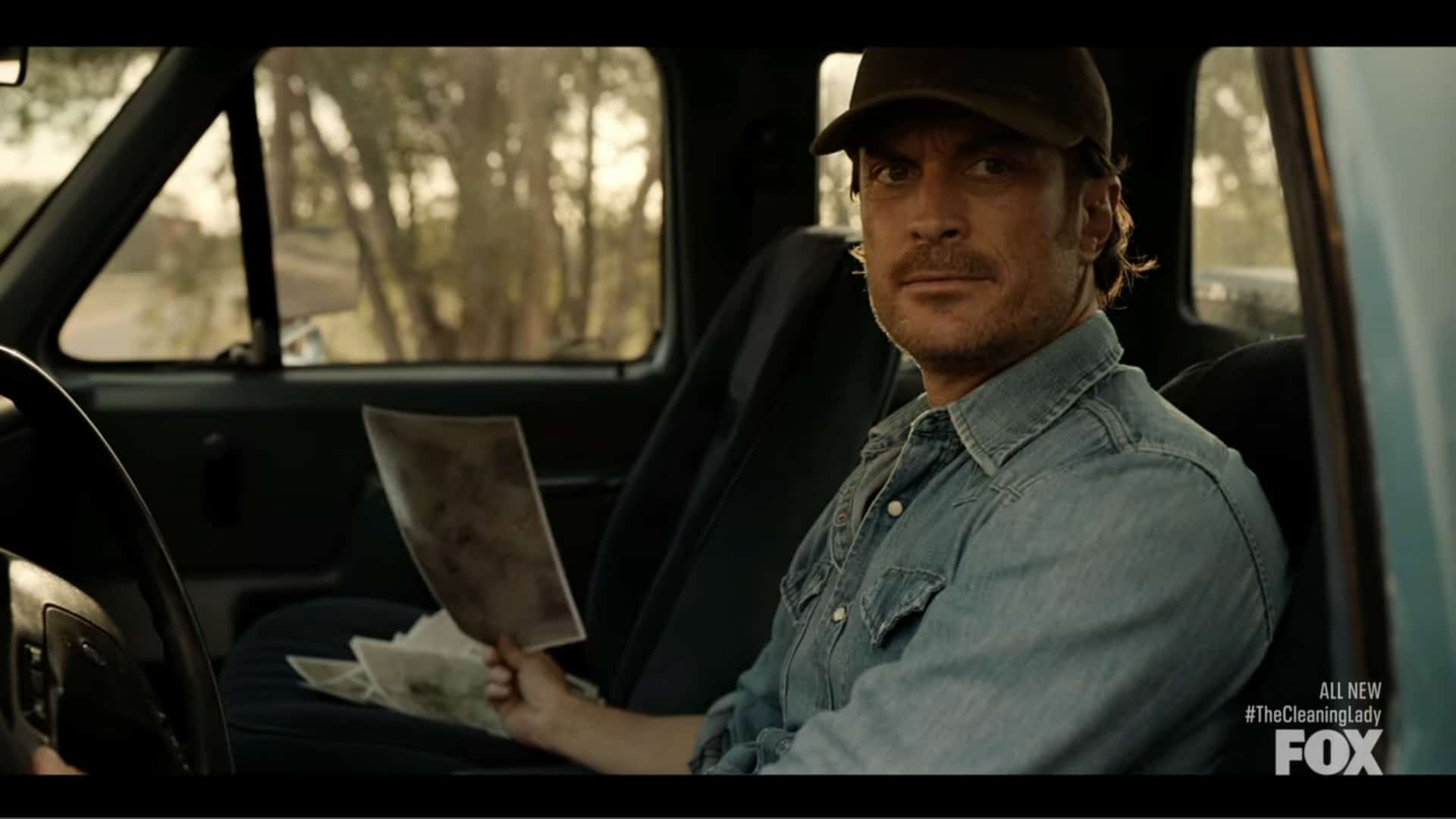 I got to give it to Garrett. While I thought it was weird, even dangerous, to bring his son around Thony, considering he thinks she is a double agent, beyond that, you can't deny his police work. He watched traffic cam footage for three days to find out where the guns went and avoided Arman and Carlos to confirm the stash.
Now, again, he has gone against protocol, but I think more and more it's hard to criticize Garrett's means of processing what's going on since he continues to show what he deduces isn't luck or to keep the pace of the show. It's just he is that good at what he does.
Thony's Desperation Only Getting Higher and Higher
Take note, Thony is on a timeline here. She has Garrett on her tail, who has shown that he has no problems getting ICE involved. In fact, with him nearly getting Thony and Fiona deported, who is to say he isn't the sole thing keeping both from heading to the Philippines? So, that's one thing.
Following that is Luca's health getting worse, and him going from months to perhaps weeks to live. Lastly, there is Arman's situation since, with Garrett making headway and Arman the one who has made all the magic happen, if he goes down, there goes Thony's last hope.
Also, lest we forget, Thony is banking on Arman to keep her from having to do something like, as seen in the last episode, take out a kid's kidney to afford her son's liver transplant. So how much longer she'll be able to keep her conscience clean in an effort to keep her son alive? Well, at this point, I wouldn't say for long.
On The Fence
Nadia and Arman's Relationship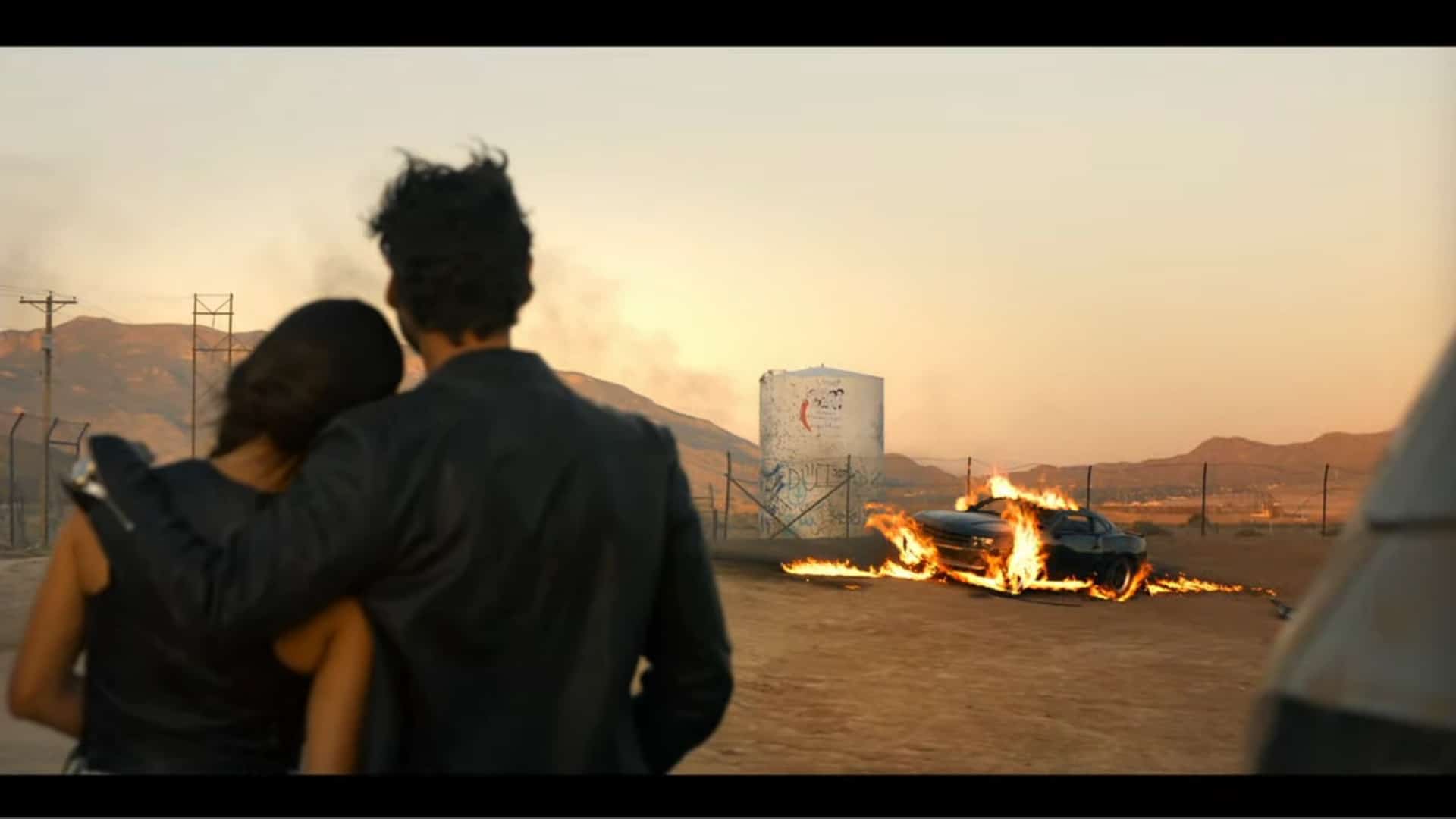 Seeing Arman and Nadia kiss and have a moment where there appeared to be love between them was different. I can't say if it was a good different or not since I don't know if him talking about this plan to go legit was to get her on board or legitimate. After all, he just made out with Thony an episode ago, so I'm skeptical.
Plus, it still isn't clear what led these two to get together and what keeps them together, besides Nadia knowing too much.
Marco
I think I was okay with Marco until he stepped in Arman's club trying to act all machismo. With that, he became an insecure clown who only deserves an eye roll. But, to add insult to injury, he finds the money Thony saved and decided to gamble with it. Which, I get, if he wins big, he can be the hero, instead of Arman, and possibly win Thony over.
Yet, on the flip side, if he loses that $20,000, that means being the villain and possibly putting the final nails in the coffin known as his marriage. So here is hoping Marco won, or else he will see a side to Thony which is far crueler than sleeping in a separate bed or moving across an ocean to get away from him with their kid right with her.
[ninja_tables id="62762″]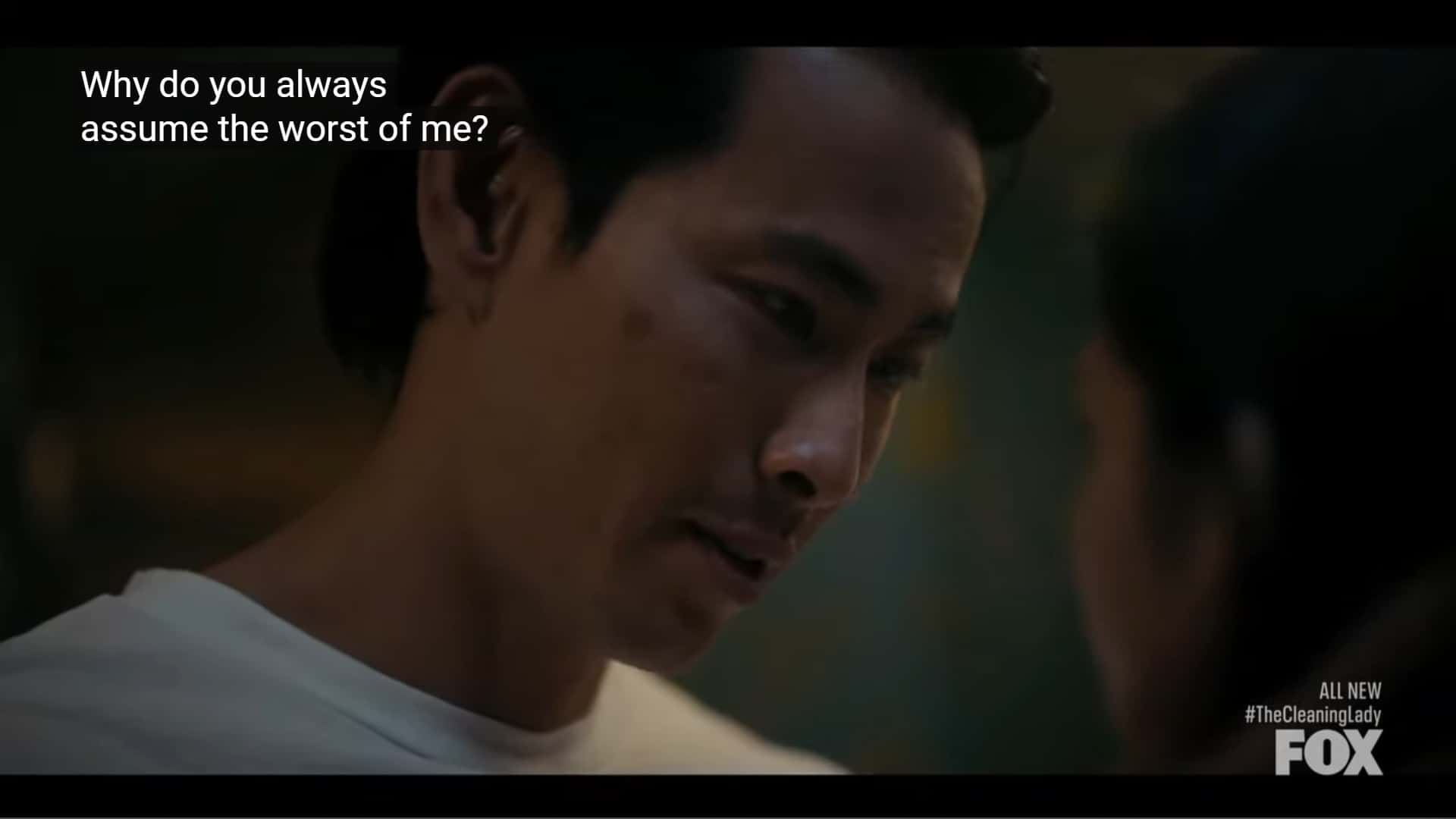 The Cleaning Lady: Season 1/ Episode 7 "Our Father, Who Art In Vegas" – Recap/ Review (with Spoilers)
Highlights
Garrett Doing Good Police Work
Thony's Desperation Only Getting Higher and Higher
Disputable
Nadia and Arman's Relationship
Marco