The Chi: Season 4/ Episode 9 – Recap/ Review (with Spoilers)
Rather than instantly switch back to its usual storylines, The Chi eases us back into its usual drama but keeps the vibe introduced in episode 8.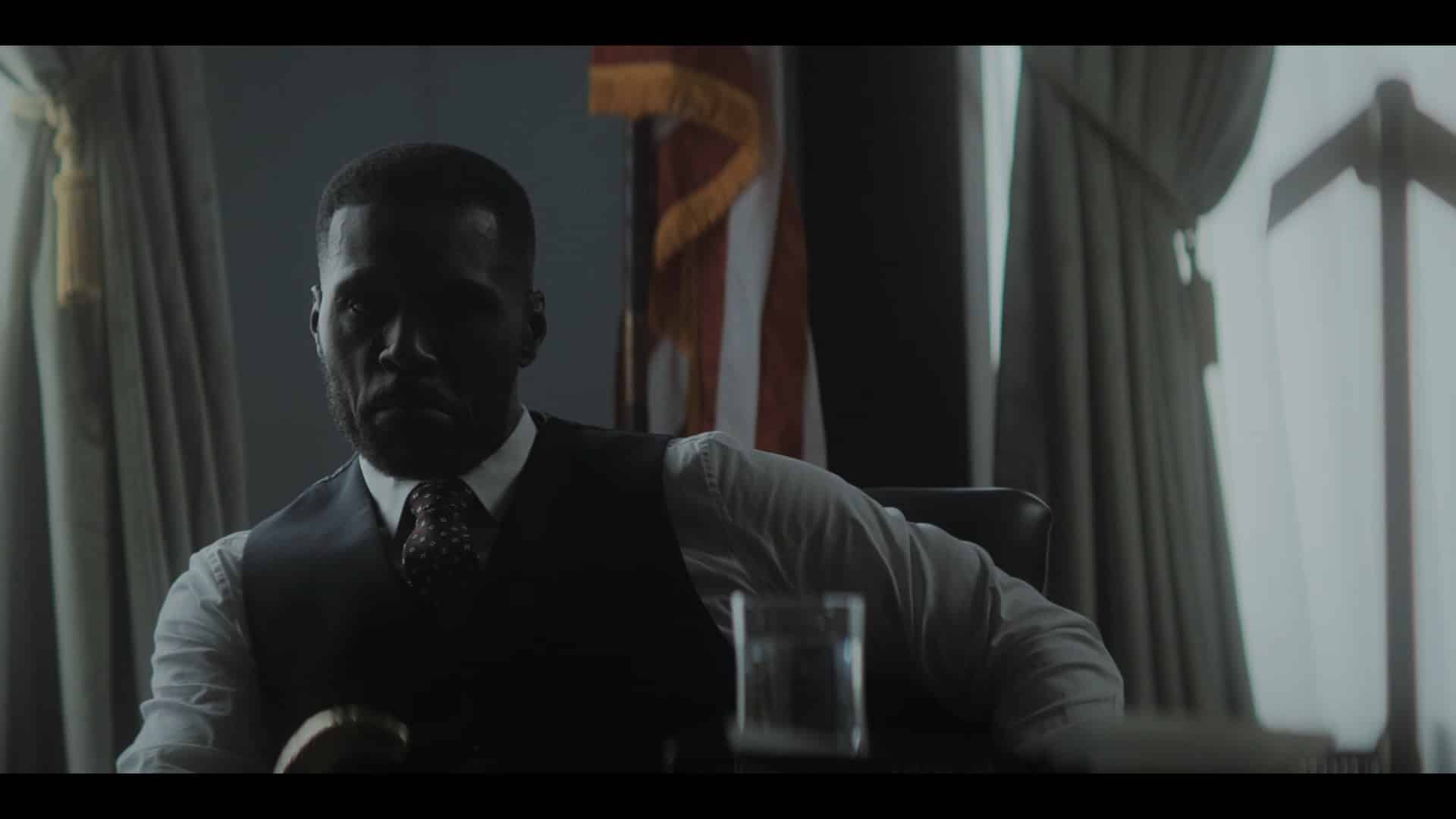 Rather than instantly switch back to its usual storylines, The Chi eases us back into its usual drama but keeps the vibe introduced in episode 8.
---
| | |
| --- | --- |
| Episode Title | Southside With You |
| Aired | 7/25/2021 |
| Network | Showtime |
| Directed By | Nancy C. Mejia |
| Written By | Jewel Coronel, Deonte' Staats |
Recap
Ah, To Be Young – Lynae, Kevin, Papa, Jemma, Jake, Trig, Kiesha, Octavia
While Papa is still mourning his relationship with Maisha, Kevin is hanging out with Lynae and growing closer to her. Mind you, she still isn't so sure about Kevin becoming more than a friend, but it seems, compared to other people she knows, he is zooming up the list of her favorite people. And as they bond, Jake and Jemma continue going strong and head off to the Spring Fling – in Trig's car.
That gift was a bit of a reward since Jake has been staying out of BS, for the most part, and because Trig likes Jemma and Jake together, even if the situation did form in a messy way. As for Kiesha? She and Christian are still a thing and very cute. However, having a baby is still overwhelming, which makes Octavia still very much invested in Kiesha, and Ronnie in extension, a blessing. She even offers to mentor Kiesha, which, considering Kiesha could use a stable adult figure in her life, is an offer that came right on time.
Look At Us Now – Shay, Emmett, Darnell, Jada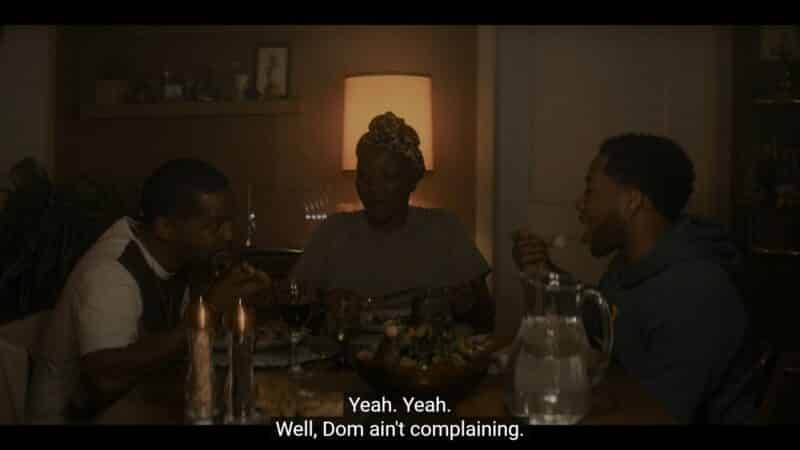 Emmett, like his father Darnell, seems to be in a good place with his past relationships. Emmett can hang out and talk to one of the mothers of his children, Shay, damn near at a moment's notice, and it be cordial. Heck, even with him talking about Tiff, she may get a slight bit of jealousy, but at the end of the conversation, it is made clear both sides want each other happy.
Then with Darnell, while it took him longer to get on his exes' good terms, he can now just hang out with Jada, cook for her and Emmett, and break bread like it's a regular thing. Thus showing that Emmett truly did learn something from his dad and seems to be a better man because of it.
However, whether or not he will stay married to Tiffany remains a question left unanswered.
Nearly Dying Doesn't Make Everyone a Better Person – Otis, Marcus, Trig, Jake
With Roselyn gone and Marcus learning that Chicago lost its Olympics bid, Otis has very few friends or allies. Because of this, he wants to draw Trig closer and Jake, for they are all he really has left. The problem with this is, while Trig doesn't mind working for Otis and him financially supporting Jake's education, he still wants the boundaries established in place.
Otis clearly isn't for this but isn't trying to press one of the few people remaining in his life. But, when it comes to Marcus? While Jake and Jemma were at the dance, there was some attempt at reconciliation, but with their kids being brought up and Marcus daring to strike Otis, you could guess what happened. Otis beat Marcus within an inch of his life, and Trig, assumingly waiting for Jake and Jemma to get back with his car, was on the porch waiting when Otis went off. Thus leading to him discovering Marcus and wanting to get him to the hospital while Otis is making it clear he wants the man to die.
But what makes this all the more complicated is Jake sees Marcus in Trig's lap, and while Jake came for his bag of weed, he left with the realization of knowing Marcus was hurt, and his association with Jemma likely caused what will be traumatic for her.
Things To Note | Question(s) Left Unanswered
Question(s) Left Unanswered
When Jemma said that the cops don't take her father's calls, who was he calling the cops on?
So Roselyn is just off the show now?
Where were Nina and Dre when Kevin was blasting his music and having Lynae come up in their house and sleeping over?
With us seeing Shay, what's the chance of meeting Tiff's family or her friends from her bridal shower popping up?
Where's Imani and also, considering she goes places with Trig, why was his car so dirty? She doesn't seem like the type who wouldn't get on him about that.
Collected Quote(s) & .Gifs
Just because someone put you on a pedestal doesn't mean you have to live there.
— Octavia
Review
---
Community Rating:
---
Highlights
The Drama Marcus' Death Could Cause
Did Jemma do Kevin dirty? Yes. However, karma might be taking things a bit far by damn near killing her father as retribution. But, at the same time, Otis did calm down as of late while trying to live up to the expectations of a politician. Yet, with Roselyn dropping her leash and Otis' f***s to give at an all-time low, this is what you get.
Plus, considering The Chi usually has someone die or disappear each season, and it clearly not being Otis, Marcus doesn't make the worse sacrifice.
Family Time & Reconciliation For Emmett and Darnell
I feel setup – do you feel setup? Unfortunately, The Chi takes things to such extremes sometimes that it makes every episode where a character or relationship hits a middle, not feel like things have finally calmed down. Such feels like the case for Tiff and Emmett, as it seemed they reached a good place in episode 8 until the possibility of divorce was presented. So with Emmett being in a good place with his ex, Darnell the same, and us seeing a lot of happy family moments, it presents the idea that when that pendulum swings back, we'll probably see a dramatic end to what Emmett and Tiff have worked on for more than a year.
Lynae and Kevin
While still firmly in the camp that doesn't want Lynae to be Kevin's rebound, at the very least, they are developing a friendship that seems mutually beneficial. Kevin gets to be around someone he doesn't have years of baggage with, and Lynae gets the same, alongside someone who allows her an escape from her life. Now, with her brother on the run and his girl not giving much of a damn where she is, it should be interesting to see what comes from this impromptu sleepover. But, until that drama hits, let's just be glad Kevin made a new friend.
Octavia Is Back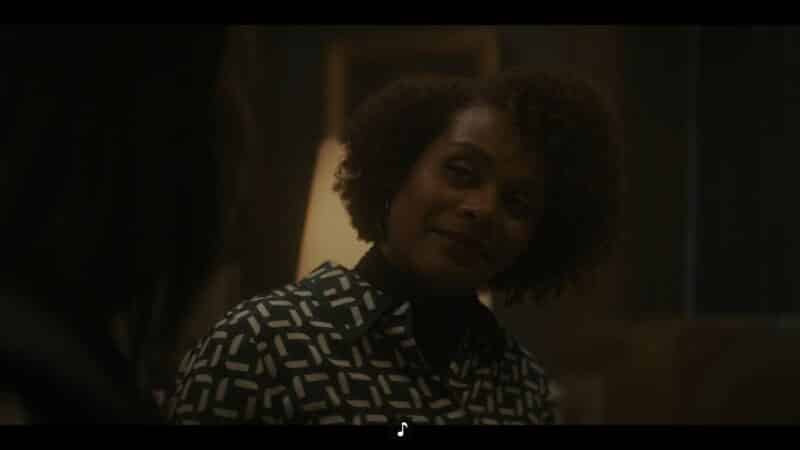 I'd be lying to you if my investment in Octavia is almost solely due to who is playing her. But, I will say, while Octavia surely has some darkness to her, I'm glad she is being a light in Kiesha's life. Heck, a part of me was even thinking that, while it would have been nice for Kiesha to have made Octavia the godmother of Ronnie, it seems she is the one getting a godmother out of the relationship, and we're here for it.
After all, no shade to Dre or Nina, but it often seems they are so caught up in their own stuff they barely catch on to what is going on with their kids. Add in Kevin has always had role models and mentors, while Kiesha really only had her parents, it seems about time she got someone who invested in her – beyond people who want to or used to, date her.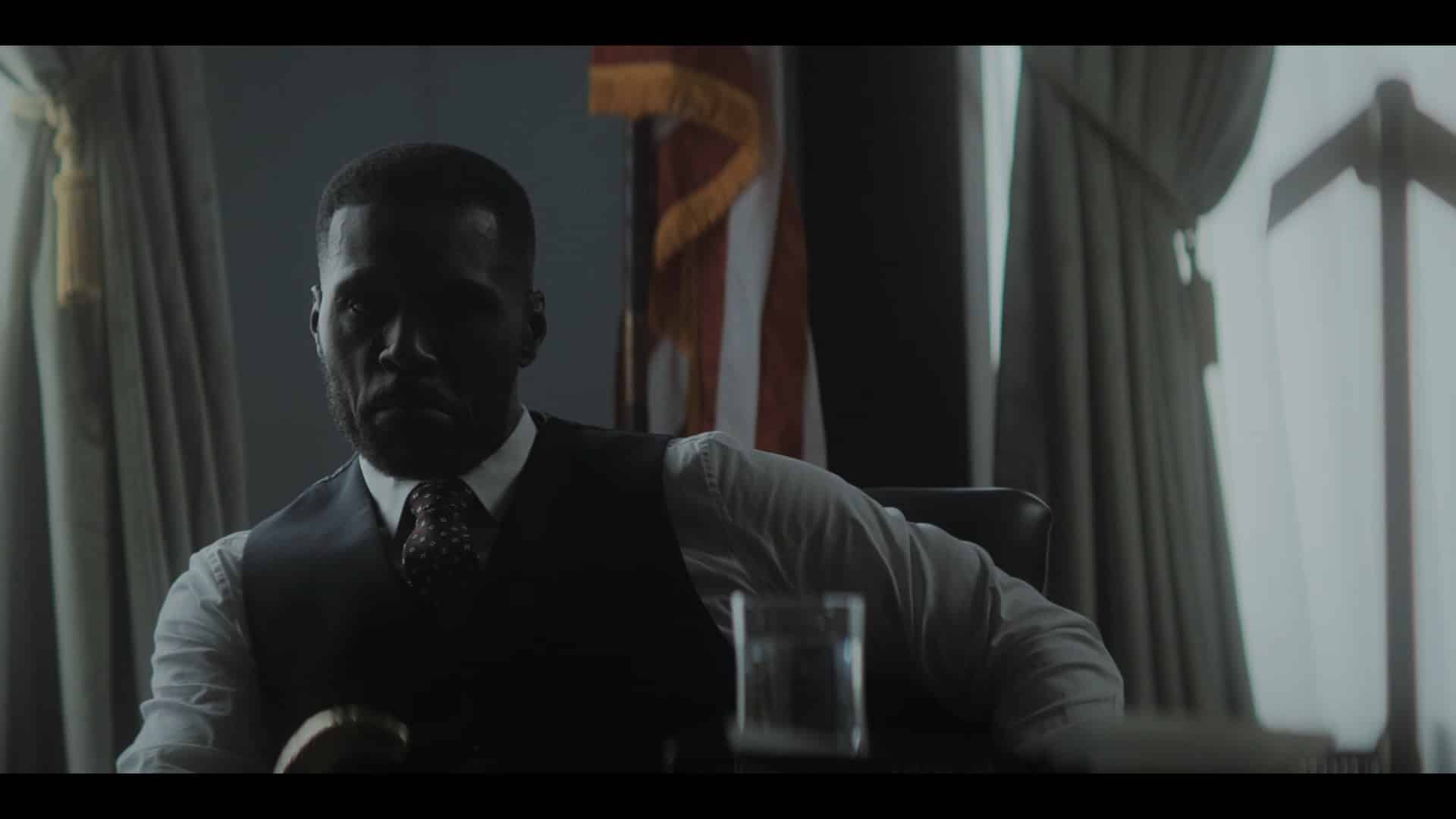 The Chi: Season 4/ Episode 9 – Recap/ Review (with Spoilers)
Trajectory: Plateau
It's the penultimate episode of the season, and it looks like it is about to go down. The question is, with a history of killing off and writing off characters in the beginning and towards the tail end of the season, usually to cut down on bloat, who might be leaving The Chi?
Highlights
Octavia Is Back
Lynae and Kevin
Family Time & Reconciliation For Emmett and Darnell
The Drama Marcus' Death Could Cause
---
Follow, Like, and Subscribe
Community Rating: 0.00% (0) - No Community Ratings Submitted (Add Yours Below)