Servant: Season 3/ Episode 2 "Hive" – Recap/ Review (with Spoilers)
As Leanne continues to await members of the Church of Lesser Saints arriving, she starts to drive Dorothy and her family nuts.
---
| | |
| --- | --- |
| Aired | 1/28/2022 |
| Network | Apple TV Plus |
| Directed By | Ishana Night Shyamalan |
| Written By | Ishana Night Shyamalan |
Recap
You're Being Paranoid – Leanne, Dorothy, Julian, Veera, Sean
With spending $6,000 on a security system, there was hope that could placate Leanne and keep her from thinking everyone who comes around is a member of the Church of Lesser Saints coming to get them. But, with Dorothy inviting mothers over to hopefully get Jericho some friends, Leanne finds herself dealing with the kind of PTSD that has her hallucinating and thinking everyone is after her.
As you can imagine, this is embarrassing for Dorothy, who wants to seem normal, make some friends, and build a network. But, in Leanne's defense, while these people aren't part of the Church of Lesser Saints, they may not be seeking Dorothy's friendship or an additional playmate either. From what it seems, they want the tea on why cops keep showing up at the house, which perhaps makes the impromptu arrival of bees a blessing.
Granted, Julian thinks Leanne did something and accidentally lets it slip to Veera a piece of his theorizes regarding Leanne and Jericho. But, Veera remains largely out of the know but surely aware there are questions that should be asked.
Things To Note | Question(s) Left Unanswered
Question(s) Left Unanswered
Should we take Sean having a Baphomet symbol on his sweater or jacket to mean something?
What Could Happen Next
Everyone is going to get tired of Leanne's fear-mongering and probably force her into some exposure therapy
Review
On The Fence
Your Usual Servant Filler Episode
Outside of learning Veera's name, I don't know what else you could get out of this. The notation of a $6,000 system being built? Anything else? Because Dorothy being embarrassed isn't nothing new, or her being ostracized due to her eccentricities. And while, yes, the bee thing can be seen as notable, but what is Servant beyond a whole lot of crumbs dropped that often are misdirection for the sake of theories? Yet, ultimately, don't pan out as expected?
But you and I know the deal. It isn't going to be until the latter half of the season things get interesting.
[ninja_tables id="55169″]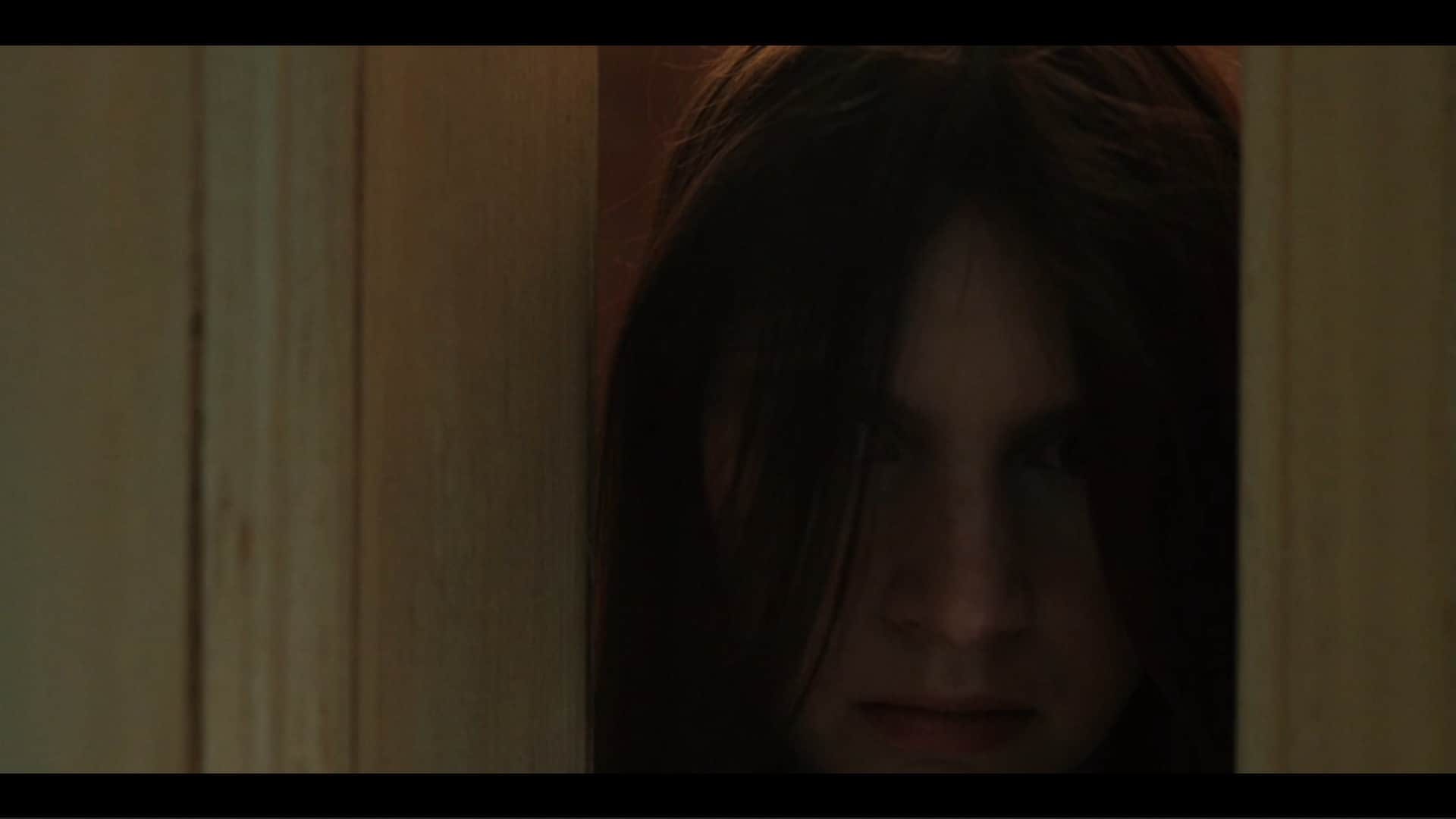 Servant: Season 3/ Episode 2 "Hive" – Recap/ Review (with Spoilers)
Overall
Following precedent, Servant is starting off dry and is warming up towards what you want and expect. But, as for nothing, there isn't much to see here.
Disputable
Your Usual Servant Filler Episode