Servant: Season 3/ Episode 1 "Donkey" [Premiere] – Recap/ Review (with Spoilers)
As with past episodes of Apple TV Plus' Servant, we're presented with suspense and tension but may not feel the payoff is there.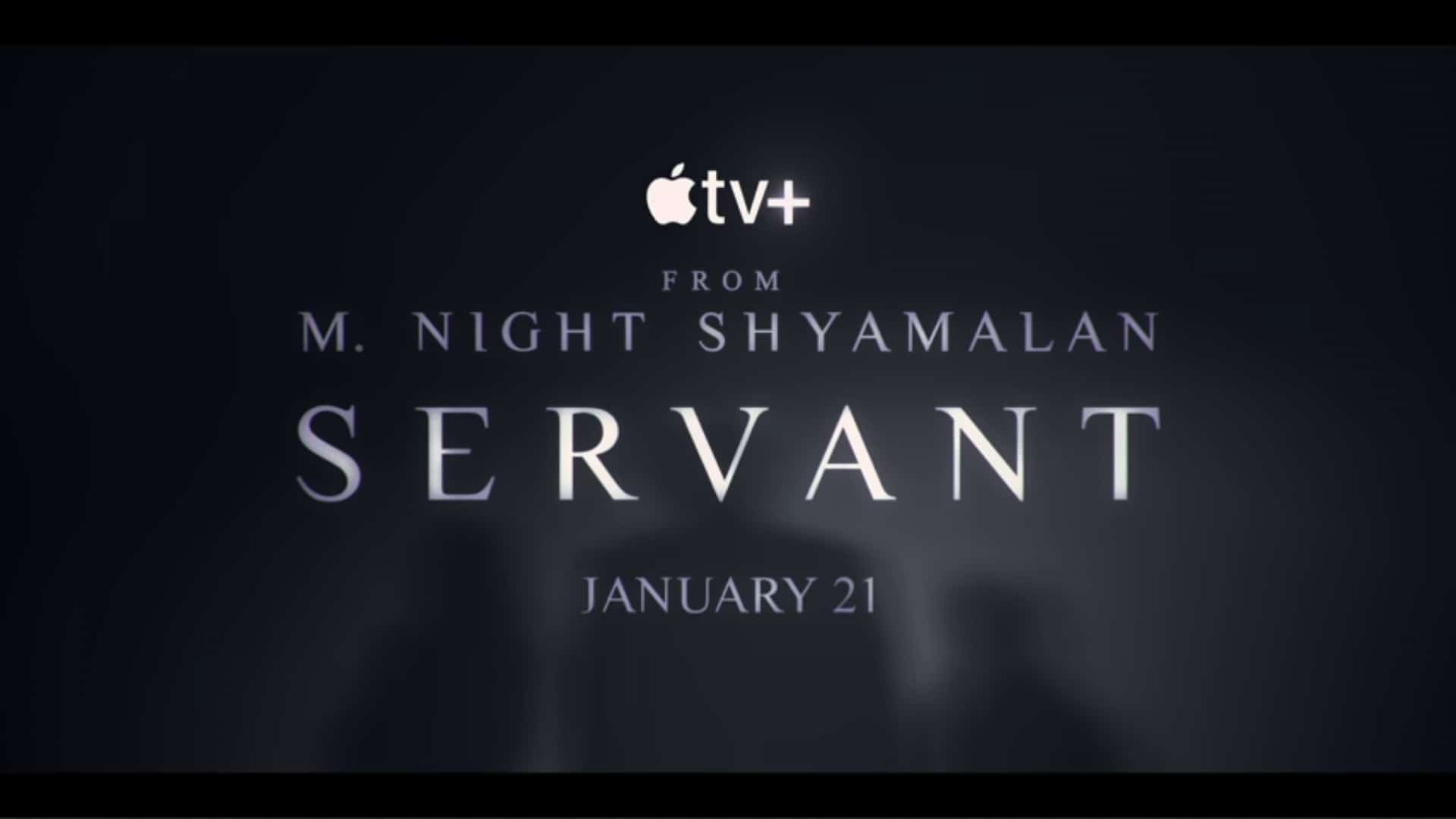 As with past episodes of Apple TV Plus' Servant, we're presented with suspense and tension but may not feel the payoff is there.
---
Aired
1/21/2022
Network
Apple TV Plus
Directed By
M. Night Shyamalan
Written By
Ryan Scott
Introduced This Episode
Julian's New Girlfriend
Sunita Mani
Recap
The Need For Change, Yet Comfort In Stagnancy – Leanne, Julian, Julian's New Girlfriend, Dorothy, Sean
While Uncle George and Aunt Josephine have been dealt with, Leanne recognizes what she did was an act of war. One which makes the cavalier nature of Dorothy and Sean, like them leaving doors open, immensely frightening. Especially since Leanne's PTSD has it where she thinks she sees Uncle George waiting, even if just walking on the street. If not, when there are people behind her, Dorothy, Sean, or others, maybe they can be members of the Church of Lesser Saints.
This isn't something Dorothy takes seriously, while Sean does. So, Dorothy decides to focus on putting all the madness behind them and Leanne getting to be a young girl. She buys her a two-piece, for when it is warmer, invites her to go on vacation, but Leanne feels safe at home, so the idea doesn't appeal to her.
But, whether she likes it or not, things are changing. For example, Julian, who seemingly is now clean and trying to better himself, feels like he should break up with Leanne. Yes, the sex is good, and they both seem to enjoy it. However, Julian doesn't want to date younger women like his dad. He wants to be with women his own age, hence getting a new girlfriend and officially ending his and Leanne's trauma bonding sexscapade.
Nowhere Is Safe – Leanne
With the Turner family on vacation, Leanne is left alone, and it seems that wasn't the best idea. Between her powers not acting as she expects, moths dancing about, and a healthy level of paranoia, being alone makes things worse. However, someone enters the house, leading to her calling the Turners while hiding. But, as Leanne goes from one hiding place to another, she discovers a corpse in the wall.
Naturally, she can't stay in there, so she leaves and finds herself facing the burglar. Thankfully, the person doesn't appear to be violent, and Leanne temporarily traps them into the closet. But, eventually, they break free, and we're told that the burglar might have only targeted the Turners because they were away – rather than it being the Church casing the place.
Things To Note | Question(s) Left Unanswered
Question(s) Left Unanswered
Why are Leanne's powers on the fritz again?
How much time has passed since the second season finale?
Do we know the person in the wall? Is that Uncle George, Aunt Josephine, or just a random body?
What Could Happen Next
Based on the season preview, the Church of Lesser Saints is on its way, but it is hard to say whether they will pose a physical threat or just use psychological warfare.
Review
---
Community Rating:
---
Highlights
Leanne Recognizing She Physically Has Freedom, Yet Being Shackled By Her Past
Leanne presents a valuable depiction of PTSD. While free from the circumstance, in a physical sense, the lock it has on your mind isn't as easily broken away from. Your mind is now tuned to your go-to trauma response. Because of this, you are not only aware of how to survive, but your muscle memory is always prepped, including your eyes in its constant search for potential danger.
The suspense of this episode, the tension, comes from feeling that. It comes from being in Leanne's body and as the camera moves about, having you be that invisible force she knows is there. So just as much as you empathize with her, you are also the voyeur she is worrying about.
On The Fence
While You Get The Feeling, You Don't Get A Quality Payoff
I cannot say that the burglar felt like what was needed after the kind of tension which could give you a knot in your shoulder blades. As long-term fans of the show have experienced, payoff is very inconsistent with this show, and for every episode, like the season 2 finale, we have many which seem to use the whole episode to build up to either nothing or something lackluster.
[ninja_tables id="55169″]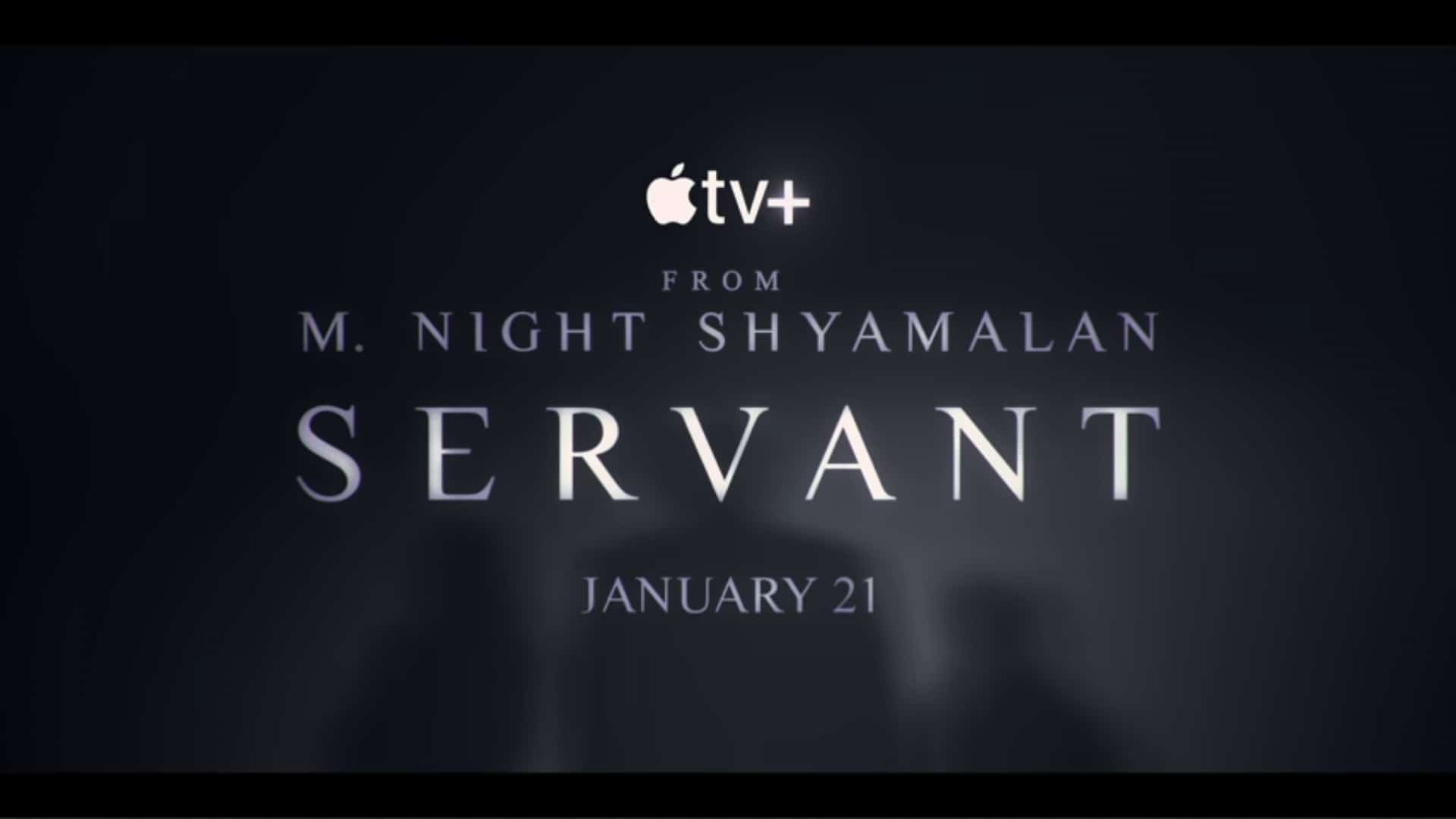 Servant: Season 3/ Episode 1 "Donkey" [Premiere] – Recap/ Review (with Spoilers)
Overall
Servant doesn't present itself as an easy sell, like its second season premiere. Yet, we know the pattern at this point. Things start off slow, uneventful, sometimes even boring, but then it builds towards something worthy of you paying for yet another subscription service.
Highlights
Leanne Recognizing She Physically Has Freedom, Yet Being Shackled By Her Past
Disputable
While You Get The Feeling, You Don't Get A Quality Payoff
---
Follow, Like, and Subscribe
Community Rating: 0.00% (0) - No Community Ratings Submitted (Add Yours Below)