Ready To Love: Season 8/ Episode 6 "Do You Like Me?" – Recap/ Review
It appears that the producers of "Ready To Love" liked last season's open forum for everyone to put out what they felt and wanted to implement it as a potential seasonal staple.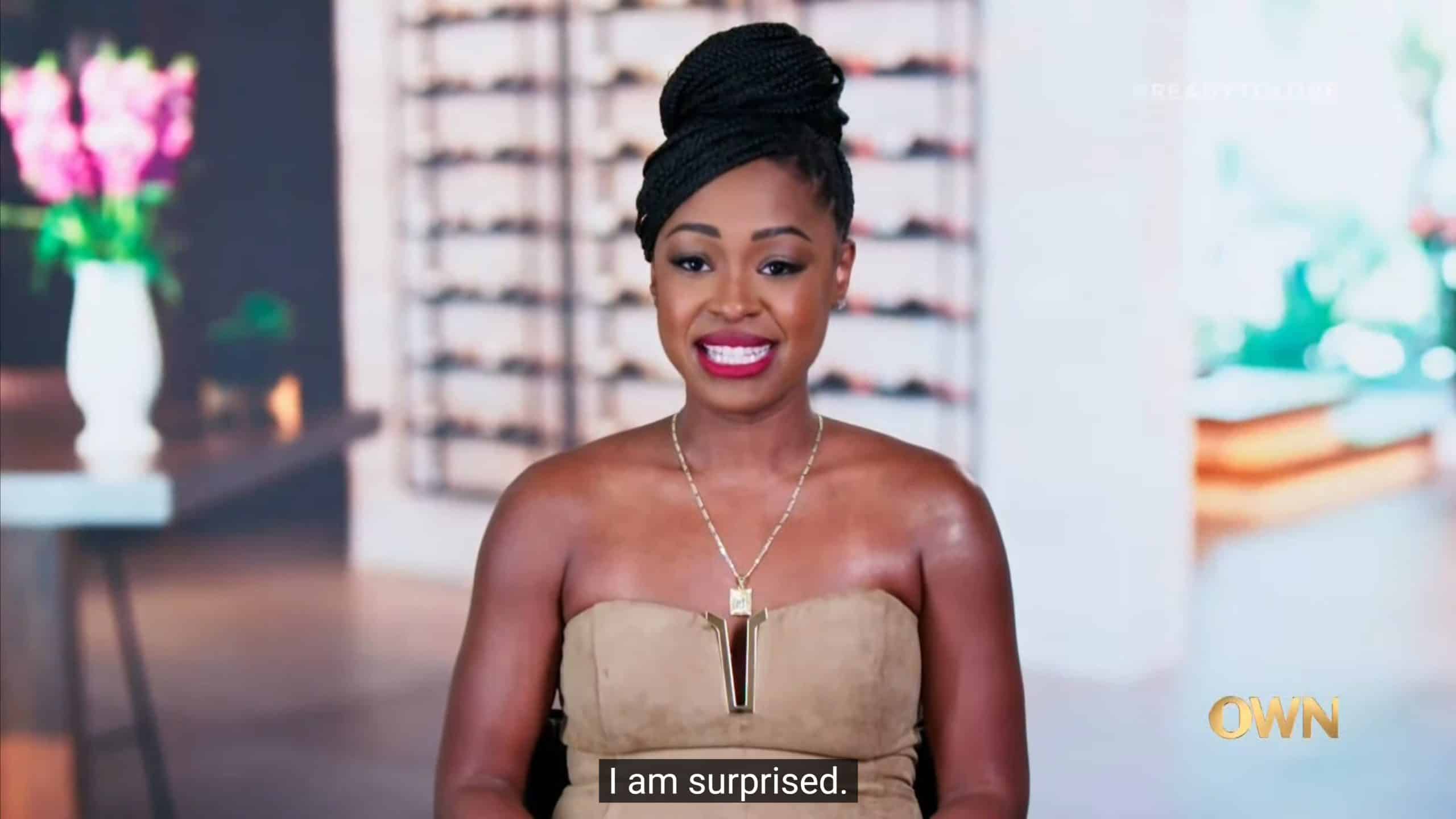 It appears that the producers of "Ready To Love" liked last season's open forum for everyone to put out what they felt and wanted to implement it as a potential seasonal staple.
| | |
| --- | --- |
| Aired (OWN) | February 10, 2023 |
Recap
This content contains pertinent spoilers. Also, images and text in this post may contain affiliate links which, if a purchase is made from those sites, we may earn money or products from the company.
The Good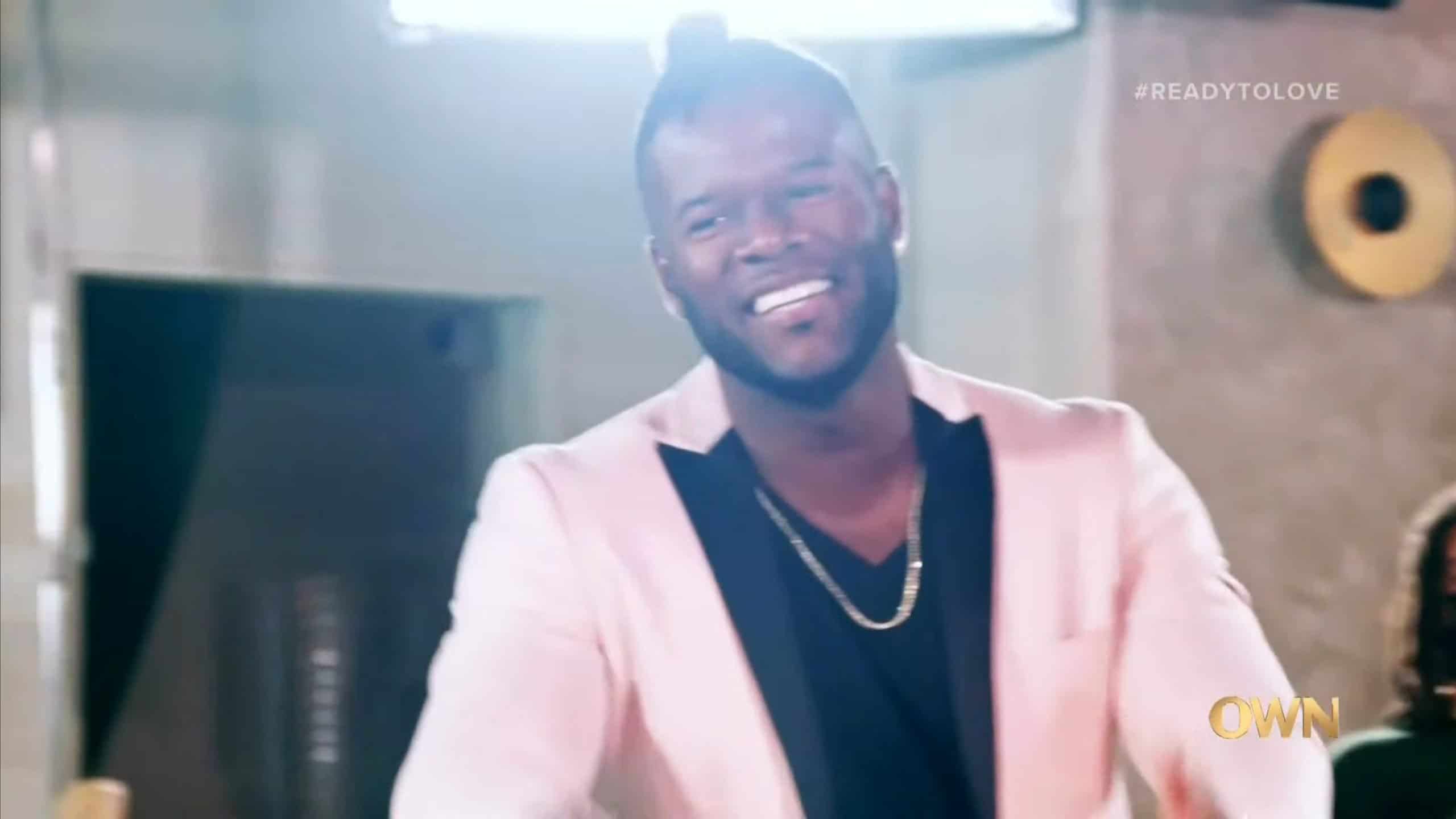 So, after missing a few episodes, Andre is back, and that complicates things for some people. Jeffri and Bluu have gotten close, but, Bluu was a choice after her top pick exited. The same goes for Anthony, who got Cynthia's attention once Andre was no longer in the picture. So expect some issues there, as Bluu and Anthony have been tasked with stepping up a bit.
Beyond that situation? Things aren't too bad. Morgan shows a genuine interest in Lyndon, even if he is her number two. Also, Tony and Marcia go on a date, and while he verbalizes Marcia is his number two, at the same time, he still enjoys spending time with her, and she is in the running. However, after a group date with Jonique, Tony starts to gain an interest there as well.
Which leaves Blake and Sue-Ann. As noted during the open forum, the flaws others see in them, they don't see in each other. Blake can communicate without insulting Sue-Ann, and Sue-Ann lets her guard down, even take the initiative a bit, when it comes to Blake – thus leading to their first kiss and, admittedly, coming off rather cute.
The Bad
As seen for the last few seasons, it can be eye-opening when the entire group is together. However, it is one thing for everyone to be able to pair off and someone hate from across the room like Tony was when Morgan and Lyndon were talking. It is a whole other thing where the conversations that are usually in the lounge, amongst the men or women, become a public forum. This leads to people getting called out by multiple people, like Anthony, Mark-Anthony, and Sue-Ann did.
Now, sometimes their top connection defended them, as Blake did Sue-Ann and Cynthia did for Anthony. But, some, like Andre, when it comes to Mercedes, get personal. For him, while he had COVID, he still had a phone. So with Jeffri and Cynthia checking in on him, Mercedes keeping her sight on who was on the show, and dropping Andre like a bad habit wasn't taken well.
Which leads to Jeffri and Blake going at it again, featuring Sue-Ann. The drama that refuses to die becomes everyone's business, and Jeffri still doesn't produce receipts and seems tired of this being brought up. Though let it be clear, she could have kept with a "Bless his heart" and left it there, but certain people wanted to keep pushing things, especially Sue-Ann. And despite what Cynthia told Blake he needed to do to dead this whole conversation, he still is very meek and lets Sue-Ann do the talking.
The Elimination
With Andre back, even though it is the men's turn to eliminate, it seems a double elimination is in order. There will be one man and one woman leaving, and it isn't clear if, as a collective, the men and women will choose who leaves, or if it will be as we've seen before, with Tommy pulling people, or the group, aside, and what has been tradition.
Things To Note
Question(s) Left Unanswered
I feel like the flip-flop of Andre needs more explanation than what was given. How can you get sick and allegedly quit, but as soon as you are better and allegedly reconsidering being on the journey, you are back? Was the whole quitting narrative by the producers to make his return more dramatic?
Did Sue-Ann not pick up on Blake's jealousy of her other connections? You still see red and turn your head Sue-Sue?
What Could Happen Next
Next Eliminated (Men): The bottom two will likely be Blake and either Bluu or Anthony. Both are second choices to Andre, and the only thing which gives Bluu a bit of an edge in not being in the bottom two is that Marcia and Jeffri seem to like him. Meanwhile, Anthony only has Cynthia.
Next Eliminated (Women): I definitely think Marcia is going to be one of the bottom two since Tony has three connections, and he made it clear Marcia is number two. However, after that group date with Jonique, she may move to number three or usurp Marcia. But, with that said, I can see Jonique being the second one in the bottom, since it hasn't been shown that she is making connections. A part of me wants to say Jeffri could be there instead of her, but she has a connection with Bluu, Andre, and Mark Anthony, so that's more than enough to keep her safe.
Final Three Couples: Blake and Sue-Ann (even if separated by elimination), Cynthia and somebody, because I can't imagine her leaving this alone, and Mark Anthony and Mercedes.
Review
---
Community Rating:
---
Notable Performances or Moments
The Open Forum Becoming A Seasonal Addition
Transparency in the process has increasingly become both a bane and a boon. The openness keeps people honest regarding who is their top, but it also has led to an increase in drama as jealousy, even a sense of possessiveness, comes over people, even when they haven't defined the relationship. However, there is no doubt that having it where, rather than there being exclusively conversations amongst one's gender, you have to speak your truth out in the open that's a game changer.
Highlights
Andre's Return
While it seems planned in a way that makes the narrative presented seem suspect, Andre's return is a welcomed sight. Not just because of how it complicates things for certain individuals but because, while fun-loving and goofy, it did seem he was crafting a genuine connection with Cynthia and could pursue the same with others.
Low Points
Them Drawing From This Blake x Jeffri Thing Still
Here is the thing, have we not moved on from this? Jeffri has Bluu, Mark Anthony, and the now-returned Andre to think about. Blake and Sue-Ann are locked into each other. So, why is this storyline being beaten like a dead horse? It's not entertaining. No one is pulling receipts. It is just he said, she said situations featuring Advocate Sue that is entirely and utterly childish. Which they have claimed multiple times, is a dead issue, yet like Frankenstein's monster, it keeps being brought back to life.
[ninja_tables id="53603″]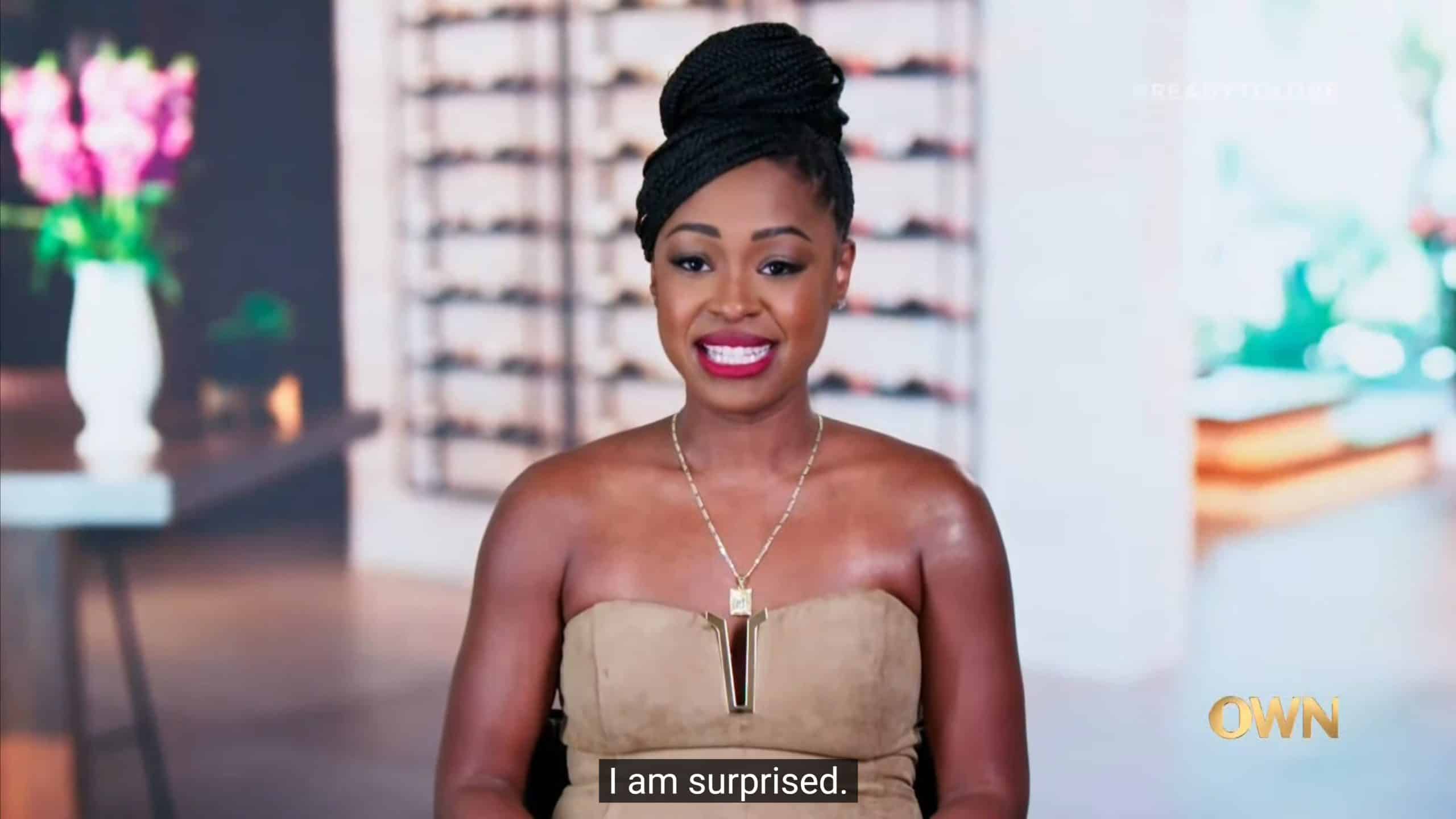 Ready To Love: Season 8/ Episode 6 "Do You Like Me?" – Recap/ Review
Overall
As "Ready To Love" adds an addition to its seasonal routine, we're reminded as much as transparency is necessary for the process to work, the other edge of that sword is that it complicates things in a way that makes the process potentially fall apart.
Highlights
Andre's Return
The Open Forum Becoming A Seasonal Addition
Disputable
Them Drawing From This Blake x Jeffri Thing Still
---
Follow, Like, and Subscribe
Community Rating: 0.00% (0) - No Community Ratings Submitted (Add Yours Below)