Ready To Love: Season 7/ Episode 9 "Ready To Getaway" – Recap/ Review (with Spoilers)
It's the seasonal getaway, and with people being confronted with who is a priority and where they stand, some people get in their feelings.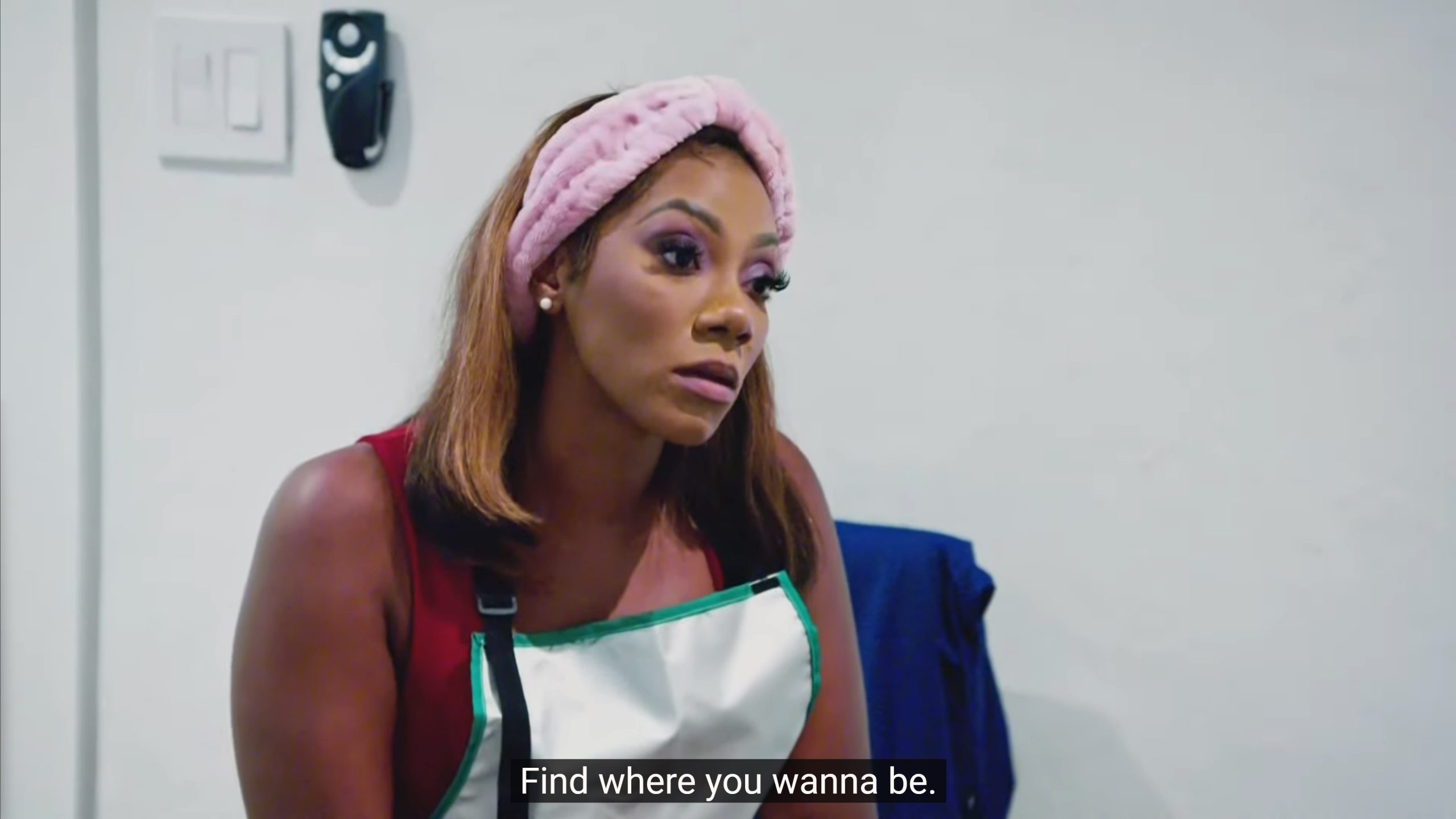 It's the seasonal getaway, and with people being confronted with who is a priority and where they stand, some people get in their feelings.
| | |
| --- | --- |
| Aired (OWN) | September 23, 2022 |
| Director(s) | TBD |
| Writer(s) | N/A |
This content contains pertinent spoilers.
Recap
It's Easier When Your Connections Are Few – Mike, Brandi, Shareese, Sampson, Swasey, Kadian
The getaway is when everyone's connection is put front and center, and you can see who truly is a priority. For some, this isn't an issue because they have their person. Mike and Brandi are locked in, even with Mike still interested in Kayla and Sampson being a backup for Brandi. But, with Sampson pretty much locked in with Shareese, there isn't any real opportunity for alternatives.
As for Kadian and Swasey? Well, despite the events of the last two episodes, they are better than ever. They arrive in matching sneakers, he fulfills her love language, and honestly, they couldn't be better.
I'm Not Jealous, I'm Territorial – Jamala, Randall, Tranika, Kayla, LJ, Kadian, Brandi, Mike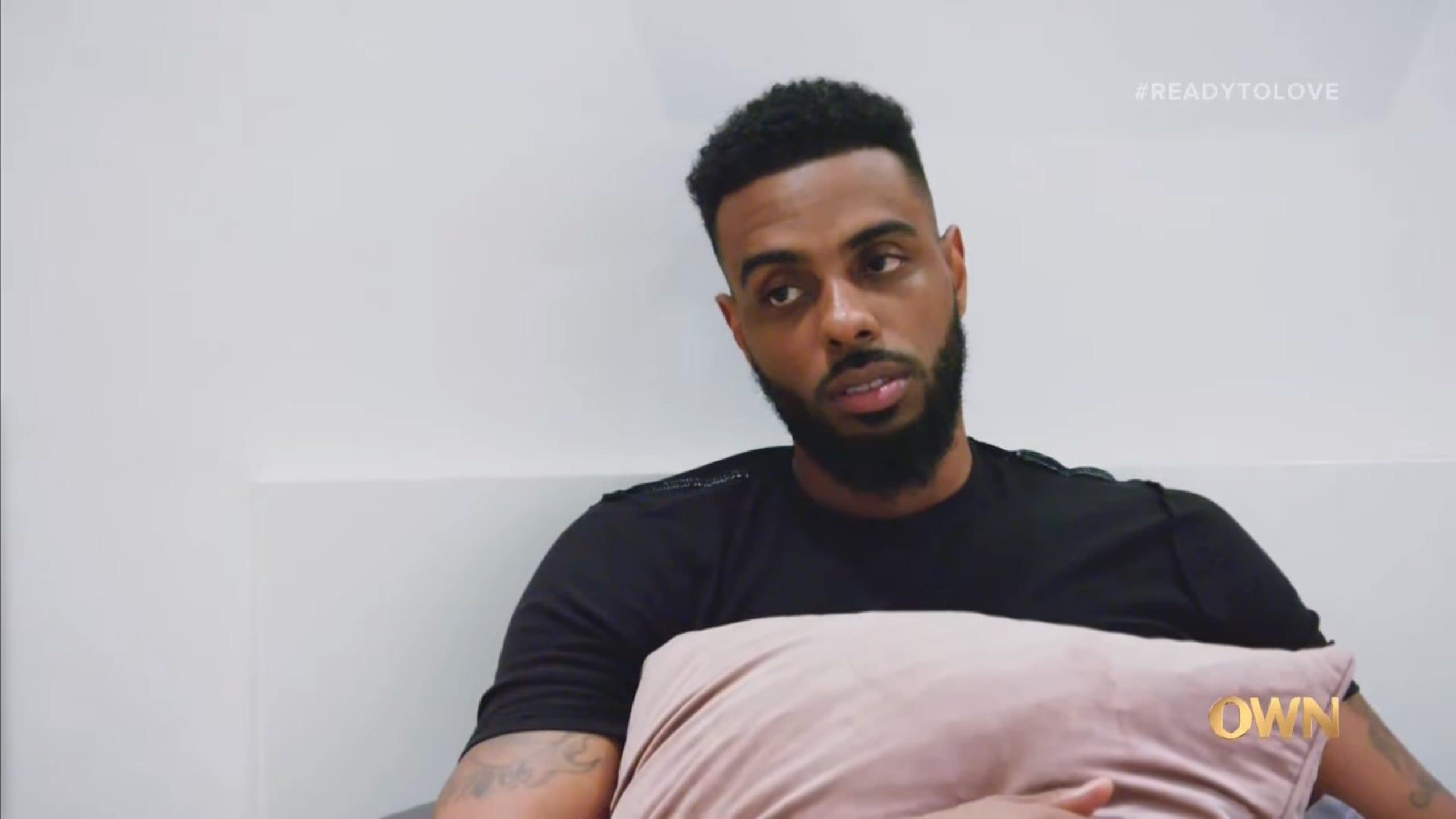 Randall trying to juggle three different women isn't doing anyone any favors. Tranika isn't pressed by it since she has LJ, but when it comes to Kayla and Jamala? Randall being very chill and slow on creating boundaries and clarity isn't making either woman happy. Jamala especially doesn't like how much time he is spending with Kayla and not her.
But, she isn't the only one who is having issues spending time with people. But in Kayla's case, it isn't about Jamala but spending time around Kadian who, in trying to force Mike to open up and communicate, paints the picture Brandi is his wife at this point and Kayla the girl at the office. A statement that is a bit hard to decipher and just makes Mike wish, more and more, Kadian got cut in previous eliminations.
Tommy Steps In – LJ, Sampson, Swasey
Sampson and Swasey are chosen for the bottom two since both exhibit a homie vibe to many of the ladies. Swasey, who has honed in on Kadian, and has stopped even trying with the others, is a given. Sampson, however, considering he is locked in with Shareese, this is a surprise. Add in he has been actively charming to many, it's hard to understand why he is there until he is told he comes off surface level.
But, to much surprise, LJ, who missed the entire trip, isn't in the bottom two. But considering Tommy decides to interrupt Brandi saying who is going home and is going to make the final decision, maybe LJ isn't safe?
Things To Note
Question(s) Left Unanswered
Did LJ invite his ex to this conference he had to go to?
What Could Happen Next
Based on previews, Sampson is safe, so there is no need to worry about him
Final Three: Shareese and Sampson, Mike and Brandi, Kayla and Randall
Next Eliminated (Men): Swasey, because only Kadian is checking for him or Sampson since he too, only has one real connection. This is based on the assumption LJ gets eliminated, though.
Next Eliminated (Women): Kadian – she causes so much drama that I can't imagine her not being in the bottom two. Following that is Tranika, again, because LJ is her only connection where she has a fighting chance
Collected Quote(s)
I'm not jealous but I am territorial.
— Jamala
Review
---
Community Rating:
---
Highlights
The Table Conversation About What Led To The Contestants Coming To Ready To Love
As we've noted previously about this season, there has been more openness about the process. People are far more aware of who likes who, and I'd add that there are more group conversations that allow everyone to see where everyone's head is. Mike opening up this episode about being married and divorced from his childhood sweetheart? That is the kind of stuff that, in future seasons, could be the opening that allows people to have something click.
Heck, if done at the mixer, it could help those who are shier open up or say the kind of thing that can make up for them not being social butterflies. If not take out those like Justice early on, rather than how physically attractive they are keeping them around longer than they should.
On The Fence
Wondering If There Is Enough Time To Justify Jealousy
Taking note everyone is auditioning lifemates and dating with intention, it is hard to not see Jamala act territorial and not side-eye the situation a bit. Randall has long entertained three women, and while Tranika has slowly fell off, he hasn't cut anyone off yet and hasn't made it seem he would. Yes, with Jamala, they kiss and things like that, but it is because she took the initiative and made a move.
[ninja_tables id="53603″]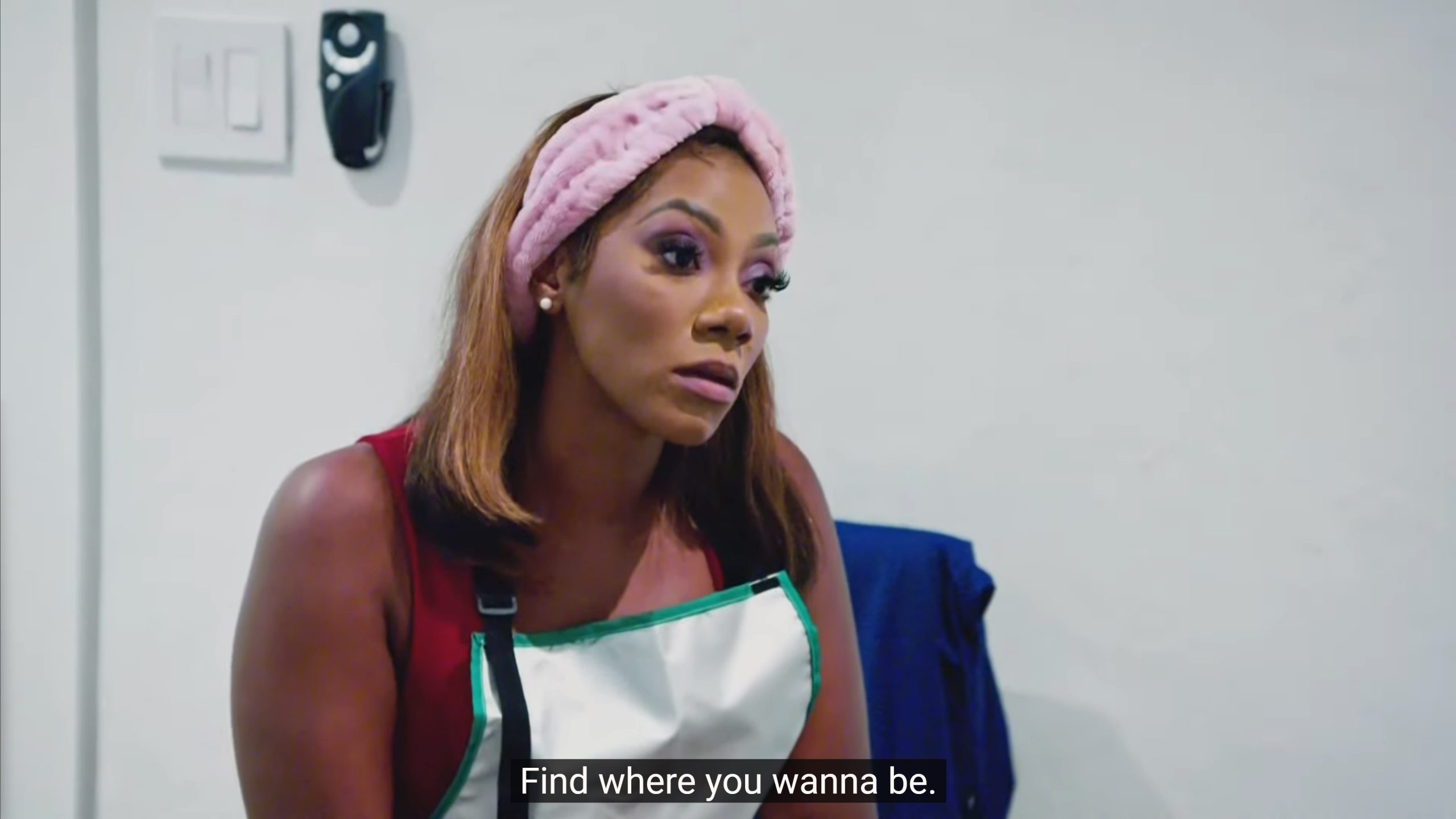 Ready To Love: Season 7/ Episode 9 "Ready To Getaway" – Recap/ Review (with Spoilers)
Overall
As we reach the end of the season, and emotions are starting to become flared, it makes a consistent amount of opportunities for everyone to not only hear but see what is going on nice and necessary.
Highlights
The Table Conversation About What Led To The Contestants Coming To Ready To Love
Disputable
Wondering If There Is Enough Time To Justify Jealousy
---
Follow, Like, and Subscribe
Community Rating: 0.00% (0) - No Community Ratings Submitted (Add Yours Below)