Ready To Love: Season 6/ Episode 11 "All In The Family" – Recap/ Review (with Spoilers)
At this point, you may feel like they rushed getting this season out because the final couples might be by process of elimination.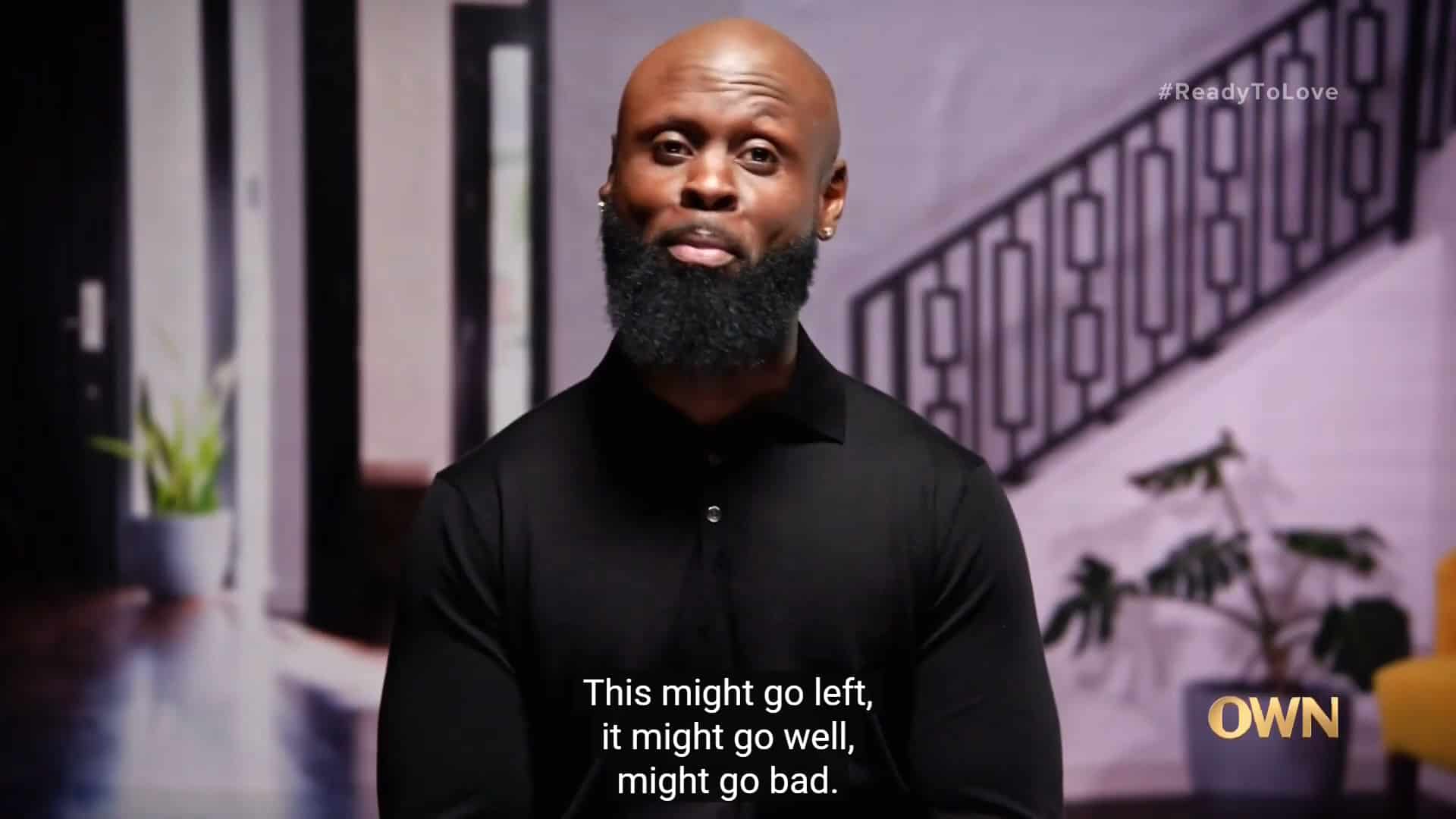 At this point, you may feel like they rushed getting this season out because the final couples might be by process of elimination.
---
| | |
| --- | --- |
| Aired | 4/15/2022 |
| Network | OWN |
| Directed By | TBD |
| Written By | TBD |
Recap
It's A No For Me – Demetrius, Sabrina, Donovan
When it comes to Sabrina, it seems she is checked out. With Donovan, his concerns and criticisms are seen as an attack since she doesn't have any desire to reconcile. So nothing happens between them besides snide comments during their confessionals. As for Demetrius? Alongside not wanting to meet his family, Sabrina decides to bow out because she just doesn't think they can work things out on his or the show's timeline.
So with that, Demetrius and her self-eliminate.
Awkward, But Okay – Paul, DaKiya
It's acknowledged that this situation is late in the game and awkward. Paul hasn't put in the time to really get to know DaKiya to the point of her meeting his younger brother making sense. But, she still goes, and while his brother likes her, and Paul is all the more sure she is a match, DaKiya feels iffy. Paul has strong friend energy, not boyfriend or husband energy, and with that, I wouldn't bet on them being part of the final couples.
I'm Feeling Good About This, For The Most Part – Carmen, Donovan, Joi, Clifton
The golden couple, Joi and Clifton, hit a bit of a road bump. Not with his family, who adore her, but because she is traveling 6 months out of the year, which appears to be a potential issue. Mind you, Clifton said he likes to travel, so maybe it isn't as big as it seems, but not being able to touch her on a regular basis for half the year will require serious communication and could test the relationship.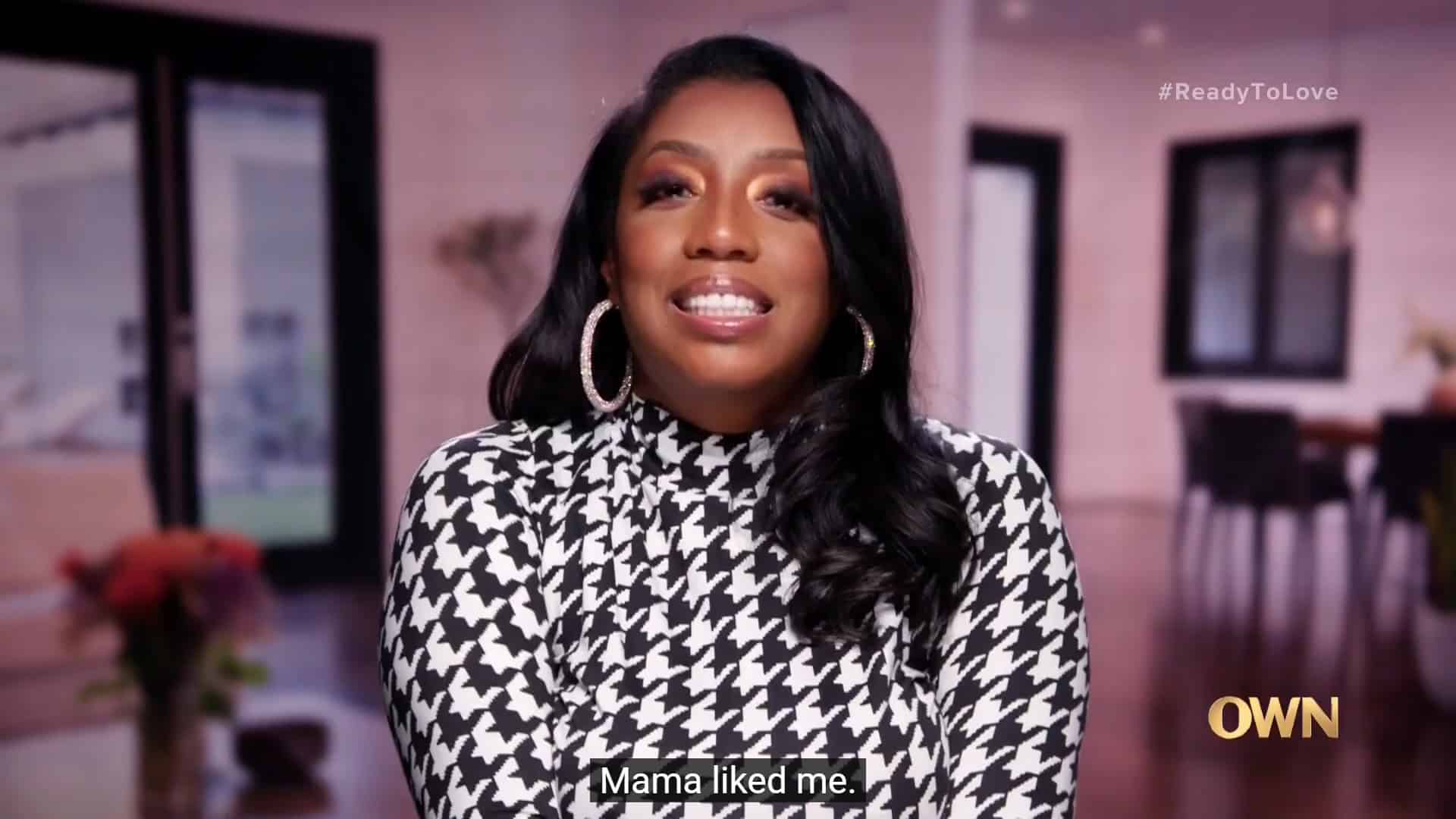 Switching to Donovan and Carmen – there are no issues there. Donovan's mom loves Carmen, despite her being the type of mom who seemingly thinks no one is good enough for her son. Though with the way he talks, his mom doesn't meet too many, and with his mom learning Carmen is a single mom? That pulled on her heartstrings and took out any ideas of presenting an inquisition she may have had.
Things To Note
Question(s) Left Unanswered
Considering all these self-eliminations, will anyone show up to the reunion?
What Could Happen Next
End Game Couples: Clifton and Joi and Carmen and Donovan – I feel DaKiya and Paul is by process of elimination, and she won't choose him
Review
---
Community Rating:
---
Highlights
Understanding Some People Just Click, But Not Others
Here is the thing, each season has that couple that doesn't make sense. In the last season alone, we had Zadia and Nai'im, as was Cornelius and Kamil. Now, we don't keep track of these people on social media, but they at least made it to the reunion special together despite how we saw things.
But, as noted by many cast members in interviews, we don't see the whole picture, aren't privy to every last conversation and don't get the Big Brother experience of knowing every last detail of all of these entanglements relationships. So while some may raise an eyebrow, like Donovan and Carmen, let's not forget that what may not be for us may work just fine for them.
On The Fence
This Show May Need a Break
Whenever possible, I want to give people the benefit of the doubt. After all, we meet these people in their 30s or 40s, don't know anything beyond what they are willing or pressured to tell, and a lot of what happens isn't caught on camera. So when it comes to Sabrina, I get wanting to write her off as yet another person on the show ready to date more so than to love. You know, the type who wants to be out there and doesn't want to go through the apps but meet people.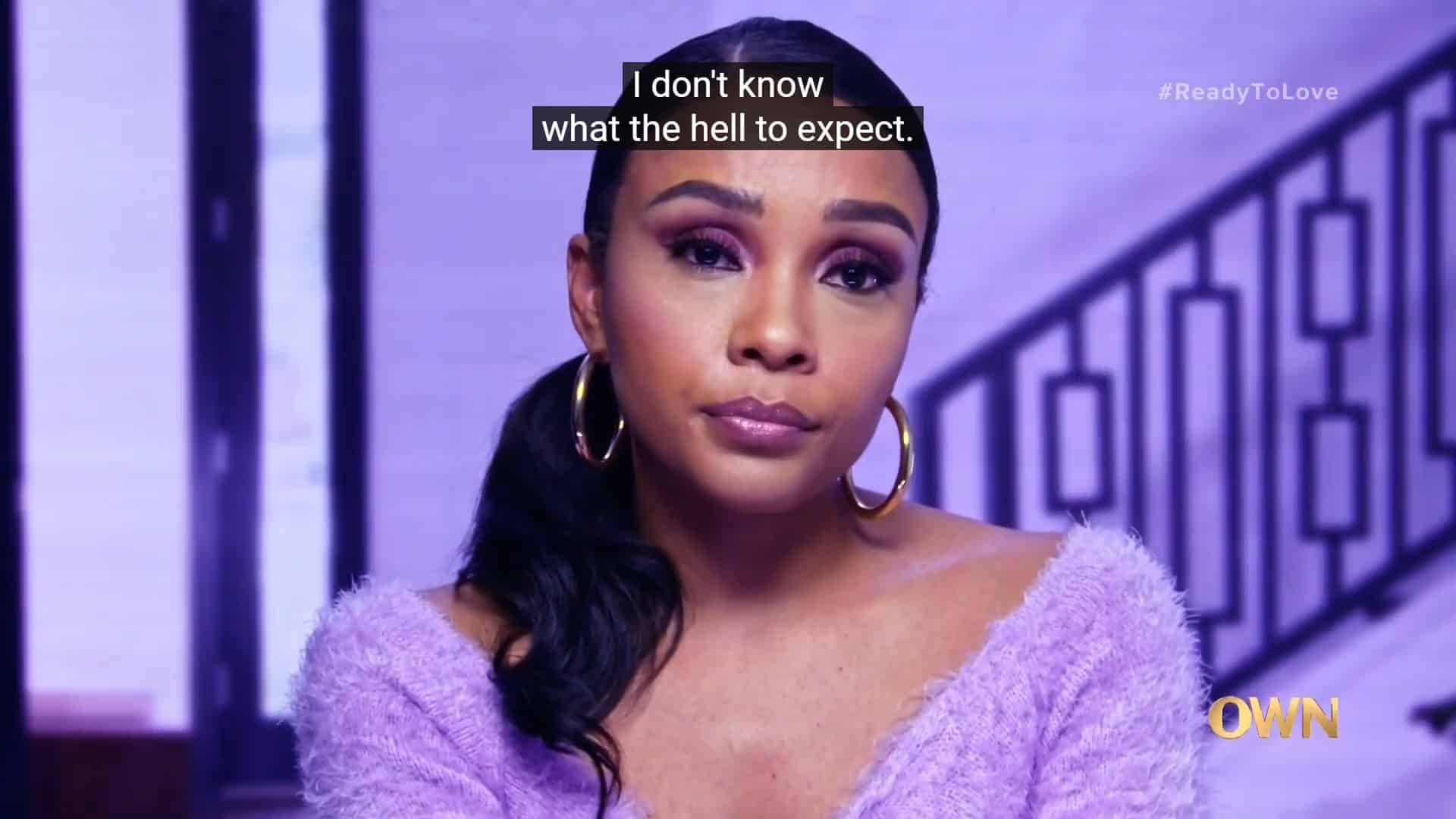 Because of that mindset, I get it. Also, let's be real, 10 weeks, a little over three months, is a quick process. To go from meeting, to having your friends meet them, then your family, in such a short amount of time? Unless conditions are ideal, I wouldn't say that is enough time. If anything, I think the show relies a bit too much on everyone being older and the idea they have the skills they need and know themselves enough to decipher who is the right one and who will just waste their time.
However, I'd submit, even if the person has gone to therapy and even with Tommy mentoring to a certain degree, that doesn't help if casting isn't really working on people who have long-term compatibility and chemistry. Which isn't to downplay the many they have to filter through on the timeline they have, but I don't think the show really acknowledges that with age comes these people not wanting to rush into anything because they have been heartbroken, divorced, cheated on and more. So maybe ten weeks isn't enough, the show's format still needs to be retooled, or maybe love needs to be seen as a lofty goal?
[ninja_tables id="53603″]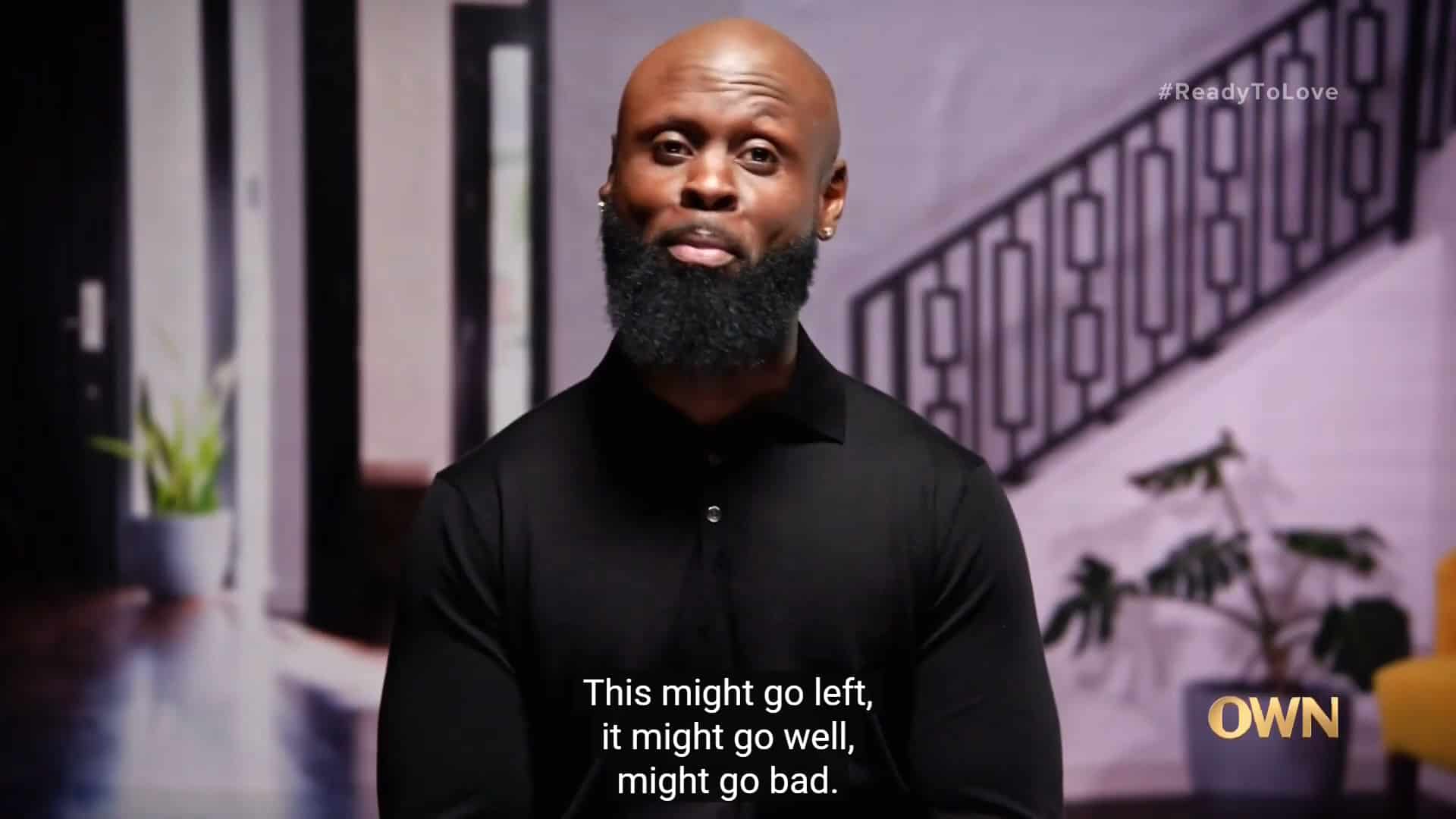 Ready To Love: Season 6/ Episode 11 "All In The Family" – Recap/ Review (with Spoilers)
Overall
With 4 people self-eliminating, and one just deciding to exit without notice, so comes the question if it is the location chosen for this season or the show itself? What can be changed, what needs to be kept, and can Ready To Love, especially as it gets towards the end of its season, ever live up to the goal of three couples who can make it last?
Highlights
Understanding Some People Just Click, But Not Others
Disputable
This Show May Need a Break
---
Follow, Like, and Subscribe
Community Rating: 0.00% (0) - No Community Ratings Submitted (Add Yours Below)