Ready To Love: Season 3/ Episode 8 "Fanning The Flames Of Love" – Recap/ Review (with Spoilers)
It is too little too late for two cast members as we exit the speed dating phase, and now the only people staying are those with at least two love interests.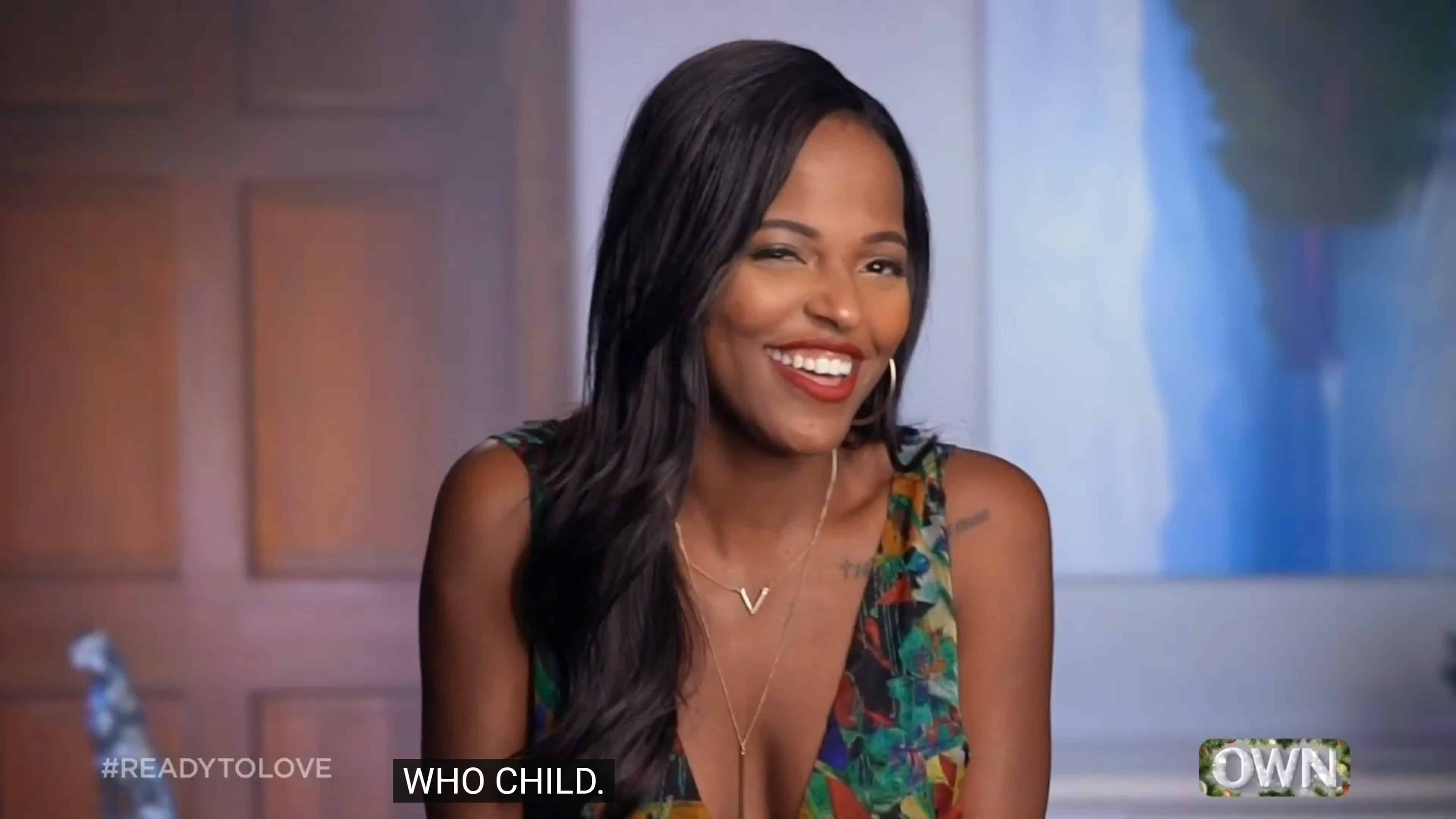 It is too little too late for two cast members as we exit the speed dating phase, and now the only people staying are those with at least two love interests.
---
| | |
| --- | --- |
| Director(s) | Michael Carrozza |
| Writer(s) | N/A |
| Aired (OWN) | 12/11/2020 |
This content contains pertinent spoilers. Also, images and text may contain affiliate links, which, if a purchase is made, we'll earn money or products from the company.
Recap
A Beautiful Day At The Resort – Joy, Jay, Adriana, Rashid
For Joy and Jay, they damn near are locked in. They have consistent dates, have been in each other's top throughout the process, are kissing, and while Jay gives Joy's friend pause, she doesn't see the salesman or showman. She sees a potential man who can make her happy.
The same goes for Adriana and Rashid. Yes, Adriana's focus is split since Rashid represents her usual guy. However, while it isn't clear why past relationships went south, it is clear that she feels pulled towards Rashid and the ease of being with him, alongside the newness of Khalfani. Hence her saying it feels likes high school with him. It is like relearning how she can love someone in a way. Yet, as shown by her continued interest in Rashid, there is something about her type, about Rashid specifically, that still brings comfort and a Sunday kind of love.
The Struggle Is Real – Wynter, Symone, Anthony, Bryan, Alex, Edwin, Denice
We're down to 12 people, and by the end of the episode, there would be 10. For some, the problem with that is, like Symone, it isn't until elimination time, as noted by the guys, that she realizes she hasn't built relationships with everyone. But then there are others like Bryan, who has tried, and it just didn't click. Also, there are those like Wynter who don't appear to be anyone's first choice.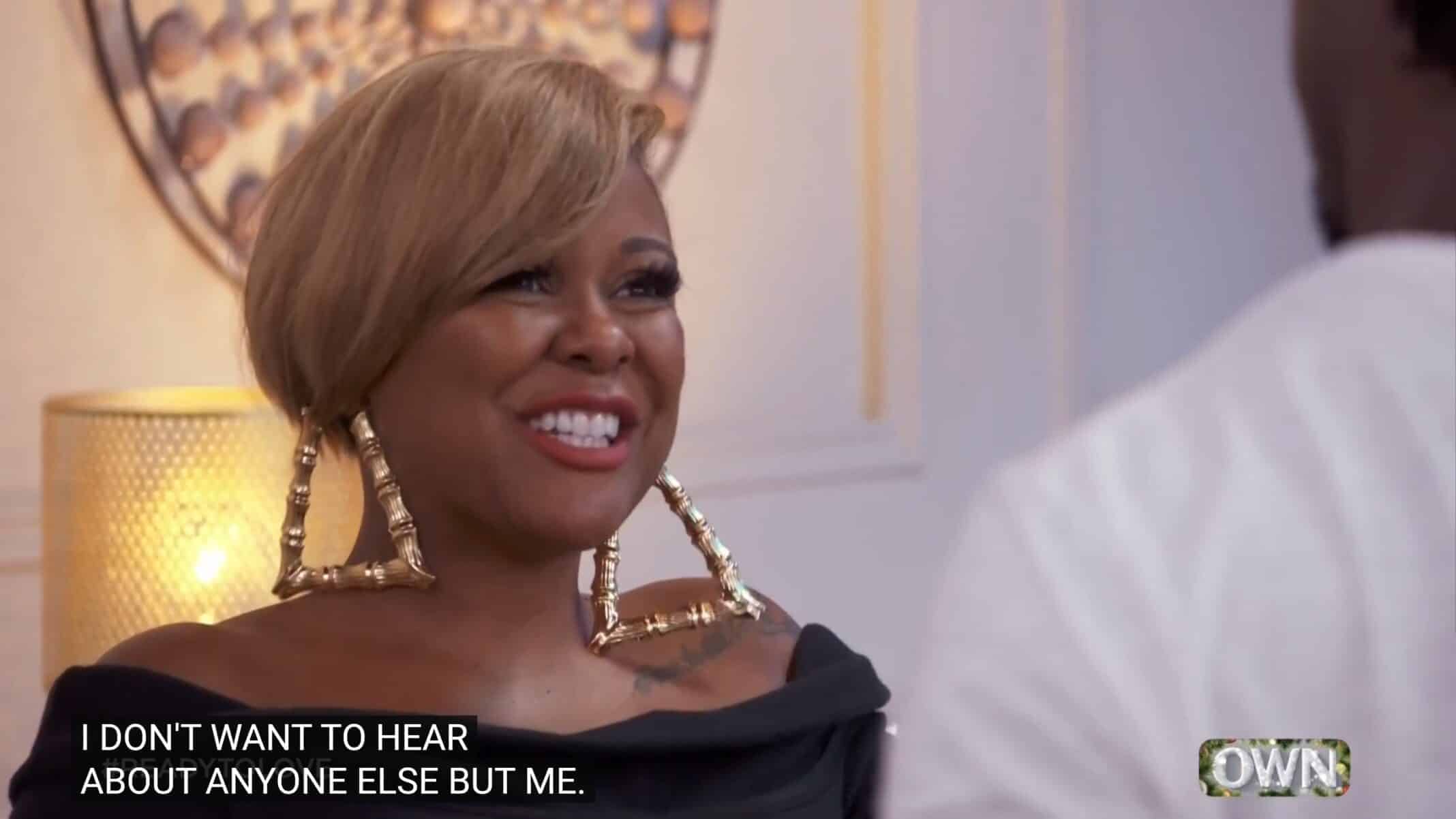 The same goes for Anthony who, clearly, is an alternate for Denice for when Khalfani is with Adriana. And I'd even say, while it isn't clear yet, Edwin also might be a second choice. Clearly, Joy thinks he needs more therapy, and Wynter has fallen off his radar. So, who is going to bat for Edwin in the next elimination? Unless Alex steps up since, for most of the show, she has barely been around anyone beyond Bryan.
You Are Not Ready To Love – Symone, Bryan, Alex, Edwin
But that's no longer as Bryan gets eliminated by her, and Edwin, after feeling interrogated by Symone, being the one to tell her the guys don't think she is ready to love.
Review
---
Community Rating:
---
Highlights
Goodbye To The People Who Didn't Connect To Anyone
Symone has been in the bottom multiple times, including towards the first elimination of the season. The thing is, between Denice, Nyaa, and others, Symone skated by since, from what we're allowed to see, she toned it down. She wasn't interrogating and judging people, cut out the whole snitching thing, but she wasn't really connecting to anyone until the last minute.
I mean, Rashid had been out there for a while and yet, Alex kind of had something, Symone tried to, but it was only when they started scrambling. So, fully expect Alex to be the next one out if she doesn't make a connection with someone soon. Edwin perhaps with her.
The Growth
When it comes to Symone and Denice, I think there is a need to present a special note about their growth. For Symone, it was about having a conversation over an interrogation. With Rashid, things were smooth, back and forth, and she was allowed to be shown to be able to put her lawyer side aside. When it comes to Edwin, yes, she interrogated him, but when you take note of Joy's comments about Edwin and feeling he may not have fully worked through some things, you understand why she poked the bear.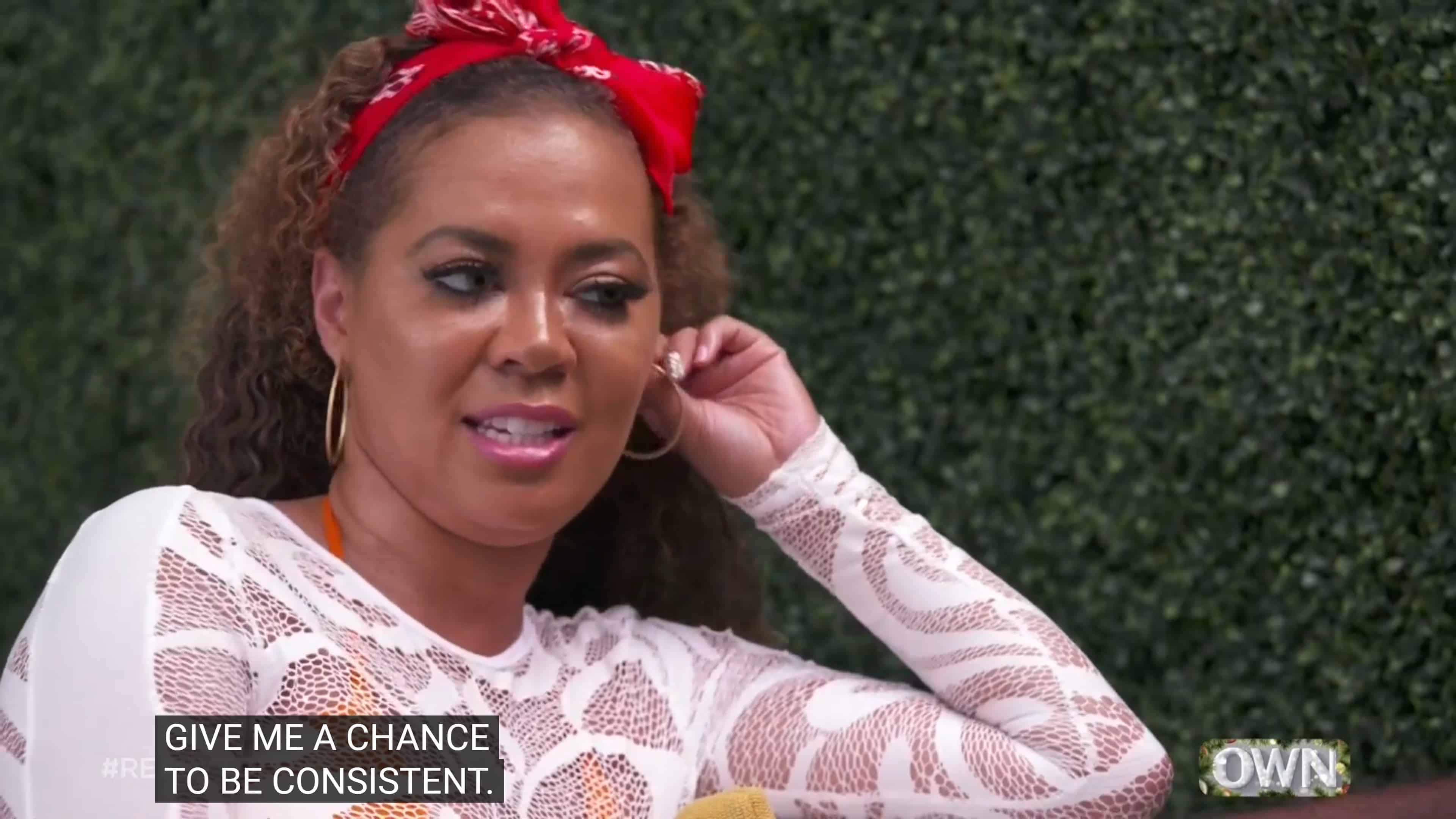 In seeing this duality, you got to see the growth she talked about and wanted. Heck, lest we forget, her approaching Rashid was also a big thing. This pushes the idea, when she talks about being thankful for what she learned, it was never to save face. She truly is on a journey, and this pit stop brought her so much.
I'd even extend that to Denice. Yes, she still side-eyes and isn't fond of Adriana, but she tries to keep those feelings to herself, or between herself and the audience. And lest we forget, she has had multiple conversations, be it about her Rashid comment, or even about her jealousy, and she corrected her behavior or allowed the come to Jesus moment to play out.
This, for me, is so important because this show often triggers the worst out of people. So to see people benefit or show they are truly ready to love, it has to be highlighted. Mainly because it shows the age range for this show makes sense, since you get to see how that experience is necessary to navigate dating and love.
[ninja_tables id="53603″]
Summary
---
Community Rating:
---
Goodbye To The People Who Didn't Connect To Anyone - 82%
The Growth - 88%
Two people are eliminated, which starts to narrow down who is going to be with who. But, will we ultimately get three couples?
---
Follow, Like, and Subscribe
Community Rating: 0.00% (0) - No Community Ratings Submitted (Add Yours Below)