Raised By Wolves: Season 1/ Episode 6 "Lost Paradise" – Recap/ Review (with Spoilers)
The unthinkable happens which leaves you wondering, as we approach the final episodes, how will "Raised By Wolves" end?
---
| | |
| --- | --- |
| Director(s) | Sergio Mimica-Gezzan |
| Writer(s) | Don Joh |
| Aired (HBO Max) | 9/17/20 |
This content contains pertinent spoilers.
Recap
Strange Visions – Campion, Mother, Father
Tally continues to show herself and now it is beyond Mother and Father. However, with images of Mother's dream with Campion appearing on the wall, there is the need to question things for Mother. After all, who but Father would know and who else would have the audacity to stalk her and make an image in Tally's style.
However, with Father's denial comes Mother's anger. But, luckily, nothing comes of it. Just more signs that their relationship is breaking down and Father might be on the ropes – no matter how much he wants to be closer to mother.
What Happens When You Let Your Guard Down – Mother, Campion, Marcus
Mother's visits to the hub are discovered by Marcus, and with that a trap is laid. One that, as Mother dreams of having sex with Campion, explosives are placed around her and that weapon which actually did come in handy against mother. However, with the explosives not going off and Mother eventually able to move, Marcus loses multiple men but does get to escape.
Never Trust A Coward – Hunter, Father, Mother, Marcus, Paul, Sue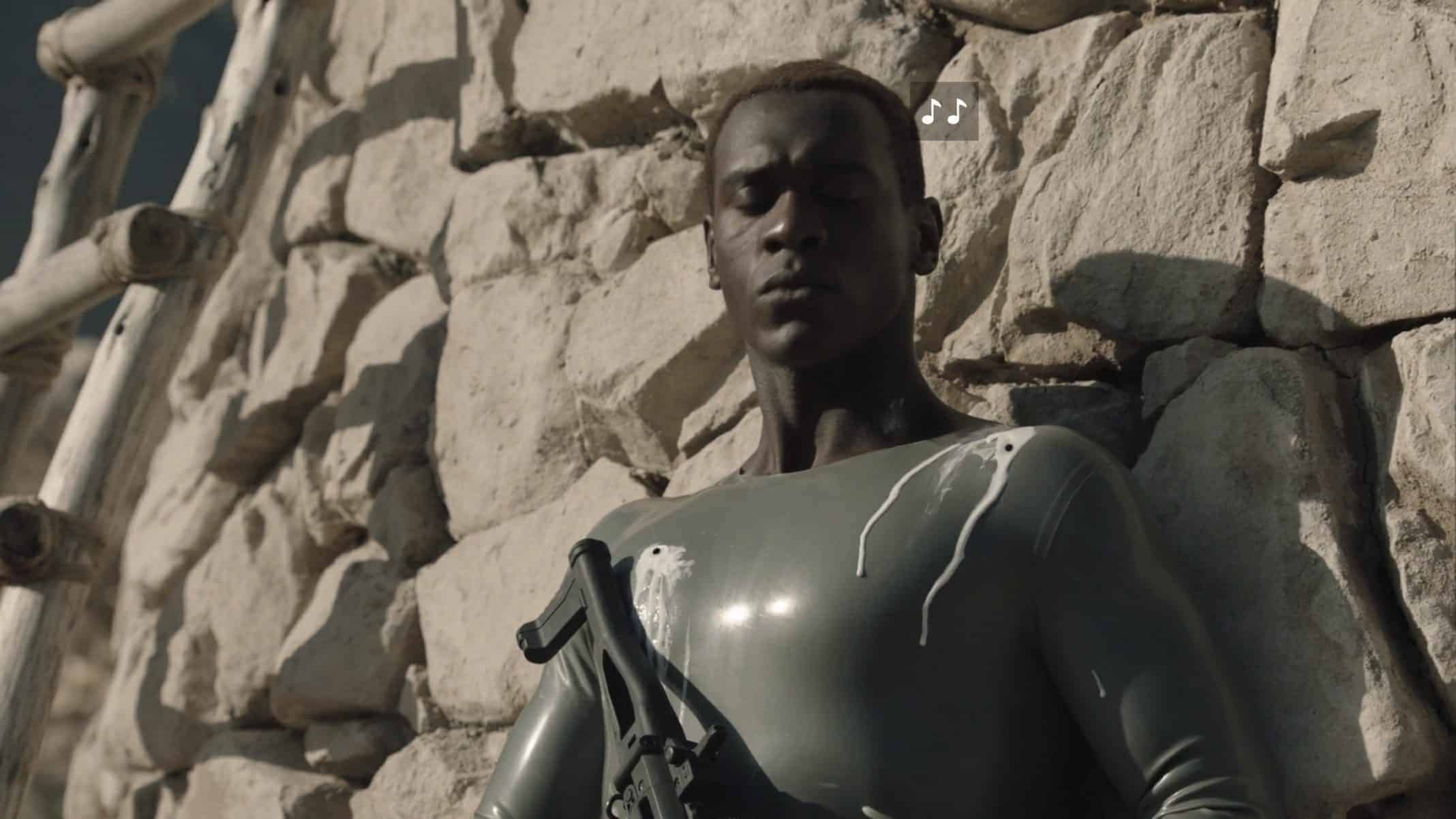 It's a coordinated attack. Well, at least it was supposed to be. Marcus was supposed to take out Mother and then Sue and her team would take out Father and get the children. But, with thinking something happened to Marcus, Sue rushes in, gets Paul, and runs. Leading to Father to move about and make quite a few kills before Hunter reveals his position and gets him taken out.
Quickly following that, Mother arrives and it seems with Paul saved, that is it for Sue, she got who she came for. However, Marcus and Paul agree for Paul to go back and snatch Mother's eyes. A task he doesn't wait too long to do but does in this episode. Thus allowing Marcus to get the job done and nearly kill Mother – until Sol stops him.
But with Father not borderline dead and Mother hit with an axe multiple times, so comes the question of what's next?
Things To Note | Question(s) Left Unanswered
Campion is really starting to show he is in his teen years with not only questioning Mother but also provoking her. Especially after punching Paul for using the fungus, they both were supposed to eat as a means to trap the creatures for their meat.
Review
Highlights
The Shock of Mother and Father's Deaths
Even with this now having a second season announced, it was assumed if anything fatal did happen to mother or father, it would be towards the end of the first season as a cliffhanger. Not ¾ of the way through with Father shot up and Mother being hit with an axe-like she is an oak tree. Which leaves you wondering, with Mother and Father down, and already at the end of their lives, what will these blows do to them? There is only one known android now, and they seem to deadly to try to capture. So could this be the end, or will something snap in Mother after the extent of her injuries?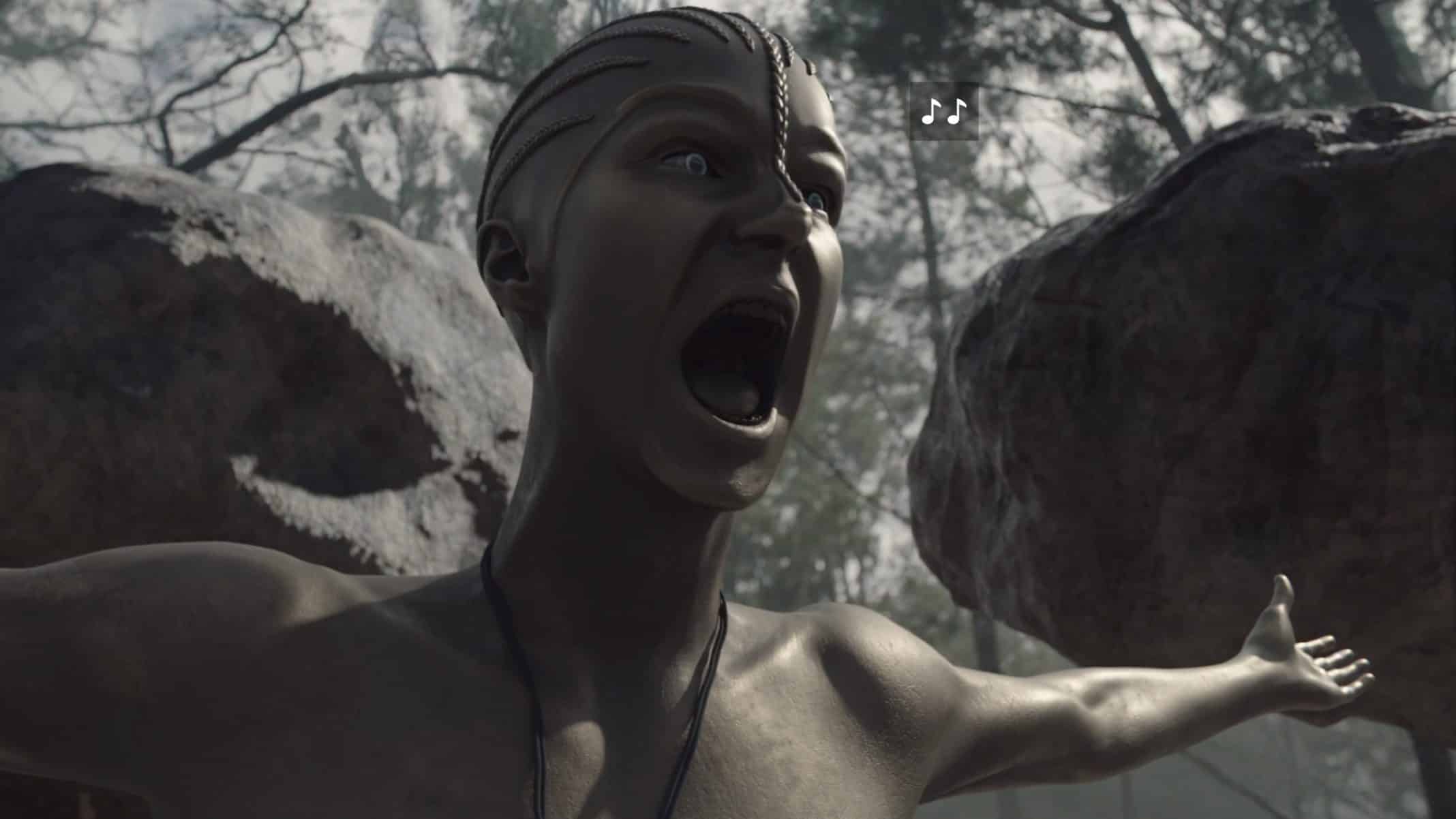 On The Fence
The Campion Sex Scene
I get that something is awakening in Mother, but the whole sex scene and talk of what she desires slowed down the episode. Note, it was necessary so that Marcus could set things up and craft the scene for a battle. However, the more we see and hear of Campion, the less interesting he gets. Add on trying to make him the reason Father and Mother are seeing Tally, maybe others as well, it doesn't create intrigue as much as make it feel he is starting to overstay his welcome.
The Campion Sex Scene - 72%
The Shock of Mother and Father's Deaths - 83%
While Mother's escapades with Campion create a low point, as always, the do or die action of the series compensates for its weaker moments.