Queen Sugar: Season 7/ Episode 6 "Soothing Electric Vibration" – Recap/ Review (with Spoilers)
Micah is finally confronted about his NFT as Darla deals with a rough day that tempts her to relapse.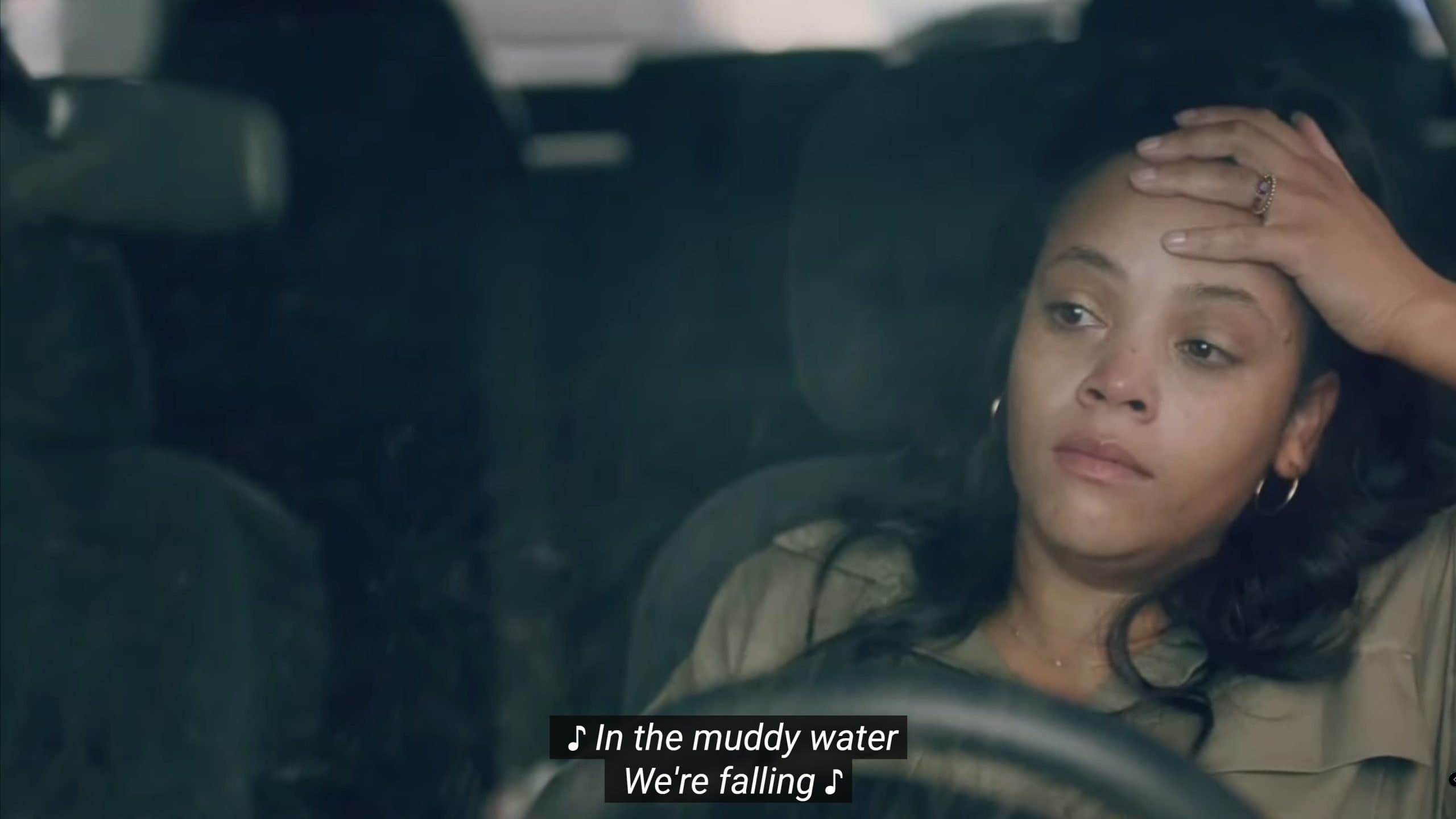 Micah is finally confronted about his NFT as Darla deals with a rough day that tempts her to relapse.
| | |
| --- | --- |
| Aired (OWN) | 10/11/2022 |
| Director(s) | Shaz Bennett |
| Writer(s) | Karen Corneille |
This content contains pertinent spoilers.
Recap
Some Blasts From The Past – Micah, Lorna, Rid, Nova
While Micah has been ducking and dodging his mom and dad's calls and texts, Lorna decides enough is enough, and thanks to Micah's location being tagged all over, he is eventually found. This leads to her threatening embarrassment and him coming along quietly and being chastised overnight. Mind you, things end in a copacetic manner, but being that Micah is on Nova's path towards becoming a better creative, the stumbling has only just begun.
Speaking of Nova, Rid and her link-up, chat about her exes and her future. He reminds her not to forget where she came from and what led to her heading on this path, while also poking at her past relationships a bit. Mainly Calvin, since this notable pro-Black woman dating a white cop was an odd choice when he first found out and only got stranger the longer it went on.
But Nova says Calvin is not a thought in her head beyond the minor tabs she keeps on him, and she has moved on.
It Was A Hard Day – Darla, Aunt Vi, Ralph Angel, Prosper
Despite what Darla has done for the co-op and the tireless advocacy she has brought, there are still all these questions regarding what she can or can't do. For example, managing the Queen Sugar mill, which Charley has donated, not even Prosper, who usually is always on a Bordelon's side, takes up for her. If anything, he is one of the loudest voices questioning her abilities.
Now, Aunt Vi is different. Thanks to putting Vi's Pies in the farmer's market, her money continues to grow, and she has pulled a full 180 from what we saw seasons ago. But, while Darla is happy she won over Vi, there is the vibe she doesn't want to be dependent on having astronomical results to get ahead. After all, there was a time Aunt Vi was like this before, and then when Blue's paternity was questioned, everything blew up, and there was not an ounce of grace given.
And with Chase sending an NDA, Darla finds herself really struggling as he coerces her to remember what happened the night Blue was conceived. This leads to her giving Ralph Angel some idea of what is going on but not the full details out of fear of what Ralph Angel would do if he knew the full story.
Come On Get Happy – Prosper, Sandy, Billie, Nova, Aunt Vi
Prosper and Sandy's wedding is the silver lining of the dark cloud the Landry family has caused. There are parties and celebrations, and for Billie, it even opens her up to date a bit. This leads to Aunt Vi, among others, making it clear that, despite Billie making 40 seem a bit old to get or be out there, it's being able to decipher between the wants and needs of a little girl and a grown woman that make all the difference.
As for Nova, she might be in between those two life stages. With her man still away and not being as communicative as she likes, it seems she is taking this as a reason to maybe end things. For lord knows quality time is definitely one of Nova's love languages.
Things To Note
Question(s) Left Unanswered
So, did Parker give up on making Billie her friend outright?
What Could Happen Next
According to this Variety article, we're not going to see Charley in the flesh
Collected Quote(s)
You know, sometimes we get so caught up striving for our dreams that we forget we're living inside of them.
— Aunt Vi
[…] there's a difference between passion and purpose and posturing and pretending.
— Lorna
If you wanna grow, you have to tend to your roots on the ground.
— Rid
Review
---
Community Rating:
---
Highlights
Seeing Familiar Faces One Last Time
From Lorna to Rid, it was nice to see some familiar faces we haven't seen in a long time. Now, is Lorna a substitute for Charley or Davis? No, but since Charley isn't going to be seen much this season, and Davis potentially not at all, it is nice to see someone related to Micah, who isn't a Bordelon, chastise him.
Then with Rid, considering he is the longest-running friend of Nova that we have seen, him getting a final appearance was nice as well. Also, him poking fun at her relationship with Calvin, who appears to be coming back too for a final appearance, was a good comical moment.
How Darla's Storyline Is Becoming One Of The Biggest This Season
Everyone has something going on. Hollywood is getting that chance to raise a kid in Dante. Ralph Angel is trying to be the father for True that he wasn't for Blue. Nova is dealing with a parade of exes and temptations, challenging her to see if she has truly evolved or is still dealing with old wounds. Aunt Vi, via Darla, is finding the kind of self-sufficiency she has always wanted and gaining it while still being a central member of the community.
However, while many people are having their storylines dial down as it comes to a conclusion, Darla's is being dialed up with a storyline that has been held off until now. Who Blue's father was, what happened, and the possibility of Darla facing him, didn't seem like something that could happen. The case was closed, Ralph Angel is Blue's father, and he belongs to the Bordelon family.
But now, there is Chase, who is getting aggressive with Darla, and who knows what he may do when he learns about, maybe even meets, Blue. All of this is giving Darla a real chance to shine, with Nova's book not creating much drama and Micah just having a rehashed storyline of when Nova released her book, Darla's conclusion is the strongest of the season.
Seeing Old Folk Joyous And Finding Love
There aren't a lot of productions that notably feature people beyond 50, even 60, having full and active lives. Never mind, not relegating them to a caretaker role. So for Prosper to be shown as someone's father but also a mentor, a friend, someone who doesn't always agree with the Bordelon family and is down for a good time? You have to appreciate the depiction and representation.
Yes, Aunt Vi has waved her flag for quite some time, but one is never enough. One person is an exception, and a handful a quirk. We can only hope that, as OWN finds either a new voice or commissions another show from Ava Duverney, they continue to highlight seniors and break the hold Hollywood has on making them often secondary and borderline silenced because of their age.
[ninja_tables id="55776″]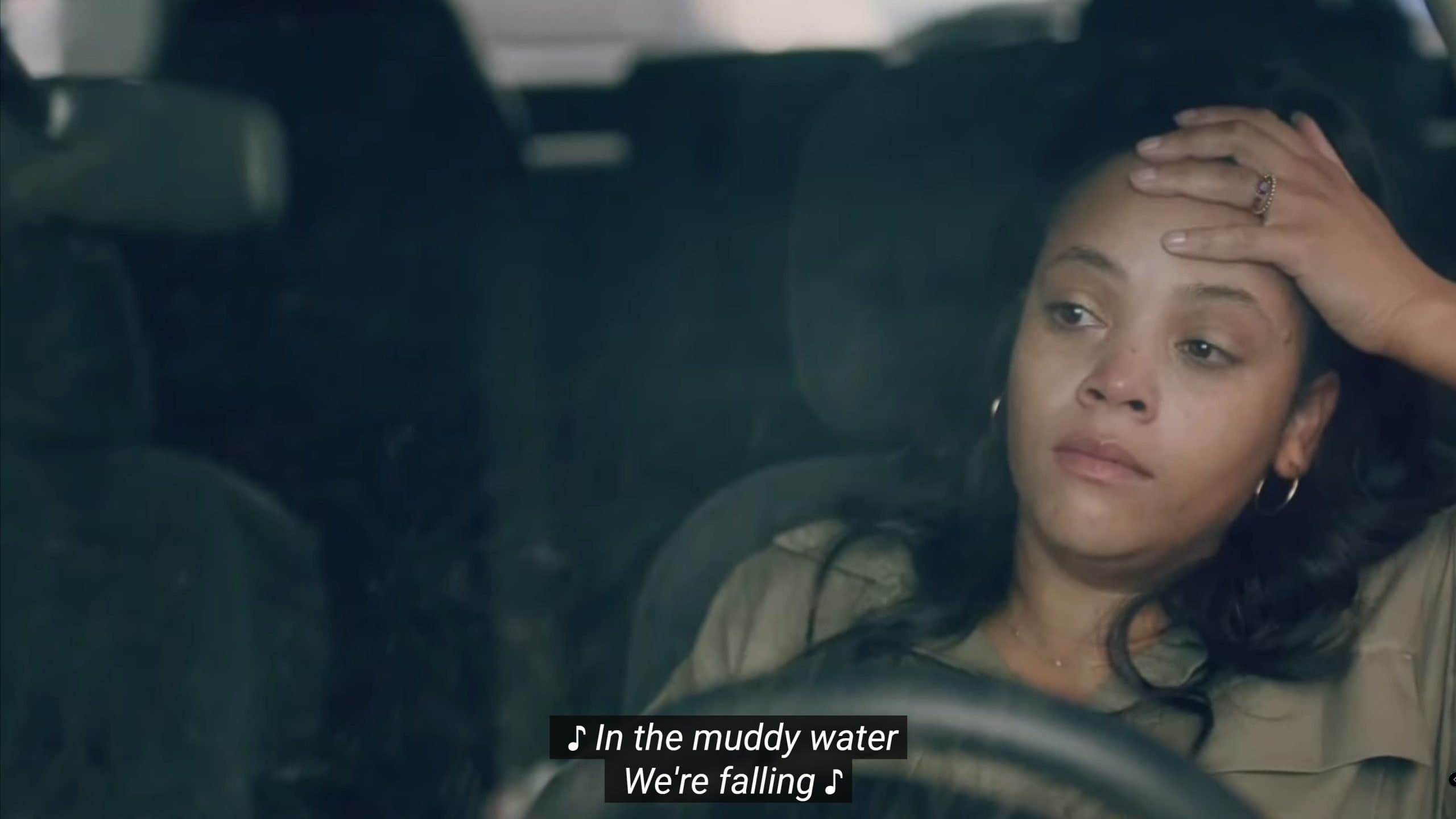 Queen Sugar: Season 7/ Episode 6 "Soothing Electric Vibration" – Recap/ Review (with Spoilers)
Overall
As most storylines are prepping for their end, Darla's long-awaited one is heating up and truly might be the final feather in the hat of "Queen Sugar."
Highlights
Seeing Familiar Faces One Last Time
How Darla's Storyline Is Becoming One Of The Biggest This Season
Seeing Old Folk Joyous And Finding Love
---
Follow, Like, and Subscribe
Community Rating: 0.00% (0) - No Community Ratings Submitted (Add Yours Below)