Queen Sugar: Season 7/ Episode 3 "Slowly and Always Irregularly" – Recap/ Review (with Spoilers)
Another day, another battle with Sam, and on top of that, Billie's husband shows up, and Dominic meets one of Nova's exes.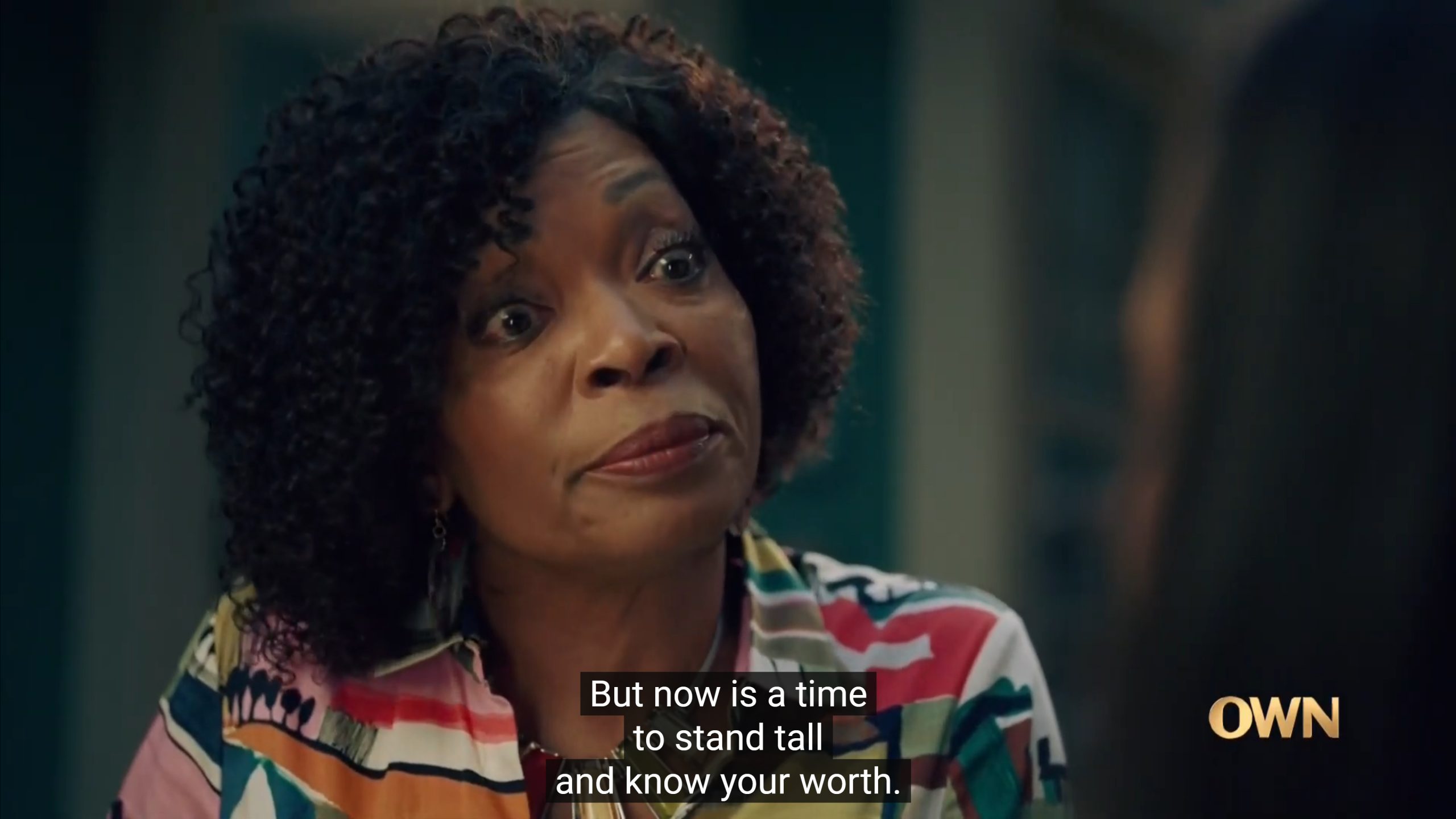 Another day, another battle with Sam, and on top of that, Billie's husband shows up, and Dominic meets one of Nova's exes.
Aired (OWN)
9/20/2022
Director(s)
Stacey Muhammad
Writer(s)
Francesca Butler
Introduced This Episode
Vince
Lamman Rucker
This content contains pertinent spoilers.
Recap
Catching Up With Familiar Faces – Keke, Micah, Nova, Dominic, Chantal, Billie, Vince
With Keke seeing more of Micah and knowing he is doing well, this flares up her curiosity. She checks in to see if he is single or potentially seeing Isiah, with no judgement, and when it's clear he is single and dating, she offers to be a wing woman. Micah plays that off a bit while still flirting, and he seems to want to ease his way into the possibility of becoming closer again. Hence him confiding in her whenever possible.
Speaking of confiding in exes, Nova does that with her ex Chantal to drum up support for her Ring Shout to save the family's land. Mind you, Dominic is well versed in this area, but Chantal notes that Nova has the habit of ruining a good thing, especially when the opportunity comes to depend on her current partner. Nova is taken aback by this and seems to take Chantal's note to heart.
Now, things don't end there. Chantal gets to talk to Dominic, and after that conversation, Dominic does question a few things. Mainly in what of Nova he sees since Chantal got the activist side, Mo gets the more spiritual side, so what version of Nova does he get? Her response? All of her – and that seems to end that conversation.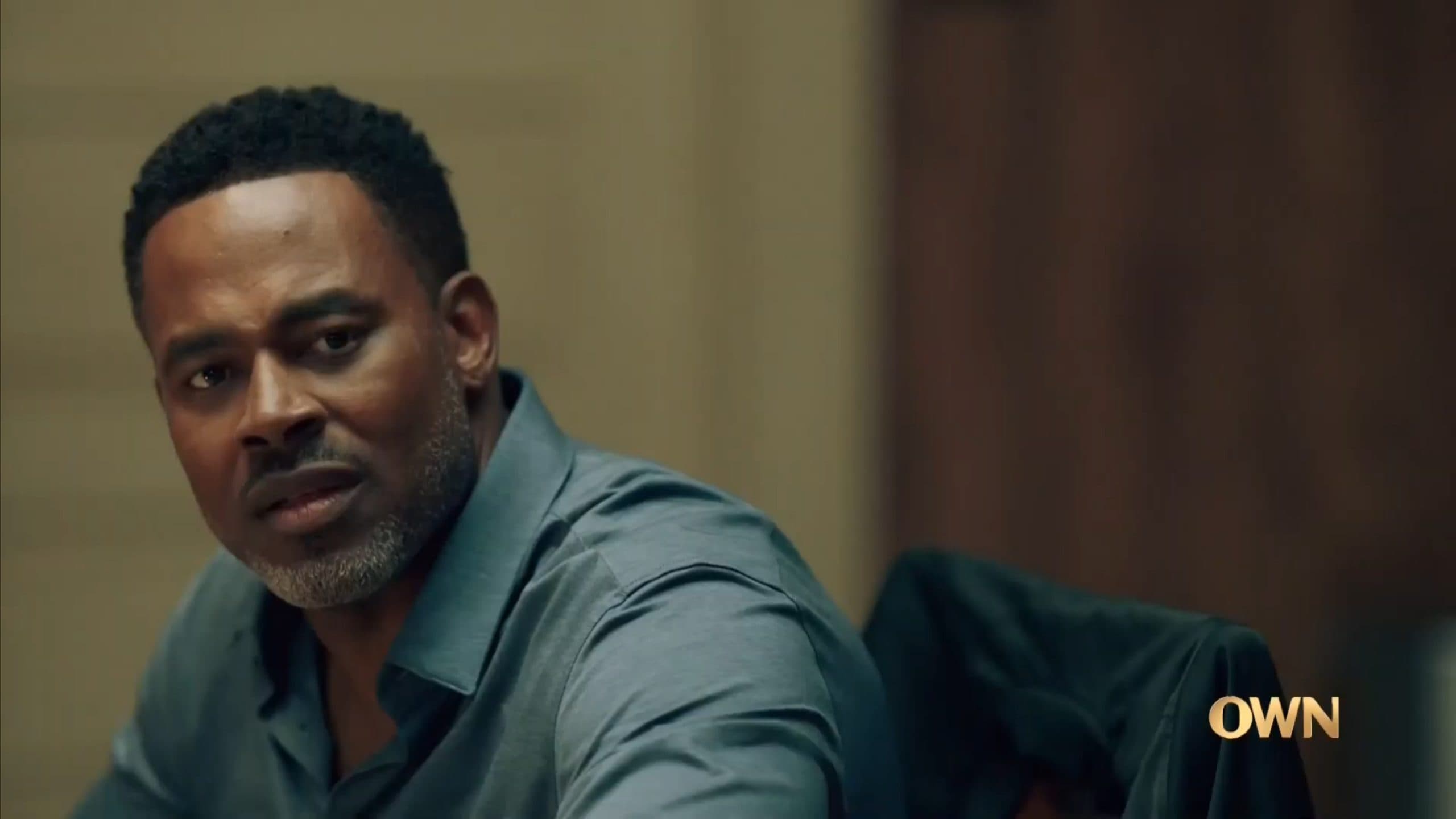 But, one character who finds themselves forced to have a long-postponed conversation is Billie. Vince shows up, and he wants answers. He understood that Billie had to come down to St. Jo when her father fell and needed help, but months later, he finds himself looking to see what is going on in their marriage? The kids are off to college, so he has no distractions, and this leaves him wondering where his wife is and what's going on?
The answer? With healing old wounds and no longer running from St. Jo, she has less of a reason to run to Vince. And thanks to that shift, it isn't clear what role Vince can play in her life going forward.
Boundaries – Darla, Aunt Vi, Hollywood, Ralph Angel, Trinh
Ralph Angel takes every defeat or setback hard and personally, and since Darla was raised with a silver spoon and rejected that life, a part of him thinks she doesn't get it. He decides to vent this to Trinh, who decides it is time for some boundaries. Yes, they are friends, but they are also exes who are now married. So him complaining about his wife to her is a monstrous red flag, and we see why because Darla overhears and is quite pissed.
Over dinner, the two bicker, and Aunt Vi gets that itch to get involved, but Hollywood stops her, and both decide to address the two separately. Hollywood reminds Ralph Angel all Darla has gone through with him and that it isn't just him affected or crying over what's lost. Then, with Darla and Aunt Vi, because those two have grown close and become business partners, Aunt Vi tries to remind Darla how smart, if not outright brilliant she is. She even owns that she likely played a part in Darla thinking she is anything but that.
However, while the praise, and even payment, for her brilliance is appreciated, Darla wants what Aunt Vi is giving from Ralph Angel. Nothing less.
The Small Victories Count – Nova, Sam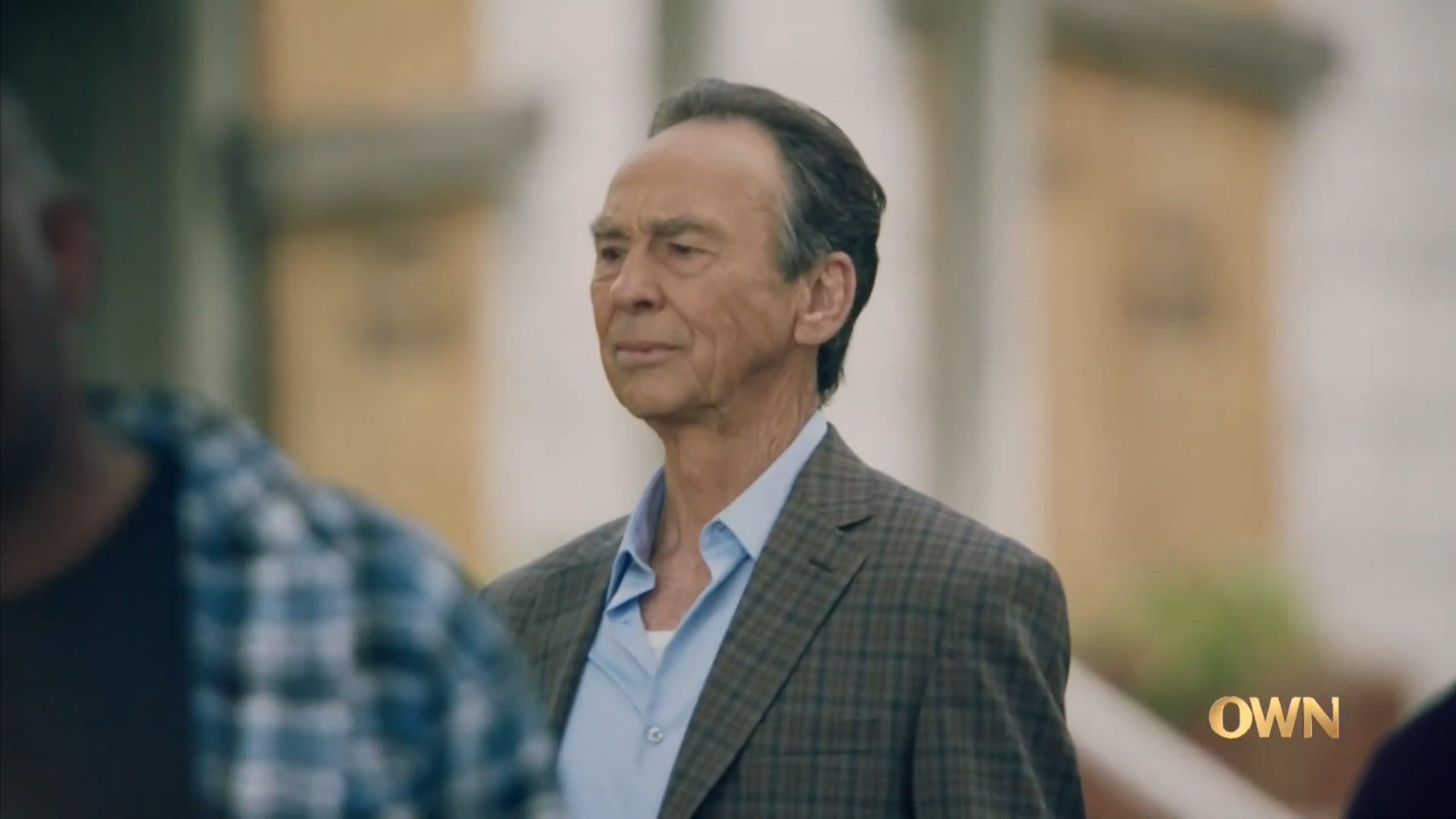 Nova's Ring Shout is a success, if simply because it further delays the destruction of her family home. When he shows up, Sam doesn't even have the cops break it up. However, a series of delays don't mean stoppage, so while a small victory, it is far from absolute.
Things To Note
Episode Content
Dialog: Minor cursing
Violence: not applicable
Sexual Content: not applicable
Miscellaneous: not applicable
Question(s) Left Unanswered
Are we going to see more exes this season? Nova has a few more I'd like to see again.
What Could Happen Next
Dominic is likely to get a bit insecure as Nova's profile rises up, and he has to encounter how much he doesn't know about her
You already know the family is going to blow up on Nova for trying to have her book adapted into a movie
Maybe a Charley sighting – in the flesh? That feels overdue.
Another issue with the co-op which furthers people's skepticism of it
Hollywood and Vi having a quiet season, where they are just supporting other characters more than having something of their own going on
Review
---
Community Rating:
---
Highlights
A Reminder That Ralph Angel Is Reactive While Darla Is Proactive
In more ways than one, Ralph Angel and Darla balance each other out. Darla is the one with communication skills, can execute a plan, and Ralph Angel has leadership qualities and the network needed to get what Darla plans done. However, Ralph Angel isn't one for thinking critically. As shown by opening up about his marriage to his ex, while his wife is potentially within earshot, the boy is missing a few bolts and screws.
However, at this point, you can see Darla understands Ralph Angel enough to not break up over this or think he wants to cheat but does want him to mature far quicker than he seems willing to. For Ralph Angel still exists within the realm of trying to be like his father or some far-gone perception of what men should look like and be. All the while, as Hollywood notes, he doesn't have the kind of woman that allow men like that to thrive.
Darla may have a demure name, but she isn't someone trying to just live off what he brings into their household. She is trying to help Aunt Vi expand her business beyond her shop and local grocery store. With Billie, she got the co-op going, and while it isn't moving as fast as everyone would want, it is making notable progress considering how new it is. Add in she just had a child and is still moving, grooving, and keeping up with all the responsibilities she volunteered for? Darla has earned the respect she deserves.
Keke and Micah
Sidestepping Keke, with subtlety, asking Micah if he is dating a boy, it is nice to see them together. Their chemistry remains one of the best "Queen Sugar" has to offer, and while it isn't clear if they are a long-game couple or will just be friends, it's wonderful to see Keke back full-time.
Seeing Nova's Ex And Her Getting Called Out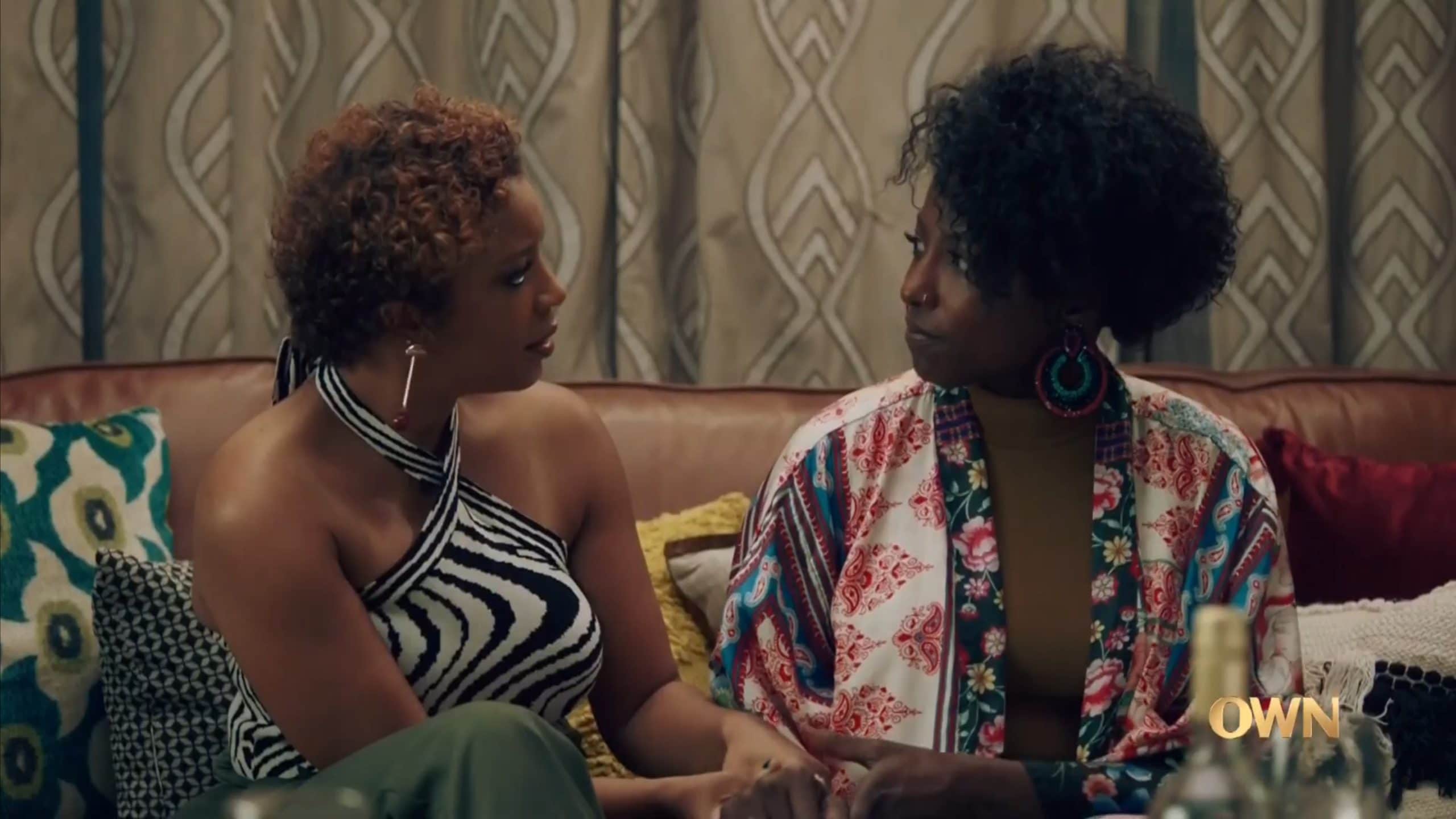 Nova's dating history has long been complicated, and Chantal's criticism is something we've seen time and time again. Nova gets into this good position with her partner, and it seems she keeps them at arm's length to avoid an opportunity for the shoe to drop. Then, following that, she looks for reasons to end things because the idea of being dependent on anyone she is with is too frightening.
Now, like many, I'd like to see Nova work on this with Dominic, but with Mo potentially on the bench, it's hard to say if Dominic may get the opportunity to buck the trend. If he isn't careful, he may just be another notch in Nova's belt.
[ninja_tables id="55776″]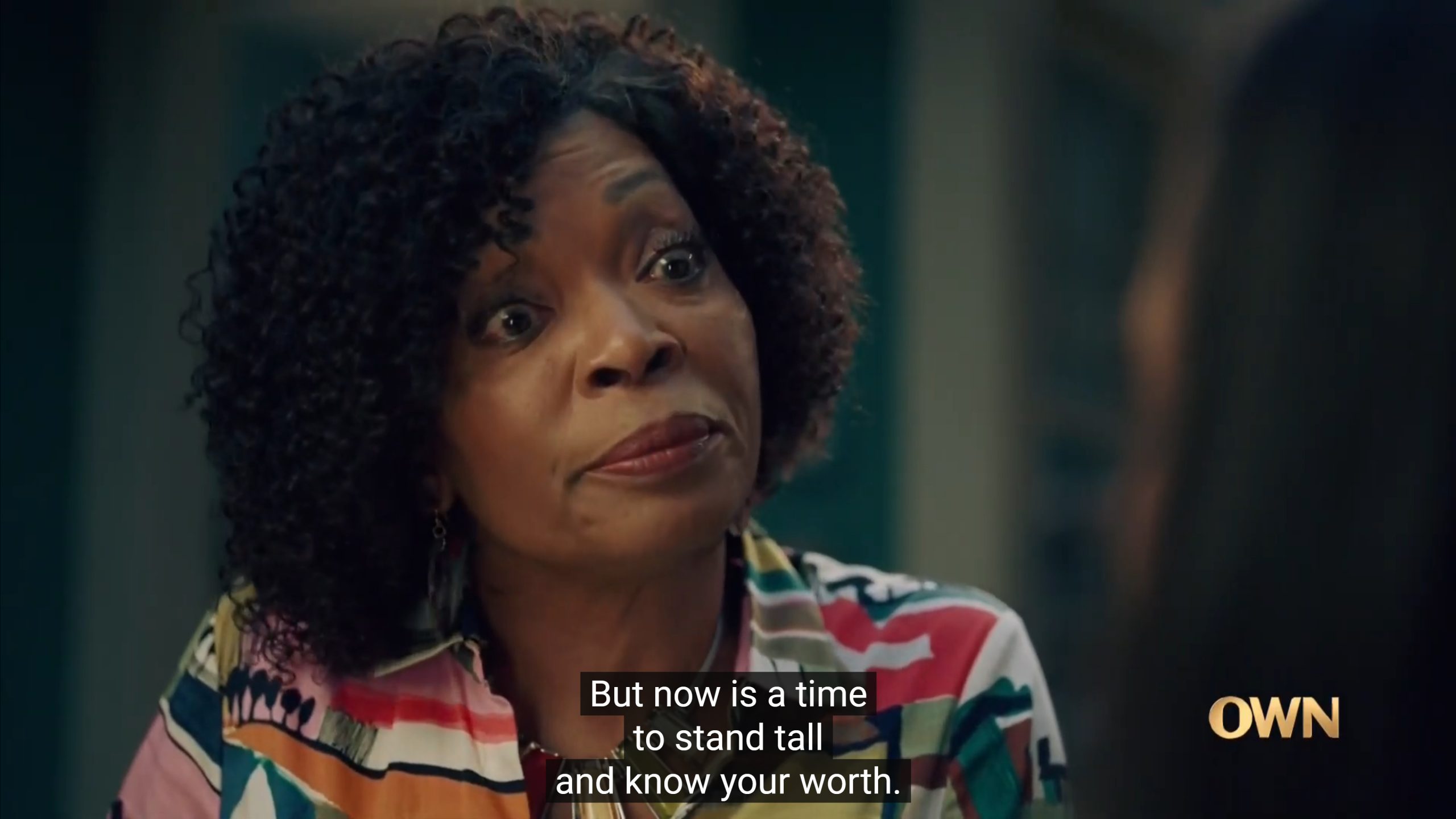 Queen Sugar: Season 7/ Episode 3 "Slowly and Always Irregularly" – Recap/ Review (with Spoilers)
Overall
A small reprieve in the situation with the family land, combined with no major shake-ups in anyone's relationship, gives us a peaceful episode to enjoy. Though, how long the peace will last is anyone's guess.
Highlights
A Reminder That Ralph Angel Is Reactive While Darla Is Proactive
Keke and Micah
Seeing Nova's Ex And Her Getting Called Out
---
Follow, Like, and Subscribe
Community Rating: 0.00% (0) - No Community Ratings Submitted (Add Yours Below)