Queen Sugar: Season 7/ Episode 2 "After A Period, Peace Blooms" – Recap/ Review (with Spoilers)
The Landry and Bordelon family face off again with the parish council put in the middle, but without Charley there, can they win?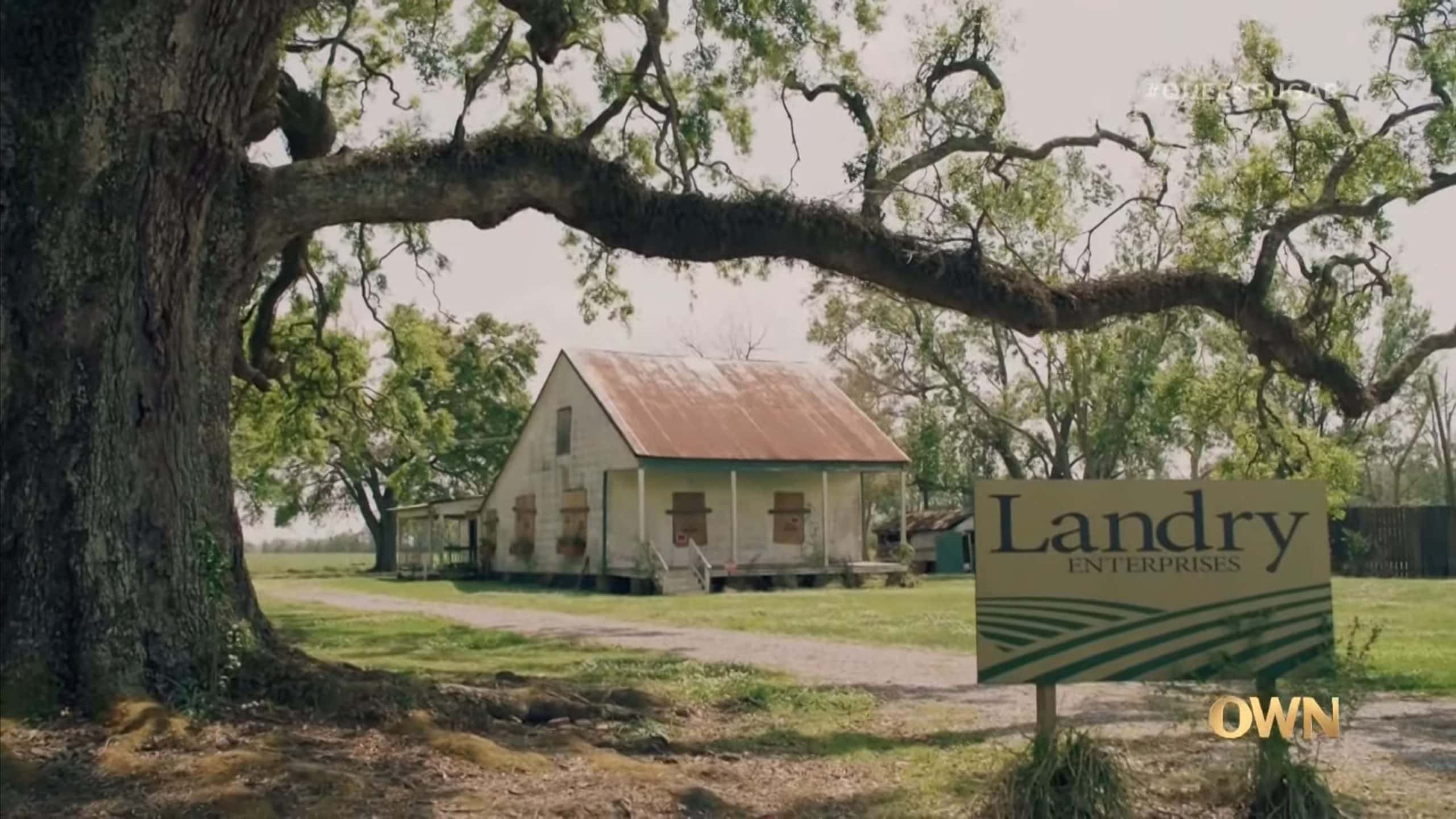 The Landry and Bordelon family face off again with the parish council put in the middle, but without Charley there, can they win?
Aired (OWN)
9/13/2022
Director(s)
Kat Candler
Writer(s)
Sara Finney-Johnson
Introduced This Episode
Professor Rahad Stevens
Michael Christopher Rodney
Zane
Phillip Mullings Jr.
This content contains pertinent spoilers.
Recap
The World of NFTs – Micah, Professor Rahad, Zane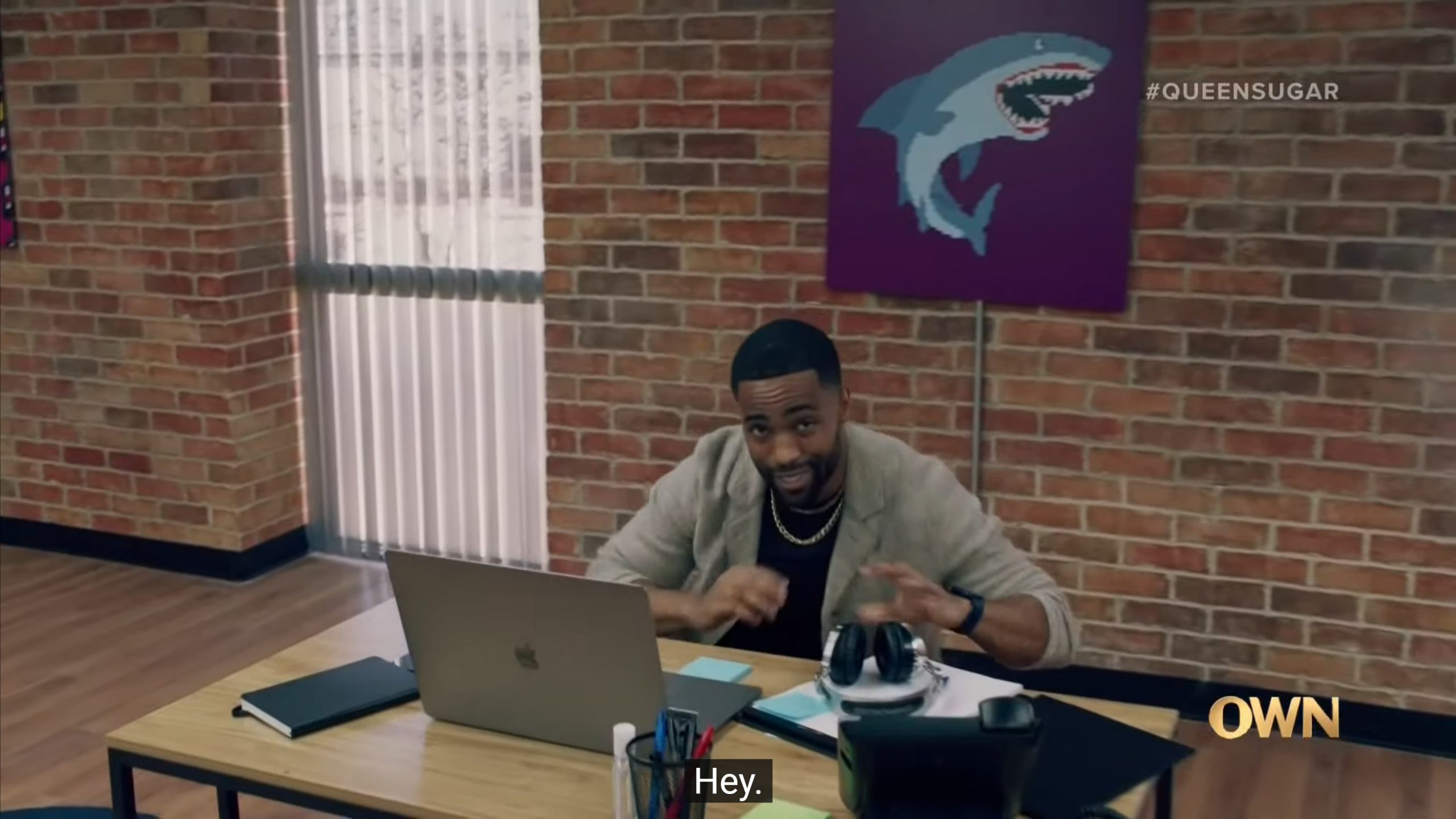 Micah's summer class with Professor Rahad leads to him learning quite a bit about NFTs and wanting to get in the game. So, he talks to his professor, and while Rahad isn't necessarily on the up and up with Zane since he gives him red flags, he notes Micah can chat to him about getting his work into NFTs.
Now, does Zane match Rahad's warnings? Yes and no. Rahad is very much about money and success, which could make him put business before personal relationships. But, since he takes a liking to Micah and even seems to check if Micah might be gay, it seems a business interest and personal interest might keep Micah on Zane's good side. Add in Micah sells an NFT for $10,000, and it appears that we have the start of a new relationship.
Love Finds You Anytime and Anywhere – Hollywood, Vi, Joaquin, Sandy, Prosper
After the loss of Claire, Prosper seemed to think love was done with him, but with Sandy around, he finds himself back to having butterflies and wanting to skip. Because of this, Vi, Hollywood, and Vi's new favorite chef, Joaquin, help Prosper plan out a Jamaican-themed date since Sandy talks about Jamaica a lot.
Why Take No For An Answer? – Billie, Parker, Sam, Aunt Vi, Nova, Mo, Parthena, Darla
Unfortunately, the parish council somehow have the power to overrule the State and make it so the historical landmark status is removed and the mall approved. This hurts immensely but in some unexpected ways. For Billie, she met Parker at the grocery store, not knowing who she was, and with Parker giving a friendly word on how to interact with her husband, she thought she had made a friend. However, then she sees her at the meeting, and there goes that.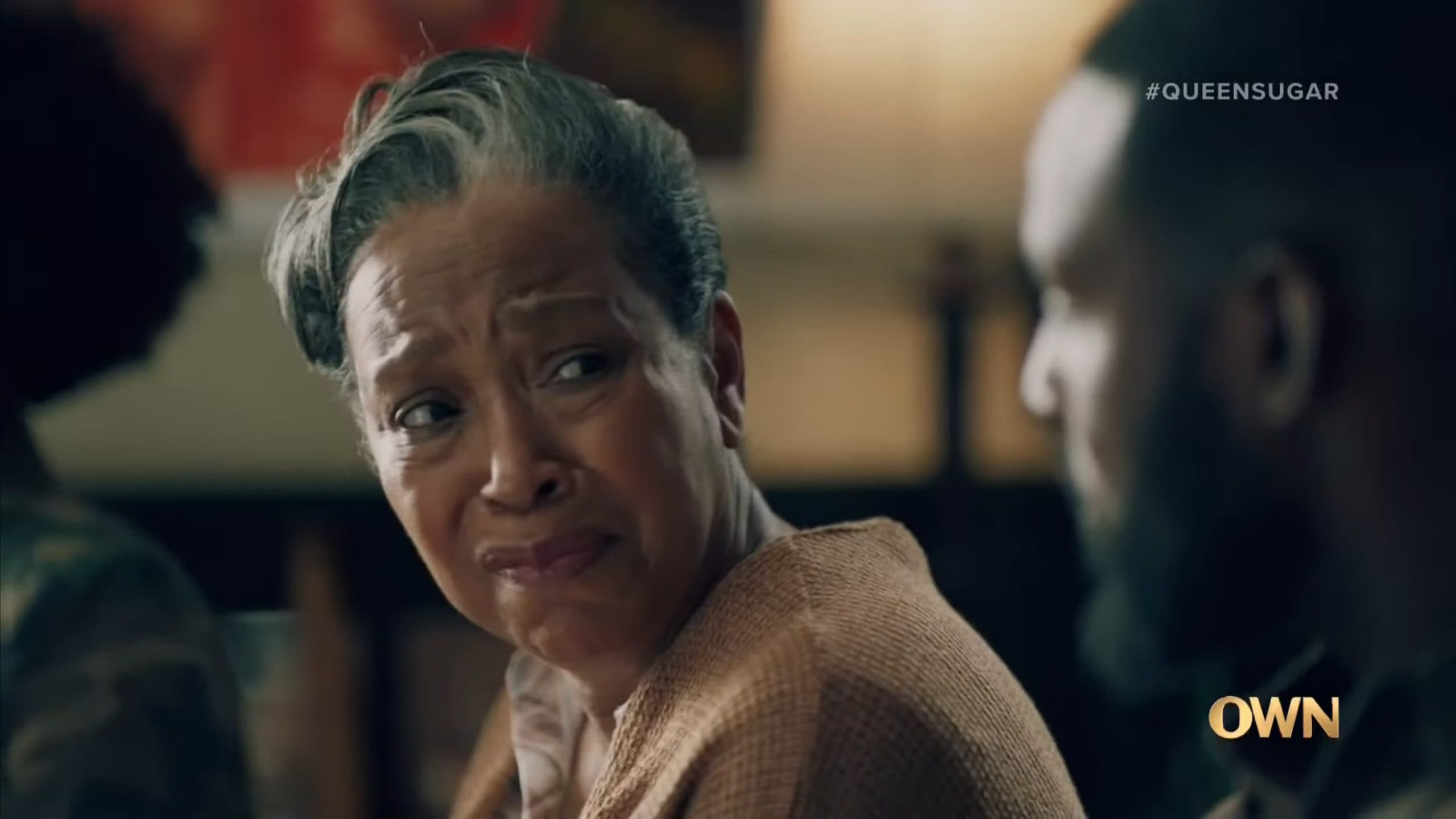 Also, Nova and Aunt Vi try to shame Parker, to no avail, and they even invoke her mother's name like Betty had any interaction with Aunt Vi, never mind Nova, in years, if not decades. And sadly, that isn't the only negative thing that happens in this episode. Thanks to the man who handles nearly all the Black farmer's mortgages in the area acting as if he lost Parthena's request for an extension, Darla and Billie are unable to help her save her house.
Now, they do alert Nova to this, who plans to investigate why one man controls all the Black farmers' accounts, but such things take time. And considering Mo is still in the area and flirts with Nova, who has a boyfriend but is intrigued, she might be a little bit distracted.
Things To Note
Episode Content
Dialog: Nothing notable
Violence: Nothing notable
Sexual Content: Nothing notable
Miscellaneous: Light drinking
Question(s) Left Unanswered
Was Zane hitting on Micah or trying to feel him out?
Is Nova going to cheat on her boyfriend with Mo?
What happened between Vi and Betty, Parker's mom? With Vi, there is always a story about her overreacting and being shy to apologize.
What Could Happen Next
Billie and Parker perhaps having a friendship on the down low
Nova getting arrested
Micah getting pressed up on by Zane while trying to get back with Keke
Review
---
Community Rating:
---
Highlights
Breaking Down NFTs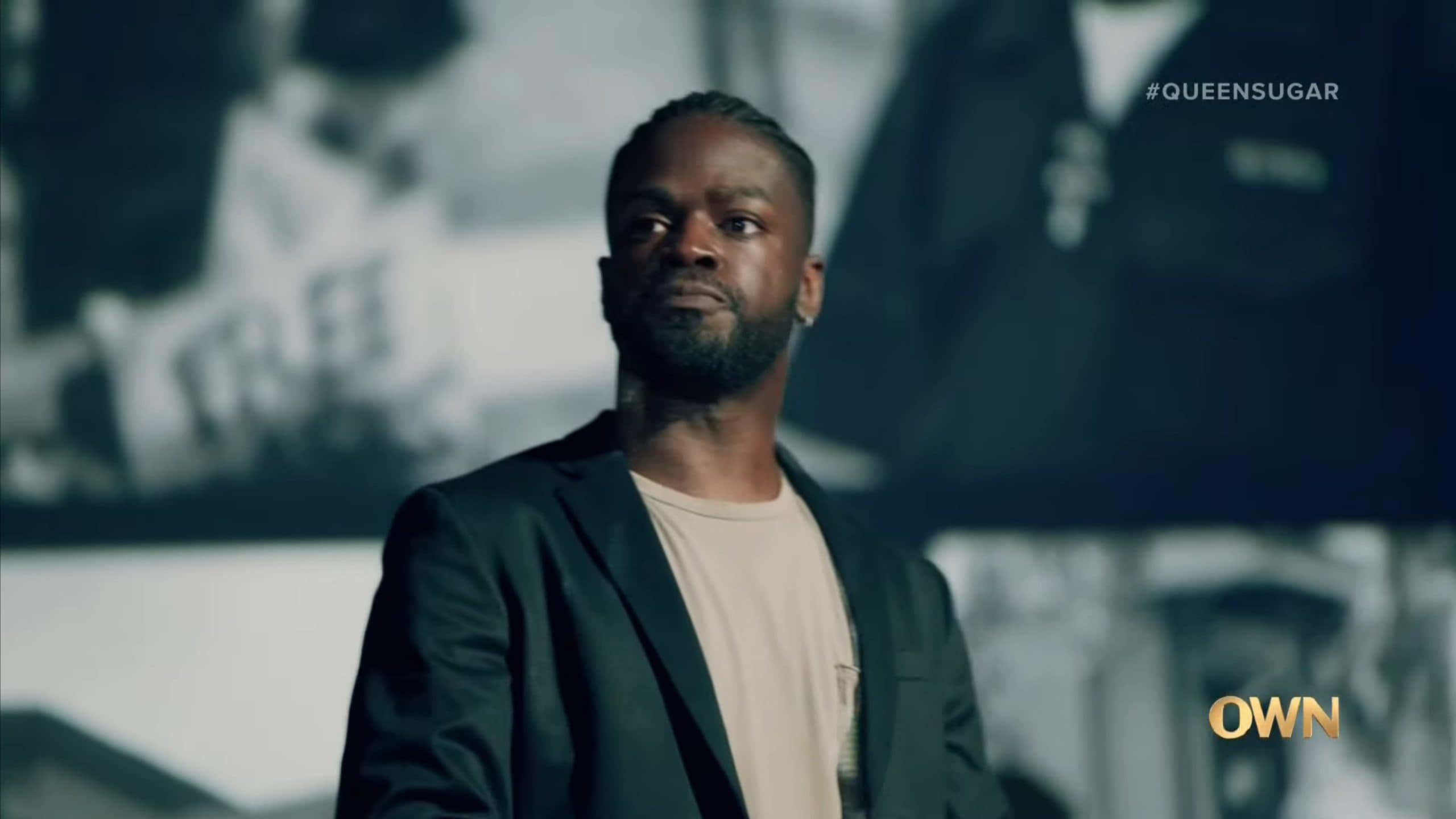 NFTs, considering how much of the Black community's content becomes viral and lacks any real kind of ownership, is an interesting idea. It's complicated, but through "Queen Sugar," you get a brief introduction to its possibilities, and you have to appreciate the conversation and brief provided. Now, is it broken down to the nitty gritty? No. But there is enough here to get interest piqued and give you some terms to look up.
Prosper Finding Love
While Aunt Vi finding love with Hollywood is always a blessing, there is something about Prosper finding love too. It makes Aunt Vi feel less of an exception since Sandy is being courted and wooed too. I'd even add, considering you don't see too many shows, never mind films, featuring Black elders finding love, these two love stories feel a deep and wide void.
On The Fence
Always Feeling Like They Have To Make Us Earn Something Good Happening
One of the reasons we're glad "Queen Sugar" is ending is that it has become tiring, maybe even excruciating, to see the Borderlon family endure so many losses to regain some sense of momentum and etch out a win. It has been 6 seasons, and having this season start off this way leads to the heaviest of sighs. For honestly, it's at the point of just eclipsing the good things you can say about the episode. Be it Mo representing Black and Cherokee people, and that complicated history, conversations about NFTs, and all the other things "Queen Sugar" offers beyond Black trauma.
That isn't to say there isn't an effort to have balance. The problem is, the monster, which is the trauma of the Bordelon family, has only grown and grown, and the wins, the joys? They always seem fleeting. Darla's joy with Ralph Angel is always threatened by a disagreement or reveal. Aunt Vi's peace and joy is always pending an end because of a secret held or something she said or did in the past. Charley's progress professionally is always matched with a personal life that doesn't seem fulfilling or heavily leans on Micah.
And this isn't to say "Queen Sugar" has over-the-top, everything and the kitchen sink kind of drama. It doesn't have that but rather the type which wears on you because it is too authentic. Ultimately making it so tiny wins you are grateful for since you are so parched for them, but it is never enough.
[ninja_tables id="55776″]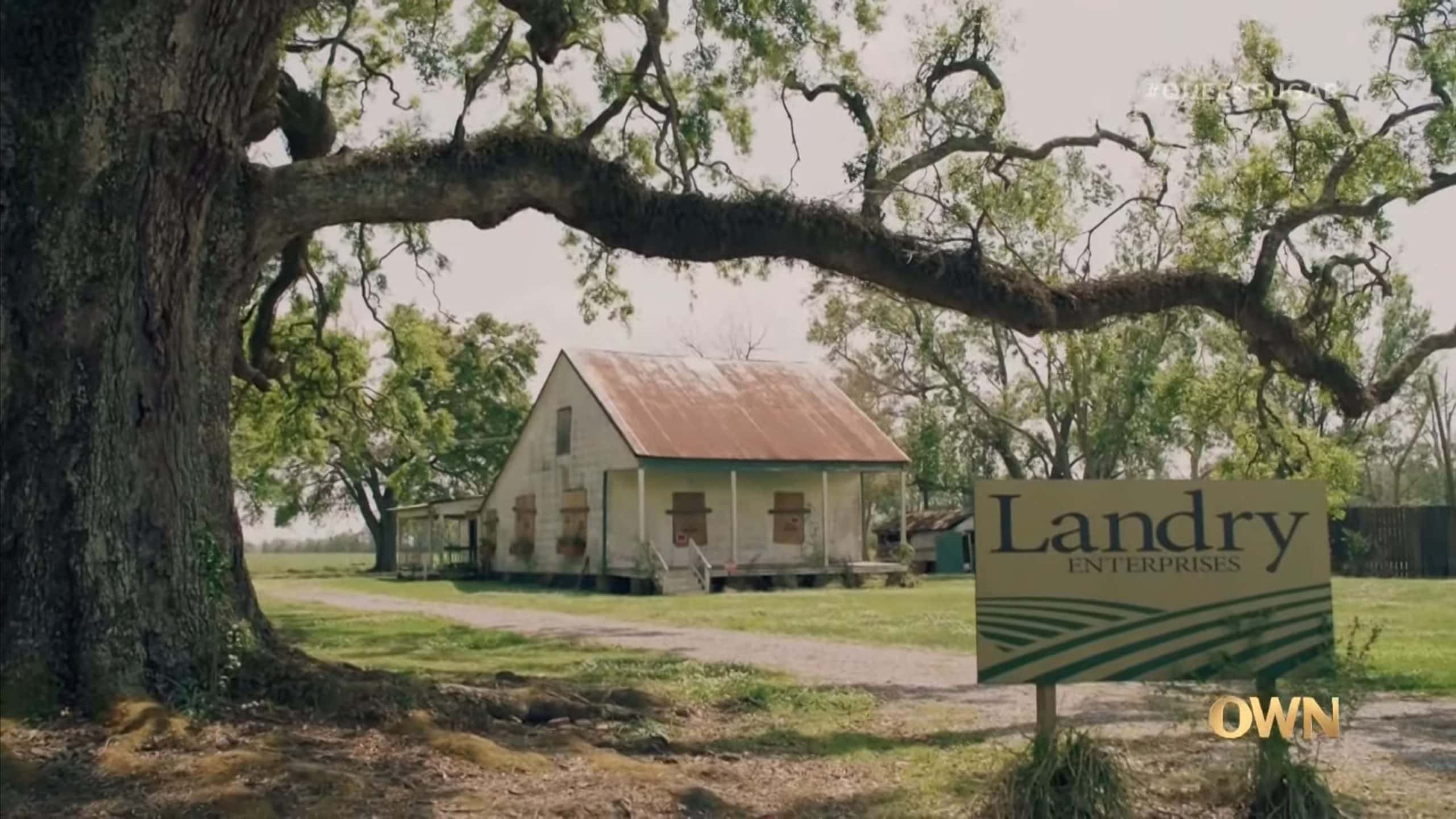 Queen Sugar: Season 7/ Episode 2 "After A Period, Peace Blooms" – Recap/ Review (with Spoilers)
Overall
"Queen Sugar" hits a few jabs to the abdomen as two major tragedies hit the Bordelon family and their friends, and while you know eventually the sun will shine on this family and community, it is hard to not grow tired of having to wait out the night time and storms.
Highlights
Prosper Finding Love
Breaking Down NFTs
Disputable
Always Feeling Like They Have To Make Us Earn Something Good Happening
---
Follow, Like, and Subscribe
Community Rating: 0.00% (0) - No Community Ratings Submitted (Add Yours Below)