Queen Sugar: Season 7/ Episode 10 – Recap/ Review (with Spoilers)
---
Community Rating: 0.00% (0) - No Community Ratings Submitted (Add Yours Below)
---
This post may contain affiliate links and spoilers. Please read our disclosure policy.
---
As we're teased with the possibility of the Bordelon family winning the long-fought war with the Landrys, a lot of people find, in romance, a happy ending.
Aired (OWN)
11/9/2022
Episode Title
They Existed
Director(s)
Aurora Guerrero
Writer(s)
Francesca Butler, Josslyn Luckett, Shaz Bennett
Introduced This Episode
Roy Miller
Larry Jack Dotson
This content contains pertinent spoilers. Also, images and text in this post may contain affiliate links which, if a purchase is made from those sites, we may earn money or products from the company.
Recap
A Time For Joy – Sandy, Vince, Prosper, Billie, Micah, Keke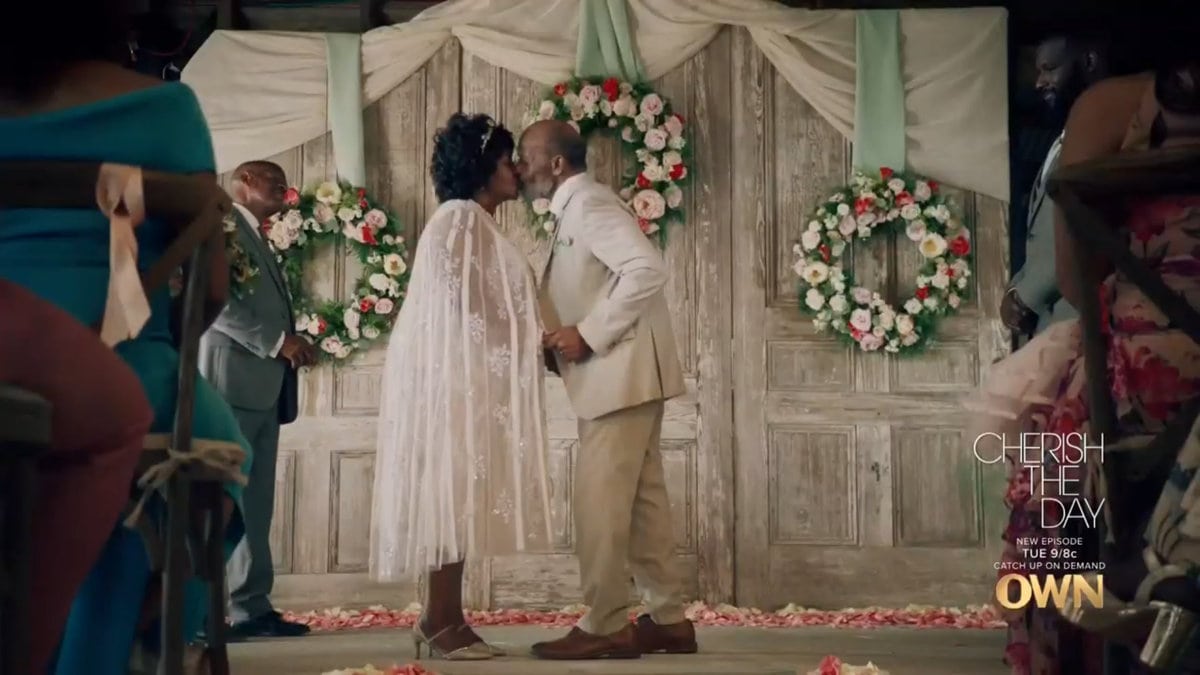 Alongside Prosper and Sandy getting married, we have Vince and Billie reconciling and even the possibility of Micah and Keke doing the same. For Vince and Billie, since Billie realized there isn't better out there, that is what brought her back to the table, and Vince is just happy to have his wife back. As for Micah and Keke? They aren't officially back together yet. Right now, Micah is looking to reconcile why they broke up, and Keke makes it clear they were growing apart and being under the shadow of the "West" name was daunting.
But, with her establishing herself more than ever, maybe that isn't a problem anymore?
You Shouldn't Search For Answers You Aren't Ready For – Dominic, Nova
Dominic finally returns, but within 24 hours, everything seems to be set up for his exit. How? Why? He reads an essay, journal entry, or potential book Nova is writing about the loves of her life, and in there is Calvin and what recently happened during the storm. Dominic invades Nova's privacy, despite her telling him she doesn't want him reading a work in progress, and he is upset by reading half of the story.
Nova gets mad that he did this and tells him to finish reading what she wrote, and even with what Dominic did, she is put on the defense. He talks about being all in and her not, and despite noting how she was in a toxic relationship and had to learn how to love, it didn't click for Dominic at first. But in the end, they don't break up, but Dominic seems like someone she maybe should break up with to be with Camille.
The War Continues – Billie, Vince, Darla, Ralph Angel, Roy, Aunt Vi, Hollywood, Sam, Nova
With Randolph providing the documentation he did and a random fire on Landry's property, it seems there was some desire to see if the fire was a freak accident or not. Darla volunteers, because Ralph Angel can't, and with Sam being condescending as he can be, Darla makes it clear that his time will come, and the alarm is about to ring soon.
Based on Darla, Billie, and Vince's work, they have all the evidence that Roy has been discriminating against Black farmers left and right, while giving grace to White farmers. Then, to add to their evidence, they get Roy, on audio, that he has been taking bribes for preferential treatment. Add in going to a council person who gets in touch with the State, and all that seems to be left is speaking at a public meeting to take down Roy and maybe get the Black farmers and co-op some much-needed help – beyond the check Nova brings thanks to Darla agreeing to the book adaptation.
But, because you always have to make room for human error, Aunt Vi decides to go find Betty, with Hollywood joining her, to shut down what Parker has planned. For with the assumption the land is still owned by Betty, Aunt Vi believes this can be one of the final strikes needed for this Landry mess.
Things To Note
Question(s) Left Unanswered
What are the chances for Micah and Keke getting back together after their conversation?
What Could Happen Next
Will Ra's fifth best day of his life be when he gets the family land back?
Review
Highlights
The End Of The Landry Reign
For most of the series, the Bordelon family has been on the ropes, knocked down but not knocked out. It has been a tiring experience which made season 5 a blessing since it was one of the few, if only, to not address the generational feud between families. But, it seems between Darla, Vince, and Billie, the war may finally come to an end. Now, will it be in a grand fashion? That's hard to say. However, it's an ending I think fans have long deserved, and hopefully, all of this will end with an exclamation mark.
A Lot Of Happy Endings Set Up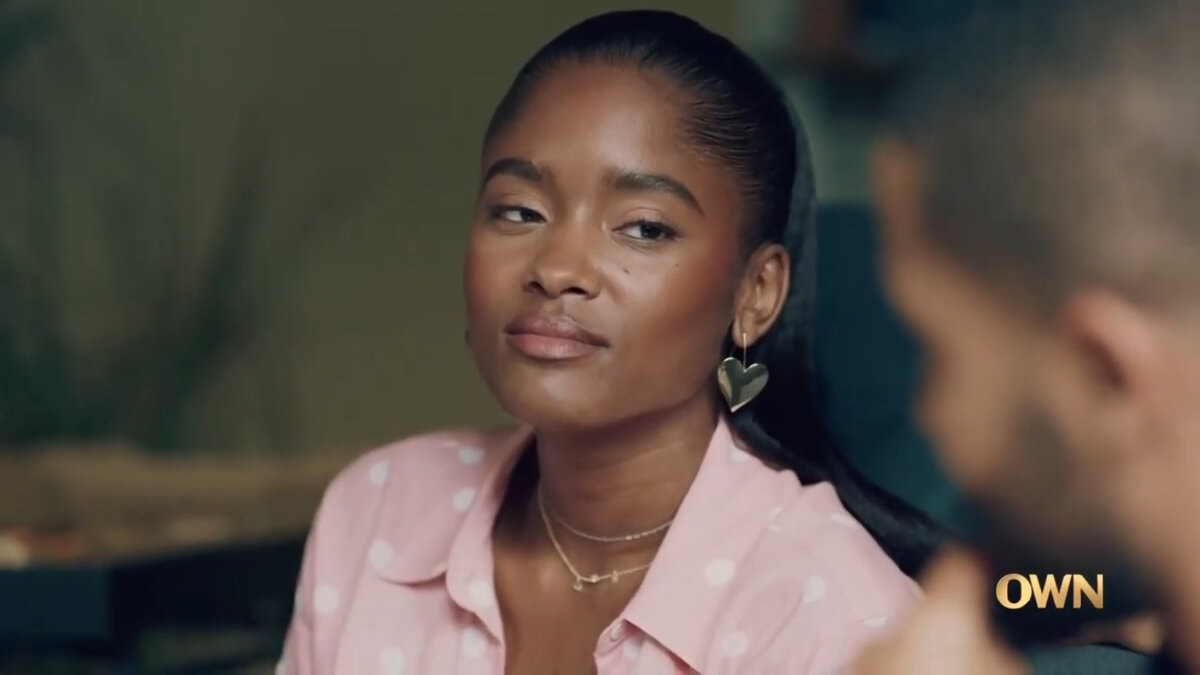 Aside from the Landry family getting their just desserts, there are happy endings beyond that. Hollywood and Aunt Vi are still going strong, Prosper and Sandy are married, Vince and Billie reconciled, and we may see Micah and Keke get back together! Which isn't to downplay Ralph Angel and Darla going strong, but Micah and Keke were one of the first couples I got attached to, so I'm heavily invested.
Darla and Sam Going Toe To Toe
Darla is a formidable woman. One who, increasingly, seems to like and relish in the idea of confrontation, and I'm here for it. Especially since she knows her power and how she has been seen and takes advantage of that. Hence her learning about Sam's board meeting, getting Roy on record, in conjunction with Ralph Angel, and being a notable part in what shall be Sam and Parker's downfall.
On The Fence
Dominic Looking On Nova's Computer And Acting Brand New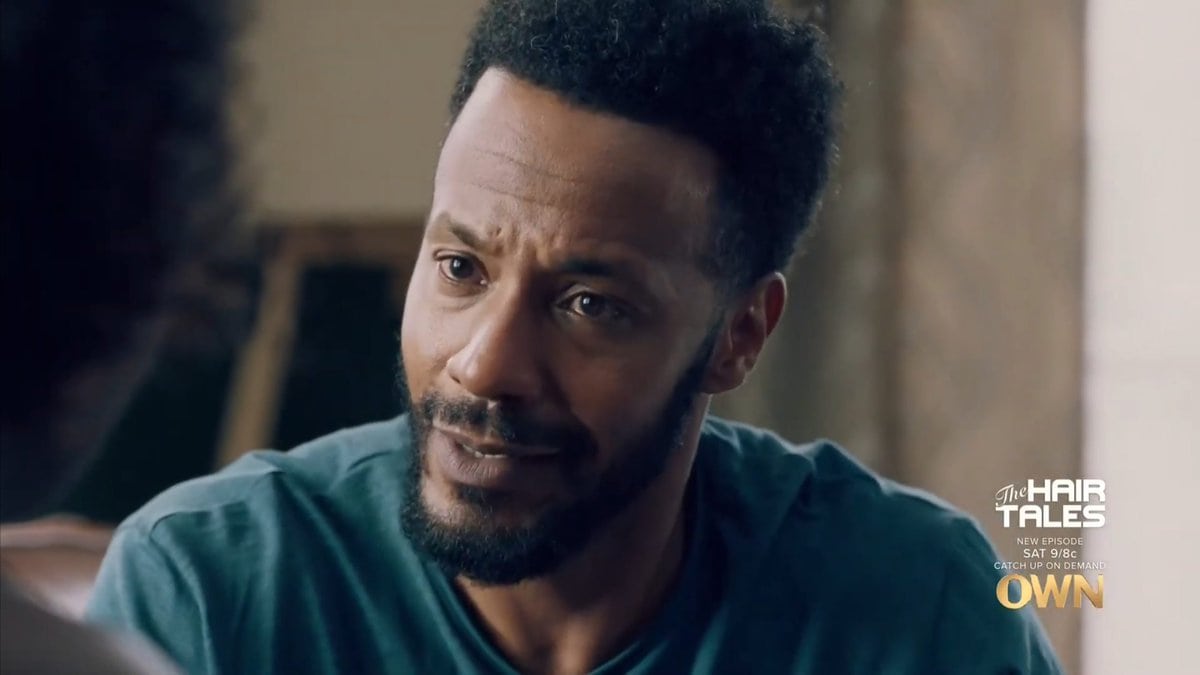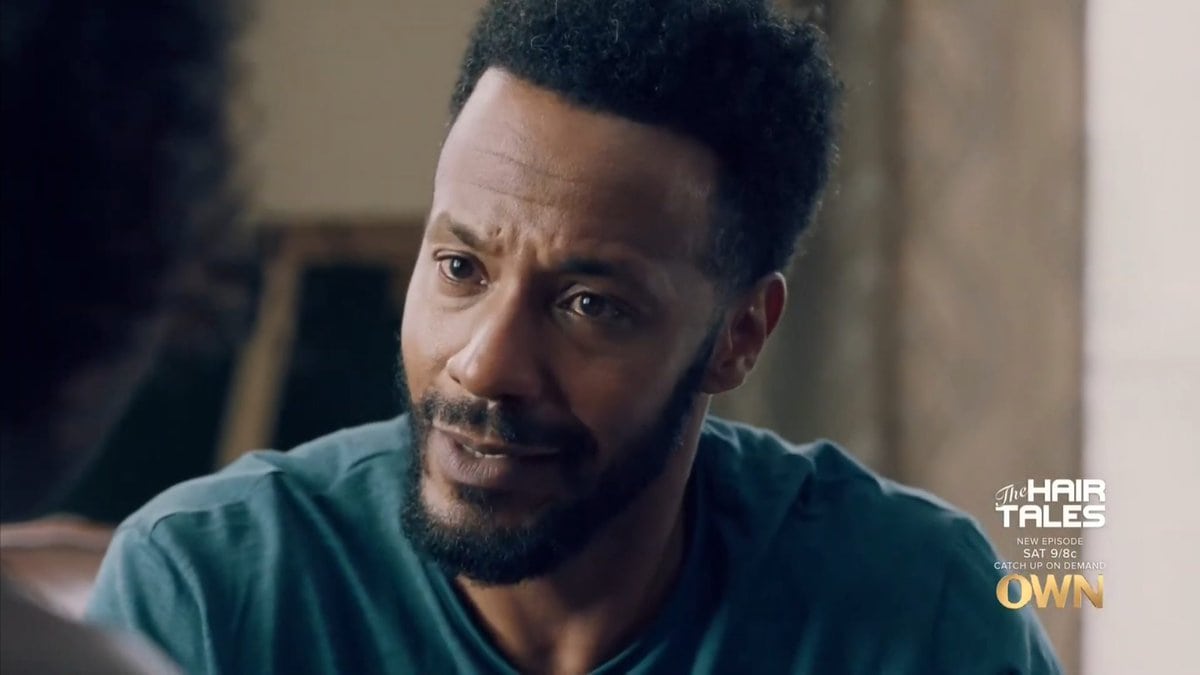 Camille has had way too many cute moments with Nova for Dominic to be acting like this. Never mind, I feel like Dominic has heard enough of Nova's story to know that, while Nova has a history of blowing up her relationships, she likes and loves him. Plus, she is also a work in progress. One that is learning, maybe for the first time, what it is like to be in love, give love, and beyond the physical but also emotional.
I mean, vulnerability has never been Nova's strong suit. Empathy, yes, but allowing herself to be open and potentially wounded? I wouldn't say so. But I guess Dominic has his own insecurities that are unaddressed that he struggles with.
[ninja_tables id="55776″]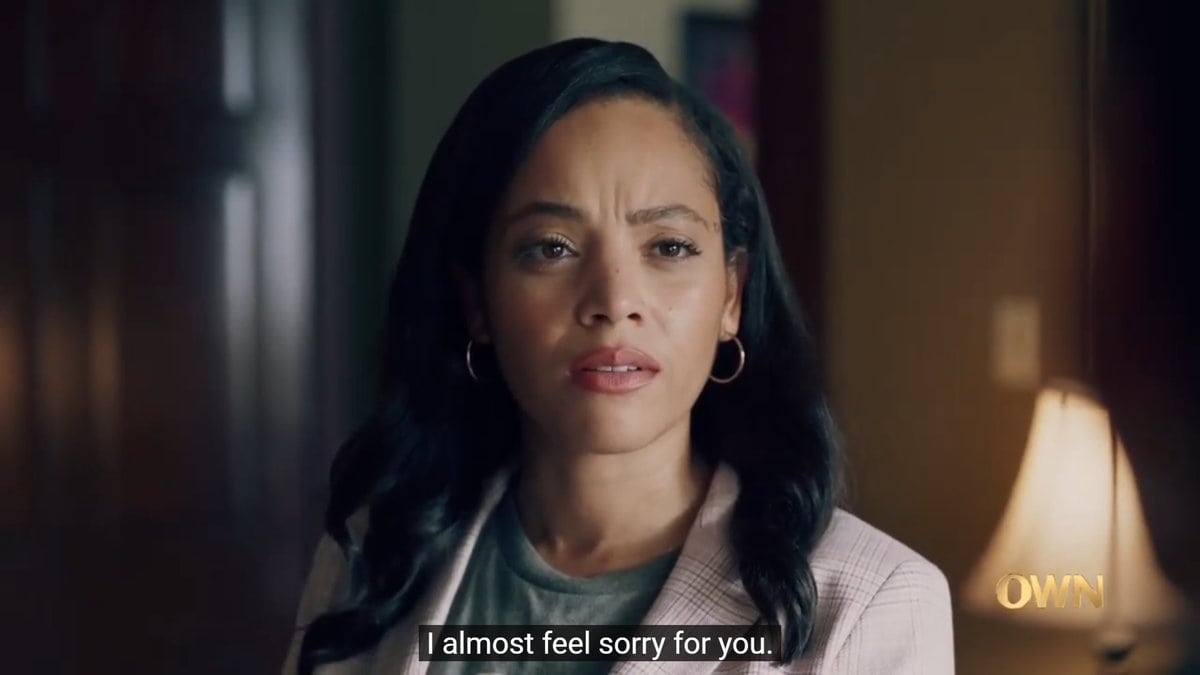 Queen Sugar: Season 7/ Episode 10 – Recap/ Review (with Spoilers)
Overall
As the show sets up for its series finale, it seems we're going to get the happy ending robbed from us so many times at last.
Highlights
Darla and Sam Going Toe To Toe
A Lot Of Happy Endings Set Up
The End Of The Landry Reign
Disputable
Dominic Looking On Nova's Computer And Acting Brand New