Pose: Season 3/ Episode 1 – Recap/ Review (with Spoilers)
Three years have passed since the events in the season 2 finale, and while much has changed, it ain't all for the better.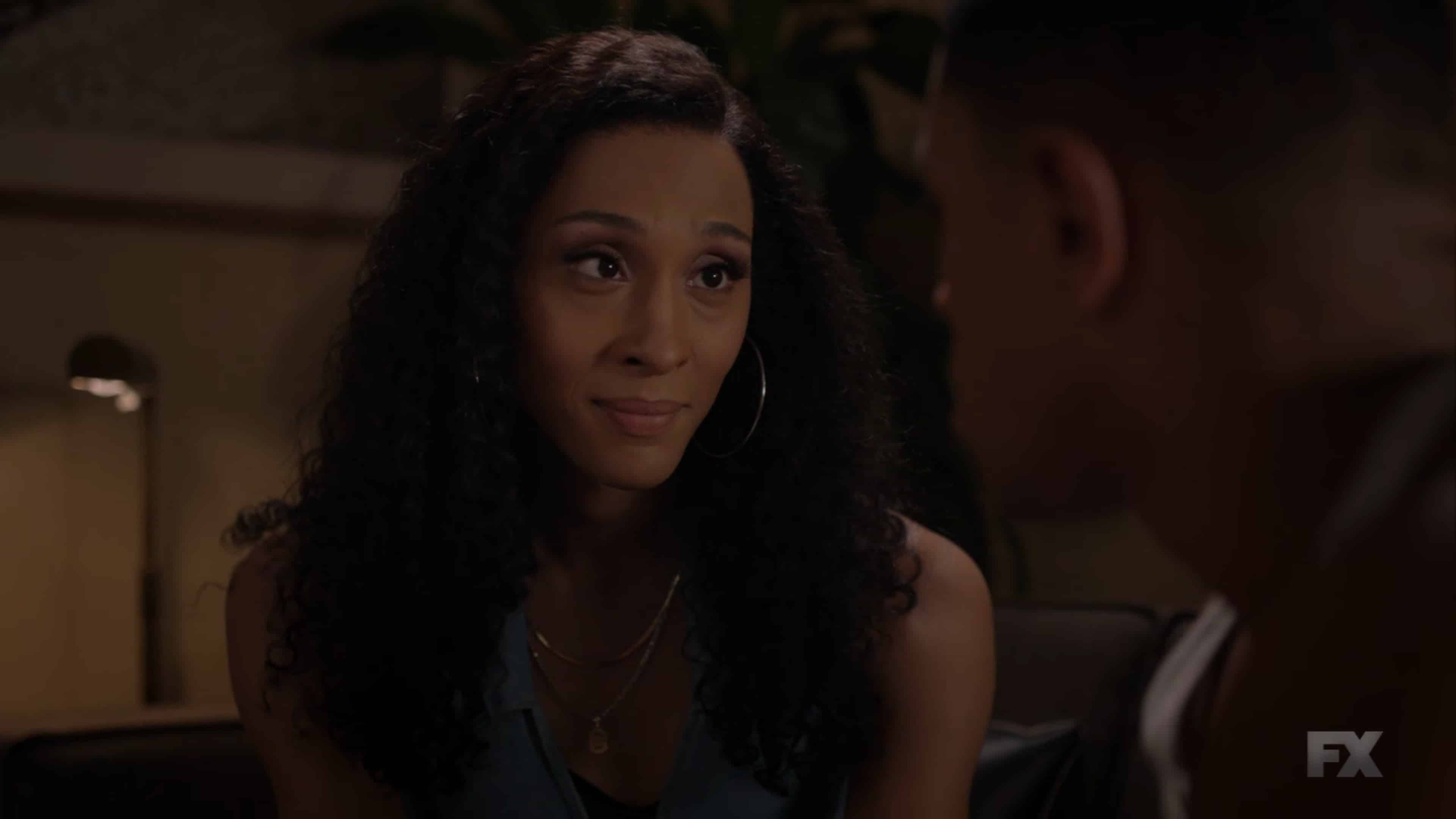 Three years have passed since the events in the season 2 finale, and while much has changed, it ain't all for the better.
---
Episode Name
On the Run
Directed By
Janet Mock
Written By
Steven Canals & Janet Mock
Aired (FX)
5/2/2021
Newly Noted Characters
Christopher
Jeremy Pope
Cubby
Jeremy McClain
Lemar
Jason A. Rodriguez
This content contains pertinent spoilers. Also, images and text may contain affiliate links, which, if a purchase is made, we'll earn money or products from the company.
Recap
Prepping To Be A Empty Nester – Christopher, Blanca, Judy
For about six months now, Blanca has been dating a man named Christopher who is studying medicine, and she is in bliss. At this point, Damon is the only one left in her house, and as for everyone else? Either they have their own home, went back home, or changed their house. Add in the House of Evangelista has become dormant in terms of competing, and it means Blanca's time is spent between being with Christopher, working at the hospital with Judy, and just relaxing.
Though, with Judy's encouragement and noting how important it is for Blanca to be there, in the AIDS ward, helping, Blanca decides to go to college to become an RN.
Some Of The Children Are Not Alright – Blanca, Cubby, Lemar, Angel, Lil Papi, Lulu, Elektra, Pray Tell, Ricky
While things for Blanca are going okay, as for the rest? It's a mixed bag. Lil Papi is doing well, and his agency is seemingly popping, but Angel has been on a bit of a downturn. Thus she has increasingly become insecure, and with Lulu also a bit down on her luck, the two take to smoking weed, laced with crack.
Things, of course, only get worse as Elektra loses her dominatrix job; Ricky can't seem to land a gig, and Pray Tell? Well, all the funerals have made his drinking problem all the more worse. In fact, ballroom in general, has made his life a bit of a hell. The reason? Well, between the lipsync and ballroom being less of a community and more of a competition, thanks to people like Lemar Khan, he decides to retire.
Add in Lemar put trophies and prize money over his own brother, Cubby, who is dying of AIDS? And it shows how messed up things have become over the years.
We Are Family – Lulu, Christopher, Elektra, Pray Tell, Blanca, Damon, Ricky, Angel, Lil Papi
To rebuke Lemar and members of the House of Khan, who are all that is wrong with ballroom – which includes them jumping Pray Tell and the other emcees for their money, the House of Evangelista competes and wins! Granted, wins by 1 point, but a win is a win, and with winning comes Blanca reminding people what she and the old school crew feel ballroom is about.
This is said not just because of Lemar and his house's antics but also since ballroom is family. And after winning, Christopher is introduced to the family, and he fits right in.
Things To Note | Question(s) Left Unanswered
Anyone else was hoping Quincy and Chilly would have stuck around?

Blanca tells Christopher Chilly went home, and Quincy hopped houses
Collected Quote(s) & .Gifs
Commentary/ Review
---
Community Rating:
---
Highlights
The Beginning Of The End
While Blanca has flirted and had moments, a 6-month relationship in which he initiates saying he loves her, paired with him wanting her to meet his parents? This is new, and if this is o be the final season of Pose, it is a good place to start. For it isn't clear, with Blanca and Pray Tell having HIV and Pray Tell a heavy drinker, if a happy ending might be in the cards or a bittersweet one that focuses on their legacy.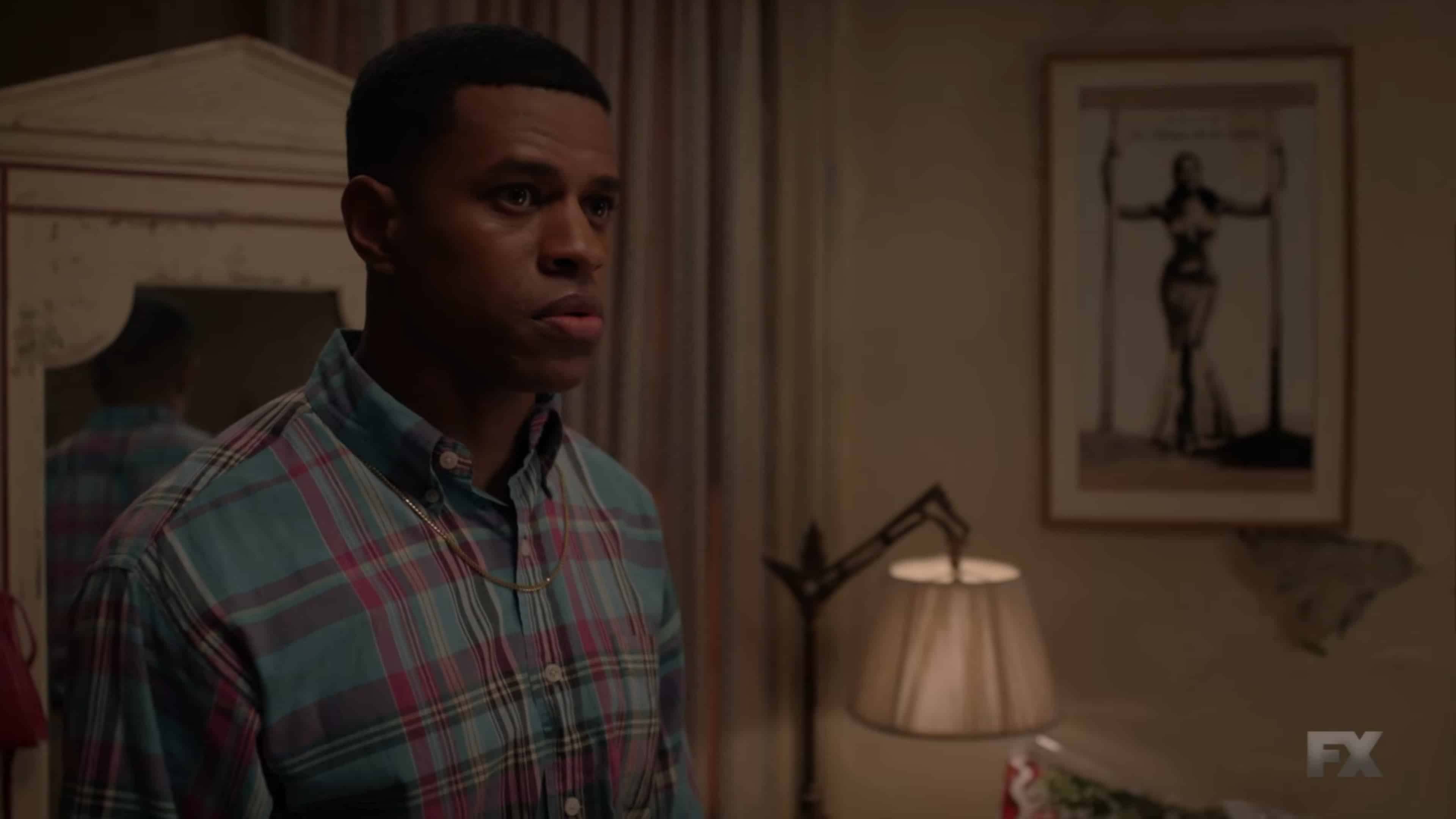 However, to see a beautiful high and a triumph end to the legendary series – it's all we could really want.
Low Point
Really Wishing We Got To Follow Up With Quincy and Chilly
While Damon wasn't necessarily an adult when he joined the House of Evangelista, he was far beyond the ages Chilly and Quincy were presented. So when they came onto the scene at the end of season 2, it seemed Blanca was going to raise actual children, and we could see what it was like for a trans teen, as Mock has expressed in her book Redefining Realness, or you could see with Jazz Jennings.
However, those two got written off, and we ended up with the same problems just years down the line. Making it so, outside of Blanca's relationship, things sort of began feeling like a rehash.
On The Fence
The Dark Side
Pose isn't a comedy about some scrappy queer and trans people making it in New York – it's a drama. However, there are times when, with this being one of the only trans and queer-led shows, you almost wish it was a comedy or something light. For between two characters with HIV, Pray Tell drinking, Angel and Lulu flirting with crack and coke, and more lows than highs, even if accurate, it does sadden you that this will be the depiction that likely will hold for years to come.
At least, the way we see it, until trans and queer people of color have their Crazy Rich Asians moment, unfortunately, Pose, for better or worse, shall be the queer and trans equivalent of The Joy Luck Club. Just with it perhaps aging better.
[ninja_tables id="57001″]
Summary
---
Community Rating:
---
The Dark Side - 74%
Really Wishing We Got To Follow Up With Quincy and Chilly - 63%
The Beginning Of The End - 82%
Pose returns with its usual issuance of a bittersweet story that gives you the harsh Realness of queer and trans life, with the silver lining that helps you understand what has kept hope alive for future generations.
---
Follow, Like, and Subscribe
Community Rating: 0.00% (0) - No Community Ratings Submitted (Add Yours Below)